Mobile apps have become an integral part of our lives, just like smartphones. They simplify every activity, whether it's work or your favorite hobby. The hobby of horses and equestrian sports may belong to the former and the latter, but it entails control over many important processes.
To prevent this from becoming a source of frustration for you, we have reviewed these best horse management apps that will help you whenever you need them.
Enjoy your free time along with your favorite hobby using these free apps to watch horse racing.
Equilab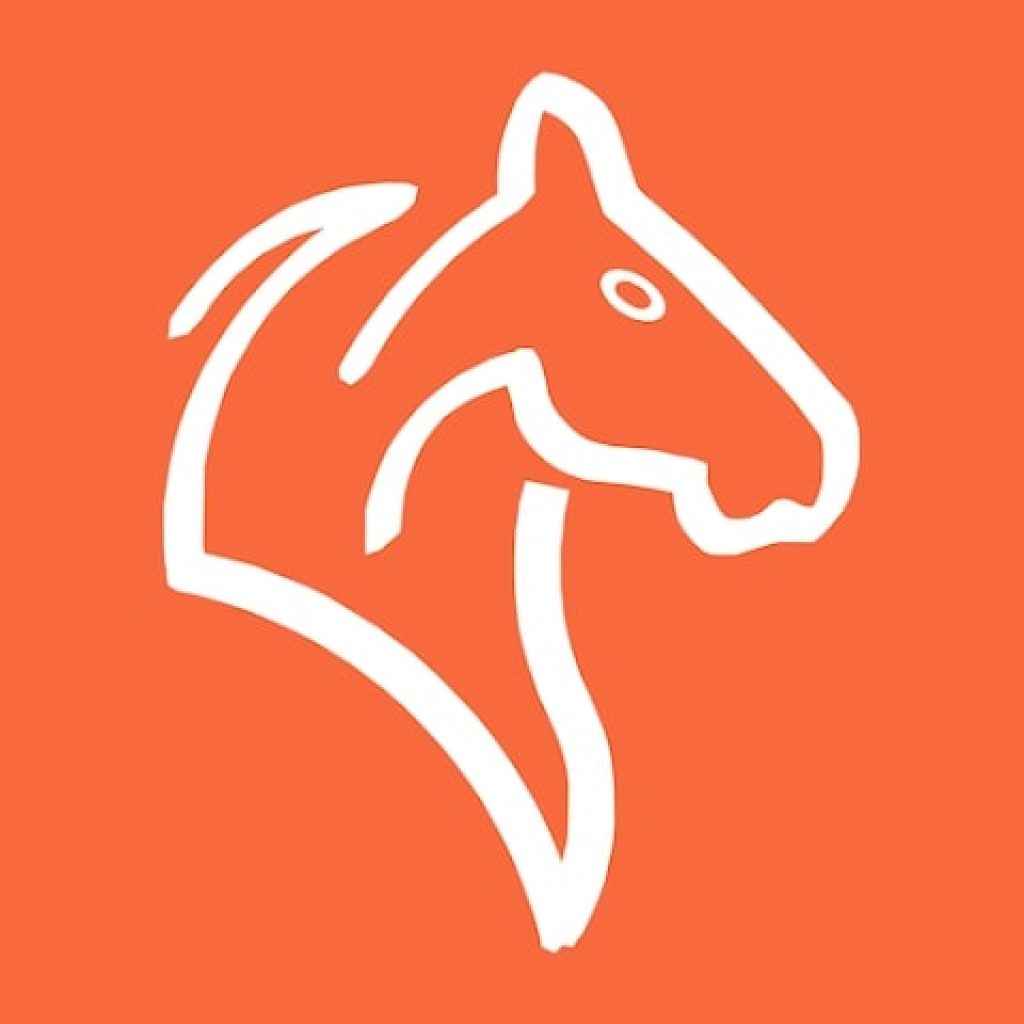 The Equilab: Horse & Riding App will be a useful tool for all equestrian enthusiasts. More and more people prefer horseback riding as a hobby. With the Equilab app, you will always be aware of your personal progress and achievements.
All the information you need is available to you at any time: training scheme, calendar of events, vet visits. This app combines the functions of an organizer, a calendar, and an informative source.
Get up-to-date information on horseback riding. Record your results and track your progress. You can record your training process automatically. When you have free time, you can optimize your lessons and make your training more efficient.
The app also gives you an idea of your main stride, average speed, and transitions. Estimate how many calories you and your horse have lost during your workout.
Communicate with professionals and get important tips. With Equilab you will feel like a member of a large community of equestrian enthusiasts.
The app allows you to stay in touch with your loved ones at any time. Let them know your plans and when you're coming home so they don't have to worry about your safety.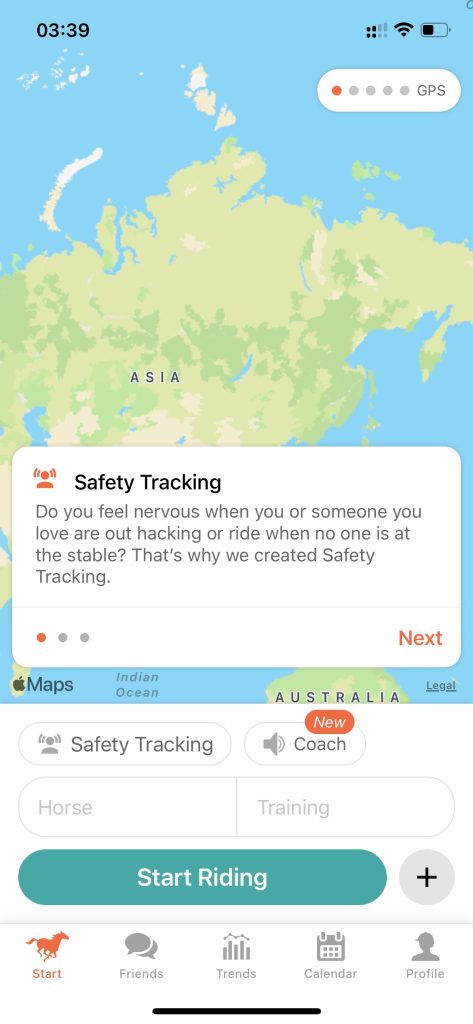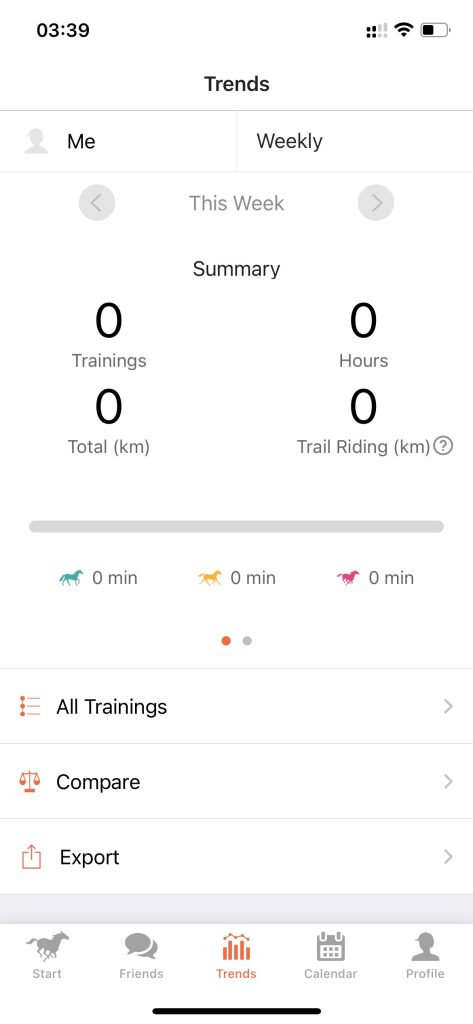 Broadcast your workout live and share the video with friends, partners, and your vet. Share your accomplishments, positive and good vibes.


You may also like: 11 Best Horse Racing Betting Apps (Android & iOS)
Equisense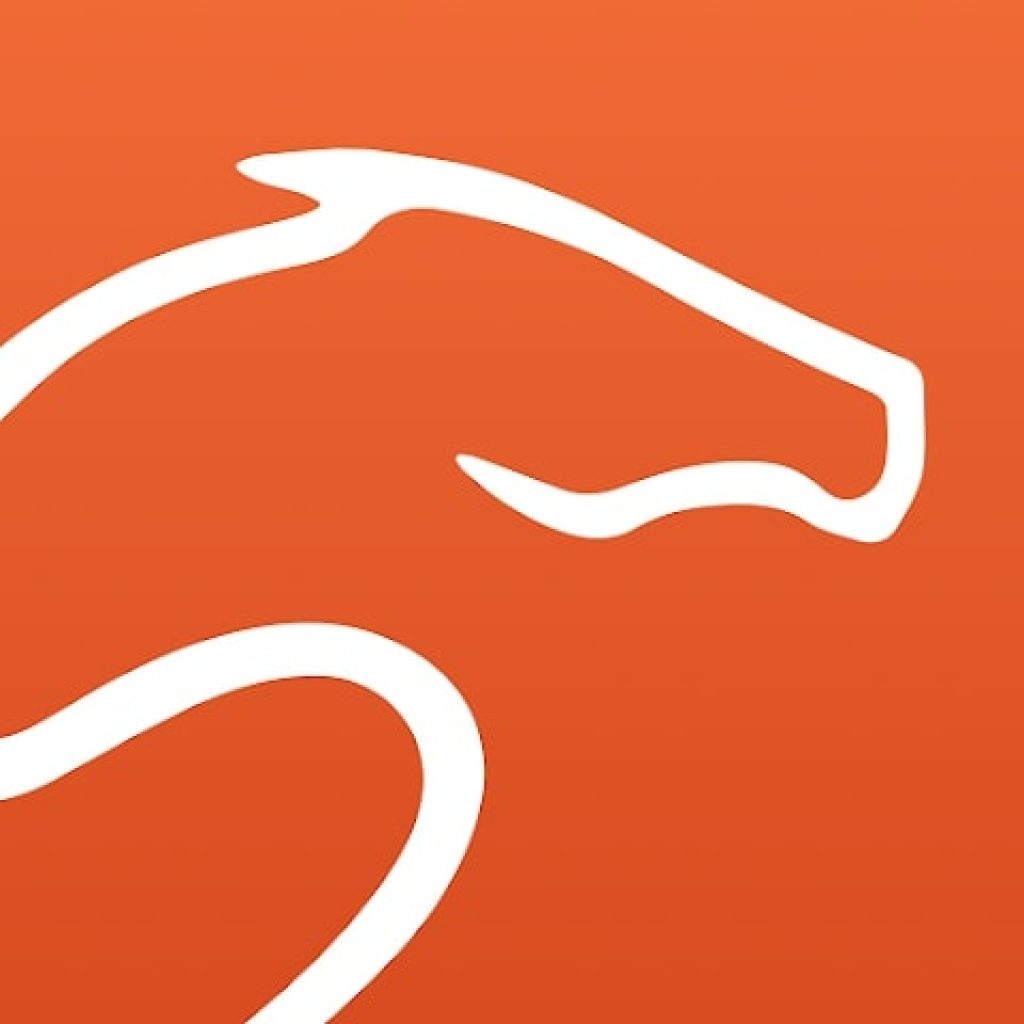 If you want to make a complete riding training scheme, use the Equisense mobile app. It contains up-to-date information about training programs designed for riders of different backgrounds.
The app is great for professional and amateur riders alike. You can choose from a wide range of disciplines like cross country, flying, jumping, and even triathlon.
With Equisense, you can do a complete workout analysis on your own. Open the map and note how far you covered. Connect sensors to get information on speed, effort, and pace.
Get valuable information on time. If your horse starts to limp or slow down, you'll know right away. Keep training statistics: jumping times, time spent at different gaits, and physical condition of the horse at different exertions.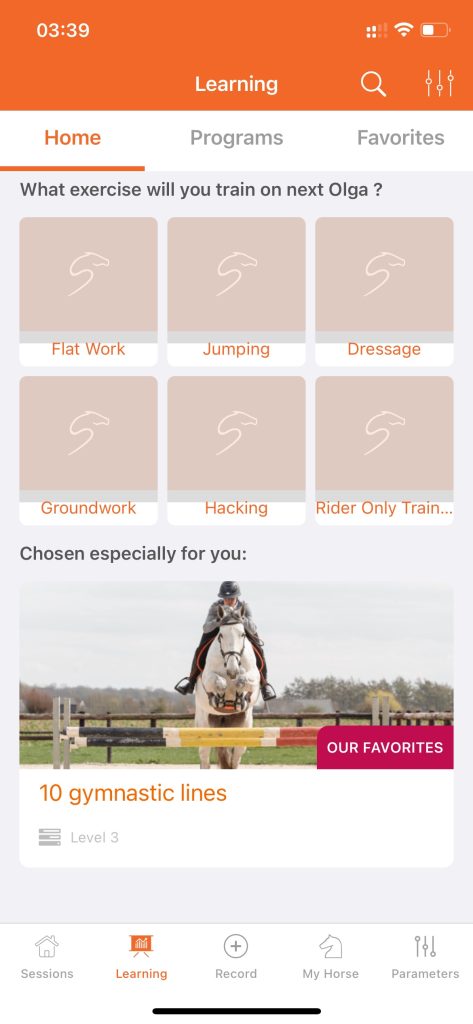 Determine the horse's heart rate and the number of calories lost. Optimize your training to get great results with benefits for you and your horse. The app is constantly updated. Get professional with Equisense.


Ridely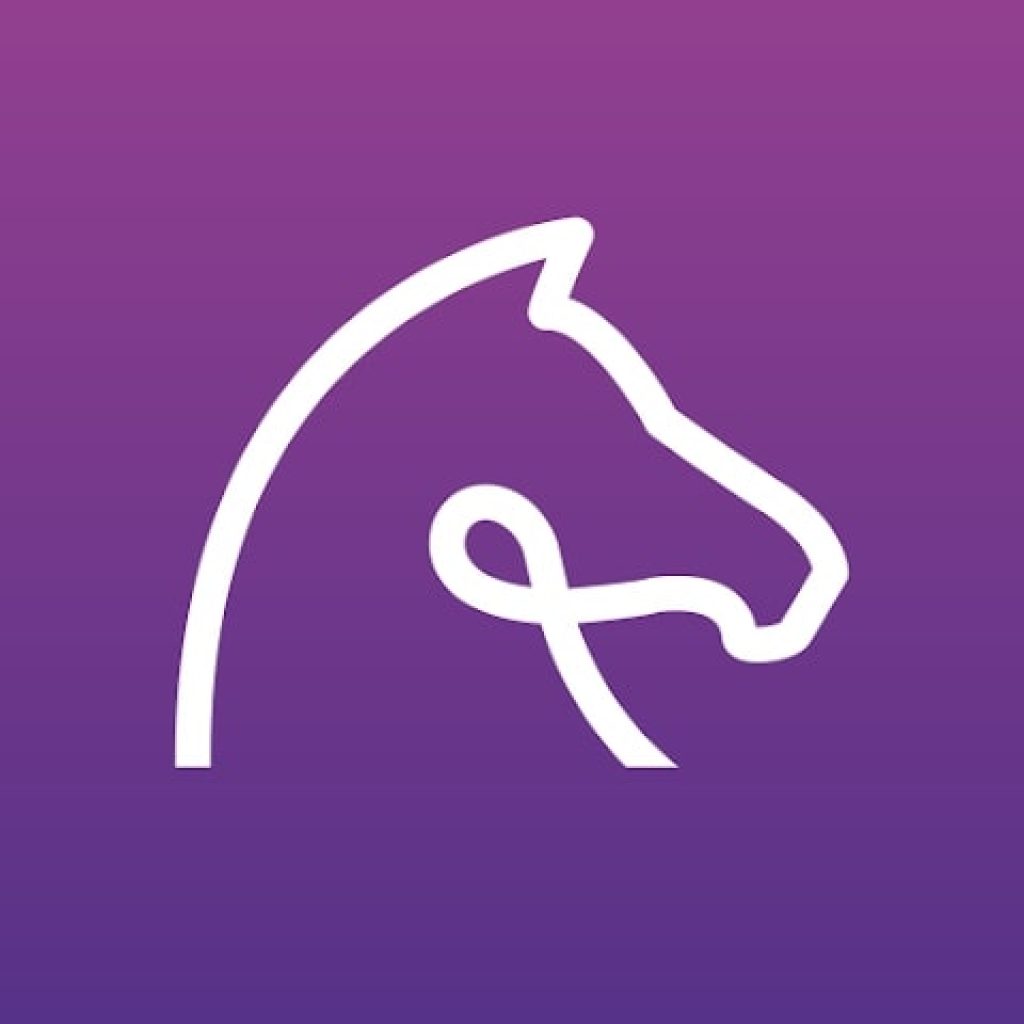 This is a great app for those who want to improve their riding skills without hiring professional trainers.
This program will provide you with optimal training and positive emotions without extra costs. Track your riding dynamics, work hard on challenging tasks and stay up-to-date on your horse's progress.
Renowned riding trainers share their experiences with other community members. Watch training videos that show difficult moments and dangerous places in detail. Learn from the mistakes of others to avoid your own.
Keep a personal exercise diary. Include the dates of your last vet visit, major competitions, and performances. Create an up-to-date schedule for the week or next month.
Create a schedule for your classes. This way you can visually track your successes and failures. Set goals and achieve them in record time. Ridely is the prototype of a virtual coach you can turn to when you are in trouble.
Enter the details of one or more horses to know which staff has worked with the horse that day.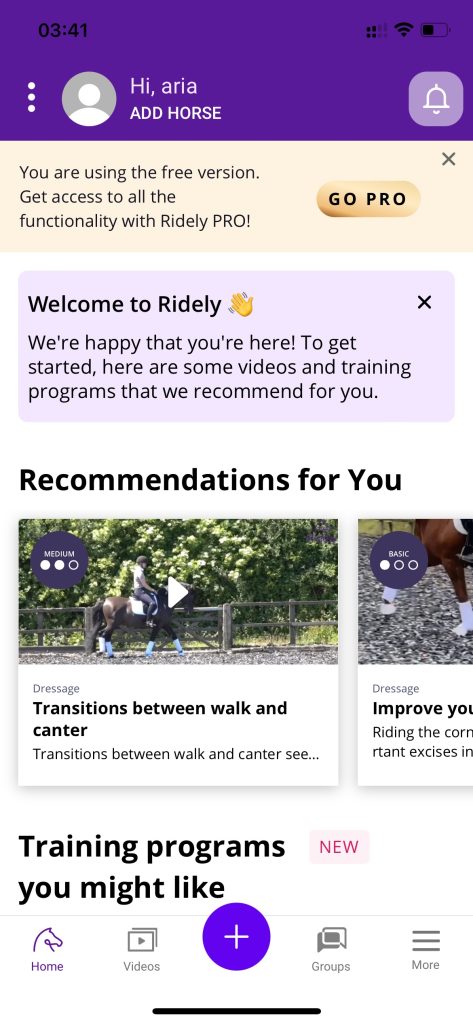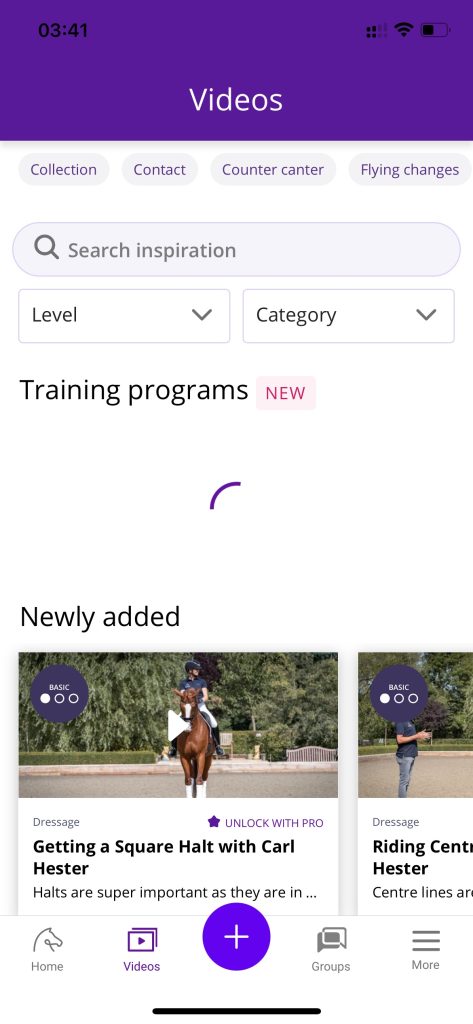 Communicate with trainers, experienced riders, and your friends to be able to discuss the most exciting episodes of training. Install the Ridely mobile app and improve the quality of your training.


EquiTracker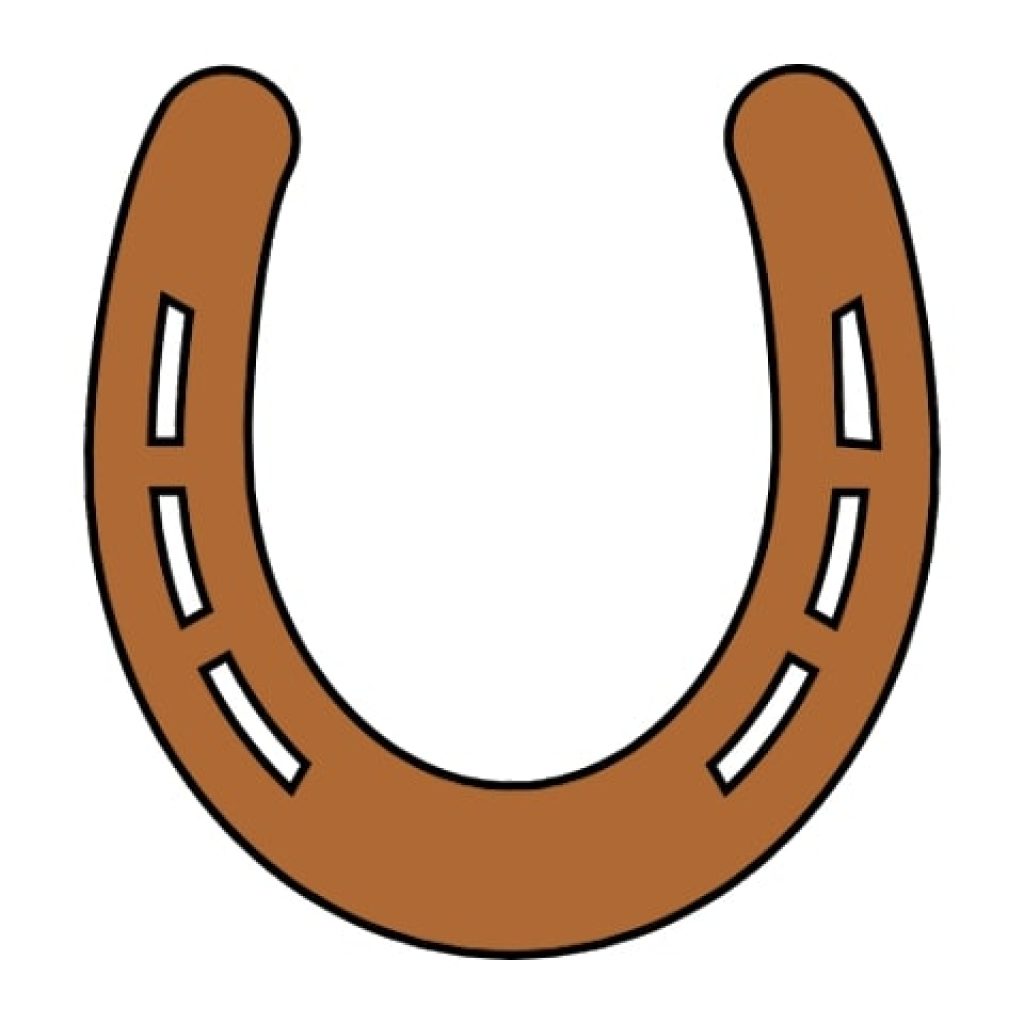 What can the EquiTracker mobile app do for you? It will help you track your horse's health and not miss the moment when you just need to seek help from a veterinarian.
Whether you're a professional rider, a breeder, or a horse doctor, EquiTracker can help you get an overview of your horse's health. The app will help create an overall picture and identify likely problems and pathological conditions.
Learn all about your horse's health and care. Be aware of manipulations such as hoof treatments, basic vaccinations, and serious injuries. The sooner you can recognize a problem, the fewer consequences it will cause.
Keep a health calendar: what vaccinations have been given and when, if there have been any adverse reactions after vaccinations. This will make it easier for you and your veterinarian to navigate and perform routine checkups.
The app is available to everyone absolutely free of charge. Take your horse's physical condition seriously to keep him healthy and avoid costly treatments.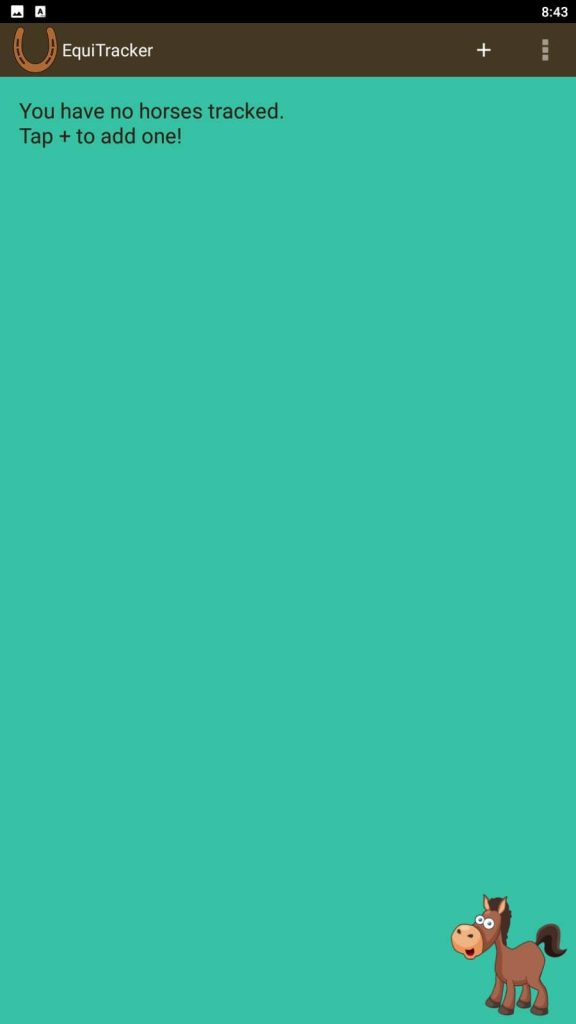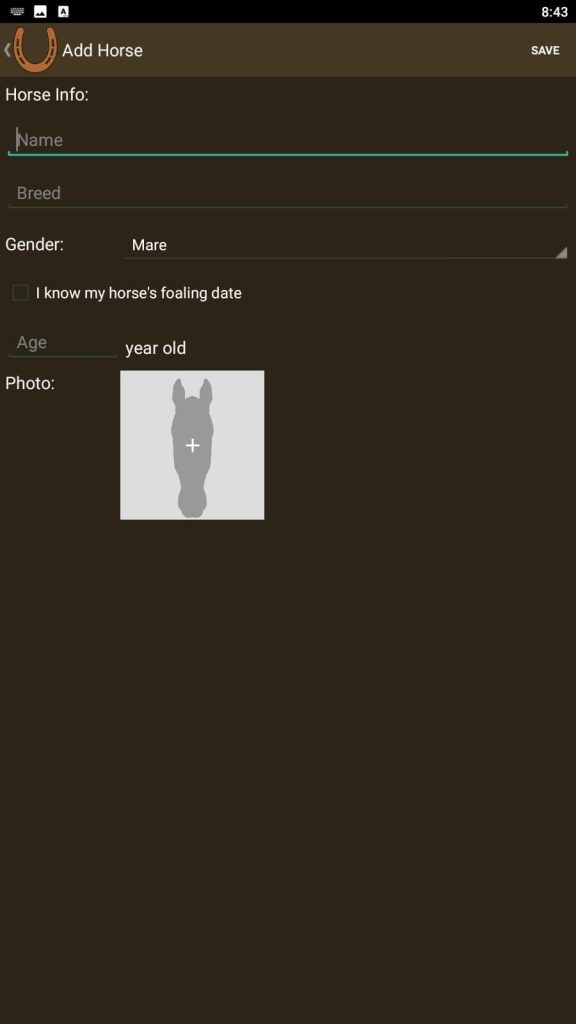 Download EquiTracker to your electronic device and enter all the relevant information as accurately as possible. You won't miss a medical check-up or hoof treatment and will give your horse a long and happy life.

The Equestrian App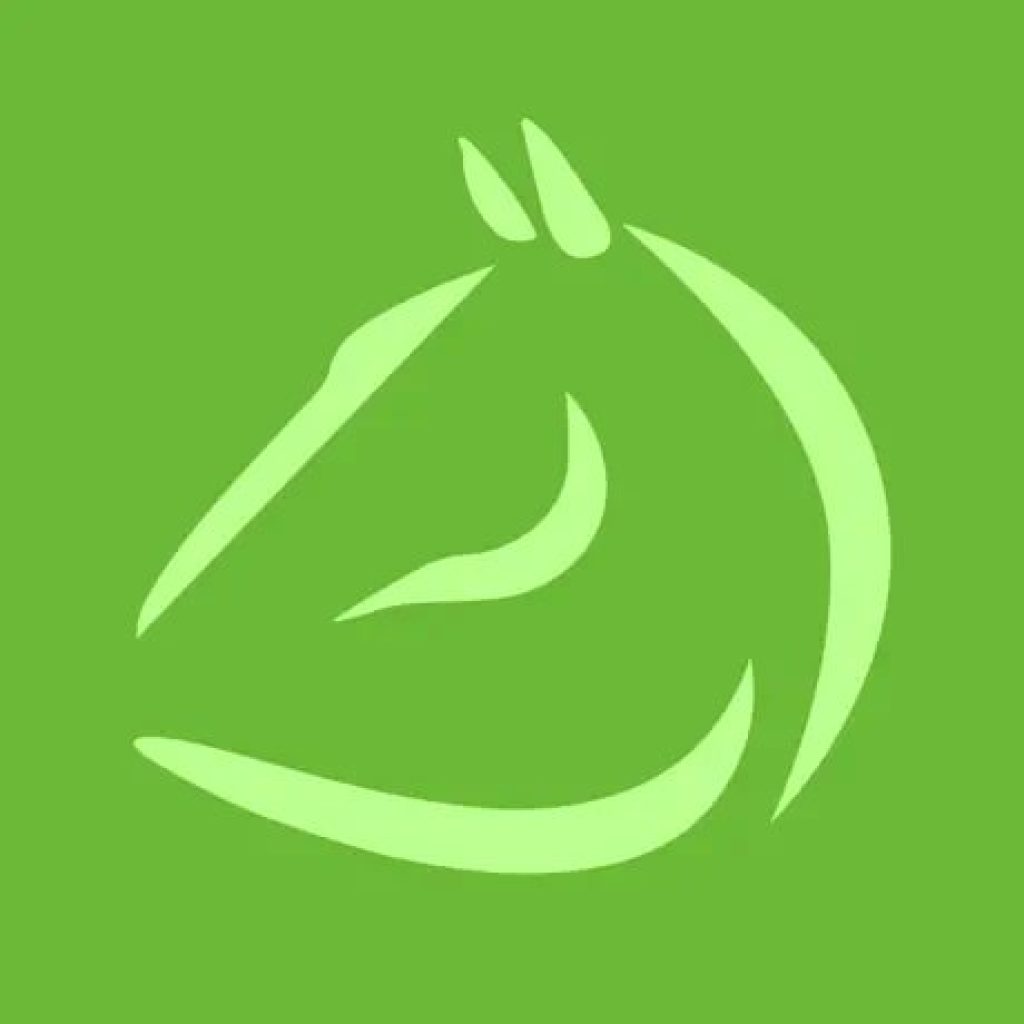 The Equestrian App mobile app helps horse owners check the health of their pets. With the app, you'll provide your horses with complete care without the need for professionals.
You'll be able to make an up-to-date plan for vet visits, vaccinations, and grooming activities. Notify the farrier of your visit in advance. The app allows you not to miss any important events and not to keep all the information in your head.
You need calendars, organizers, and reminders. Keep all the information you need about your horses in one app. Through The Equestrian you can quickly connect with vendors, trainers, and other staff. This tool connects everyone involved in your horse's life.
A newsfeed keeps you up to date, and contacts of all the professionals are available at all times. More than 10,000 people use the app, so you can easily find people with similar interests. Share your experiences, showcase your achievements and communicate.
The Equestrian offers you to keep track of your expenses. Get all the information about the cost of services and goods so that you have an accurate report.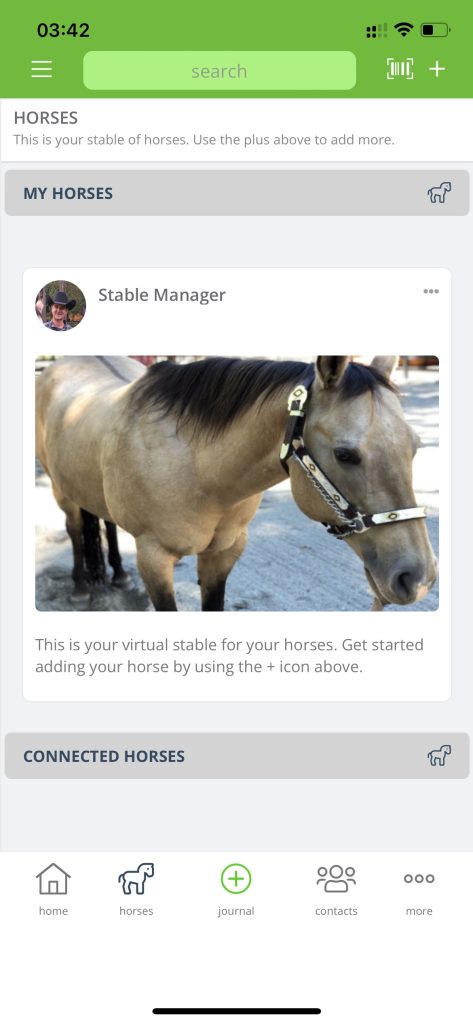 Take interesting photos with your pet, keep a training log and use Ride Tracker to get important statistics. Download the app and complete a short registration to get access to all the features.


You may also like: 11 Best Sports Cards Value Scanner Apps for Android & iOS
Happie Horse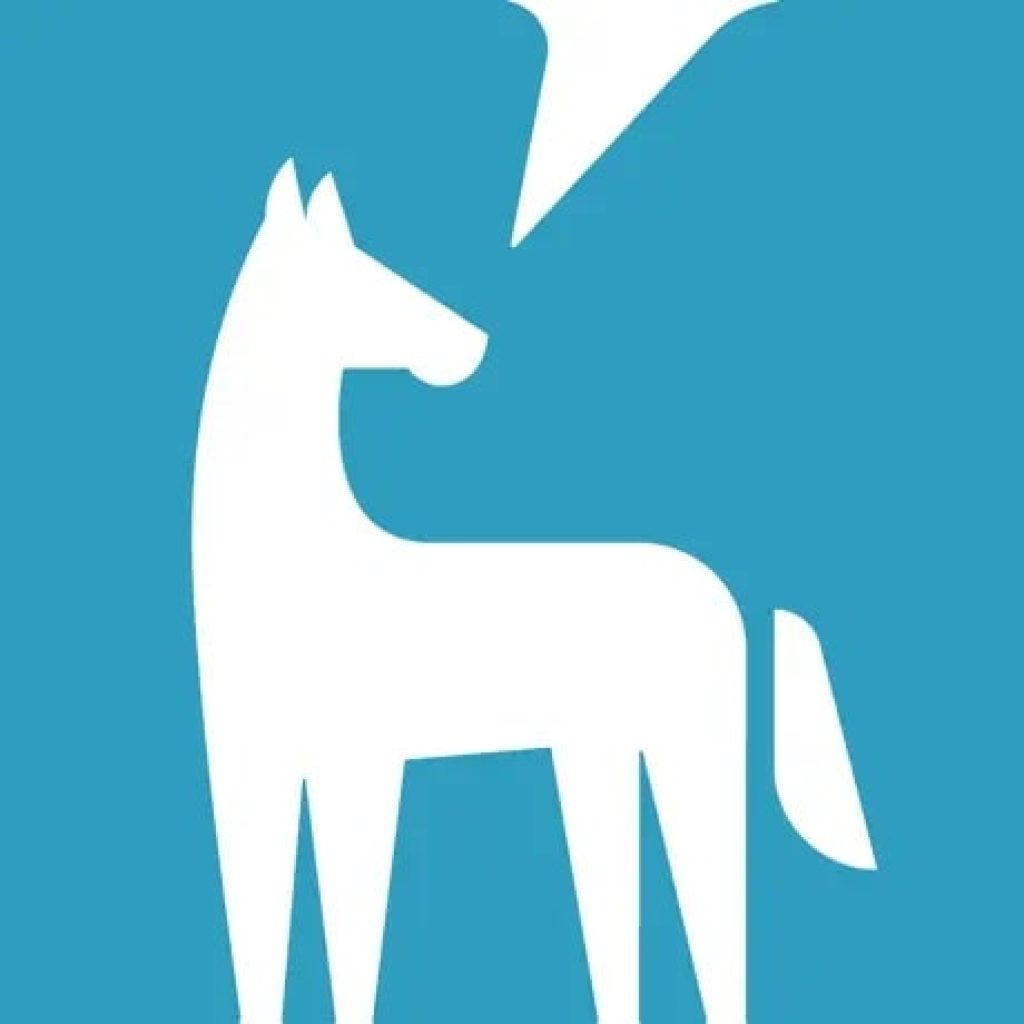 The Happie Horse app will be a virtual assistant for those who care about the health of their horse. Use all the features of the app to get the most out of your training and keep your horse in excellent health.
Get periodic checkups and vaccinations in time, schedule training sessions with experienced professionals, and stay in touch with your stables staff.
The "Health" tab contains the most important information about the physical condition of the animal. The presence of diseases, injuries and rehabilitation periods, the time of the last vaccination and the presence of side effects, and medications on a regular basis.
You do not need to bring your medical records and vaccination passport to get all the data. All you have to do is pick up your cell phone and open the app.
The events calendar contains information such as a visit to the farrier, exhibitions, and competitions. Create a training program and follow the outlined plan. This way you can work on all your exercises and achieve better results.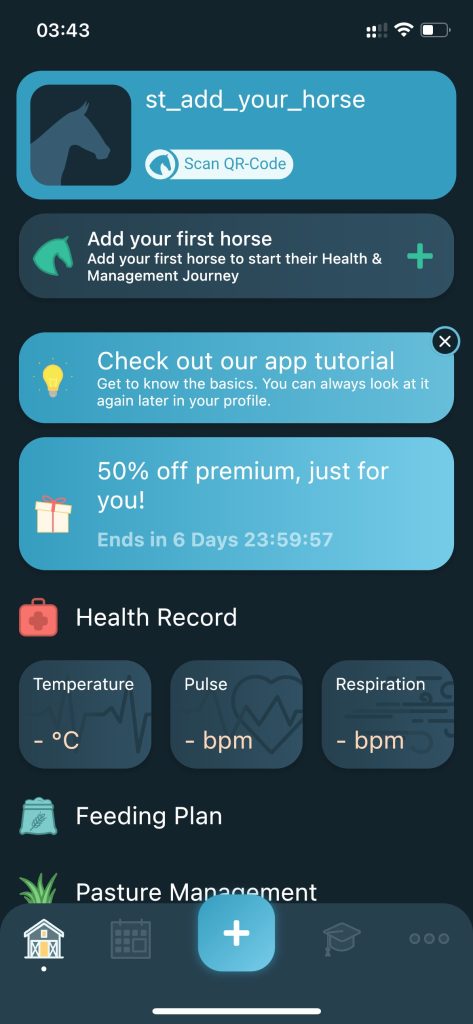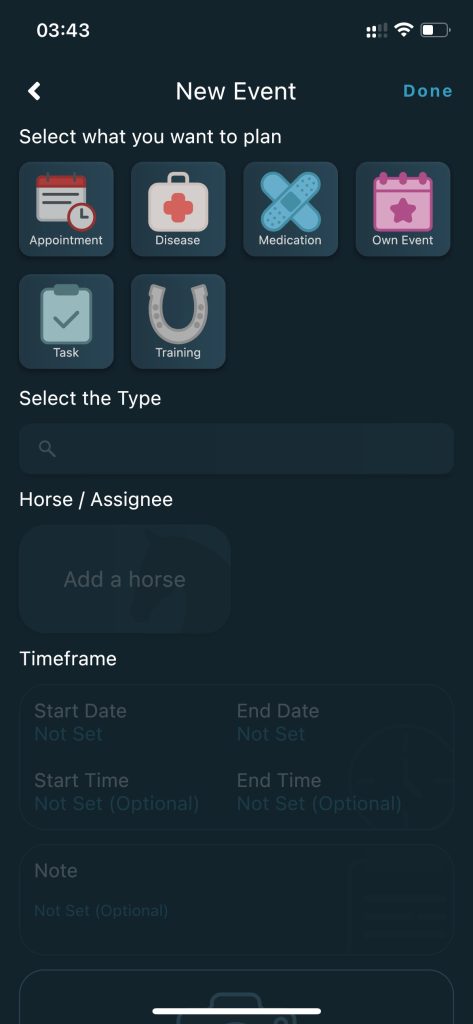 Here you will find more than 200 exercises for professional freeride, cross-country, show jumping, and more. Share your accomplishments and rewards with friends and family. Happie Horse helps to make horse care enjoyable and hassle-free.


Equine Simplified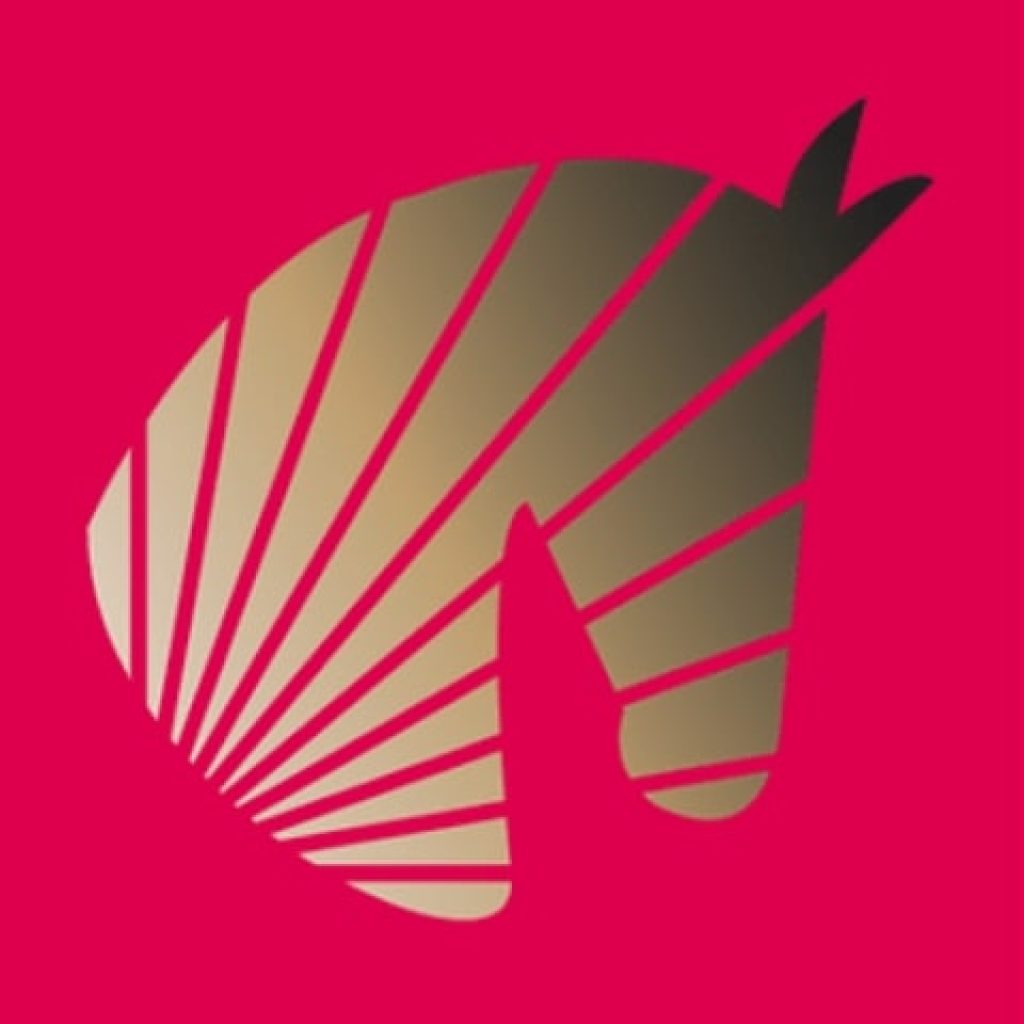 If you find it difficult to organize your horse's care and calendar of events, use Equine Simplified. With it, you will simplify the daily control of the condition of your pet and will not miss even the smallest detail.
The app is easy to use, but it has clever functionality. It is suitable for personal use as well as for the automation of large enterprises.
You need to register your horse and enter the correct health information, vet, and farrier visits for a successful operation. Mark important dates on your calendar so you can prepare ahead of time.
Upload photos and videos of your workouts so you can track your progress and share them with friends, colleagues, and your trainer. Now you won't forget a visit to the blacksmith store or the feed store.
Enter your information in the "owner" line and receive invoices for services rendered immediately in the app. Enter your insurance policy information, sales contracts, and other documents.
You can use the exercises that are presented in the app. All classes are taught by experienced trainers.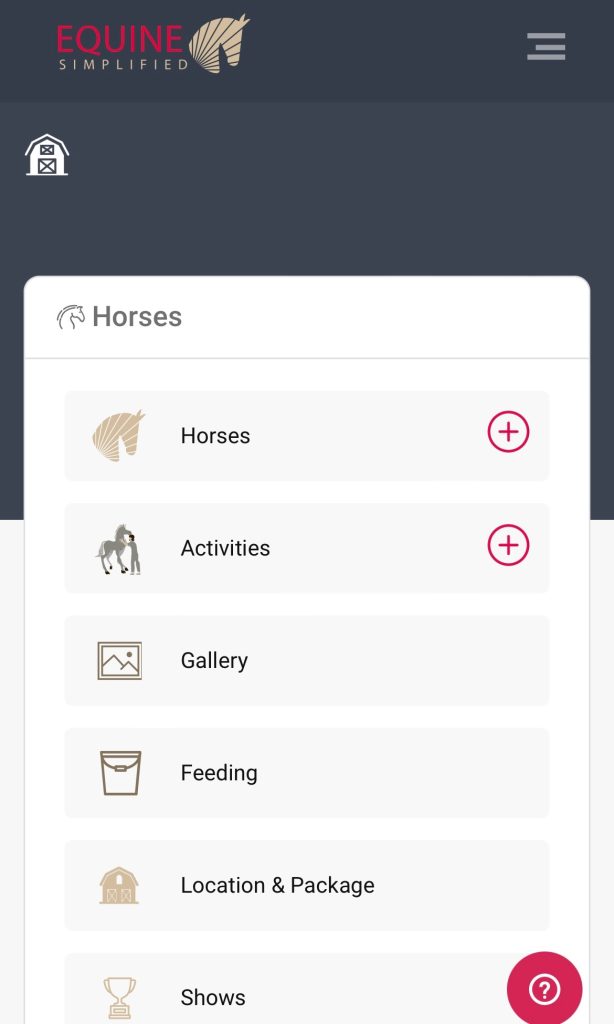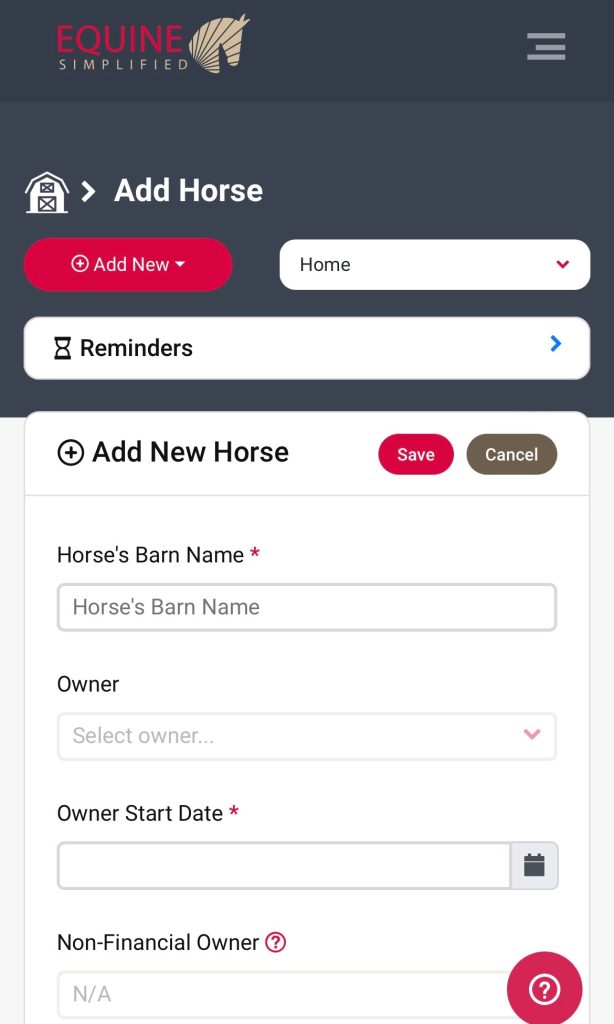 The gallery allows you to organize your photos and videos to make them easier to find. You can open the photo on any device by opening access to it. Download Equine Simplified to simplify your life and improve your horse care.


CRIO ONLINE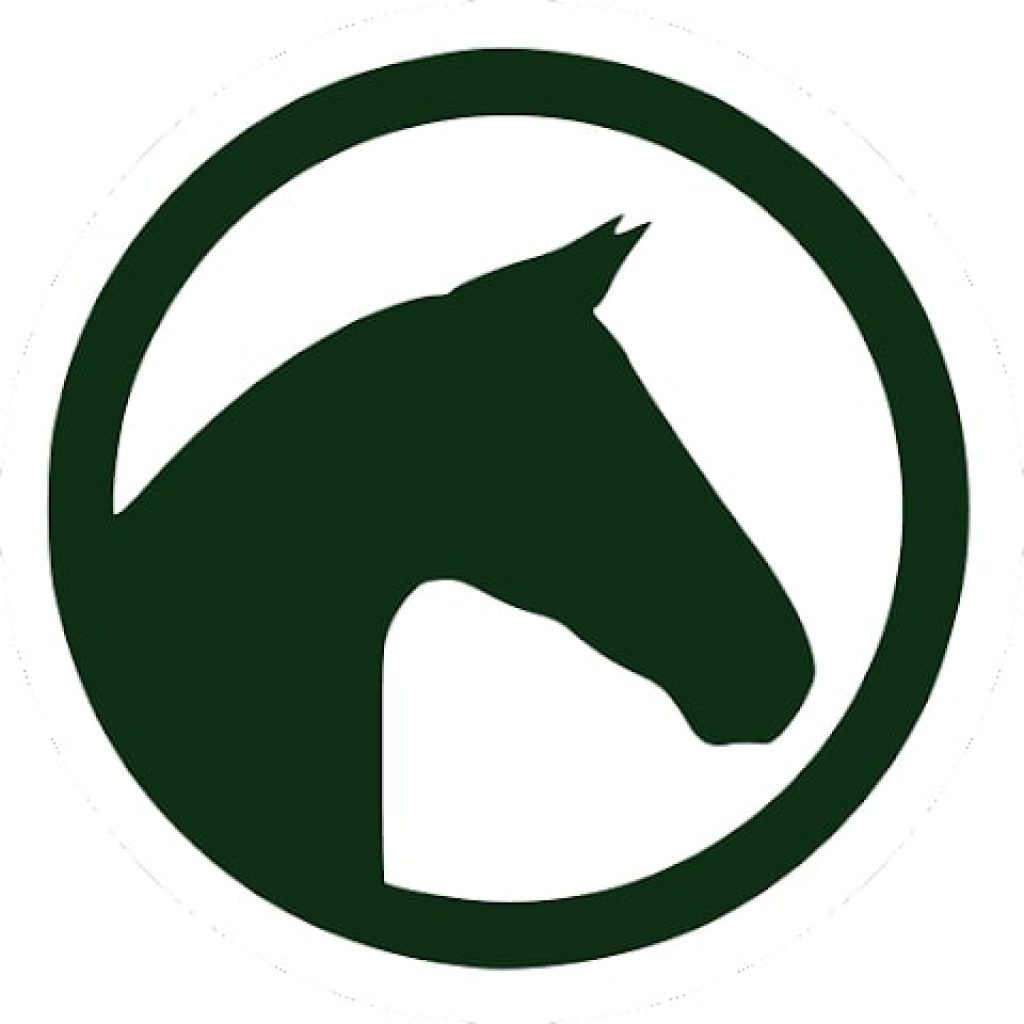 The CRIO ONLINE mobile app is designed for anyone involved in the life of a horse. This virtual tool will be useful to owners, athletes, trainers, advertising managers, and maintenance staff.
Now it's even easier to keep track of your horse's condition. The app will help automate routine processes and ease the daily work of staff.
Enter detailed data about the horse's health. Whether there are congenital defects, diseases, or serious injuries.
What medications does a horse need when vaccinations and deworming were administered? Any allergic reactions or side effects from the administered medications have been reported. You will be able to provide a complete medical history of the horse if needed.
Describe the horse's pedigree, and upload photos and videos. Share vivid pictures and interesting moments of their horse's life with friends and colleagues. Such a portfolio will help to quickly sell the animal for the desired amount.
Be sure to fill in the sections about the owners. All invoices will be sent to the addresses listed. Keep statistics of your income and expenses in a convenient format so that you are aware of your financial situation.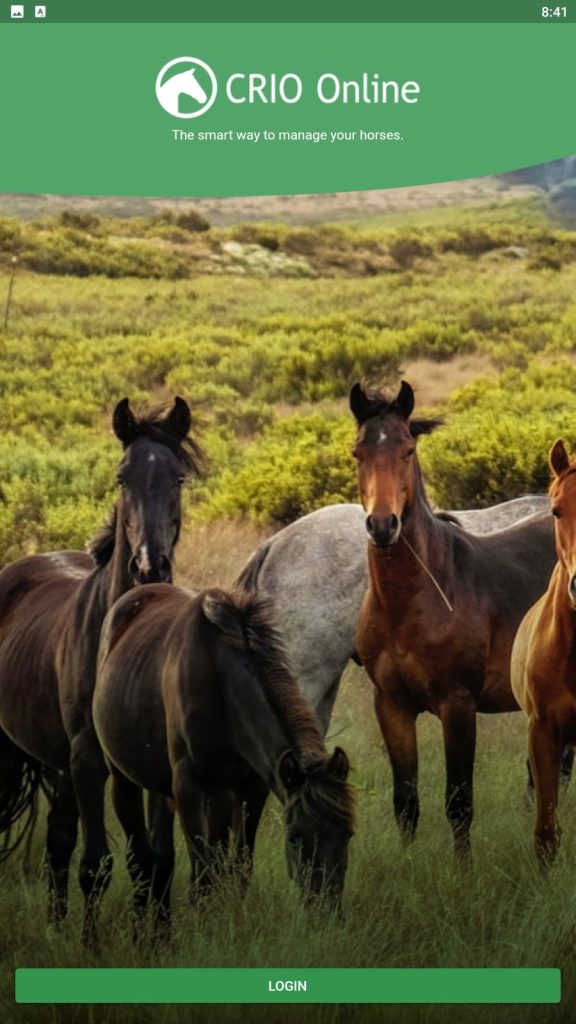 With the CRIO ONLINE mobile app, you will forget about the thick diaries and piles of documents you always need to have with you.

You may also like: 8 Best Farm Accounting Apps for Android & iOS
Polework Horse Riding Training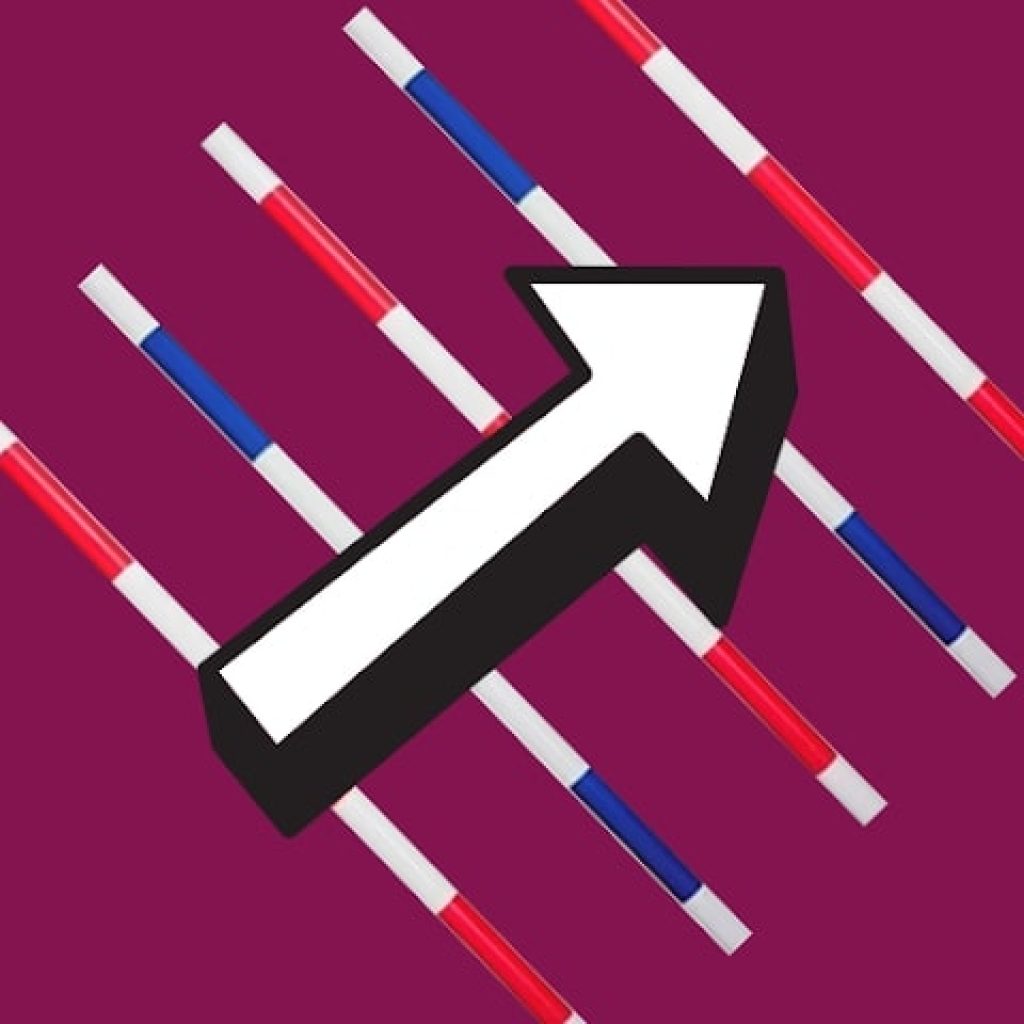 The modern and powerful mobile app Polework Horse Riding Training allows you to get the most out of working with your horses. Useful exercises, unique techniques, and many useful tips are waiting for you.
Even the most experienced riders won't get bored with this app. Here is a large library of equestrian exercises. Both beginners and experienced riders will find useful information for themselves.
You can try pole dancing lessons even if you have never done them before. Show jumping improves muscle flexibility, strengthens the muscular corset, and has a positive effect on health.
Besides, working with a pole trains the vestibular system. The more interesting the rider, the better the horse feels. A little variety certainly does no harm to anyone.
Use the experience of real professionals in your training. Read the book and use it as a guide. Take part in masterclasses with trainer Elaine Henie and learn a lot of new and interesting things.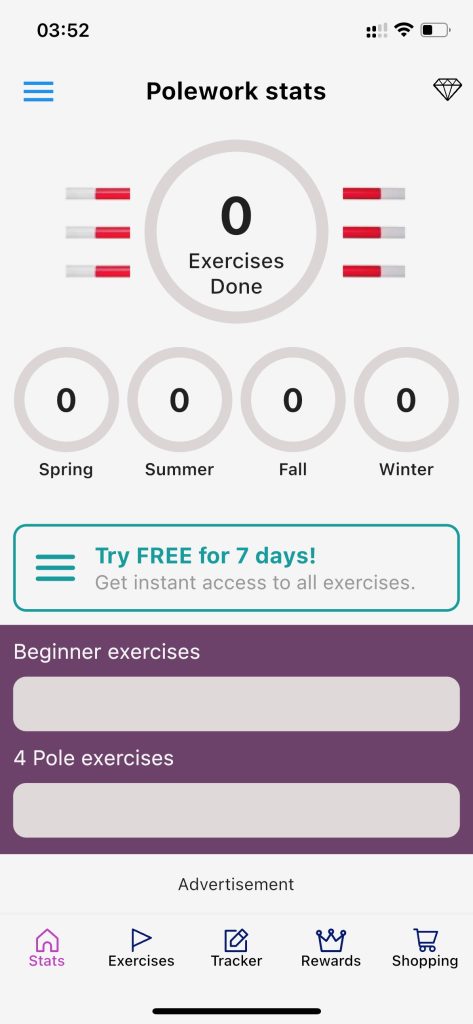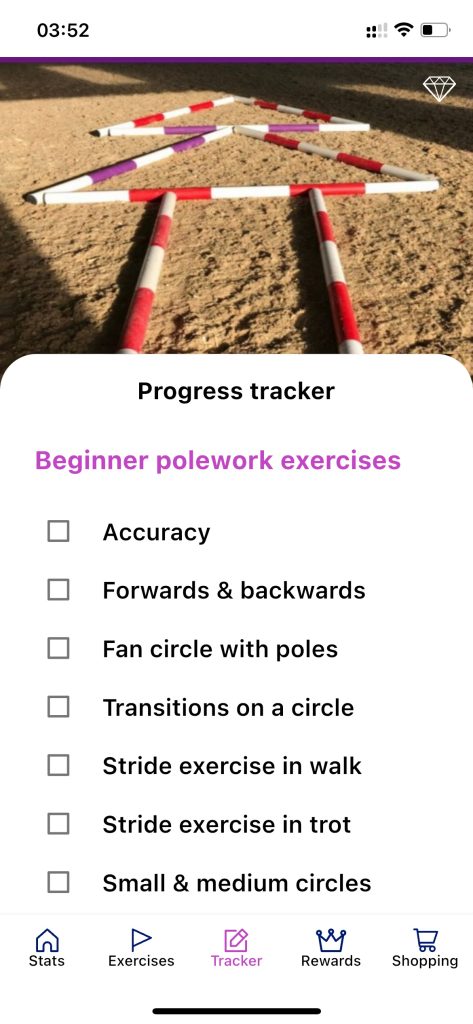 Join a horse-loving community and tell your story. Improve your riding skills without excessive and grueling training. Make daily exercise a pleasure for both yourself and your horse.