Every year we take more and more photos and download an incredible amount of pictures. All of them require categorization, organization, and this cannot be done without the corresponding reliable software.
Nowadays editing photos from your phone is more popular (though the real professionals still do it on the PC). You can explore the best body editors that will make any person in the picture look like a model.
iPhotoDraw is a handy utility that allows the user to arrange and edit great amounts of images. It is especially convenient in that it allows adding of various descriptions and annotations to images, photographs, or just pictures. With this useful program, you can add any text notes to absolutely any graphic files.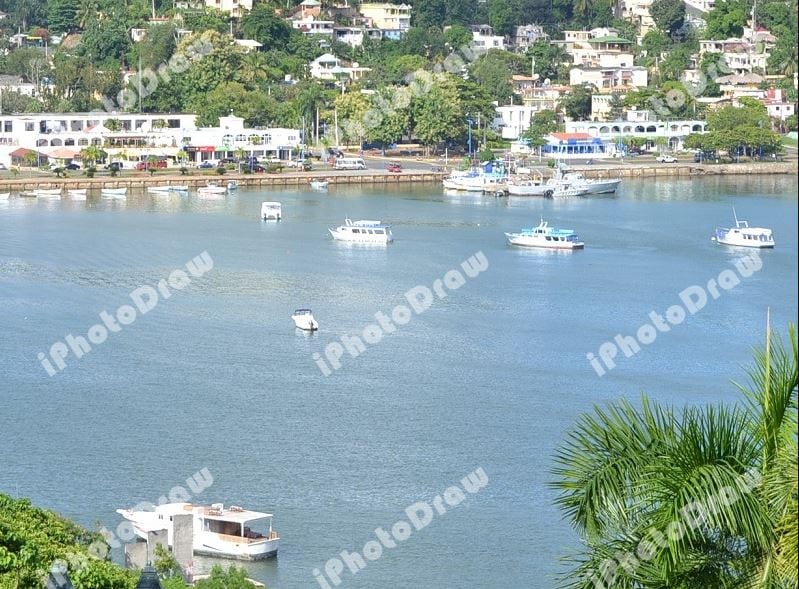 By adding annotations directly to photos or any other image (such as graphs and charts), you can greatly improve the usability of your content for users.
The interface is quite simple, presented in several languages, almost nothing needs to be configured, and after launching, you can immediately start editing.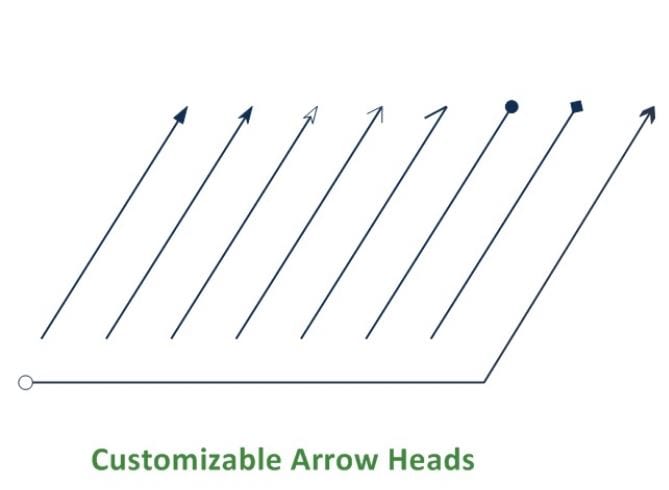 In addition, you can explore our list of the apps that make you look skinny – prank your friend and family by completely changing your appearance on pictures (or do it to their pictures).
The program is reliable and its tools are easy to learn. Here are the main benefits iPhotoDraw provides:
Categorizes by metadata and file information
Categorizes by additional characteristics, like composition
Has a Tag Archiving System
Performs image archiving
Allows quick and easy access to images of a specific type or theme
Makes Sizing Information right in Photo
Gives the ability to add, text, graphics, and other information to images
Keeps both edited and original photos separately
Takes up very little hard disk space.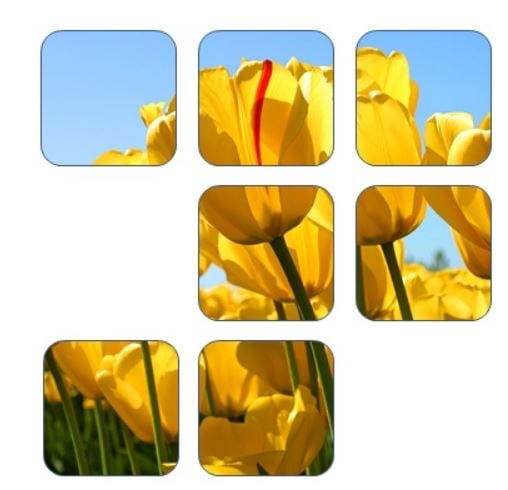 In summary, you can add simple text descriptions, text boxes (balloons), dimensions, detailed pictures, and other objects for annotation to any graphic files with iPhotoDraw, an image manipulation program. You can even enlarge the selected area of the photo and add it side by side. All annotations and descriptions are stored in separate files, so users will not be able to spoil the image due to inexperience.
Another curious category of apps that we can recommend along with the iPhotoDraw software – are the full-body avatar creator apps. Create a digital version of yourself and use it on social media.
The program is lightweight, especially when compared to other professional programs for editing and processing photos and images. It is quite easy to use due to its extremely simple user interface. Such an application will certainly come in handy for most users who, in one way or another, work with images, graphs, and tables in graphic formats.