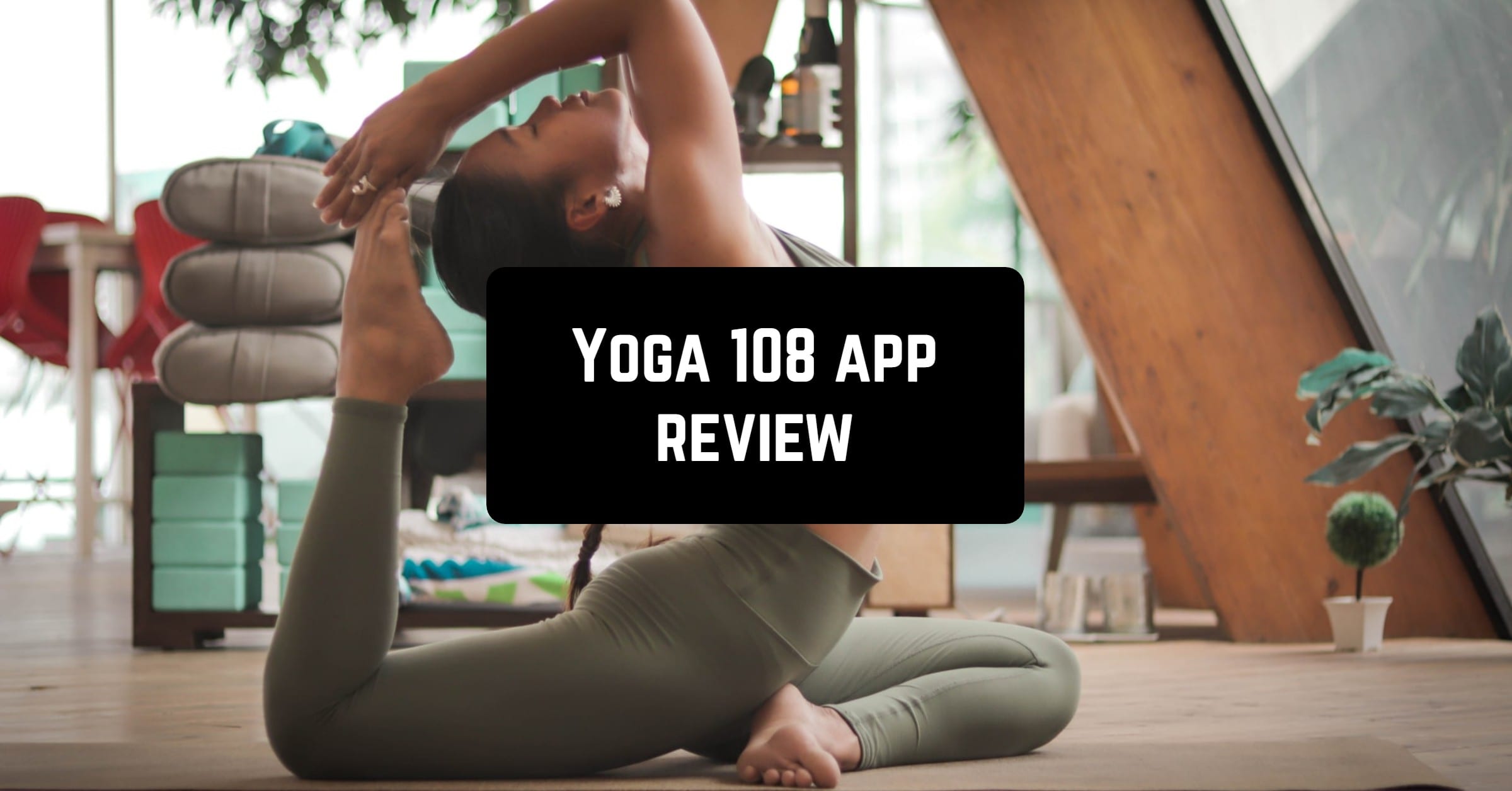 Nowadays yoga is getting more and more popular. And it's no wonder, as you get more flexible and strong at the same time. It's also a calming and soothing activity, so yoga is beneficial both for our mind and body.
For all the yoga lovers and enthusiasts there is a great app on the market for practicing and studying yoga. Yoga 108 has everything – names of the asanas, sequences, mantras and the list goes on. It really explains yoga from A to Z and its structure is really perfect for in-depth yoga learning.
You may also like: 9 Free HIIT Timer Apps for Android & iOS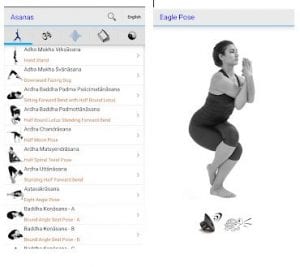 Let's be honest, the names of the poses are awfully long and often hard to pronounce. It's really confusing especially for all the yogi beginners out there. But this app makes it fun to learn.
It introduces and demonstrates over 100 poses both in English and in Sanskrit. It's very easy to switch between them with just one click. If the speed of the audio is too fast for you there is an option of slowing it down.
Whether you practice Ashtanga, Bikram, or Sivahanda yoga the app has it all. By the way, women demonstrating the asanas are professional and qualified yoga teachers. So you can be sure that you are doing it right. As we mentioned before, Yoga 108 includes not just the basic poses, but they created sequences.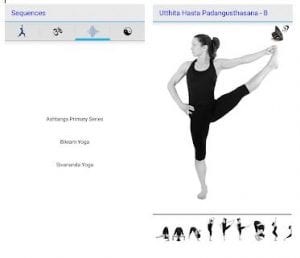 You don't actually have to go anywhere to practice yoga now. You just need your phone and a mat. We couldn't believe it but the app is totally free. You don't have to pay for any of these features. The creator, Rajeev Ravindran, also promises to keep adding more and more amazing stuff to it.
He really listens to the users' opinions, comments, and critics. And there are no ads at all, so you can keep being focused on your practice.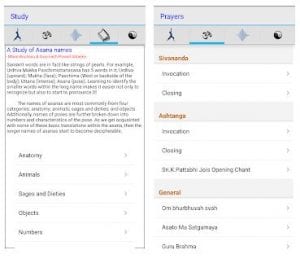 The app interface is easy to use, they get straight to the point with the facts. We think the app is perfect for self-study as it has all the necessary tools. And if you still think something is missing, share your ideas with the tech support, they love to hear them.
You may also like: 11 Free Weight Tracker Apps for Android & iOS
The app allows you to get deeper into yoga, to know its history and meaning. If you want to get proficient not just in yoga itself but also in Sanskrit and to amaze your friends with some interesting facts about asanas, this app is a perfect choice. Practise, meditate, learn – Yoga 108 has it all.