Illegal sharing and copying of documents are one of the major problems on the Internet nowadays. While it seems almost impossible to keep everything under control and secure all your intellectual property, you can find quite a cool solution in this sense for your PDF files and use the software that prevents them from being stolen in any way.
By the way, you can also check out the best auto-clicker apps – they will increase your productivity at work in case you're dealing with an online job.
The coolest part about PDF Unshare is that it is available not only for Windows but for iOS and Android devices as well! That is pretty logical actually since nowadays we interact with the PDF files on our gadgets as often as on the PC.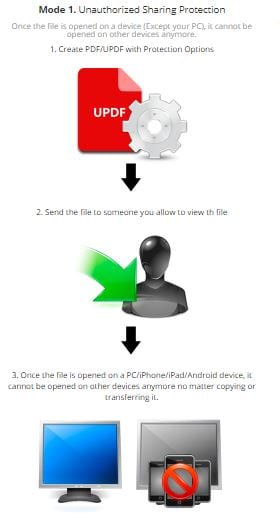 When you install PDF Unshare to your PC/device, you can upload all the important documents there you want to keep. After processing, it will be impossible to share them/copy them/print without unlocking this file (that only you will be able to do).
And have you ever faced a situation when you're working but there are external noises on the street that distract you? For example, a barking dog? In order to solve this problem, you can use anti-barking apps.
You can also set up the expiry date for the PDF files – therefore they will be removed automatically when the time comes. This program also will prevent taking screenshots from your PDF files. Plus, the file will be accessible from one device only – and you can set up the watermarks to all the docs you need.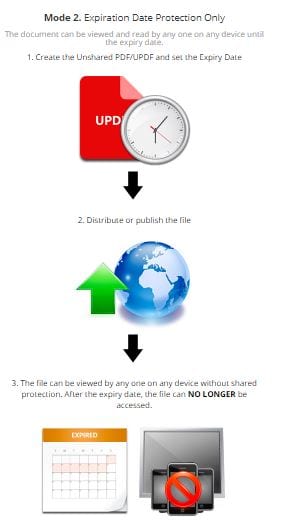 Another good way to turn your picture of a text into a scan is to turn it into a sketch. You can check out our best apps to turn pictures into sketches for those purposes.
The files can be saved in two different formats – PDF and UPDF. What is more, PDF Unshare is available in several languages. All in all, we could really advise you this software, since documents security is a big thing nowadays, so free yourself from worrying that someone can copy your files illegally.