Everyone has ever thought about recovering the data from the mobile phone to the PC. Well, iReparo is an excellent solution for all Android users. So let's take a deeper look at its major features.
First of all, iReparo allows you to backup a wide range of media files – pictures, videos, contacts, audios, documents, and messages. Moreover, you can even recover your data directly via Viber or WhatsApp.
Speaking about messengers – did you know there are apps that can help you to fake your conversations there? Check out this list and find out more about those apps.
Moving on, iReparo boasts a user-friendly interface that guarantees a quick and simple data recovery procedure. All you need to do – connect your device to the PC, scan the deleted data and choose what you want to recover. Plus, it takes a little time to recognize devices.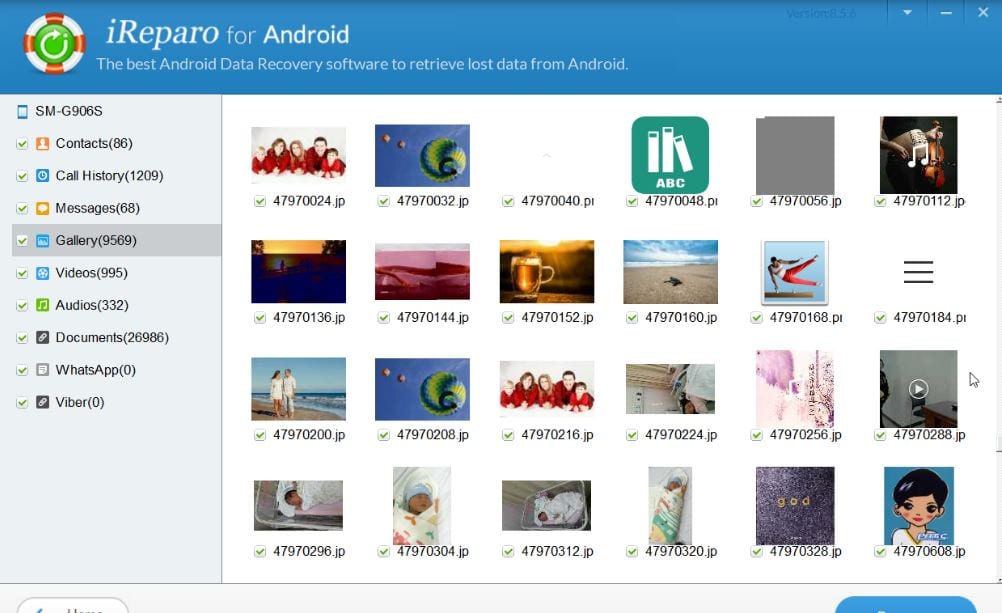 The program works with the majority of Android devices, including the latest models of Samsung, HTC, SONY, Huawei, OnePlus, LG, and Motorola. Besides, it is compatible with both Windows and Mac.
We have to admit that we have not faced any issues while using this program, as it does not freeze. iReparo is a unique program that stands out among its competitors. It is verified by Norton and McAfee that ensure 100% safety.
And if you're looking for more ways to secure the data in your phone you can check out these apps that will help you to hide any app on your mobile device.
In addition to it, the manufacturer claims that iReparo does not steal your personal data, and only you have access to it. In case of any technical issues, you can contact customer support. The specialists are ready to help you with any questions.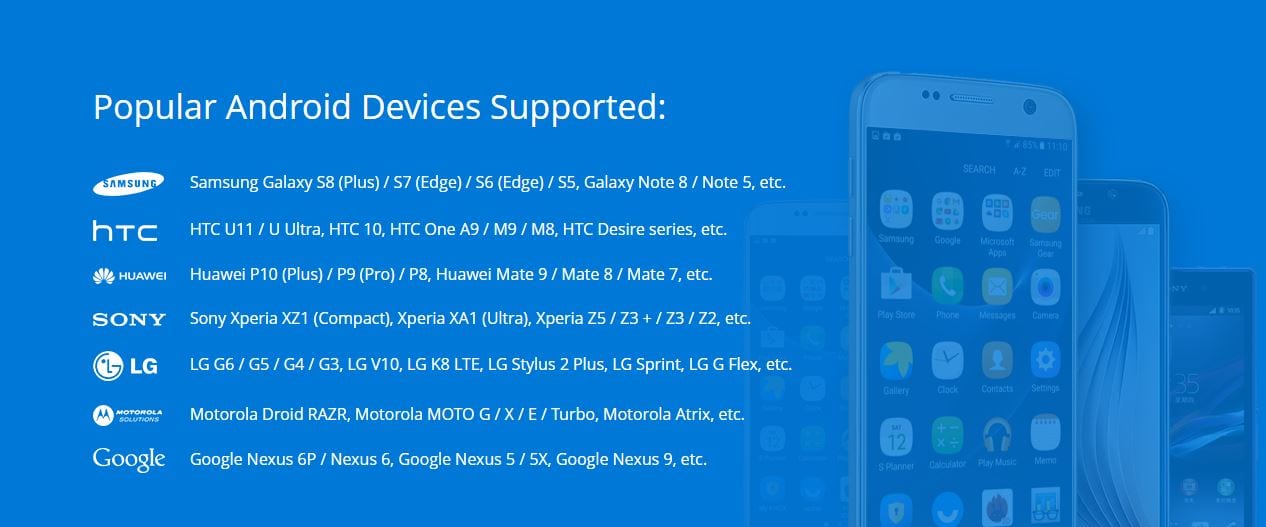 The program comes with two versions – a free trial and a paid one. Both of them enables users to scan data and preview it from the Android device. But if you want to recover the lost data to your PC, you should purchase a paid version. No need to worry – the price is quite accessible.
iReparo is a must-have assistant, if you suffer from such problems as accidental file deletion, reset settings, ROM flash, broken device, and so on.
As a bonus, you can check out the best apps to find people's social media – it will also boost your productivity.
Summarizing all the points, iReparo is full of necessary functions. We have not found any flaws in this program, so we believe it will fully suit you.