The Atla Archives is an enchanting and mystical adventure for the Nintendo Switch that has captivated me, and here's why I can't get enough of it.
In this game, you find yourself in the aftermath of the fall of The Great City, holding onto a piece of driftwood. The world has changed, and a new nation, Atla, has risen from the ashes. You're on a crucial mission to fill the Fountain of Absence using the Ark of the Covenant. The fate of the nation hinges on your shoulders, as this is the only way to prevent a catastrophic event that occurs every 29 days. The world of Atla is open-ended, allowing me to explore wherever I please, but it's not a walk in the park. The journey is challenging and filled with mysticism and danger.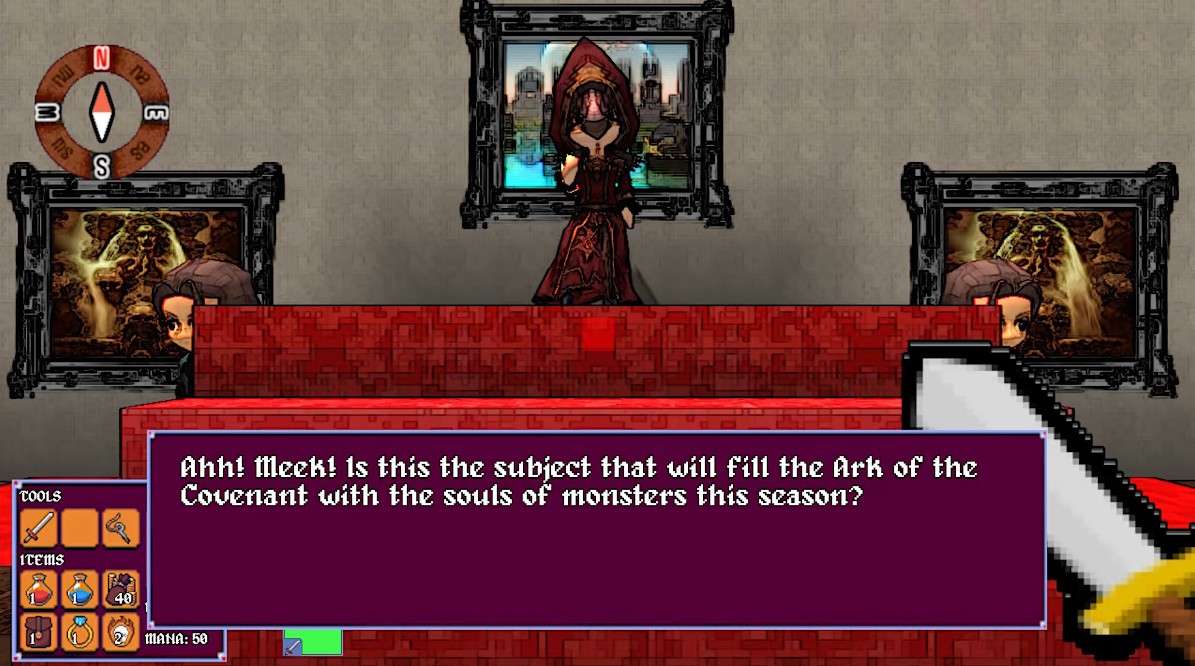 What's incredible about The Atla Archives is its fusion of adventure, role-playing, first-person, and action genres. As you progress through the game, you have the freedom to upgrade your stats, conjure items and magic, and adapt to the vibrant 3D world that's both beautiful and treacherous. I feel a sense of responsibility as I navigate the challenges and unravel the mysteries of Atla: the choice-driven narrative makes each decision impactful and meaningful.
The Atla Archives also adapts seamlessly to different play modes on the Nintendo Switch, whether it's TV mode, Tabletop mode, or Handheld mode. There is some violence in the game, but it's suitable for teenagers.
All in all, The Atla Archives has become a cherished part of my gaming library. It's a rich, immersive adventure that offers a delightful blend of genres, a compelling storyline, and flexible gameplay options. If you're a fan of adventure and role-playing games, I highly recommend giving The Atla Archives a try. It's a hidden treasure in the gaming world that deserves to be explored and appreciated.