Johann Weiss is a project for fans of aggressive destruction and total extermination of monsters. Your character rescues his sister from the clutches of the Order of the Lovey.
You will have to fight hordes of demons and prevent the plans of the cult of Satan! You'll have a decent number of various weapons to choose from, which will help diversify the gameplay.

You may also like: 11 Best Games Like Undertale for Android & iOS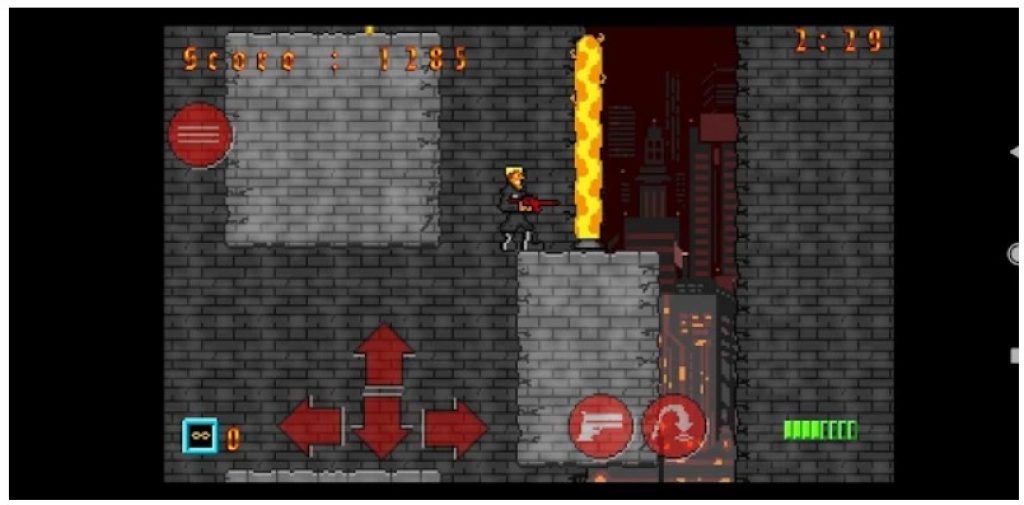 The whole point of the game is in the movement. There's no place to take a break: you'll be attacked right away if you hesitate. You're both the hunter and the prey – one second, you're running from your enemies and the next second you're charging towards the nearest one to tear it to pieces.
All you have in your arsenal are weapons and jumps, combine them to survive and kill! Every mistake crossing the map will cost you your life.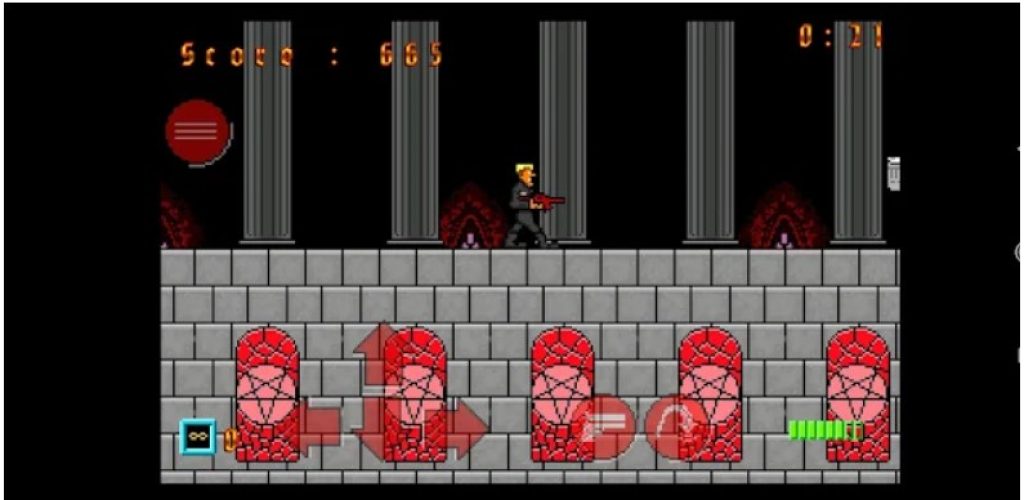 You may also like: 10 Best Games With Dating Mechanics (Android & iOS)

In Johann Weiss, the monologues are not just about hellish energy, but about the structure of the setting and the details of our hero's story. And the cutscenes are not too long, but they are numerous and vivid enough to arouse interest in further study of the plot.
The game is done in a 2D setting – it's a dark adventure platformer. Dark scenery contrasts perfectly with bright monsters, to create an atmosphere of a cult of infernal demons. You can visit the streets of Berlin, climb into a church, and eventually reach the very depths of hell, trying to find your sister.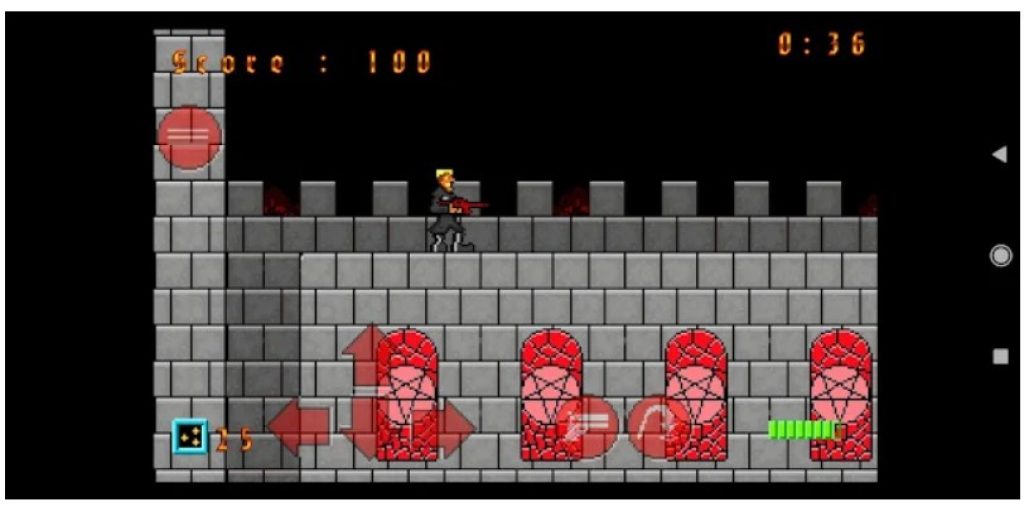 Recently the developers added achievements and leaderboards, so the game has a competitive component – find out who will gather the most points by the end of the game!
The game is colorful and atmospheric with a little admixture of chaos and destruction. An interesting storyline only adds to the experience and perfectly sets off the endless battles with countless enemies. The platforming component was pleasantly surprised and delighted with its complexity.

You may also like: 11 Best Games Like Terraria for Android & iOS