Keyplan3D is the best solution for improving and designing your home. Are you building, remodeling, or decorating your home?
This versatile app will help you make the right decision.
Keyplan 3D is a new home and interior designer, based on a unique technology that enables features never before seen in the Appstore.

You may also like: 11 Best home painting apps for Android & iOS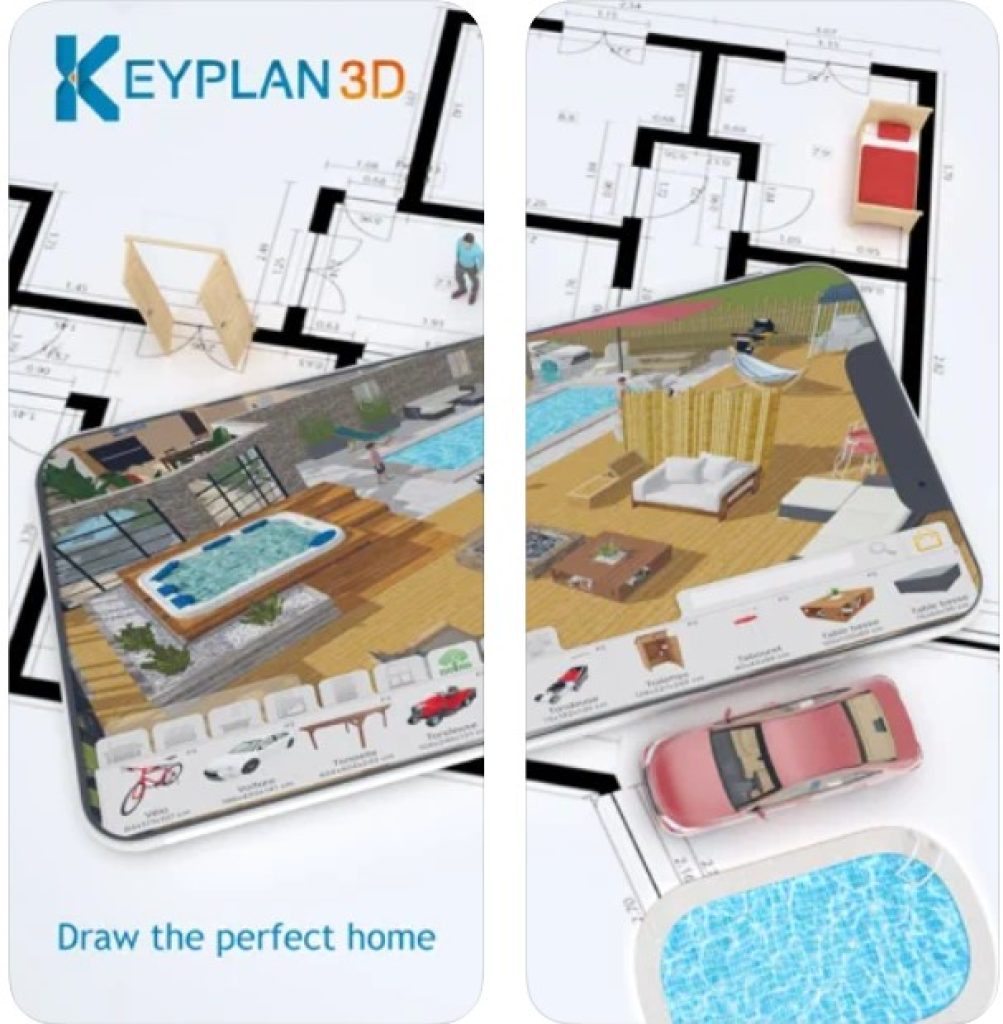 It is an easy-to-use, useful and engaging app that will help you design, build, think through and decorate your home or future home from scratch. Whether you want to make changes to your current home or are planning to build your dream home, Keyplan 3D will help you turn this complex process into child's play.
Keyplan 3D
With a beautiful interface designed with comfort and simplicity in mind, you can create amazing content without having to think about complicated menus and cryptic options. For example, you can create a wall or a room just by using the create button, and this app's intelligent engine takes care of everything else.
With Keyplan 3D, you can visualize your project through our beautifully rendered plans that are fully interactive and updated in real-time. Every aspect of Keyplan 3D has been designed to allow you to express your creativity like never before.

You may also like: 15 Best clothing designer apps for Android and iOS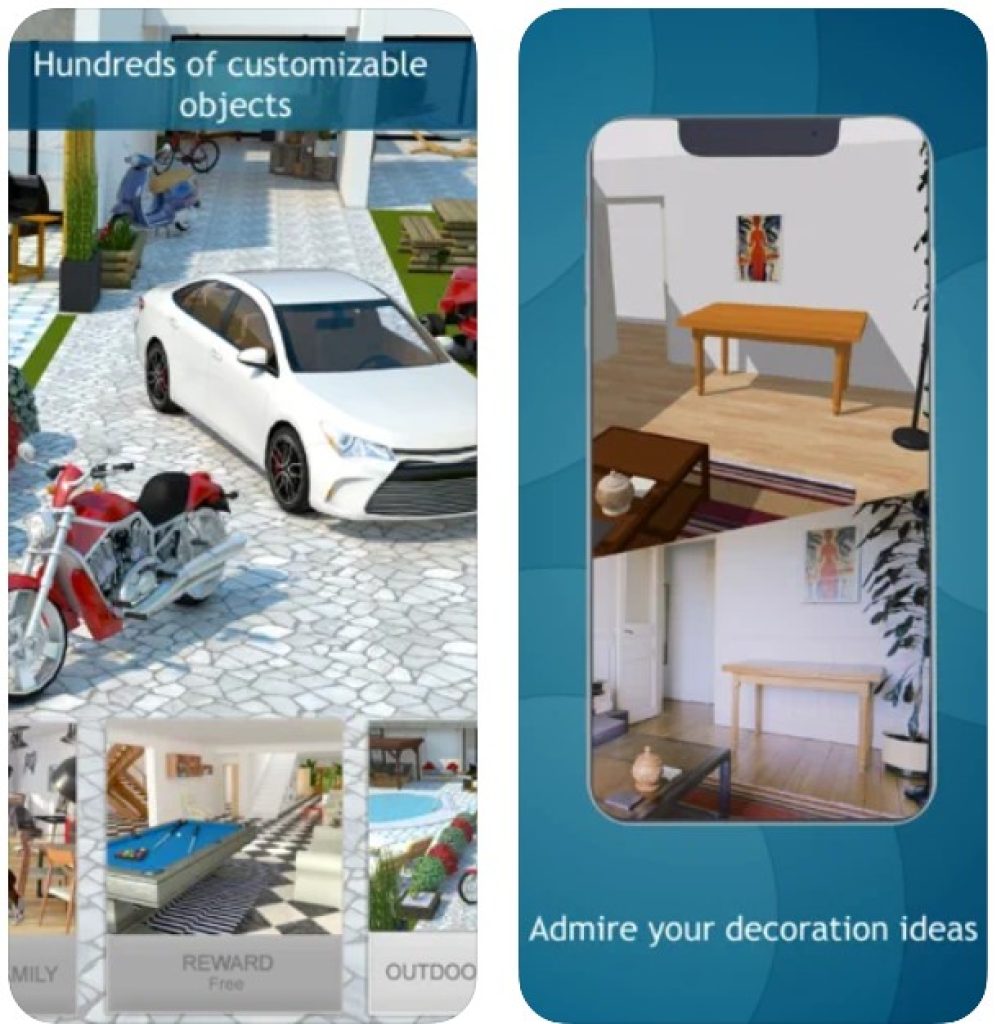 Behind Keyplan 3D is a powerful technology that allows you to create any shape imaginable, draw, decorate and place over 350 free unique objects. Feeling proud of your creations? Go ahead and share them with your friends and family on your favorite social media platform.
Key Features:
House Builder: creating walls is as easy as drawing a line with a pencil. Any shape is possible thanks to the unique 2D/3D editing features.
Interior design: We can place furniture, windows, and doors – edit, modify, delete, both in 2D and 3D mode.
Decorating: Large selection of paints, bricks, wood, ceramics, and textiles for use on any object or surface. New free objects are regularly expected.
Lots of customization options such as wall width and height settings, and inch/meter conversion.
Sync iCloud to view the project on all your devices, iPhone and iPad.
Sharing: share 2D pictures and 3D renderings of your plan with friends/family.

You may also like: 11 Best Home Renovation Apps (Android & iOS)