Using the Internet users register on sites and platforms. All of these accounts include login details that are difficult to remember. To memorize them users write data on paper. Fill in all the data is almost impossible so KeeWeb will take care of it personally.
This is a reliable program that saves the passwords of your security credentials. All you need to do is remember the password. Users can protect files with passwords from credentials by assigning a password to the file.
If you decided to install this software, you're probably an extremely organized person. We can also offer an article about the free SMS scheduler apps that will allow you to send all the messages in time.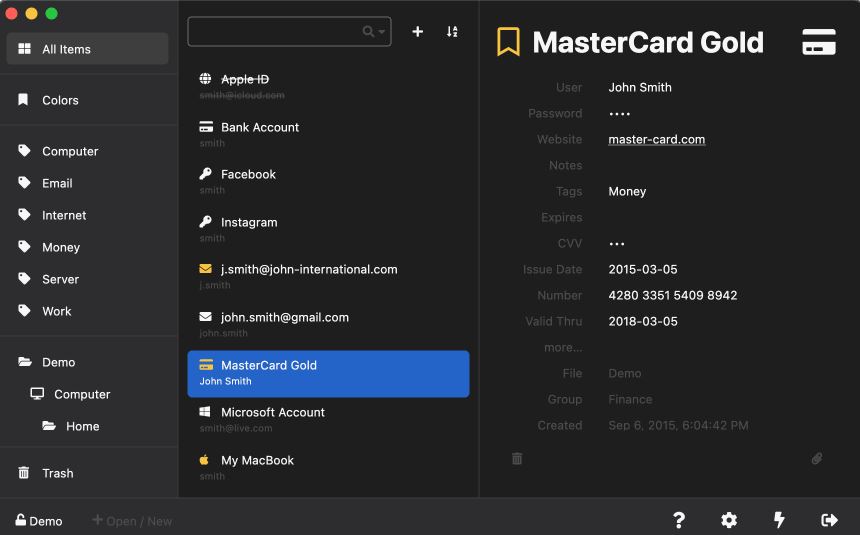 KeeWeb is an open-source, cross-platform password manager with cloud sync functionality, keyboard shortcuts, and various plugin support to diversify your use.
KeeWeb has a support system. Many users may have questions or problems. Compose your question and send it to the support specialists and they will definitely answer you. The developer's website will allow users to get acquainted with more detailed information and principles of work.
You can start using KeeWeb Webapp without installing it into the system. You can install the KeeWeb client on your local system to start using it.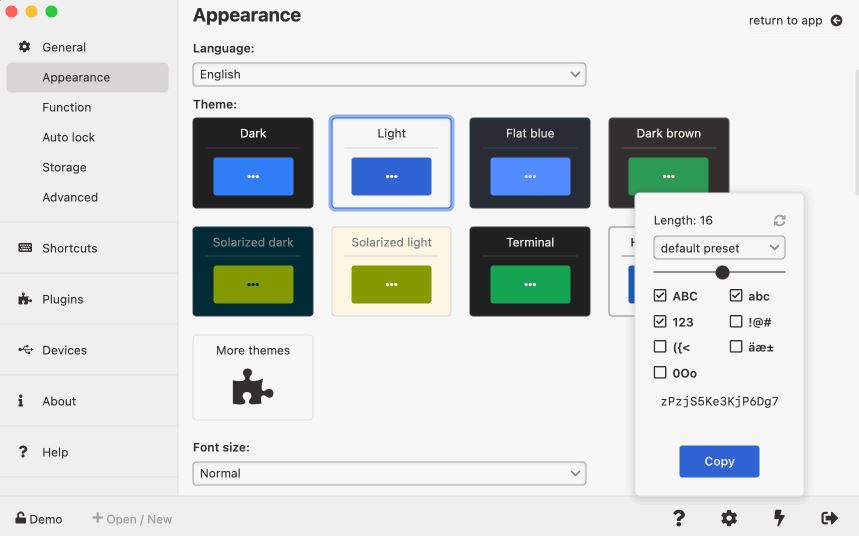 KeeWeb has a number of advantages such as support for remote locations and cloud services. Users can open files WebDAV Servers, Google Drive, Dropbox, OneDrive. Moreover, the user can sync password files.
KeeWeb is simple and intuitive to operate and does not require any specific skills and knowledge. A nice interface and fast navigation will allow you to integrate into the system and understand the process of use.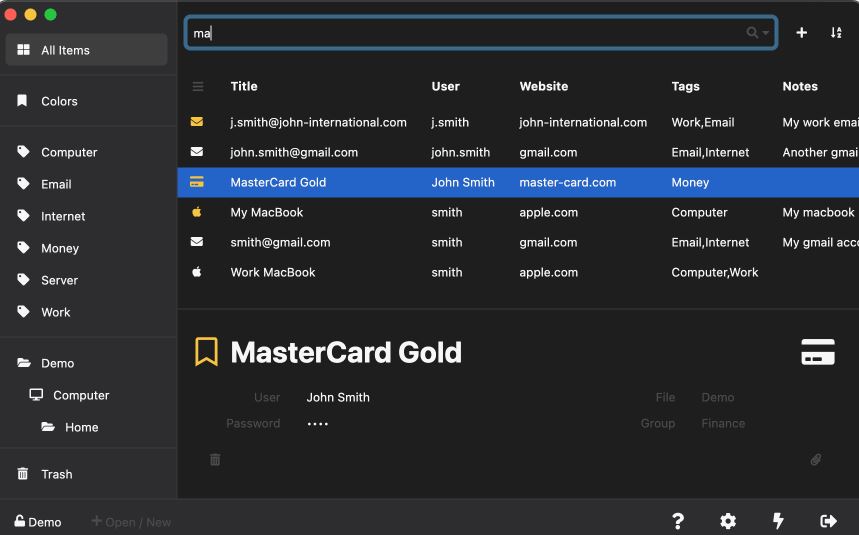 Are you tired to enter your password from all the devices? Moreover, the keyboard on smartphones is often tiny and inconvenient for that. You can try other keyboard apps and find a bigger and better keyboard.
Overall, KeeWeb is a great way to keep your passwords safe and keep them safe. The user-friendly interface, which will become clear immediately after the first visit, will allow you to integrate into the working environment of the system. Thanks to KeeWeb, users do not have to worry about the safety of their personal data. Moreover, they are always at hand.