Are you learning Spanish? Or, maybe do you want to increase your reading skills in Spanish? In this case, we have found an excellent solution for you – Lee Paso a Paso. The app is developed for both children and adults who want to improve their language skills.
And if you want to find more useful apps to learn Spanish faster, you should definitely check out this article.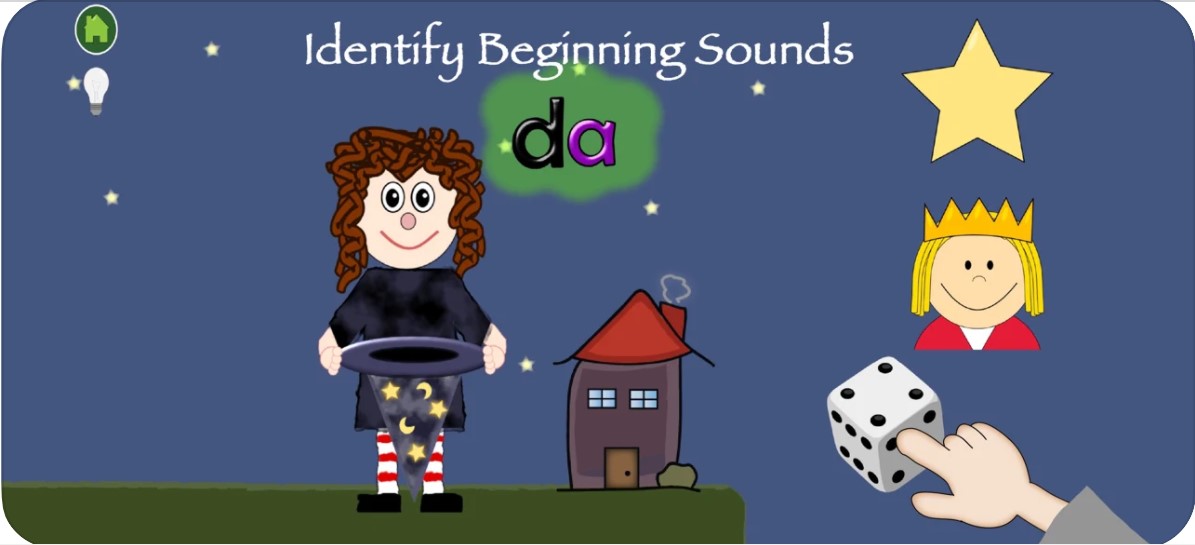 So, Lee Paso a Paso includes 220 images and over 880 words with 30 letters and 131 syllables. Plus, there is a wide range of entertaining mini-games. Below, you can check some of them:
 Match words to pictures
 Use syllables to form words
 Complete words with missing syllables
 Count syllables in words
Moving on, in this app, there are 3 different levels of difficulty:
In Level 1, you should learn step by step one letter at a time. After passing the game, you will earn prizes.
In Level 2, you can choose the preferred letter to practice with a great variety of words and images.
And in Level 3, you can select which game to practice, all the letters and images are presented in the game in random order.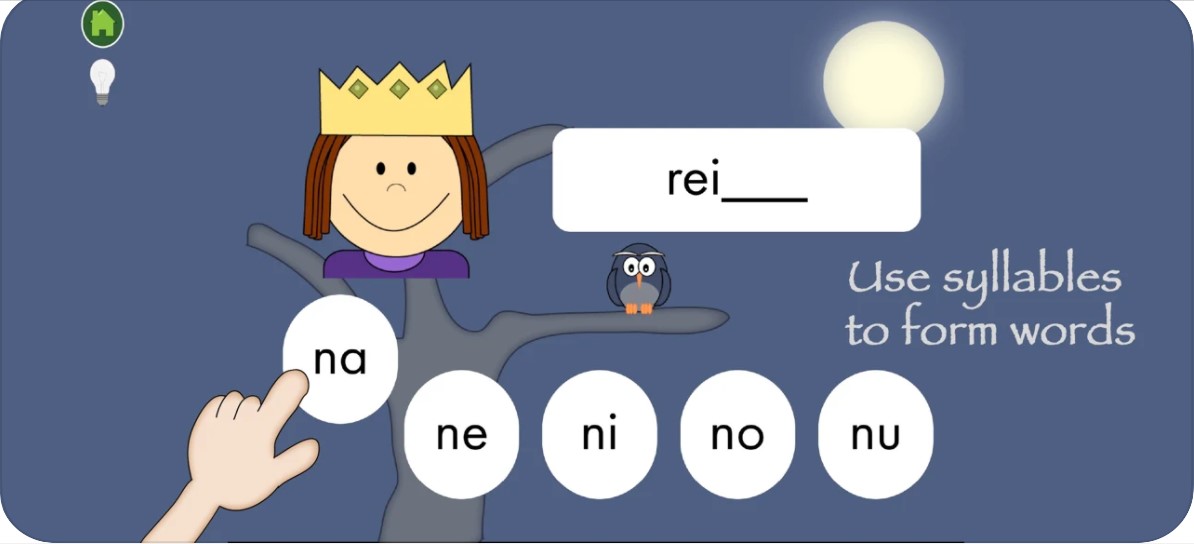 By the way, you can always check the pronunciation of each word and syllable. For this, just click on the picture or word and the pronunciation will be heard. As for the app's interface, it is very simple to manage. Furthermore, the design is thoughtfully developed, that's why the pleasurable user experience is guaranteed.
During the learning process, you might also want to use translation apps – the best of them you can find here.
But if you have faced any difficulties while playing the games, you can tap on the lightbulb button on the left side of the screen to listen to instructions for the particular game. Involving games, convenient navigation, and an exciting learning process – all these things you will find in Lee Paso a Paso. So, hurry up to try it – we believe you will not regret!