If you've ever wondered how dangerous yet cool it is to be a samurai, this game is for you. It's a little art game called Blade Flash Death.

You may also like: 14 Best Defend The Castle Games for Android & iOS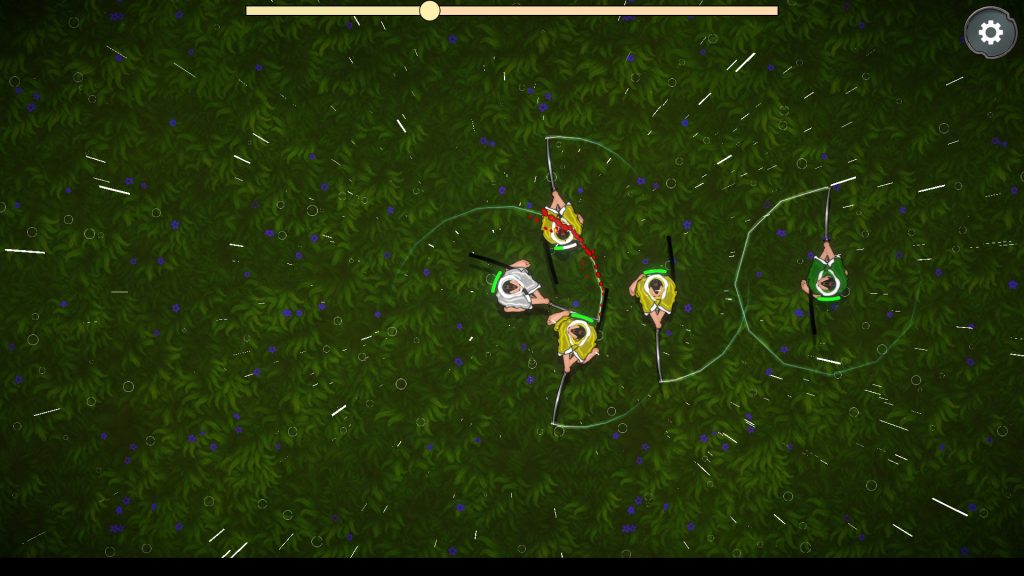 You will become the last surviving samurai if you do all the actions correctly and without mistakes. In this game, you have to defeat your enemies in various weather conditions, anticipating their every move.
The situation heats up with each gameplay situation, with each swing of your samurai's sword, there are more and more enemies, and it becomes more and more difficult to dodge their alternating attacks.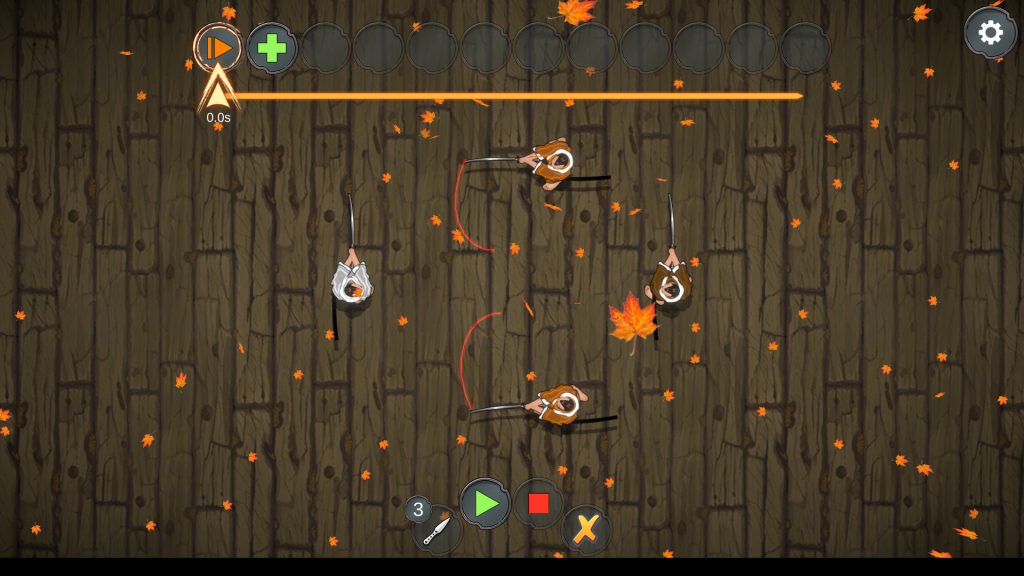 The most surprising is that such an individual and unusual game, remains free to play, and absolutely everyone can experience the pleasure of the gameplay. A great advantage will have, those players who will be trained at the beginning.

You may also like: 25 Best Cross-Platform Multiplayer App Games (Android & iOS)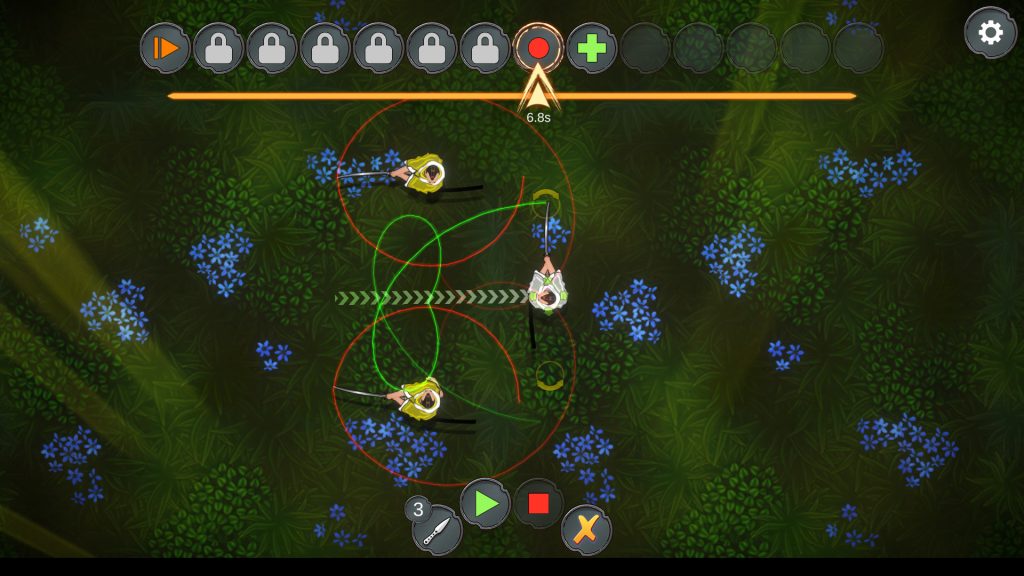 Get in charge of the shooting process and show with your movements how the story should unfold. A simple puzzle game in which you plan the movements and direction of your samurai's sweeps second by second and then watch to see whether or not you succeed in destroying your enemy.
In some places a little rough, a very atmospheric unique puzzle game with a user-friendly and clear interface that is intuitive from the start, worth your time!

You may also like: 17 Best Local WiFi Multiplayer Games for Android & iOS