MMC Racing is an excellent racing simulator that will impress any gamer! Dynamics, style, realism are the key features of the game!
For all the car fans we also recommend our list of apps for car customization.
In a matter of seconds, you can download the game to your phone or tablet. The game doesn't require an authorization, just enter your nickname in the menu on the screen. In the Settings tab, you can adjust the volume and detail of the graphics. The graphics are rather minimalistic but engaging.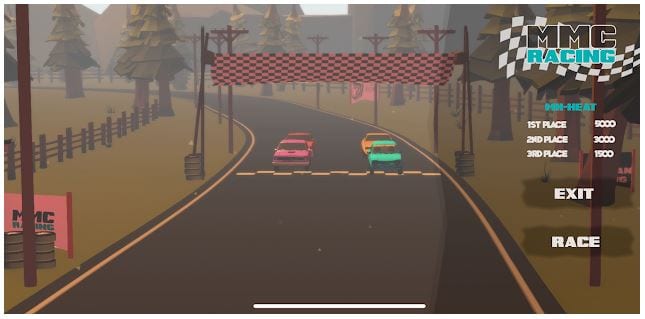 The main feature of the game is that you will drive classic American and Australian muscle cars from the late '60s to the '90s. Virtual machines have not only a similar appearance to their prototypes, but also have a whole set of characteristics. You can see all the technical specifications at the top of the screen.
During the game, you should consider car physics and adapt to each model. Initially, you only have one car model and one available track. For the successful completion of the route, you are entitled to a cash reward. You can buy a new car with the money you won, upgrade existing ones, as well as new tracks with new prizes, are available to you.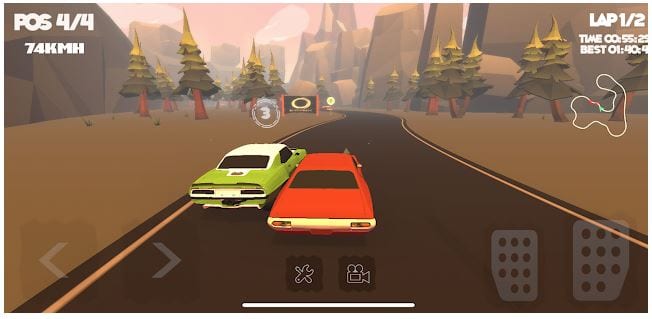 To win the race, choose the most suitable car in your fleet for a particular track. The tracks and behavior of auto on the road are commendable. You can drive at night or on wet roads, and the car behaves very naturally when accelerating, turnings, and drifting. Races can be in a circle, or sprint – a race on a short section of the track.
Another interesting list of apps that we recommend to check if you like racing apps is the list of land surveying apps.
The tracks are interesting and complicated. Control is smooth, carried out through virtual buttons on the screen. On the right side of the screen are the brake and gas pedals, on the left – the arrows for turns. The response speed is very fast.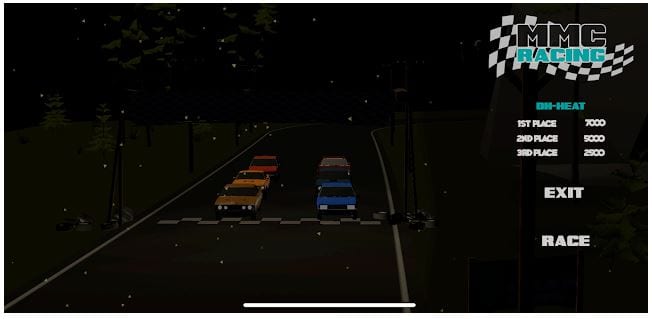 For the female audience, we can also recommend games like Huniepop that will captivate your attention.
It's a pleasure to play the game! The developers are in a constant process of adding new tracks and cars to satisfy the wishes of the users. MMC Racing will definitely surprise you with the realistic behavior of cars and high-quality elaboration of the gameplay!