You know that I'm always there to discover the apps which are not just fun, but useful and inclusive as well. RightHear has proven to be a game-changer, providing an invaluable solution for individuals with visual impairments. Tonight I would like to highlight all the essential features of this app so you would get an insight how it can make the navigation for blind people easier.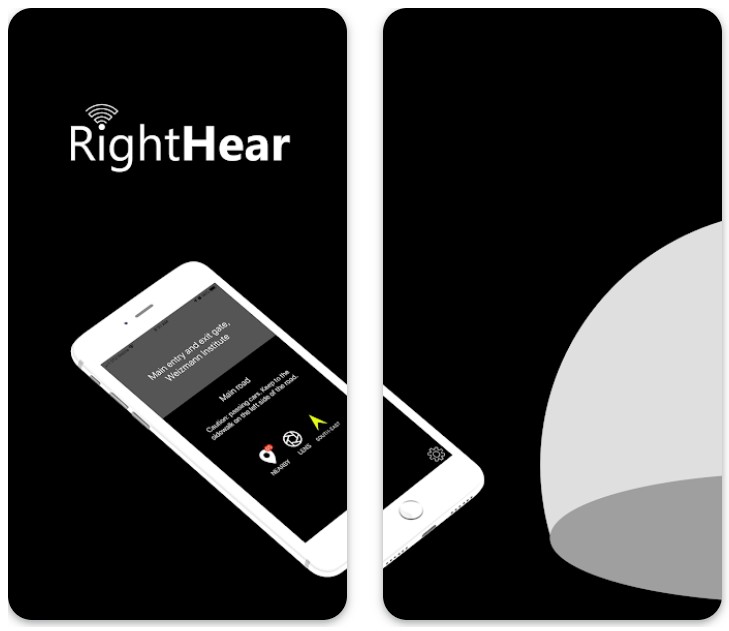 In Open Mode, the app accurately delivers the current outdoor location, facilitating confident route planning. The "Around Me" feature is outstanding, enabling users to effortlessly discover nearby landmarks by simply turning the phone in different directions, thanks to the reliable data sourced from Open Street Map.
Indoor Mode is particularly impactful in supported regions, offering precise indoor navigation and guiding users to nearby points of interest. The inclusion of the "Call" feature, connecting users with local representatives for assistance, adds an extra layer of support.
The Demonstration Mode stands out as a valuable tool, allowing users to simulate RightHear's location and internal points. This feature proves beneficial for familiarizing oneself with new spaces before physically entering them.
The app's commitment to inclusivity is evident in features like Object Recognition and Direction Awareness, enhancing everyday tasks and contributing significantly to users' independence.
The addition of Public Transport information is thoughtful, providing real-time details about nearby stations, lines, and expected departures.
RightHear serves not only as a virtual assistant but as a reliable companion, offering the freedom to go anywhere at any time. The user-friendly interface and the extensive range of features make it an indispensable part of daily routines.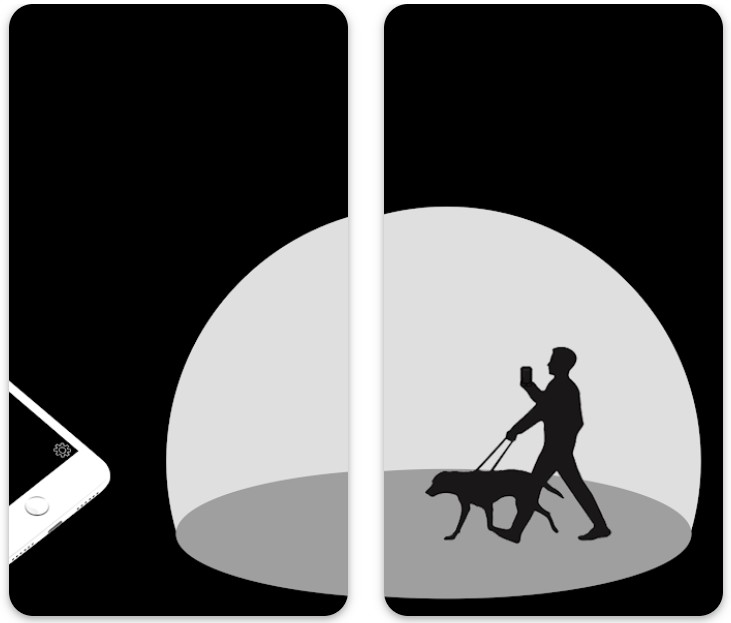 The App Tutorials on YouTube prove to be extremely helpful in mastering the various functions of RightHear. The clear and concise videos provided by Right-Hear's channel guide users through the app's capabilities, ensuring they make the most out of this empowering tool.
In my opinion, RightHear exceeds expectations and comes highly recommended for individuals seeking greater independence and confidence in their daily navigation. Thanks to the developers for creating such a transformative and inclusive app!