Wyvern is an extraordinary role-playing game.

You may also like: 25 Best cross-platform multiplayer app games (Android & iOS)
After you have launched the application, you will be directed to the main menu. The design of the app is made in a medieval style, which greatly stands out from other ones.
There are two buttons on the main menu. The first one is Journey Onward, while the second one is Options.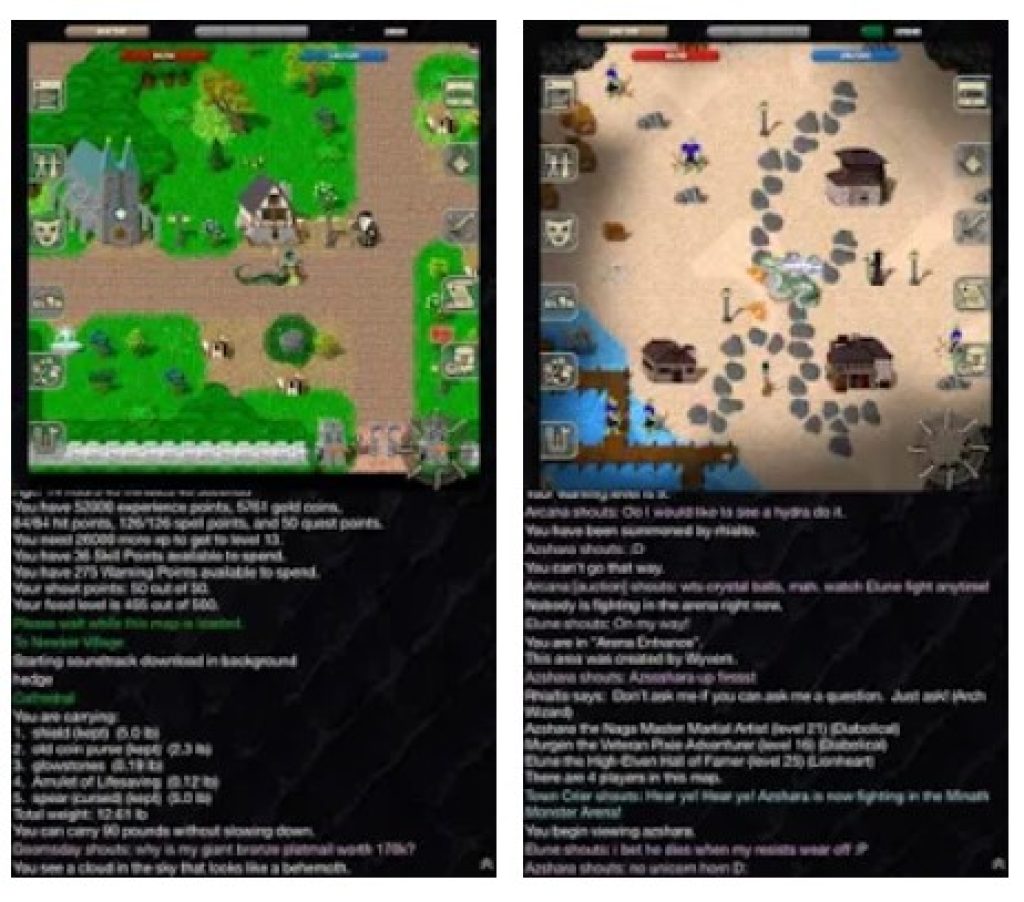 First of all, I'm going to clarify some functions of the Options button, then the first one. So, if you click on the Options, you will be suggested five functions.
The first option is for a sign-in provider that you can choose: Facebook, Apple, or Google.
The second option is for the Mute or Unmute mode of various sounds in the game. The app is accompanied by a medieval calm sound.

You may also like: 11 Great Animeflavor Alternatives
Then the third option is Leaderboards where you can figure the rate of other players in different sections, for example, top players in the Least Deaths section or Top Females or Males players.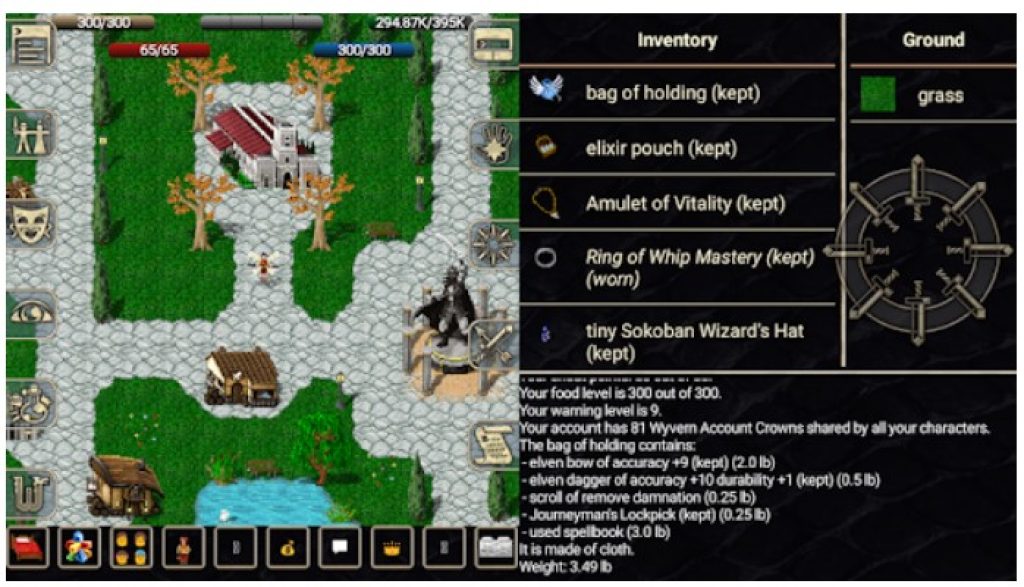 The fourth option in Settings. There you can adjust Audio Options and Enable/Disable the keyboard.
The last one is the Privacy Policy button which provides access to supplementary information about the application and personal data.
Finally, the first button on the main menu is Journey Onward. By clicking on this button you can start the game but before that, you should sign in.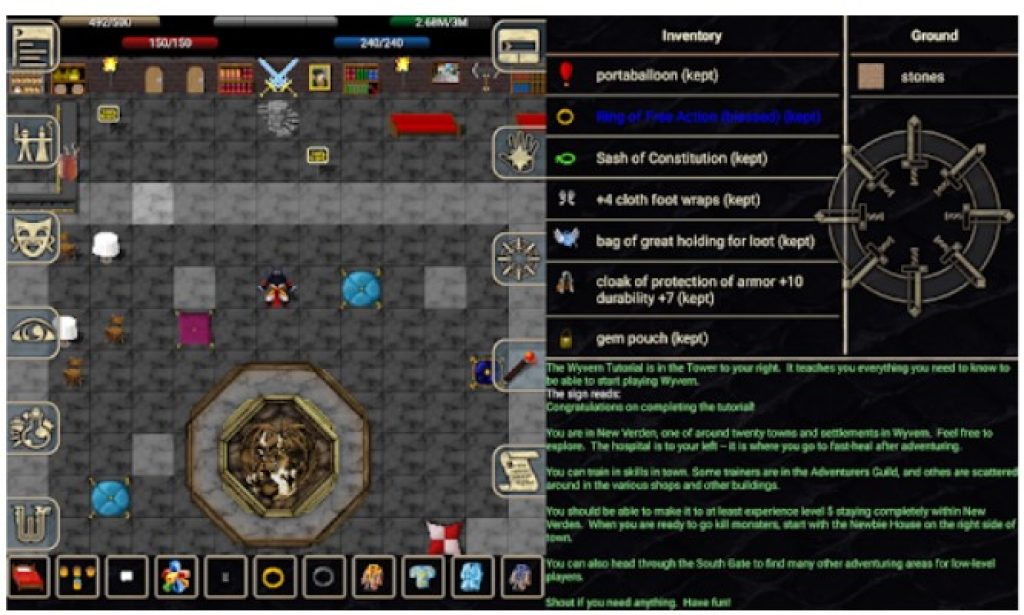 Then you will be directed to the display of characters. Each character has a brief description. Moreover, you can select the character's race, for instance, Human, Vampire, etc, and you also can pick the level of complexity.
Don't forget to enter the name of the character.
The interface is straightforward: the screen is divided into two parts. At the top of the screen, there is a map where you can move the character and at the bottom of the screen, there are instructions written step by step.
In conclusion, this application attracts with its medieval atmosphere, which is created thanks to the musical accompaniment and design.

You may also like: 11 Best War Defense Games for Android & iOS