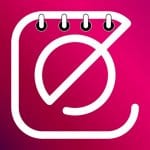 Time management and business organization are the things without which the life and work of a modern person are impossible.
There is a great number of planners with various functionality and for any audience. But developers continue to create new ones, and users do not stop downloading them. There are also non-standard planners, such as NOT To Do List from Novix Technology.
The NOT To Do List app is a helper for the everyday business that you're constantly forgetting to do. For example, you're constantly forgetting about the useful habit of doing morning exercises. Or you'll have to check your morning mail, but you're always distracted and don't… Download the NOT To Do List app, set a reminder, and you'll never forget to do something really important.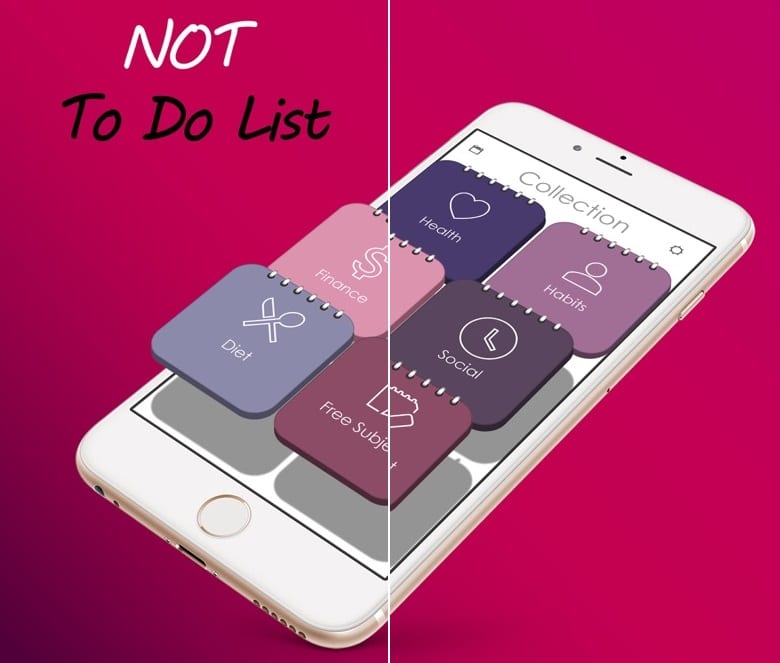 Use the built-in free templates with a ready list of tasks that you shouldn't forget or think of your own. Group them according to your needs. For maximum application efficiency, set up an alert and you won't miss a thing you're always forgetting. The program has a system of reminders for minutes, time of day and days of the week. If necessary, all your notes can be stored under a password. Tasks can be divided into categories, giving priority to each of them. You also have the opportunity to see the list of nearest cases for today.
The main chips of the program:
The design of the application almost exactly matches the real diary (notebook).
You can change the frequency of reminders.
A single reminder isn't enough for you? No problem – set a random alert mode and get reminders all day long.
Sort your cases into categories.
Give priority to each case.
With NOT To Do List, you can become a more organized person who doesn't forget to do things. Never forget anything!
You may also like: 10 best reminder apps for iPhone, Android & Windows