Life can get busy sometimes, and it's way too simple to forget about some important stuff that needs to be done. There are just too many distractions, and it may be hard to keep up with everything. Luckily, your phone can remember things for you!
Here are the best reminder apps for iPhone, Android & Windows to help you keep up with tasks. These apps will have your back in everything: whether it's a call, a bill payment, an appointment, a special date, or any other thing. Some of these apps even support voice reminders and other cool features. Take a look!
Any.Do
Let's start with a top-rated alarm app. It comes with rich functionality, yet it's pretty easy to operate. So if you tend to get confused with apps overfilled with features, you'll definitely enjoy this one.
The main goal of this app is to help you keep organized. You'll get to log all kinds of lists, chores, assignments, and more. And once it's done, you'll be able to set reminders to make sure you won't miss a thing. All the incomplete tasks get transferred to the next day and get saved for two days in general.
The app lets you pick an exact time of the reminder and adjust the number of repeats if needed. You'll also get to pick an alarm sound, which is nice. And if you want to delegate smth, you can easily send a task via email (or any other app).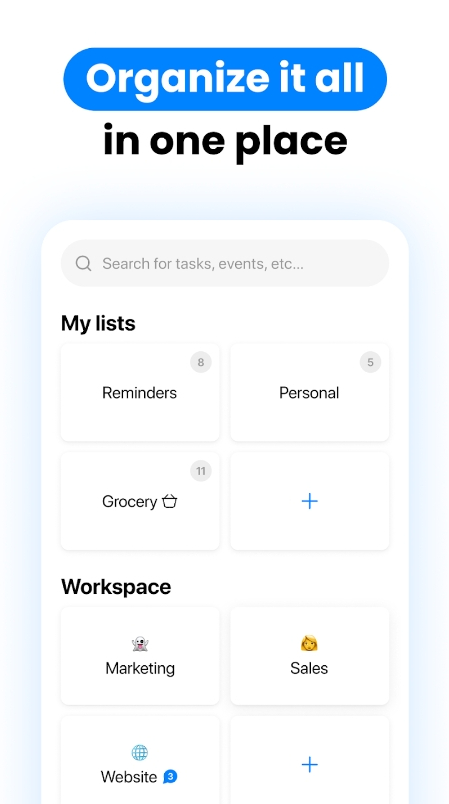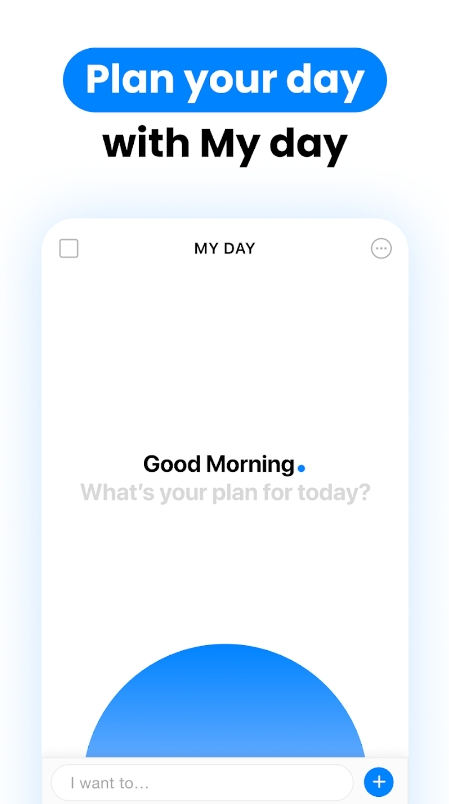 You may also like: 7 Best Apps to Share Reminders
To Do Reminder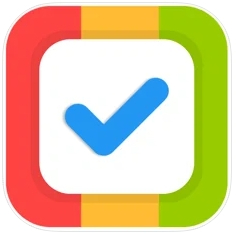 It's a neat app to make your life easier. The concept is pretty basic, but the app gets the job done well. It lets you set a list of alerts to make sure you won't miss any important tasks.
As you add a task, you'll get to pick a name, log details, date, time, and repeat number. You may even make a yearly recurring task if needed (which is great for building routines). Plus, the app enables you to log tasks via voice, so you can add them on the go.
You'll also get to sync all the holidays, anniversaries, and other special days and place alert for them. The app lets you import the data from multiple sources, so no worries there.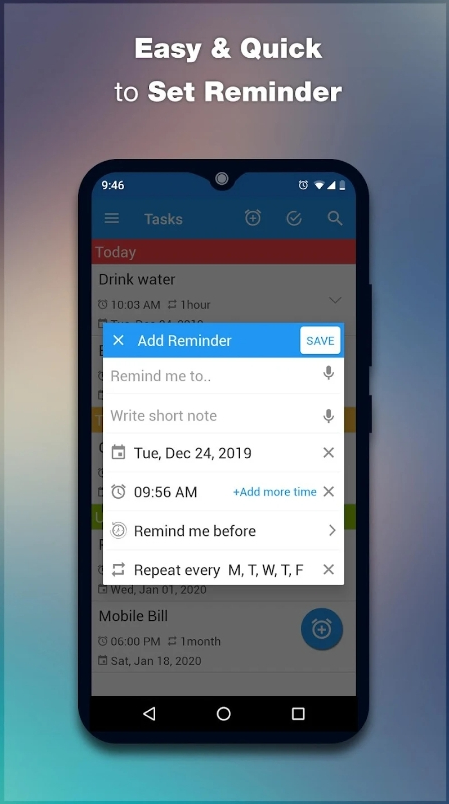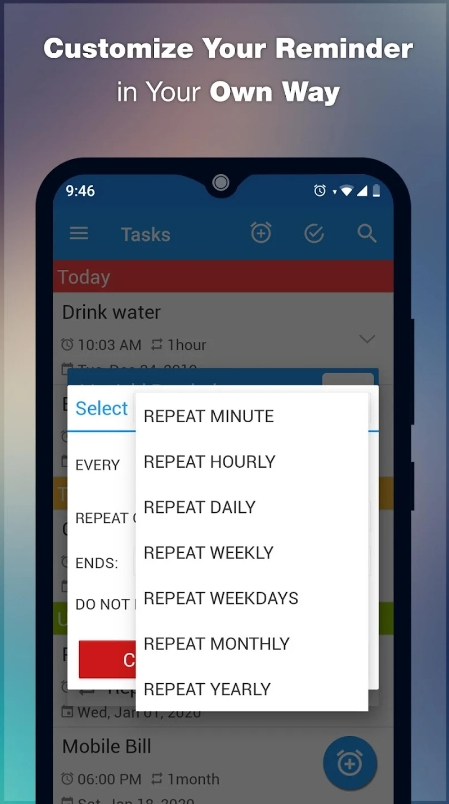 TickTick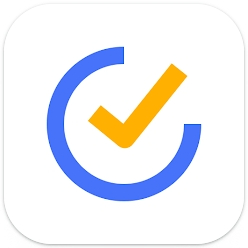 Next, there's a management tool that makes sure you get all the important things done. The app lets you add multiple to-do lists and set reminders for all the particular tasks in it.
You'll get to arrange the tasks by importance and split the complex ones into subtasks. The app syncs across all the platforms (including PC) and makes sure you get your notification no matter what.
Speaking of notifications, the app lets you pick the time date, and repeat number. You may also log recurring alarms and customize them at any time. It also comes with a set of widgets you can add to your lock screen to get more organized.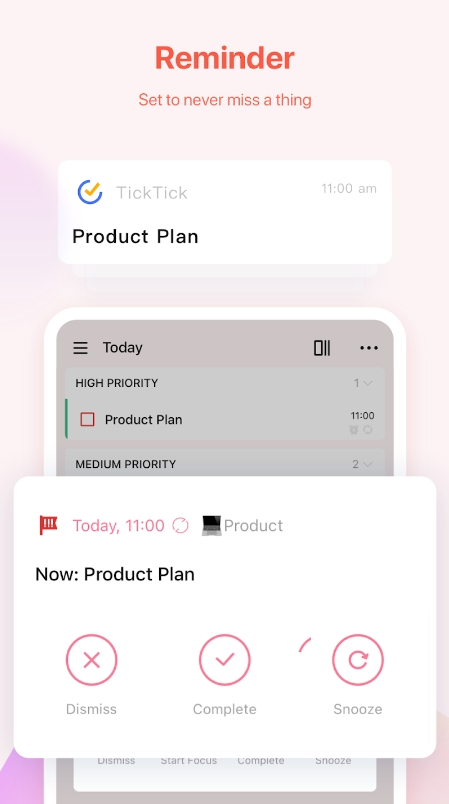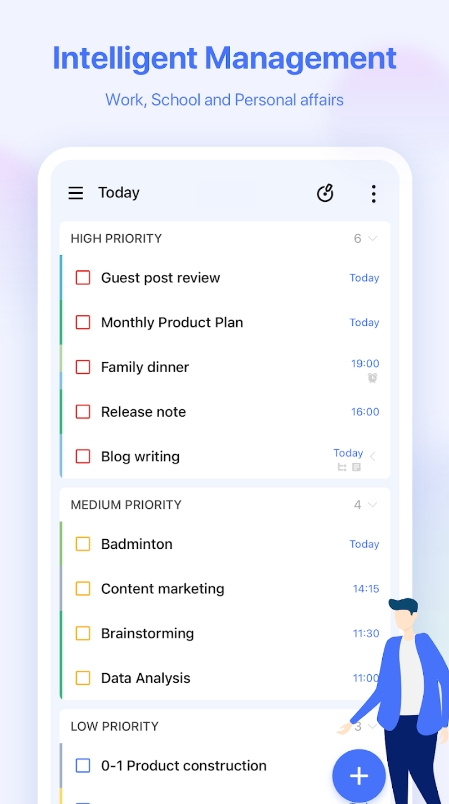 BZ Reminder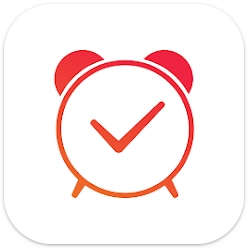 That's a quick app that will remember all the important stuff for you. It lets you add multiple tasks, lists, and notes and adjust alarms to make sure you won't forget a thing.
You'll get to add repeated weekly, monthly, and yearly reports. And if you already use some calendar or planner services, you can easily sync them to the app and import all the special dates.
The UI is beyond simple, and you can cope with everything in literal secs. The app even lets you log tasks via voice, so you can do it while driving or working with no distractions.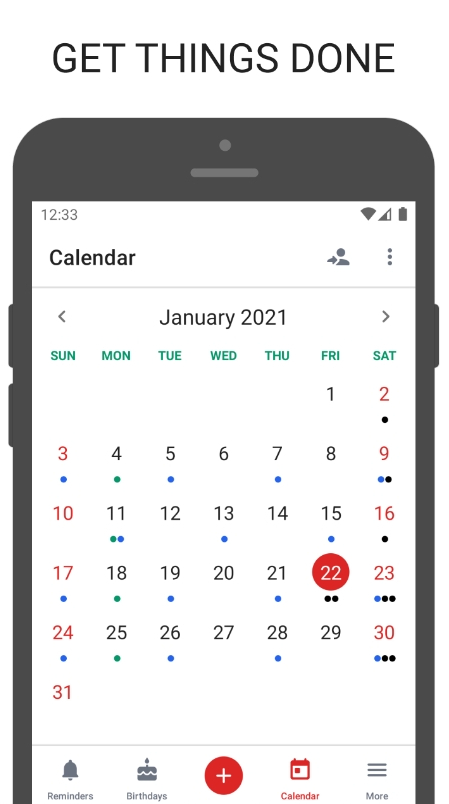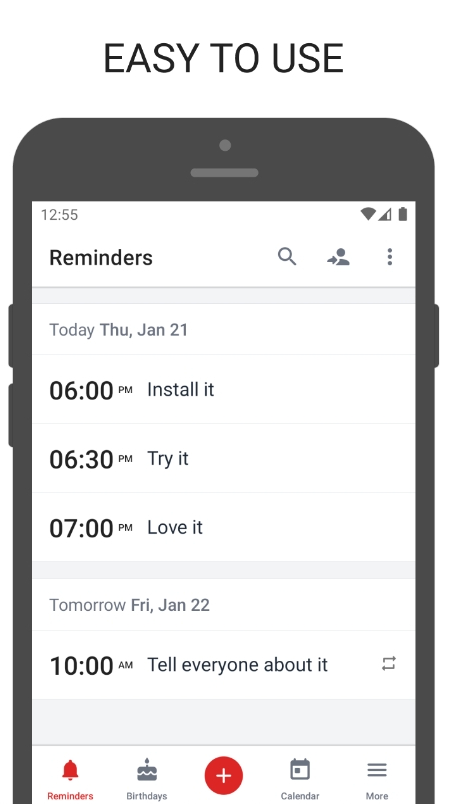 To-Do List – Schedule Planner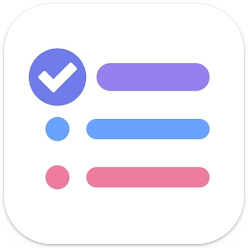 If you appreciate the aesthetic part of apps, don't get past this one. This is a stylish minimalist app that will prompt you with all the chores and key dates. There are plenty of cute templates you can use as a base for your lists, and all these are fully customizable.
Once the list is done, you'll get to set reports for all the assignments needed. You can add multiple reminders, and pick a specific time for each one. The app lets you pick the time of a call and repeat mode.
It also syncs to multiple calendars, so you can easily import all the events and key dates with a few taps. The app even comes with a graphic task tracker to analyze your effectiveness.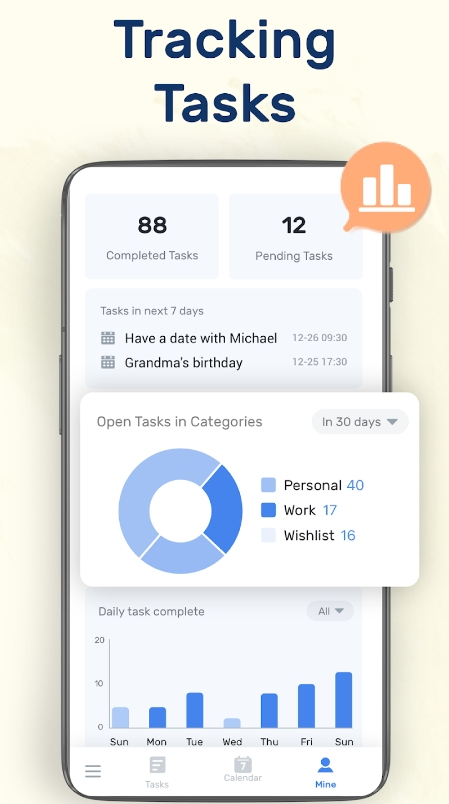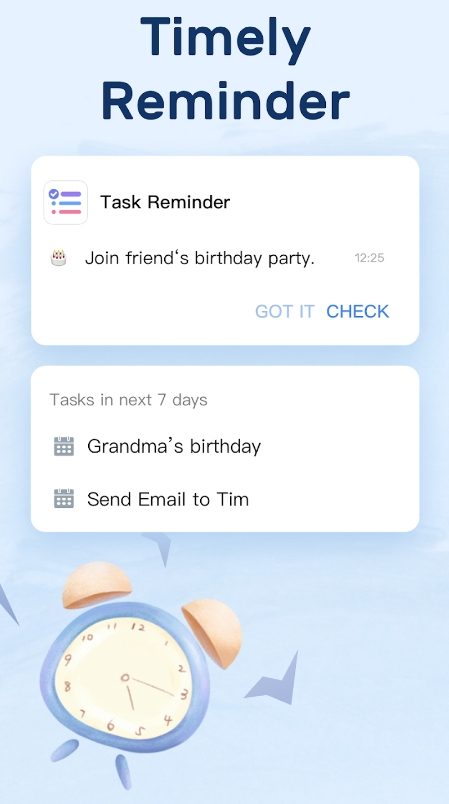 [wpsm_ads2]
Taskito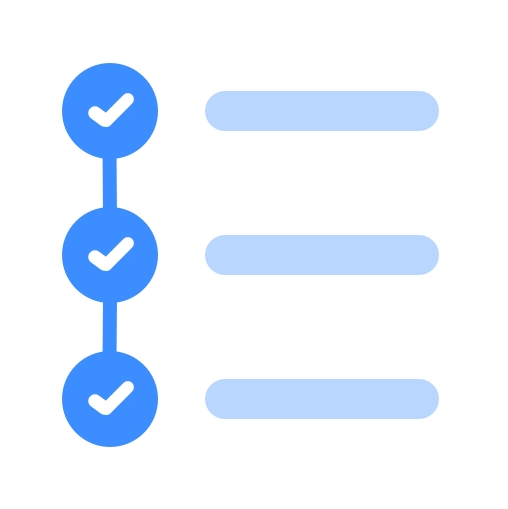 It's a personal organizer that will be your pocket memory assistant. The app is simply by the concept, which makes it so appealing to inexperienced users. When you're just starting an organized life you definitely don't want to spend hours figuring out how to deal with an app for it.
The app lets you log various tasks and link them with alerts. You'll get to select the time of the alert and the resets if needed. Plus, you'll get to add recurring alarms for weeks, months, and even years.
The same goes for tasks: you can log recurring assignments for habits, routines, and all that. There's a calendar mode as well, so you get to view all the assignments at once.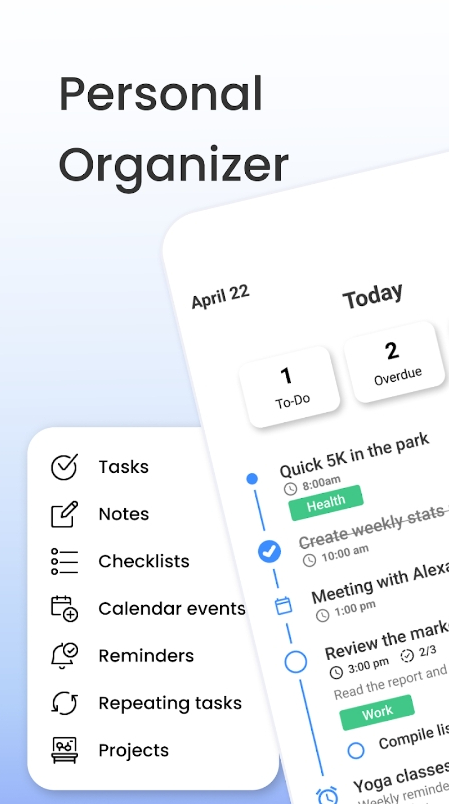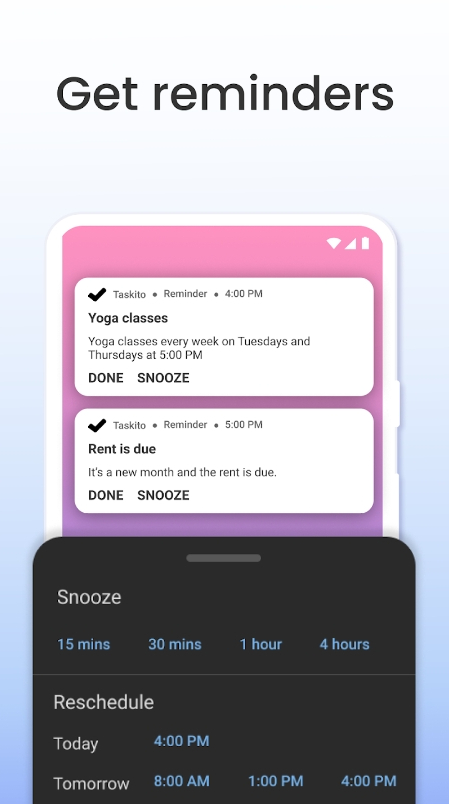 Check also: 7 Free Repeat Alarm Apps
Todoist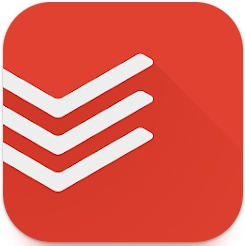 This is an alert aid app with a bunch of useful instruments. It comes with a Windows version, so you can use it wherever you are. You'll get to make task lists, work on stuff, and even collab with friends if needed.
With this app, you'll get to add tasks with a few taps and set alerts in secs. It lets you pick the time, and the number of repeats you will need. The app also covers periodic alerts, so no worries.
Plus, you'll get to arrange the tasks by importance and add subtasks to more complex ones. The same goes for projects: you can break them into smaller parts to ease the work. The app also runs offline, so nothing would stop you from assembling your life.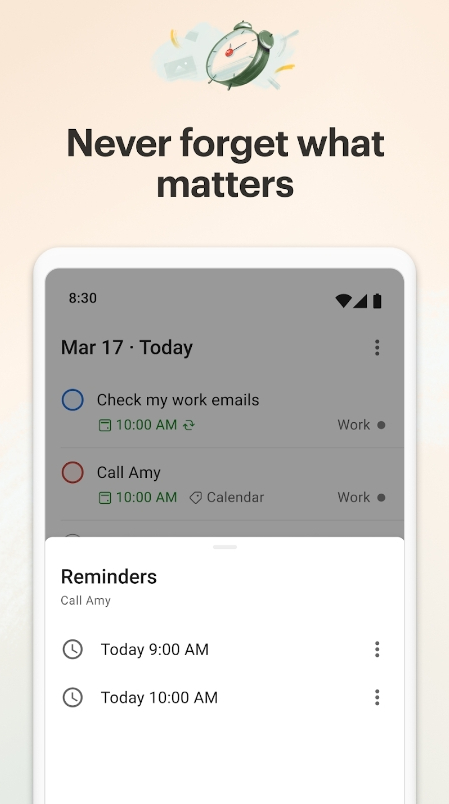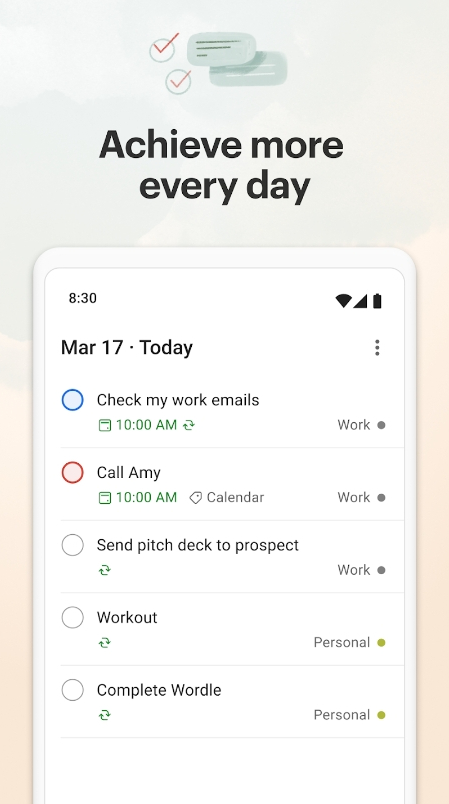 Life Reminders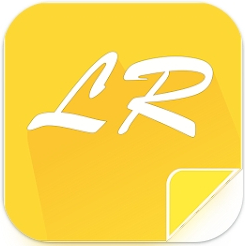 This app lets you monitor notes and remember all the main things you have to do. It works simply: you log an assignment and the app notifies you when the time comes.
In fact, the app covers several types of alerts. The first one is a call, and you need to set the contact in order for it to work. Plus, there's a task alarm that you can set the date for. And lastly, there's an email alert that will send a message of your choice.
Herewith, the app lets you pick "set aside" time for each type of reminder. The design of this app may not be the prettiest, but the rich functionality makes up for it.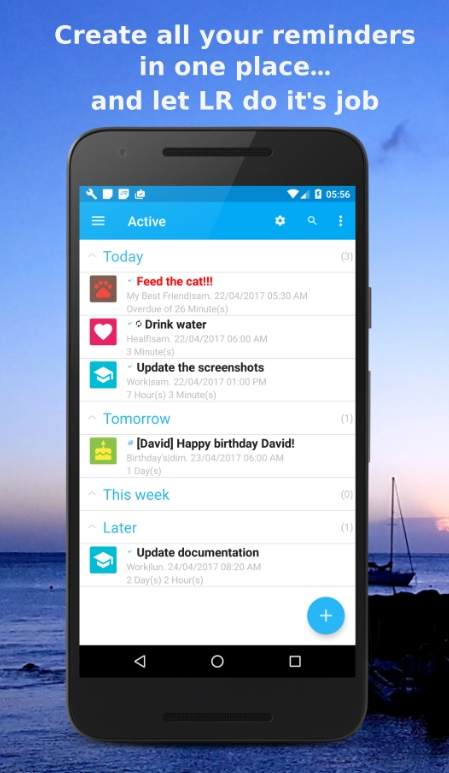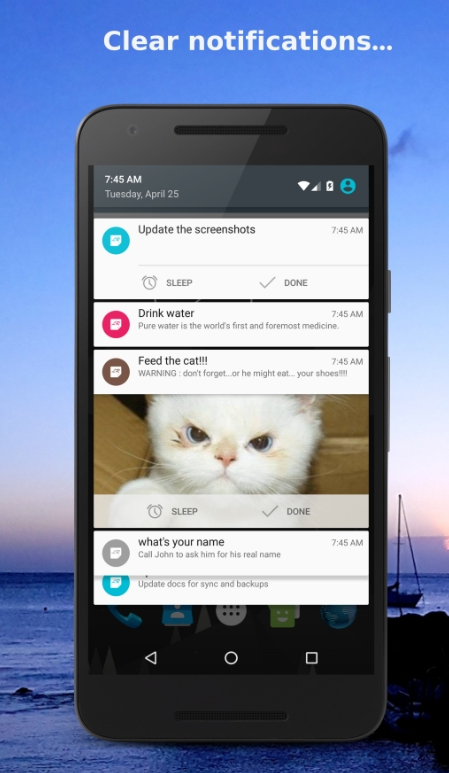 Remember The Milk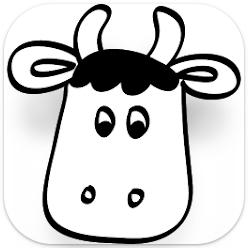 Here is an app to help you remain effective no matter what. It's specifically designed to help busy people get their life together. The app covers a bunch of features and a PC version, so you could access it at any time.
It automatically syncs on all your devices and lets you work with other users to work on projects. Plus, the app lets you prioritize the assignments and add subtasks for complex ones. You'll get to pick the exact time of the alert, the repeat mode, and even the sound.
You can also pick the type of notification to receive. There's a text, a call, an email, and even a Twitter reminder. Overall, whatever you will be doing, this app makes sure you've got an alarm on time.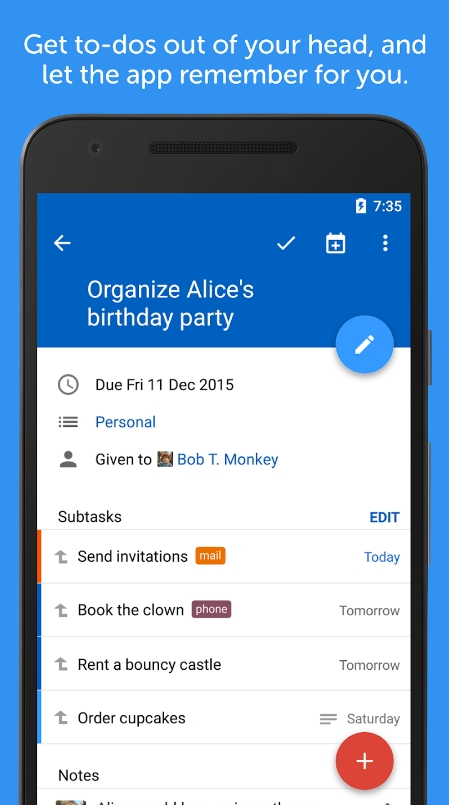 Simplest Reminder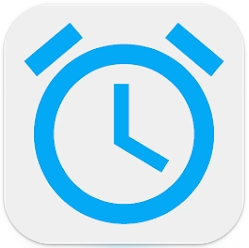 As you may guess by the name, this app lets you make handle reminders with ease. It's a pretty minimalistic app that won't take much time to cope with.
The app lets you concentrate on your job and ensures that you're aware of all the staff to do. As always, you'll get to pick the time for each notification and the repeats as well.
The app covers periodic alerts, and you can pick between daily, weekly, and even yearly ones. You may also sync the app to your calendar and import all the important data in a few taps. It has a dark theme and lets you remove all the inactive at once.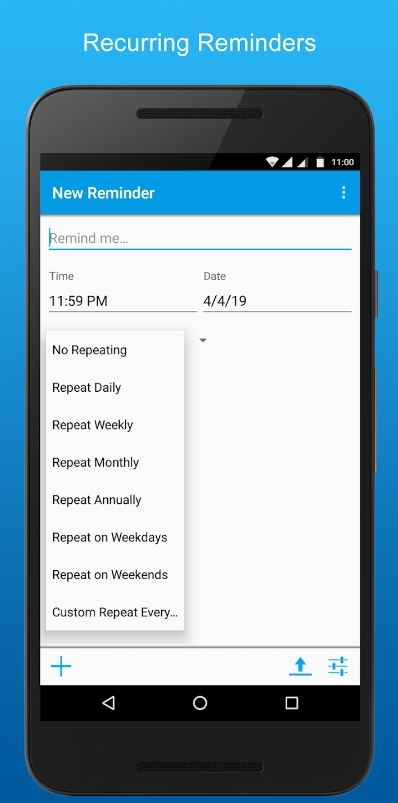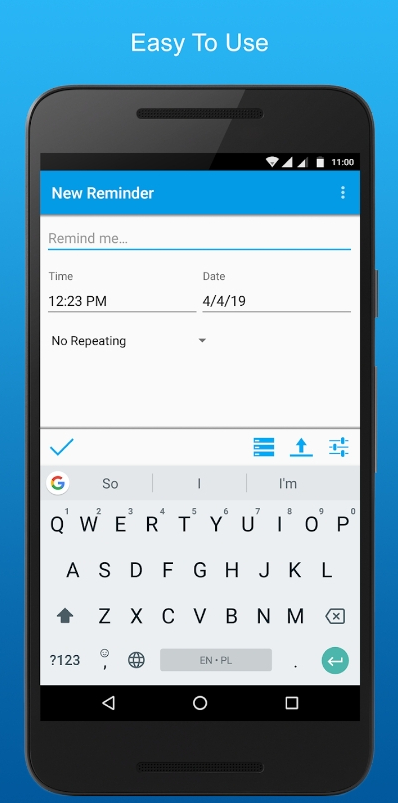 You may also check: 13 Bill Reminder Apps
Tasks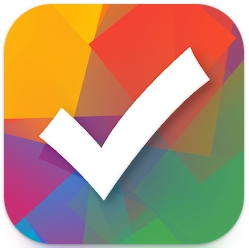 Finally, we have a handy Android app for task arrangement. The main idea of this one is to simplify the planning system and let you get in charge of your life effortlessly. It works as a planner or list maker, and you get to set alerts for all the assignments.
The app lets you pick a due date, the exact time of the alarm, the type of alert, repeat mode, and more. You can also pick the scenario for the notice you ignore (and make the alarm ring for as long as needed).
Plus, the app comes with encryption algorithms and smart protection system, so your data is safe and sound. The app has a web version, so you can technically access it on your PC as well.