Have you ever suffered from sleeping problems? In this case, we have excellent news for you! Now you will not face such difficulties, as we would like to present to you the perfect tool. Gentle Wakeup app helps you to prevent sleep disturbance and offers a pleasurable wakeup.
Gentle Wakeup app offers an easy and convenient interface. There is nothing complicated in this app, so you will instantly figure out how all the functions work. On the homepage, you can find all the necessary options and pick a preferable one at the bottom of the page.
Gentle Wakeup will help you to solve your sleeping problems and make your waking up process effortless and easy. Take care of all the factors while you're sleeping in – for example, the room temperature.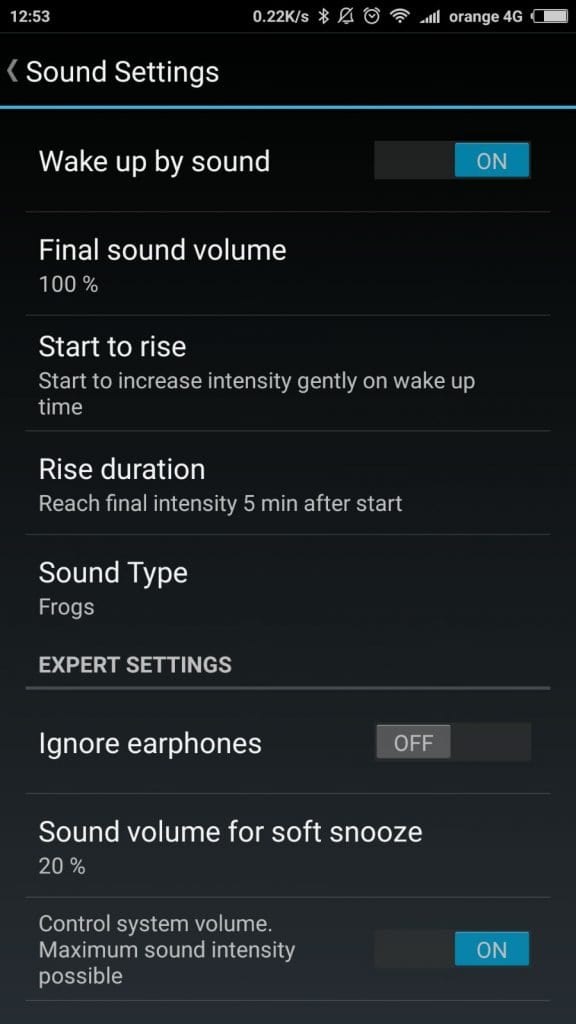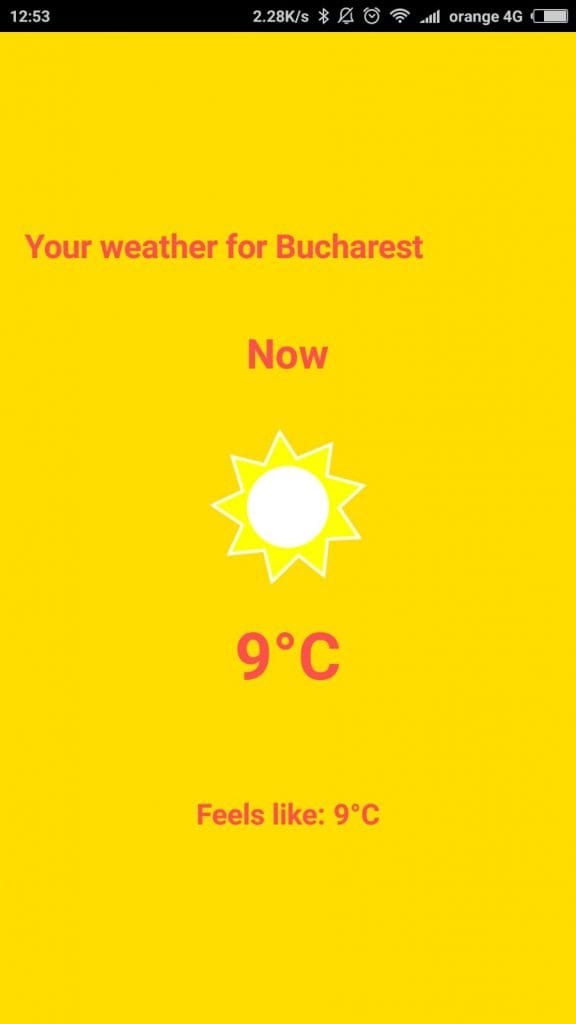 No need to worry about falling asleep on time, Gentle Wakeup app will take care of it. When you click on the half-moon icon on the menu, the app will show you a fading light and provide lulling sounds for better sleeping.  The integrated alarm does not include annoying sounds, and it demonstrates a wonderful image of sunset imitation.
By the way, one of the worst things that you can do right after waking up is to checking your phone and using social media. To prevent yourself from doing this use the apps that will help you to conceal other ones from your sight when you wake up.
After waking up you will not feel irritable, as the alarm enhances sound volume step-by-step.  What is more, the app offers you to add ravishing nature or bird sounds for making your awakening process much more enjoyable.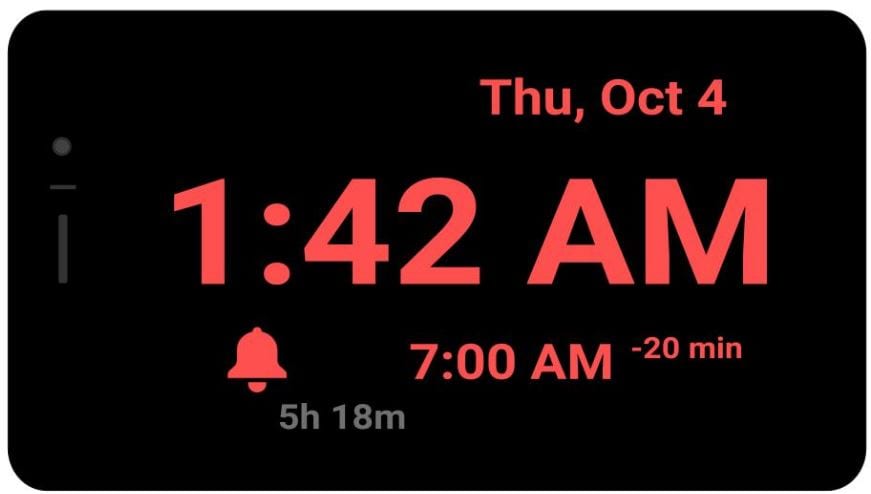 One of the major advantages of this app is the fact that it provides you a wide range of different options that you will not find in other alarm apps. It enables you to check the weather forecast. Plus, it calculates the number of remaining days or weeks before the holidays or your special dates.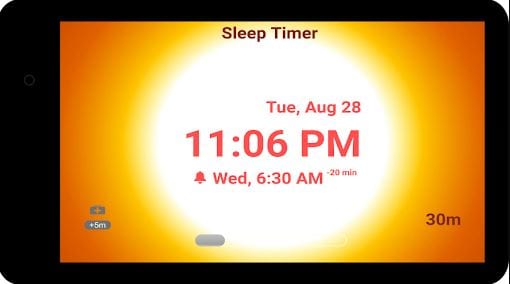 Moving on, the Gentle Wakeup app provides a special section of a short nap control. If you want to take a nap during the day, the app will smoothly wake you up after 20 minutes.  It is significant to mention that nowadays it is quite an uneasy task to find a qualitative app with a great variety of functions at such an accessible price.
What is more, we can recommend cool games that will help you to relieve stress throughout the day – the best home decorating apps.
Gentle Wakeup app features a well-developed design that guarantees easy navigation. So, we truly believe that this app will help you to eliminate all your sleeping issues.