If you are a fan of shopping and tired of tracking packages with tracking numbers in online stores or on foreign sites, our selection will help you find a universal application where you can track everything and at once, or at least deliveries from several major global online stores.
In this review, you will get acquainted with the best package tracking apps for online purchases and much more. By the way, you may use the best delivery apps that we have reviewed.
Shop: package & order tracker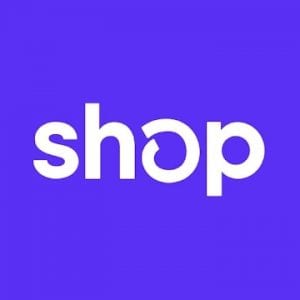 Shop: package & order tracker – an app for tracking packages on iOS and Android. There is also a web version.
This app stands out with its stylish and minimalistic design and synchronization with Gmail.
This helps the service automatically track new parcels that come to the user's email.
There is also the usual track-code input, through which parcels from more than 400 delivery services and postal services are tracked.
This app is able to show the changing status of an item, its location in real-time, and a fairly accurate time of arrival.
For Gmail users, the best way to get started is to log in to the app through your email account. When you log in, the app will automatically see the active tracking numbers from your email.
If you prefer not to give the app access to your email history, you can simply copy and paste the tracking numbers into the app and it will do the rest. A real-time map update will show the parcel's current status as well as an estimated time of arrival.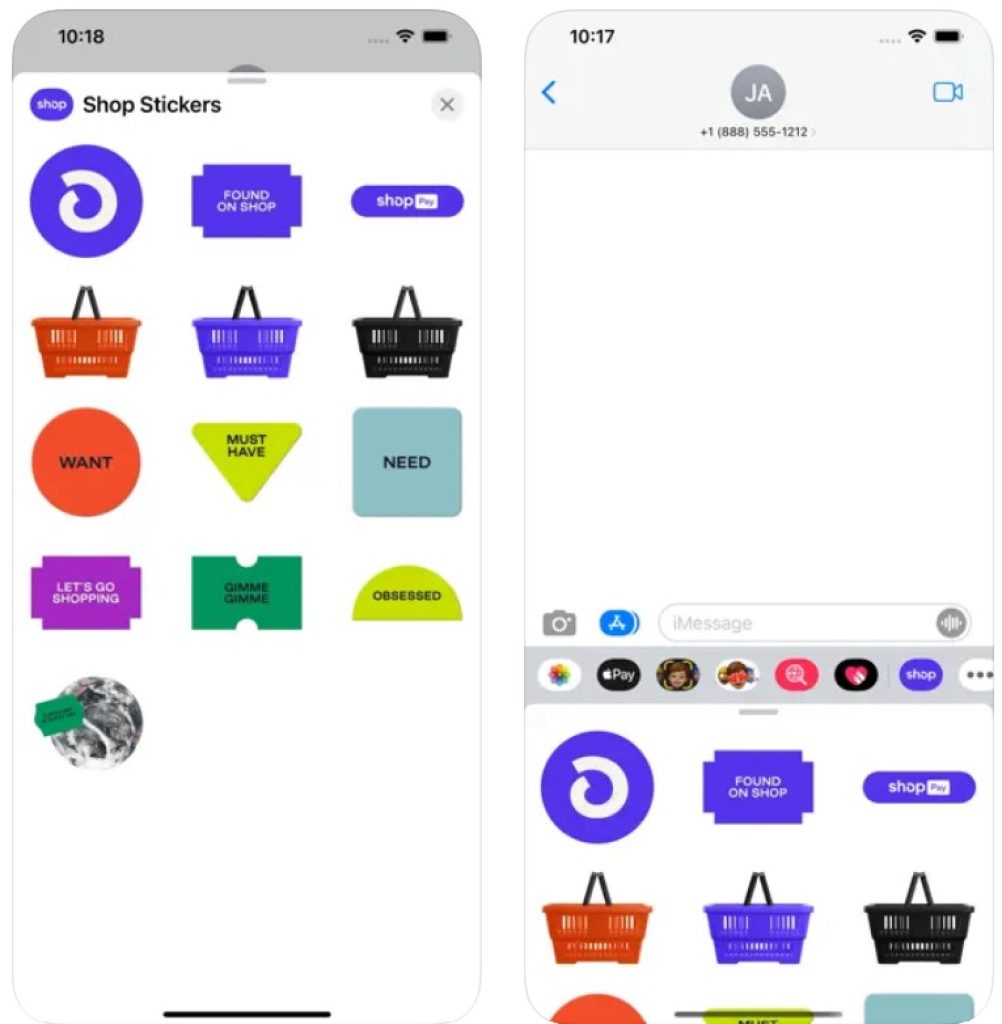 You can also check: 15 Free GPS tracking apps for Android & iOS
ParcelTrack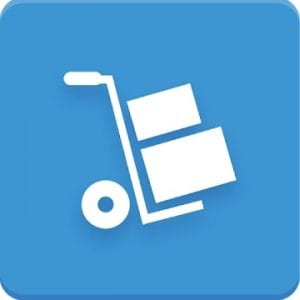 The ParcelTrack app works with email and automatically extracts the parcel's tracking number from it.
This is convenient if the delivery information is in the email.
The program has detailed item tracking, including a detailed list of delivery status changes and locations.
Also available are notifications when the status changes, synchronization on different devices, a built-in barcode scanner, and many extra services.
It's a simple batch tracker with some very useful features, such as automatic identification of the tracking number from the clipboard and a unique email address for receiving mail.
Using your work email, you can forward a shipment notification email to that address. ParcelTrack will automatically extract the tracking number from it and begin tracking.
If you click on any of the tracked packages, you will be shown a detailed list of all status updates along with a history map view and current location. ParcelTrack is free to use.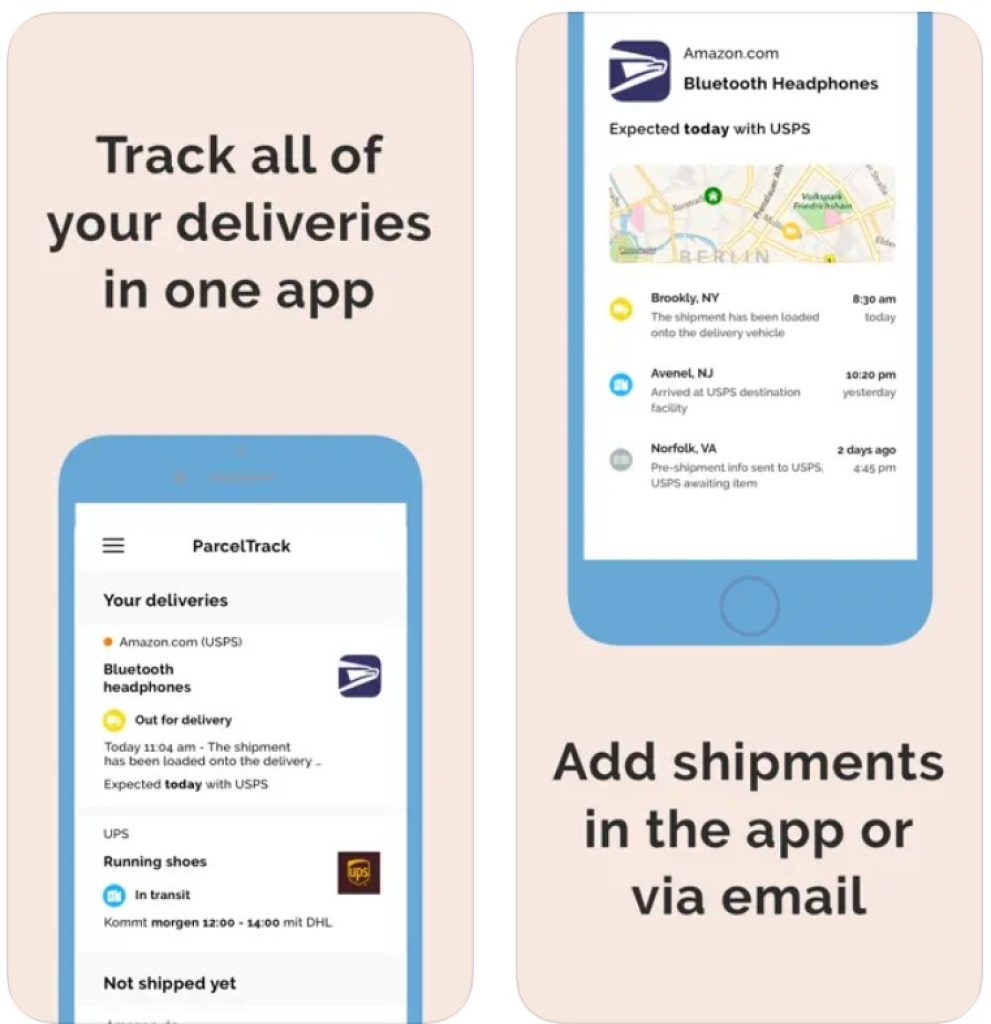 Deliveries Package Tracker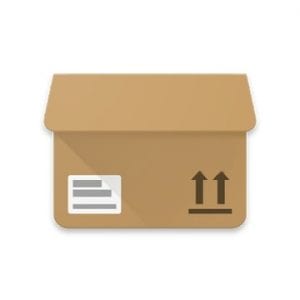 Deliveries Package Tracker is another delivery tracking service with push notifications and hundreds of services.
There is a detailed display of the parcel's status, its location via Google Maps, and determination of the approximate delivery date.
Like many other similar services, Deliveries Package Tracker adds automatic tracking code retrieval from an email or manual entry.
The Deliveries Package Tracker app is only available for Android smartphones. This app supports dozens of delivery services and push-notifications.
It has widgets that can show you where your package is now, as well as the approximate delivery date, without launching the app. The optional parcel tracking via Google Maps is as cool as it is functional.
You can see where the parcel is currently and where it will be tomorrow. A push notification is sent with each delivery status update.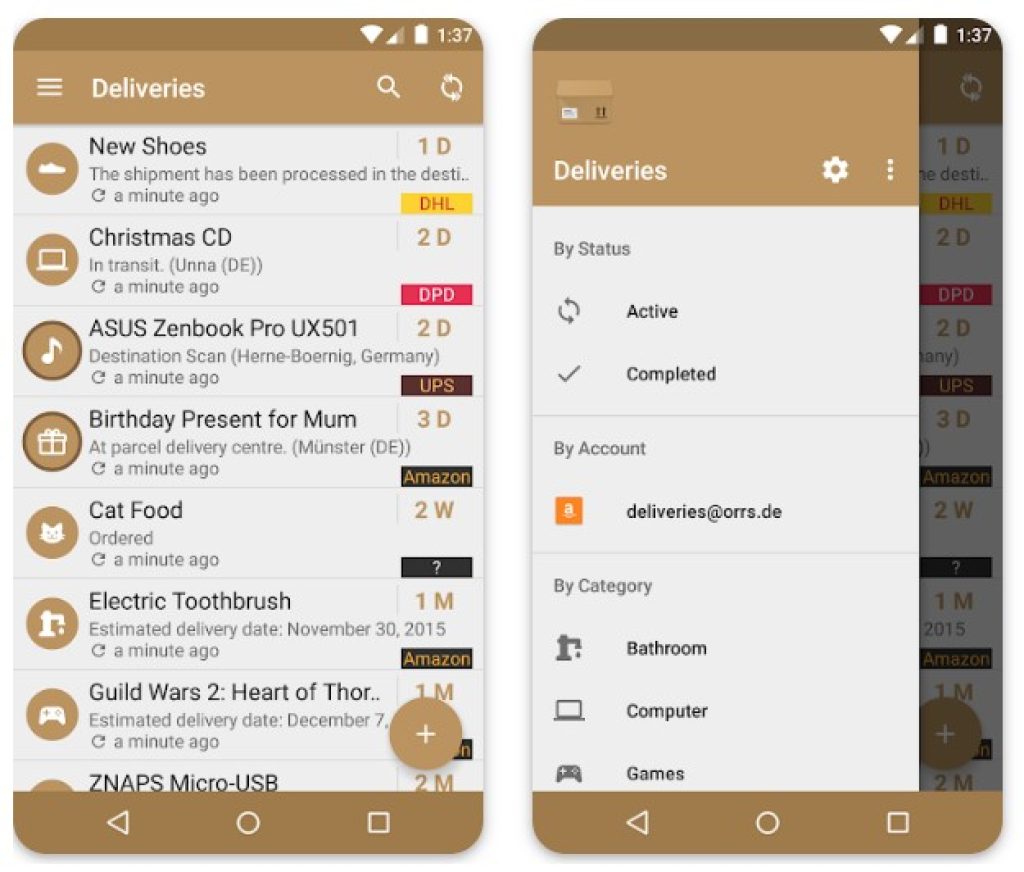 17TRACK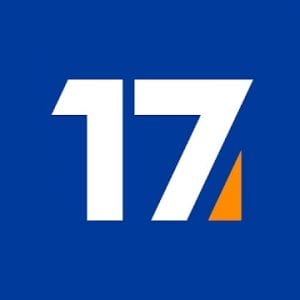 The 17TRACK app is a one-stop service for tracking packages.
The program supports more than 500 global and regional delivery companies as well as postal services. There is support for 30 languages.
When you register with the app, it saves the delivery data you entered and allows you to use it instead of entering the tracking code and other information all over again.
This is convenient if you often use the same services. The service also helps you keep track of different stages of delivery, sending a notification each time the parcel's status changes.
The 17TRACK app is available on Android and iOS and has a web version.
While the name may seem unusual, it's a great app. There is support for more than 500 shipping companies, as well as one-click status updates on all parcels.
If you sign up for the service, all the information you enter is saved and you don't have to re-enter it.
A customizable widget allows you to see all available information about parcels directly on the main screen of your smartphone. Each time the status of a parcel changes, 17Track instantly sends a push-notification and email.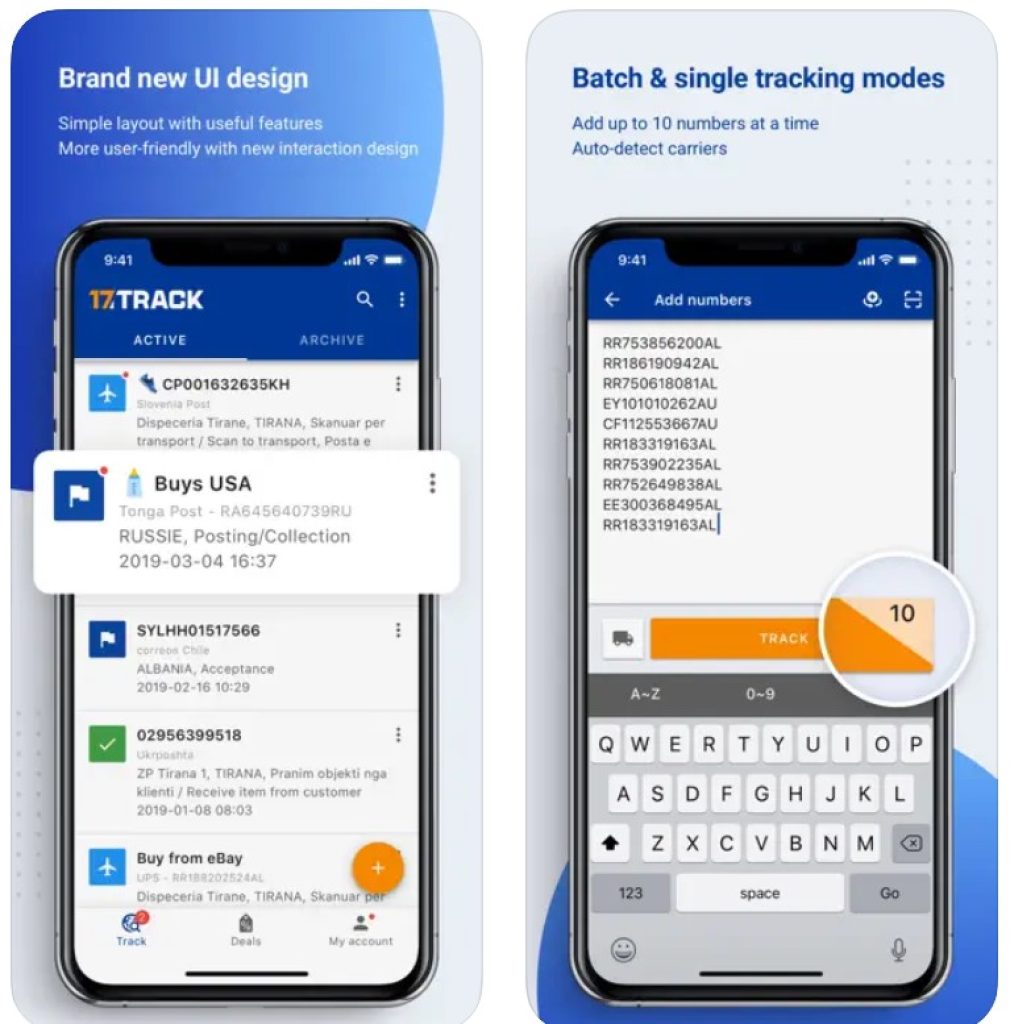 AfterShip Package Tracker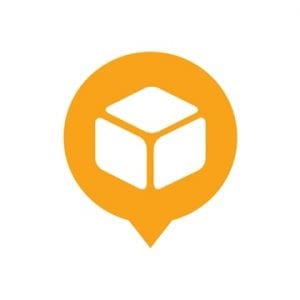 AfterShip Package Tracker looks more modern than many of its competitors.
The service has a nice design, support for many worldwide packages and postal services, notifications about packages and their statuses, a track-code search, a built-in QR-code scanner, and so on.
There's also a handy link to your Amazon account. AfterShip Package Tracker has a website, as well as apps on Android and iOS.
It has a large number of features, support for many shipping services, a modern design, and pop-up notifications.
And it also has a QR code scanner function on the package, which will automatically record the details of the shipment.
It is possible to connect your Amazon account and track purchases from this online store. But this only works with U.S. Amazon accounts.
Whether you're sending a package or about to receive one, AfterShip Package Tracker can track each package until it's delivered. All you have to do is add a tracking number and the name of the courier service.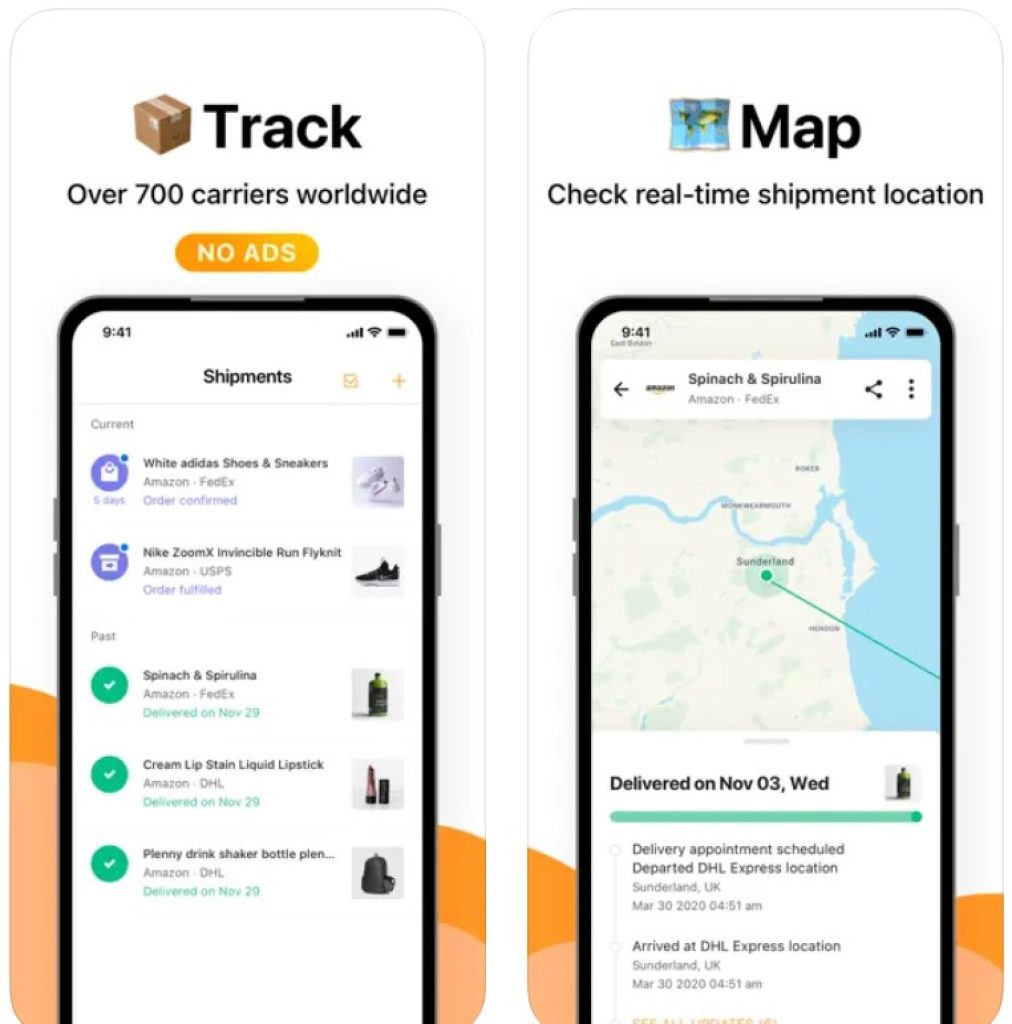 You can also check: 11 Best Food Delivery Apps In USA for Android & iOS
Slice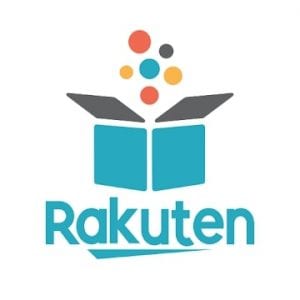 The Slice service provides users with advanced features.
In addition to the basic functions of a parcel tracking app, Slice shows online stores with promotions and discounts.
It knows how to compare prices and shows reviews of the items the user wants.
There's a feature to extract the tracking code number from an email and track it automatically, as well as purchase history, with prices, stores, and dates.
The Slice app is available on Android and iOS. All of this can also be done through the official website.
What's more, it's an entire ecosystem for shopping. It tracks packages, reports on price reductions, and shows product reviews. It supports syncing with email for the automatic retrieval of track numbers.
When you connect to your email account, the app will find your entire shopping history, not just your current purchases.
It's just amazing to see things you bought years ago. It sounds great in theory, but it's dangerous to give a company access to your email, even though they have a clear privacy policy.
There is OAuth support for Gmail, but with iCloud, you have to tell them your password. If keeping track of what you spent your money on and you keep electronic receipts is important to you, try Slice.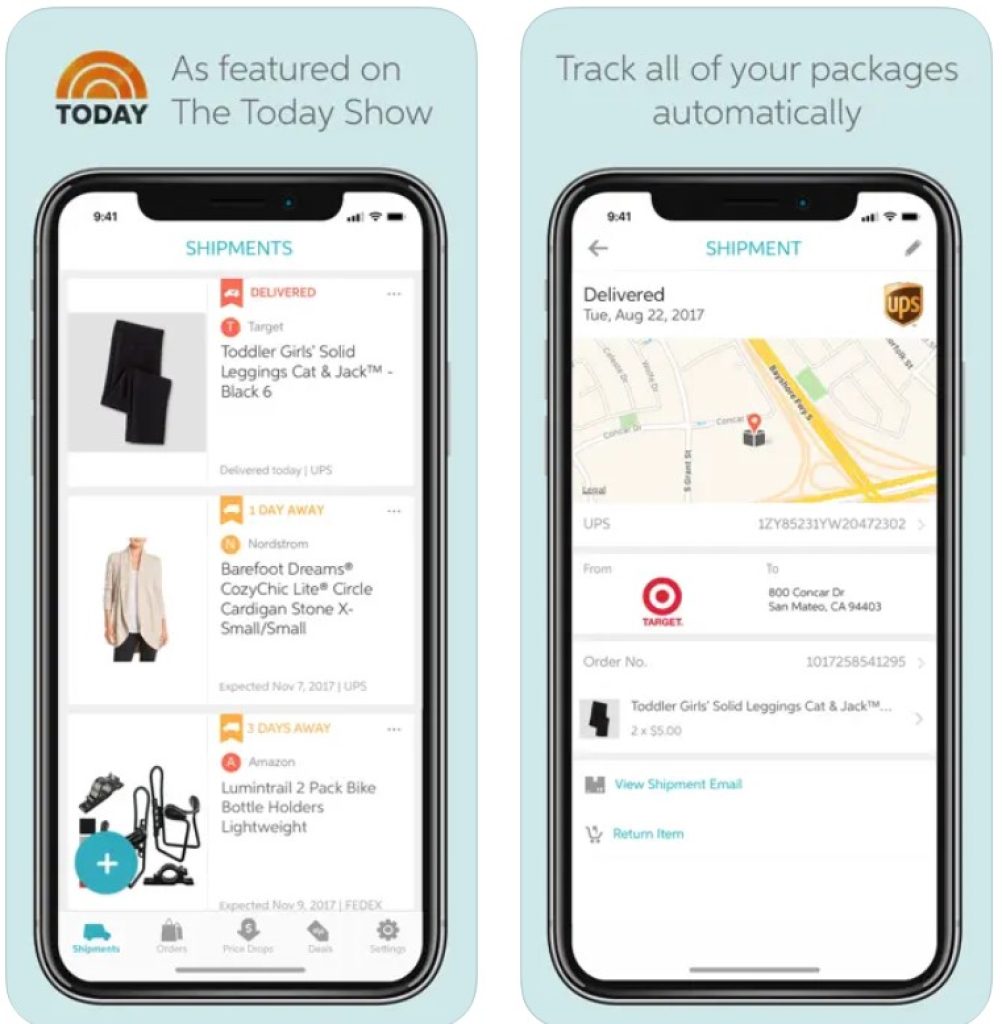 Package Buddy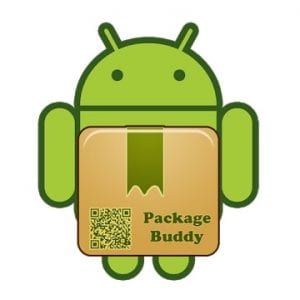 Package Buddy has the simplest and oldest interface possible, but it gets the job done.
The application tracks packages indicate the date and time of their delivery and reports status changes.
There is support for several hundred delivery services from around the world.
A paid version is available that unlocks extra features of the program, but if you order a little and rarely, the basic application is enough.
Package Buddy is available as a web version and Android app.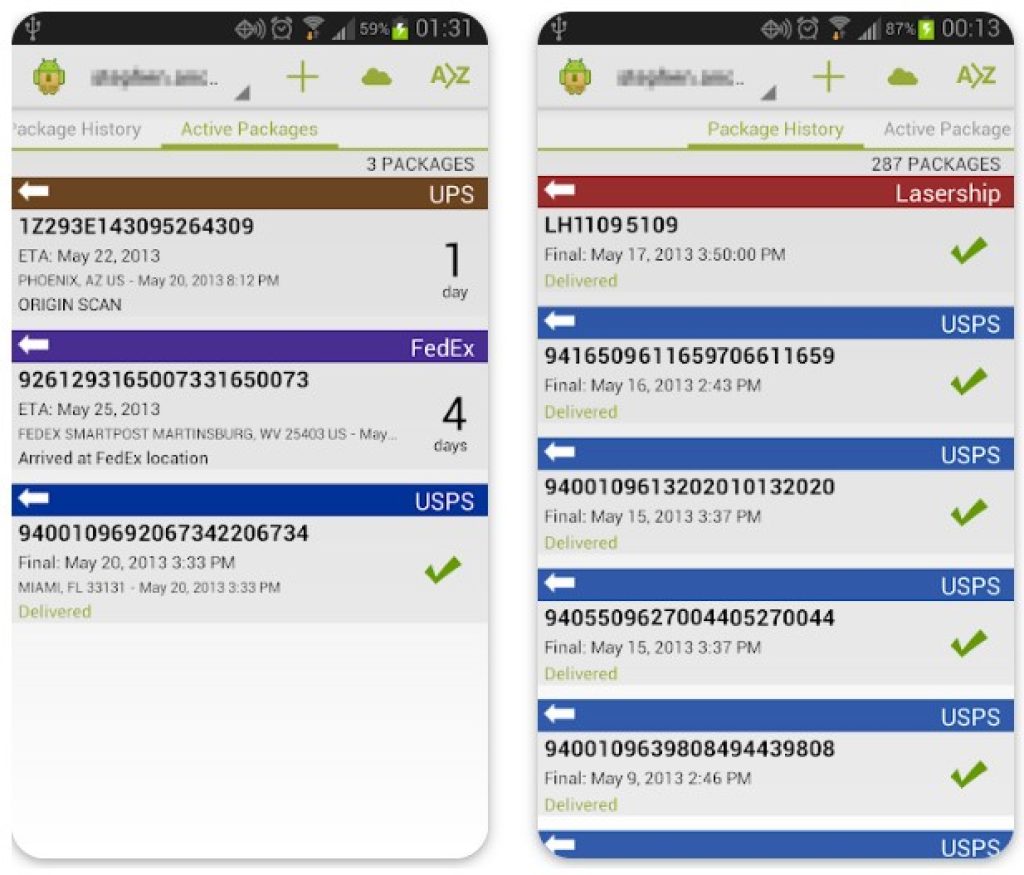 Route: Package Tracker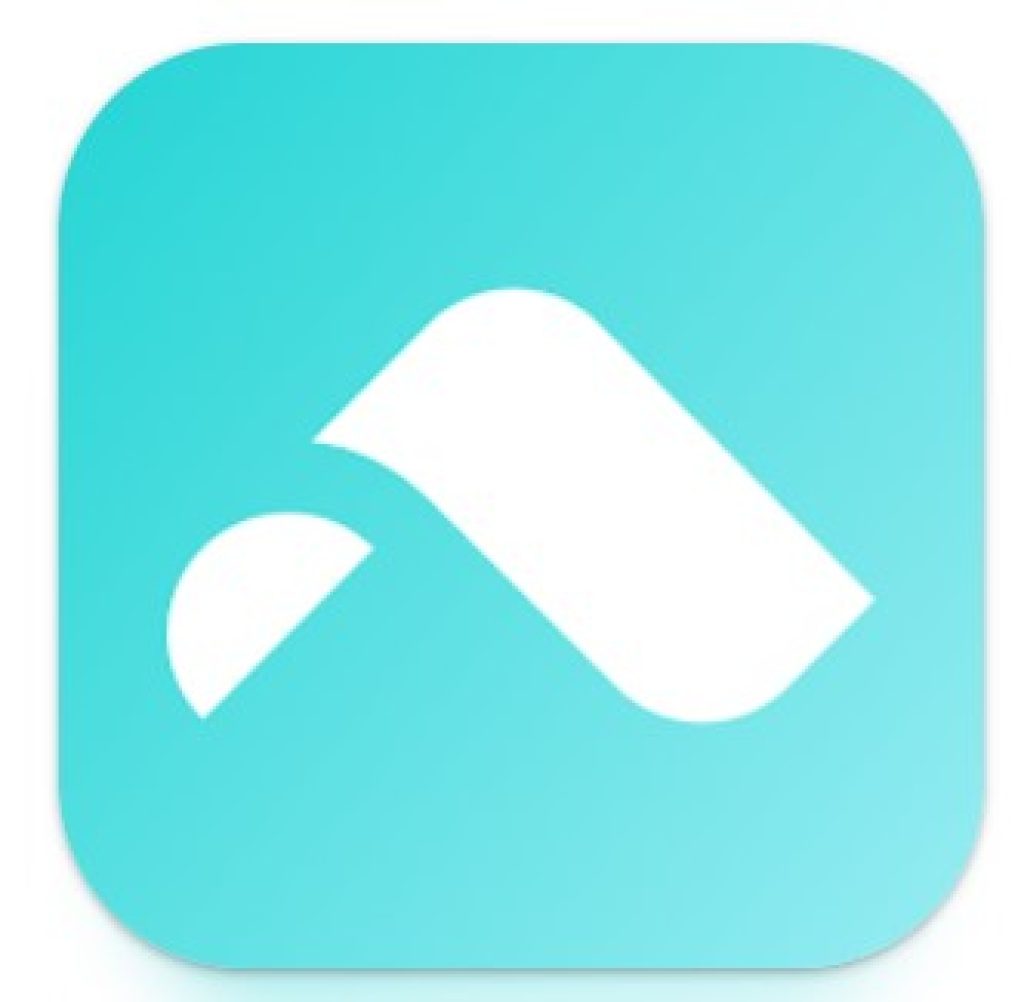 Route currently is one of the most popular apps in this category on the market.
The app allows users to track their packages from different retailers and shipping carriers all in one place. Once a user makes a purchase, they can input the tracking information into the app and Route will take care of the rest.
You will receive real-time updates on the whereabouts of the packages, as well as notifications on any delivery changes or delays.
One of the benefits of the Route app is that here the users can add their tracking numbers by simply taking a photo of the shipping label or copy-pasting the tracking number. For a tracking app, Route has a beautiful and easy-to-understand interface.
In terms of accuracy, the Route app is known for its reliability. The app provides users with accurate and detailed information on the location and status of their packages. Additionally, users can access the app from anywhere, making it easy to track their packages while on the go.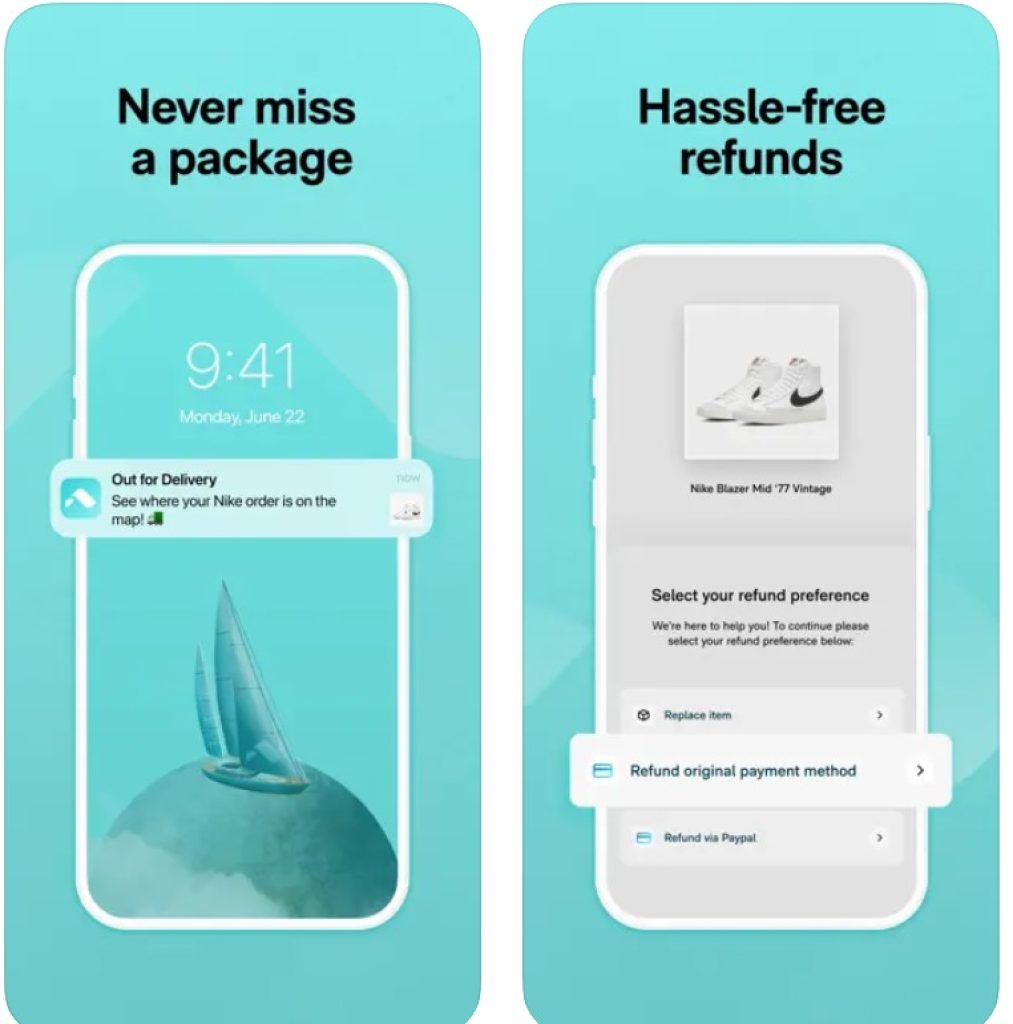 Parcel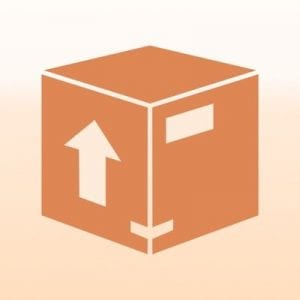 The Parcel app runs on a freemium business model, where everything is free, but you have to pay $2 a year to track more than 3 parcels at a time and remove the ads.
If you get an email from the seller that your parcel has shipped and a tracking number is included, Parcel will automatically add it for tracking.
Each parcel will have a special icon next to it, which you can use to quickly find out its status ("in transit" or "delivered").
You can also manually enter tracking numbers, which will automatically populate if you already have a tracking number on the clipboard.
Unless you're ordering a lot of stuff at a time, Parcel works just fine even with restrictions.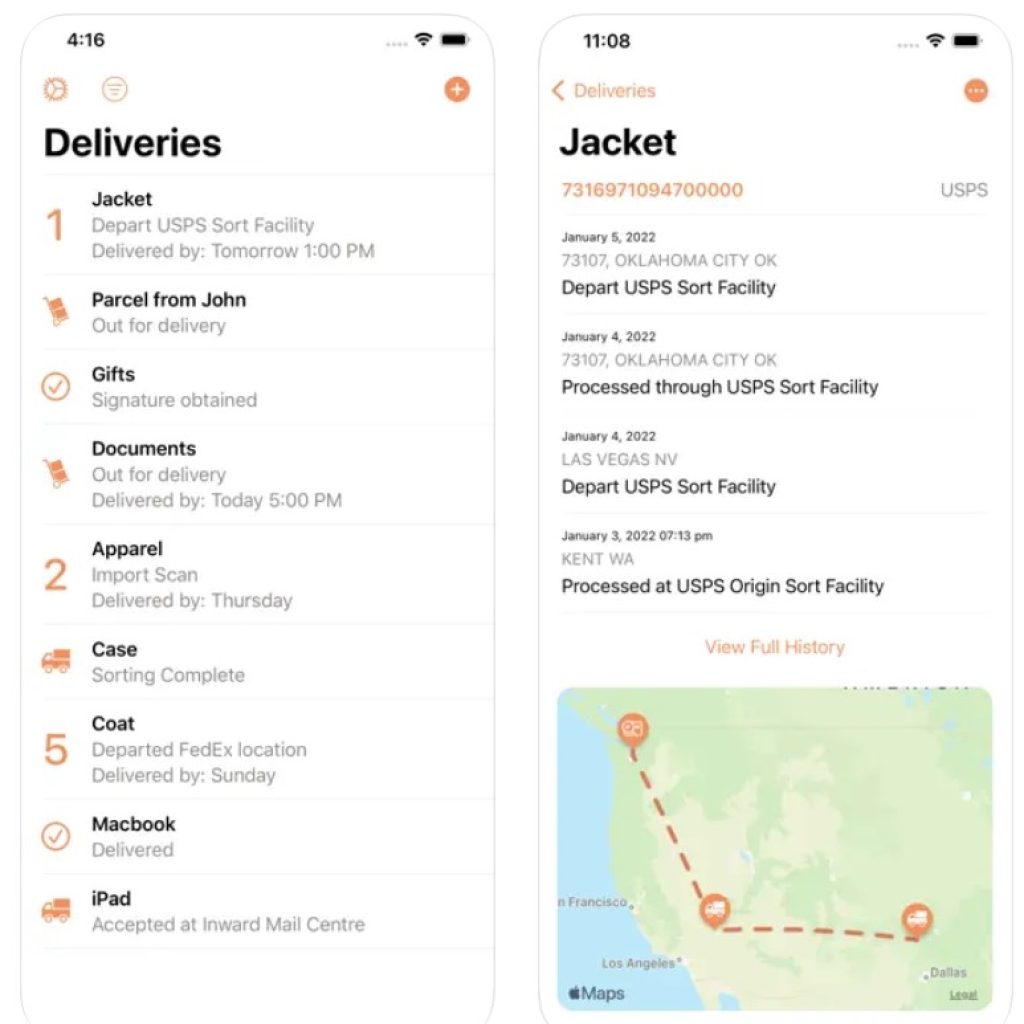 TrackChecker Mobile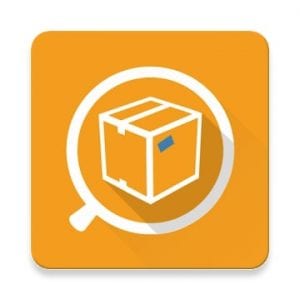 Need to send your parcel to a hard-to-reach location? TrackChecker Mobile is the answer to your problems.
It is one of the best shipment tracking system software out there. The app tracks packages from more than 550 postal services and in about 200 countries.
What's most unique about the app is that it provides a lot of customization.
You can choose the frequency of notifications about your shipments, and also fetch or send tracking details by email.
TrachChecker Mobile has worked with multiple couriers and postal services all over the world. With the app, all you need are just a few taps to track your shipment.
The app even provides users with freight forwarding software that calculates and highlights the estimated delivery date.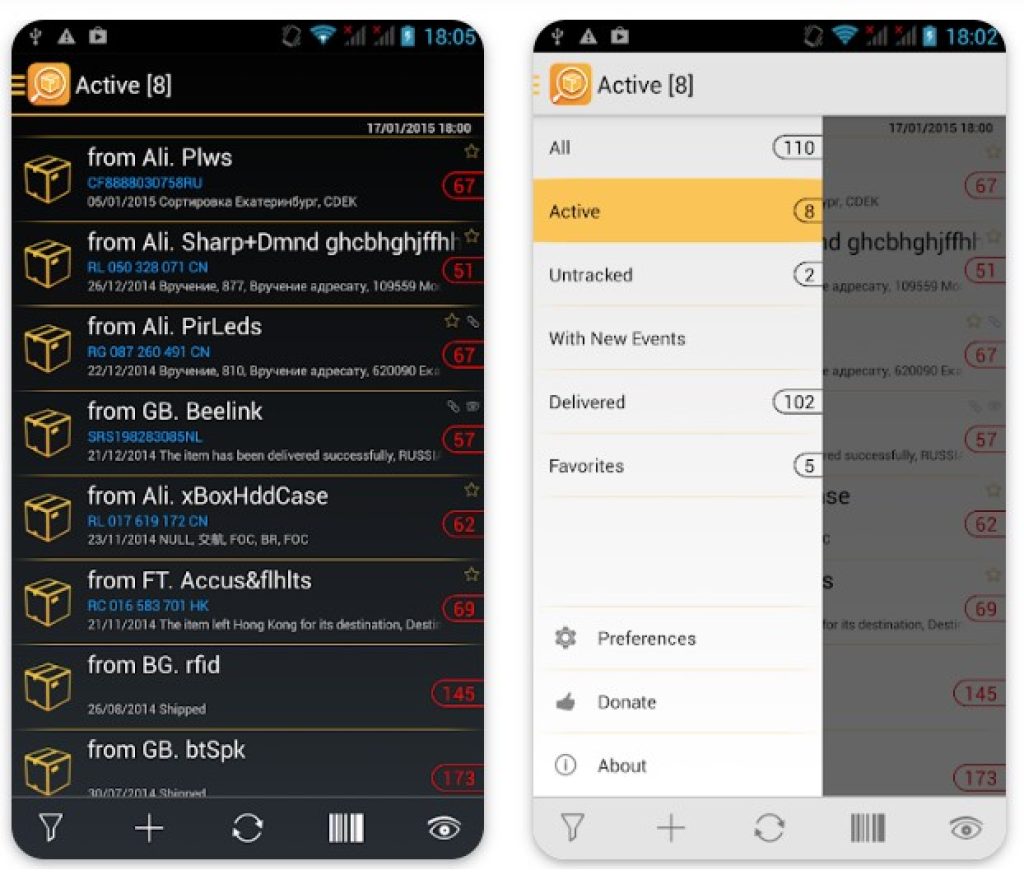 You can also check: 9 Best Apps for Logistics Management (Android & iOS)
OneTracker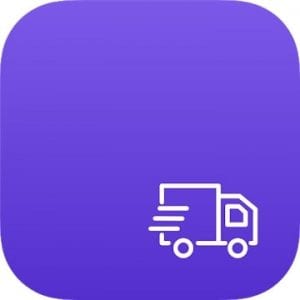 OneTracker may not be as robust in the number of carriers that can be integrated (there is support for less than 100), but all of the major carriers such as UPS, USPS, DHL, and Amazon Logistics are supported.
You can add your tracking information in a variety of ways, including manually, through automatic clipboard detection, or by scanning a barcode.
After creating a free OneTracker account, you'll be able to sync your tracking information across all of your devices, which comes in handy if you use devices on different platforms.
There's even automatic tracking integration, but instead of scanning your inbox, just forward the shipping confirmation to a dedicated email address and it will appear in the app instantly.