How often do you see ads on the Internet? When visiting websites, installing applications, and even playing online, you may encounter a huge number of ads, videos, and banners with ads.
We all understand why this kind of content is published: the developers of the site or the applications earn money from users, thus providing you with no viewing fees.
Would you like to receive this money yourself? After all, the number of ads viewed sometimes is impossible to calculate – especially if you are persistently looking for something.
If you have ever thought that the money from the ads or videos you have watched can go directly to you, not to the developers, then you came across the right article. You can also check the list of these free highest paying apps that pay you money.
We also believe that you can easily make money from ads just by sitting in your smartphone. That's why we tried to select the best apps that pay you to watch ads.
Swagbucks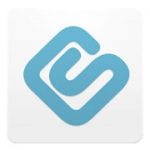 Swagbucks is one of the most popular and well-known applications, which users download for a small amount of money. Initially, the service was created as a website and had in its arsenal exclusively surveys and everything that is associated with your personal opinion.
Over time, the service has evolved, and at the moment Swagbucks combines absolutely all possible types of simple earning on the Internet. Of course, this will require your personal time, but the reward will be not bad.
It should be noted that Swagbucks does not pay its users in cash. Basically, you can get coupons for standard spending time on the Internet. For more than 10 years, the service has already been loved by many users who would like to earn a little on their standard actions.
In addition to viewing ads, Swagbucks also offers you to answer surveys, make purchases online, and leave feedback on purchased products, and much more. In the "Discovery" tab, you'll find all the tasks available to you at this time, which won't take you long to complete.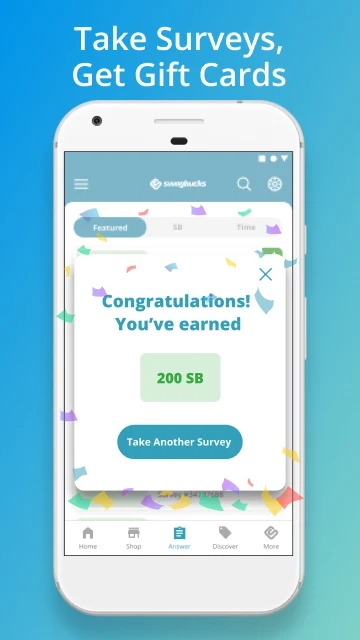 You may also like: 15 Best apps that pay you to walk (Android & iOS)
FeaturePoints: Get Rewarded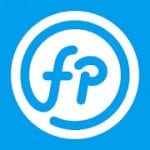 Certain applications use absolutely all available methods to earn money from viewing ads. For this reason, FeaturePoints has everything: download applications for money, cashback from shopping in large retail chains, surveys, and of course viewing certain ads.
The service started its work in 2012 and since then it allows people all over the world to earn on their daily routine. Moreover, it does not require a lot of skills from you.
Your opinion will also bring earnings in FeaturePoints. Users are regularly offered to take various surveys. Each of them is selected for you by certain criteria: gender, age, interests, and so on.
If you answer all the questions, your FeaturePoints account will be credited with points, which can be converted into real money in the future. Also, each user is given a personal code, through which your profit can grow by itself.
Every new person, who has installed and used FeaturePoints with your code, will automatically bring you additional points.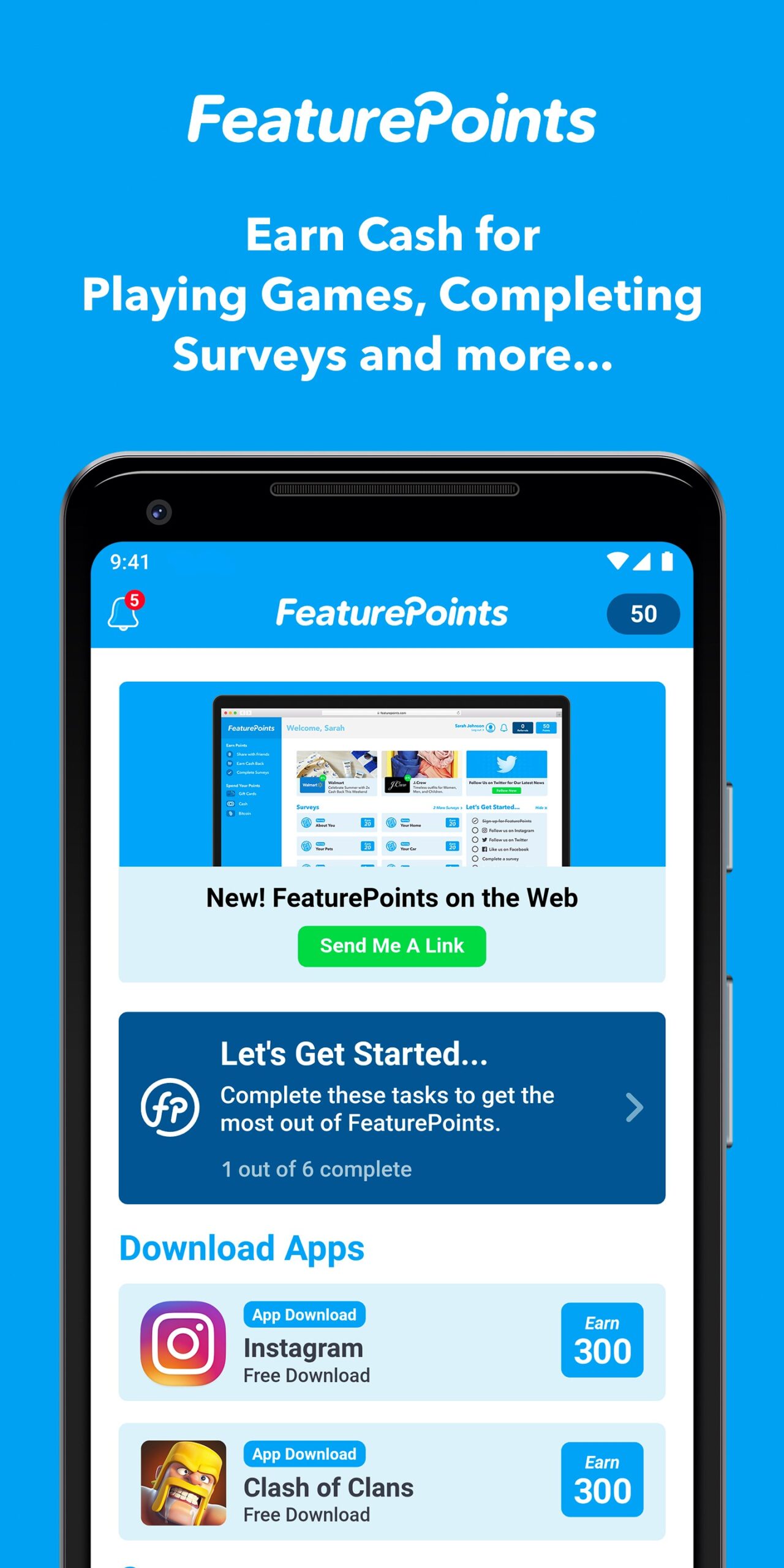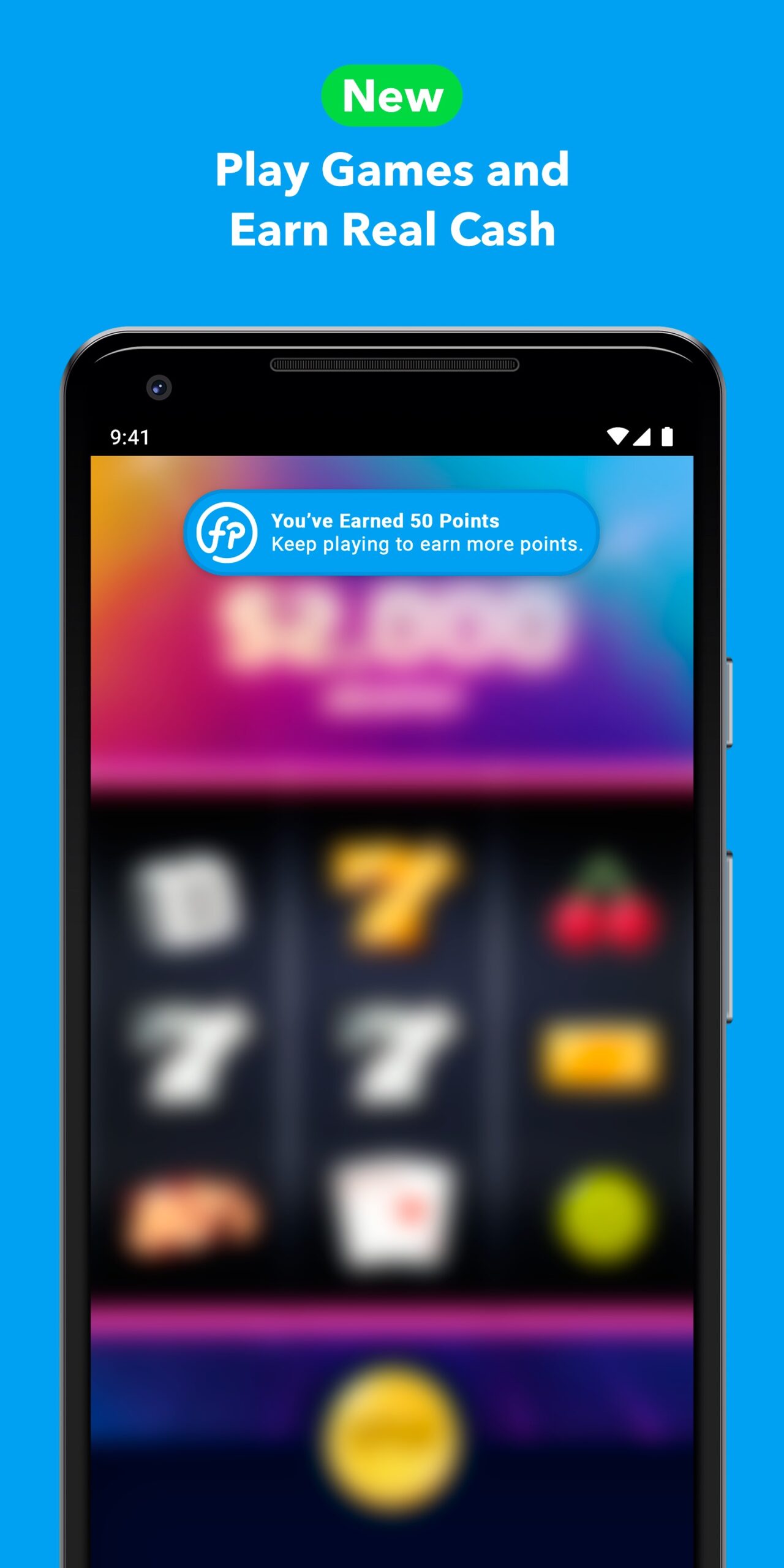 Cash Earning App Givvy Videos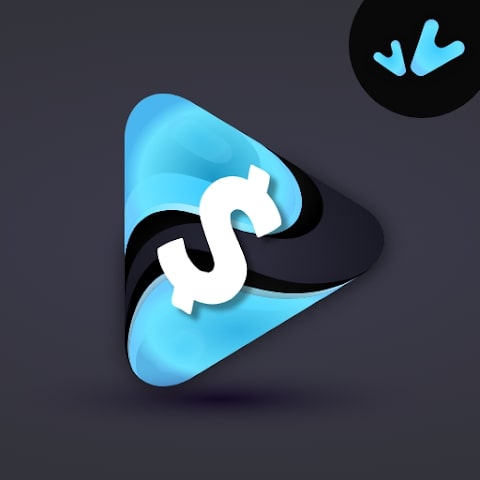 Cash Earning App Givvy Videos will allow everyone to earn money today. This app has received great reviews from more than 5 million members. You don't need to have special skills to get real money. There are no investments and no long waiting time.
Feel free to install the program and join those who have already found the best mobile app for earning money online. Here there is no exact work schedule and mandatory number of hours worked. Work at a convenient time of day and night.
Here every participant will find a task to earn money. You can get paid for watching videos, doing simple tasks, and listening to audio files. This type of income is suitable for absolutely everyone who has free time.
Coins will be credited according to the time you spent on the platform. The more time you devote to work, the more cash you can get. You can only choose videos that match your interests. Spend your time on Cash Earning App Givvy Videos with pleasure and get even more coins on your account.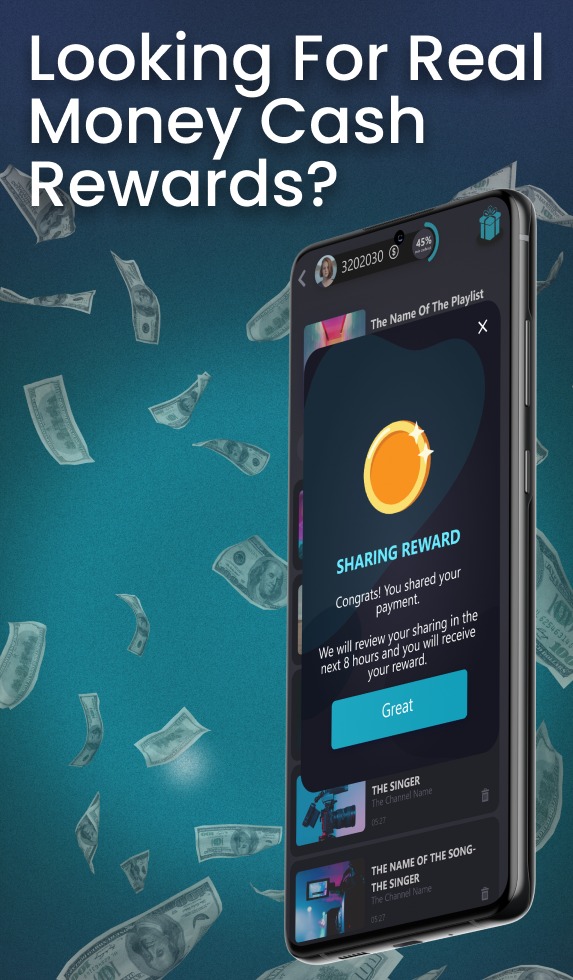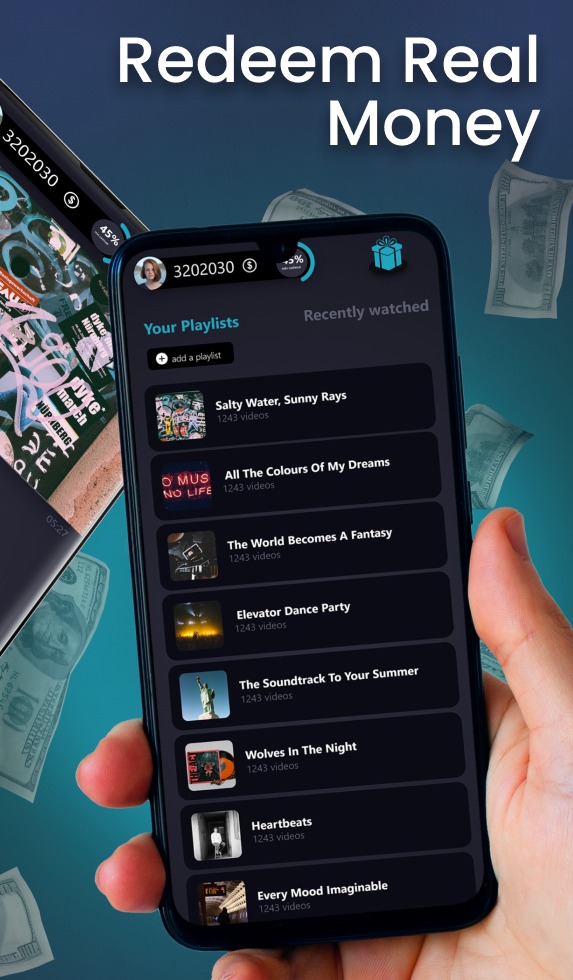 AdsCash – Earn Money Online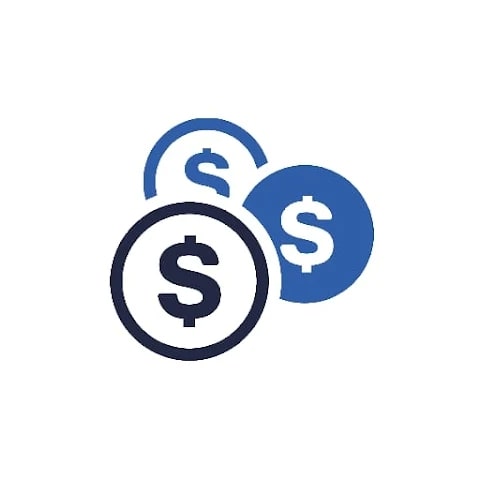 AdsCash helps to earn for everyone without age and location restrictions. If you are looking for a long time to earn money online, pay attention to this platform. You will receive money from sponsors for viewing ads.
You will not have to make an upfront payment and provide personal information. Work as long as you want. Each viewed video allows you to increase your salary.
The app is suitable for extra income for schoolchildren, students, and anyone who needs money. The minimum amount for withdrawal is 0.5 dollars. After watching each video your balance will increase. As soon as you reach the minimum, send money to withdraw. The number of such withdrawals is not limited.
As a payment system, you can use PayPal, Skrill, Neteller, or make a payment in cryptocurrency. Before you start earning on AdsCash, it is recommended to familiarize yourself with the proposed instructions. There you will find tips for newbies and flyhacks that will help to quickly increase earnings.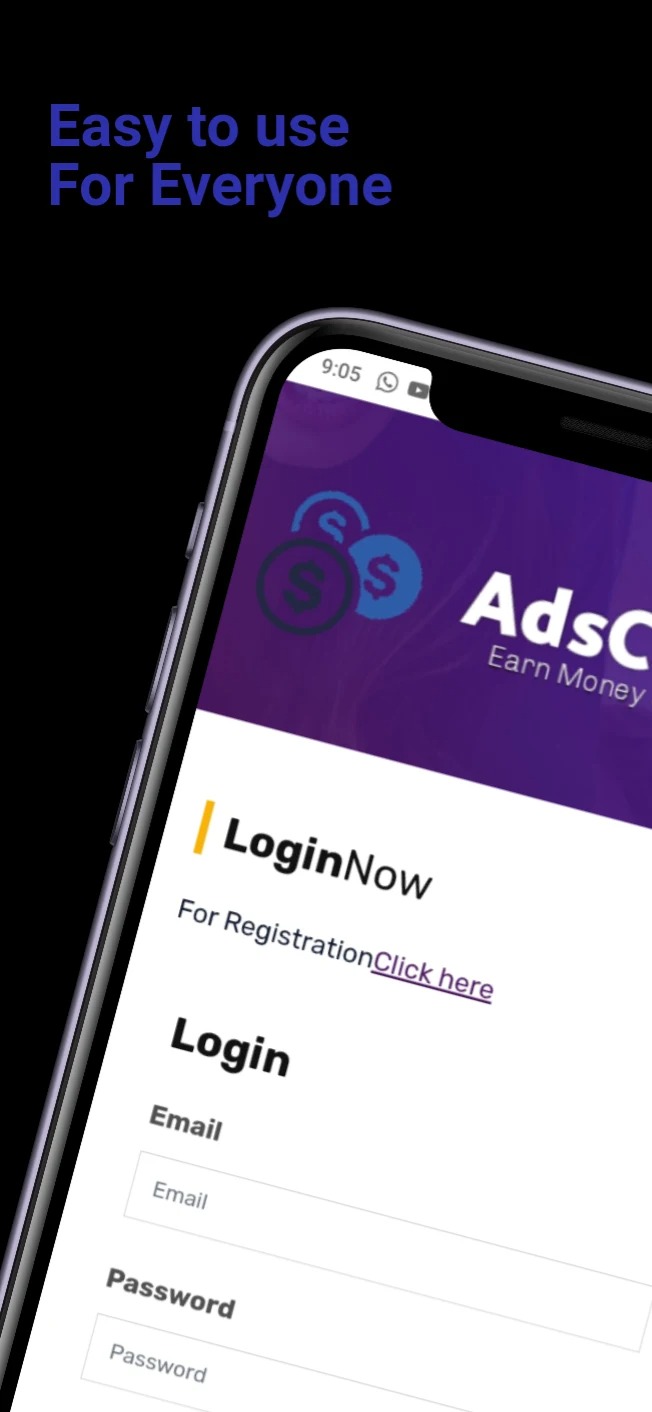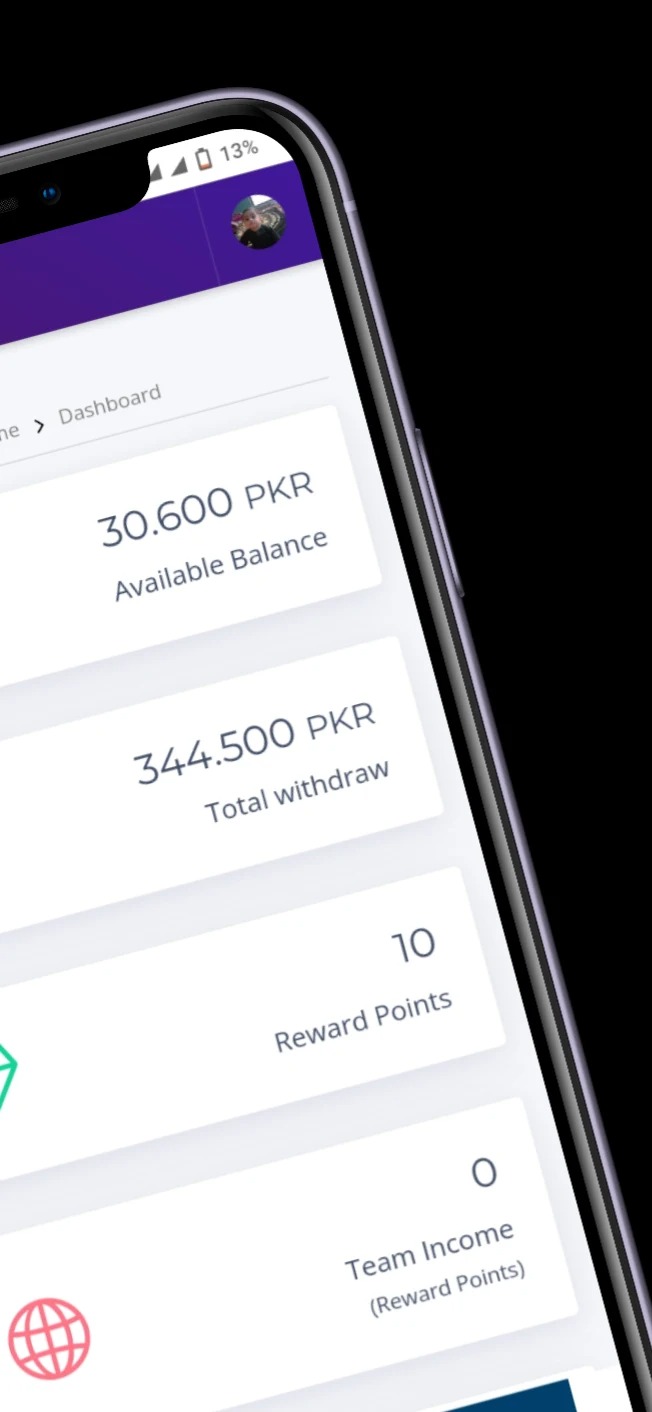 Watch & Earn: Real Money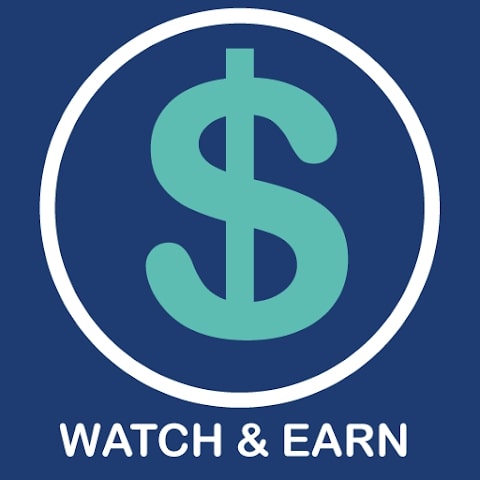 Try Watch & Earn: Real Money as an extra source of income. All you need is a little free time and a desire to earn money.
Perform simple tasks and get money to your account instantly. Watch videos and ads from sponsors and withdraw your earnings through a secure PayPal system.
This option to earn money does not require any special effort. You only need to watch the videos offered in exchange for real money. You can use Watch & Earn: Real Money at home and on the road, during breaks at your main job.
To work, you need a stable internet connection to download videos. There are no certificates and gifts in this app, only real money on the account. Payouts are made in a short period of time. You can be sure that you will get your money without any problems.
For installation, you will need 7.34 MB and any Android 5.0 or higher electronic device.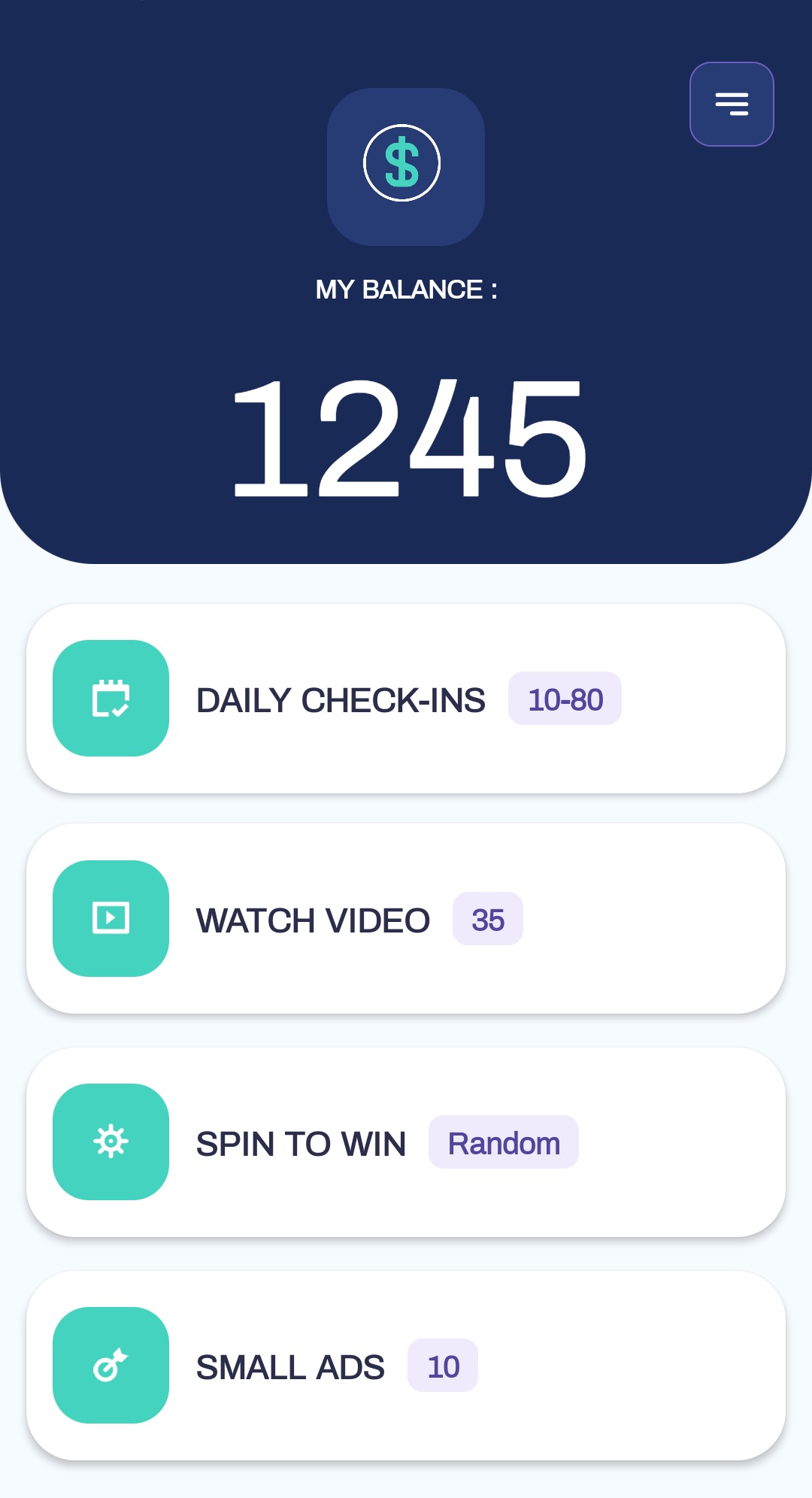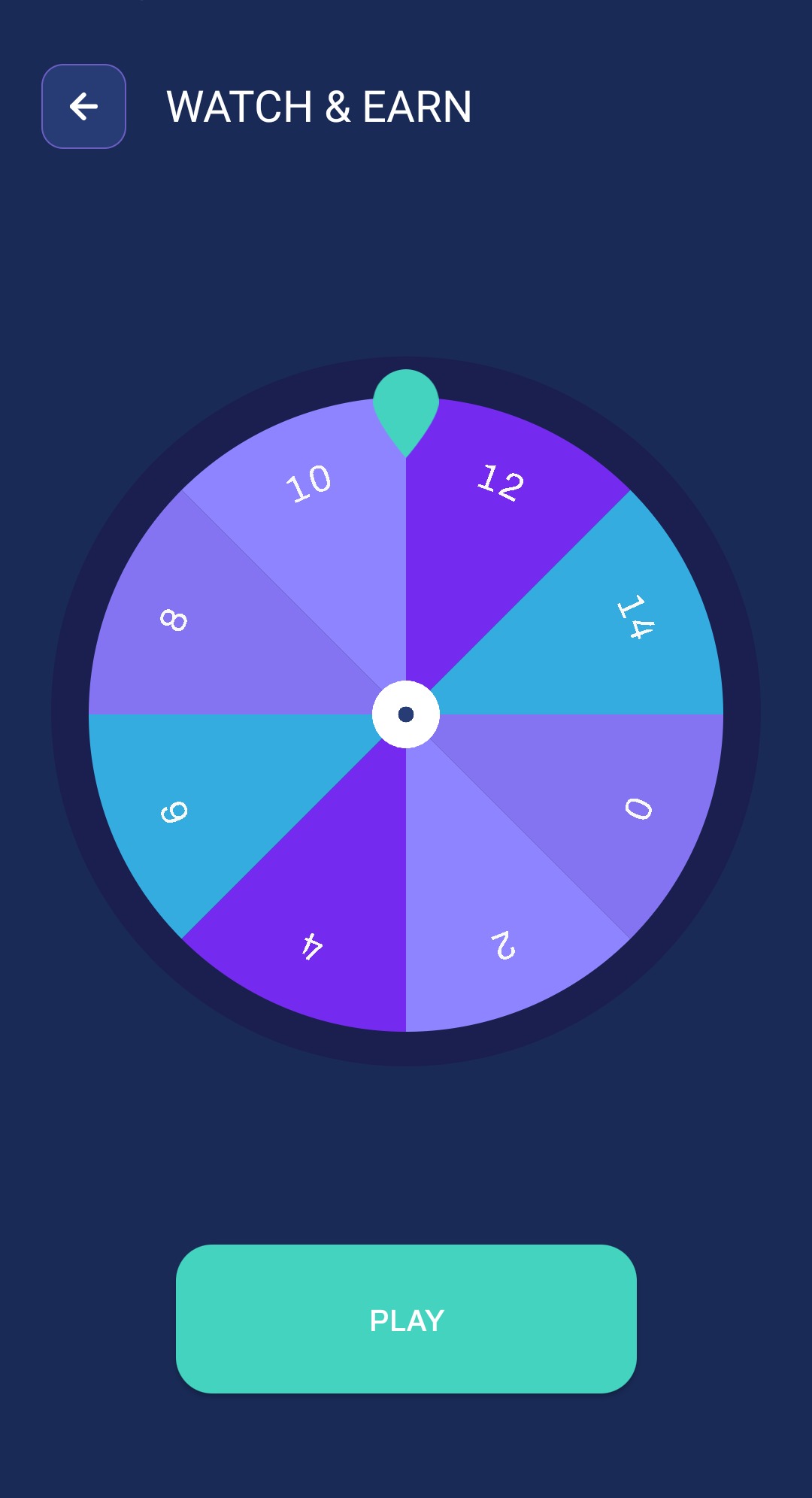 SUB Pay-Watch Video Earn Money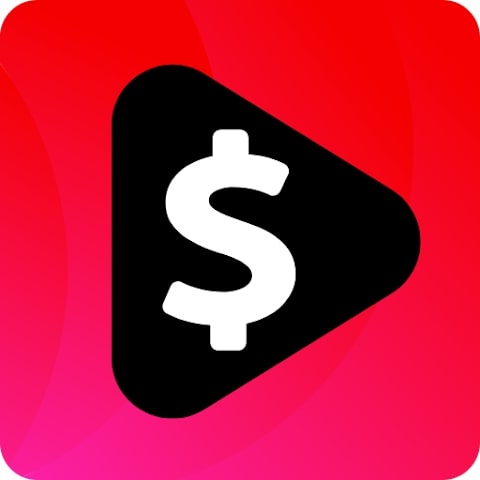 SUB Pay-Watch Video Earn Money offers a lot of options for making money online easily. This method is suitable for everyone who wants to improve their financial situation. Play games and listen to music at your convenience. Thus, your account will increase.
Take part in quizzes on any subject: sports, history, science, art. Answer questions, get points, and exchange them for real money.
More than 25 thousand questions from different categories keep you interested throughout the competition. Watch as your name ranks higher in the standings.
If you're not into mind games, you can always earn money by listening to songs and taking surveys. You can get money through PayPal payments, as well as in the form of cryptocurrency and gift certificates to famous stores and services.
During the existence of the project, participants have cashed in more than 30 million American dollars.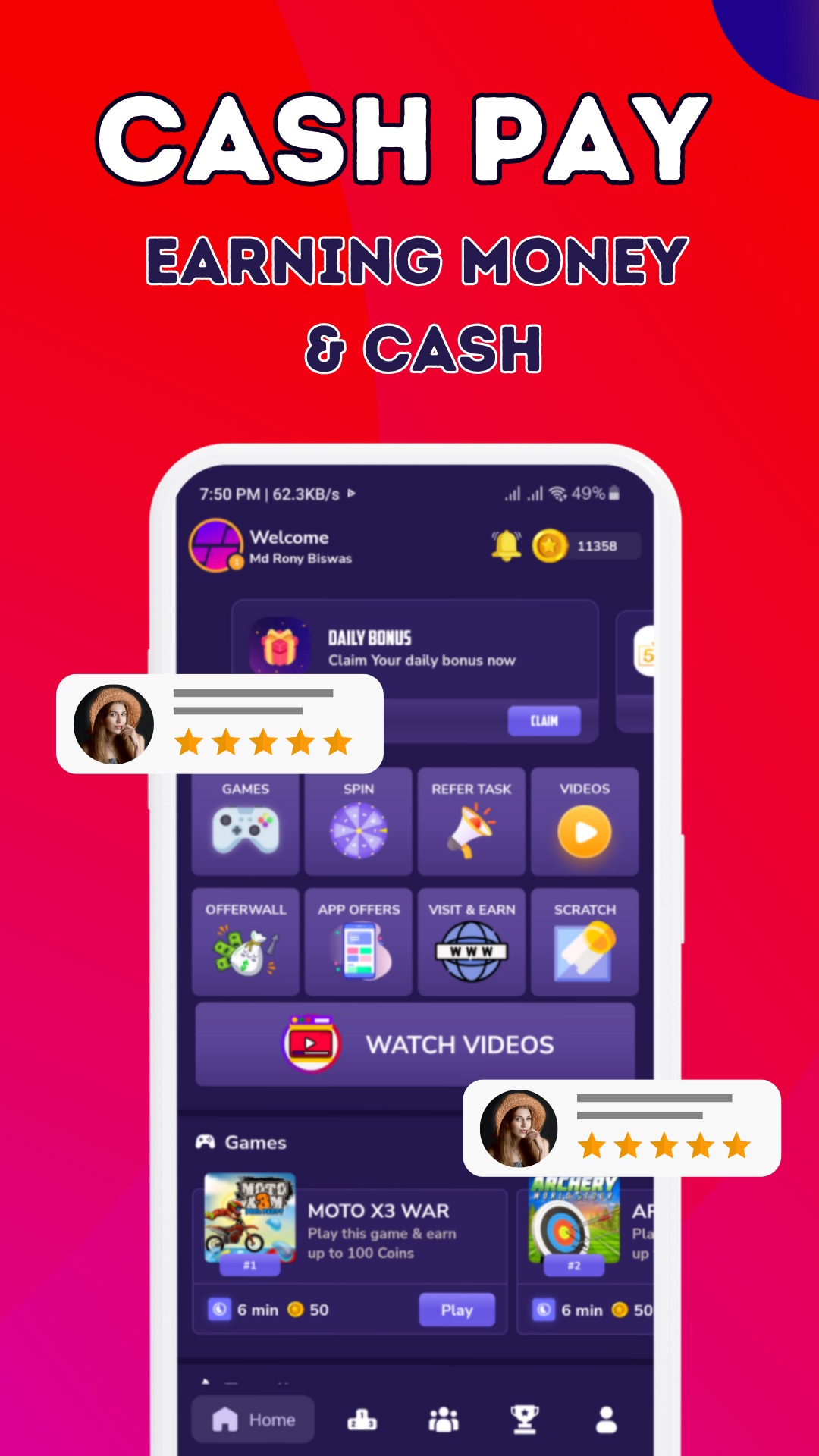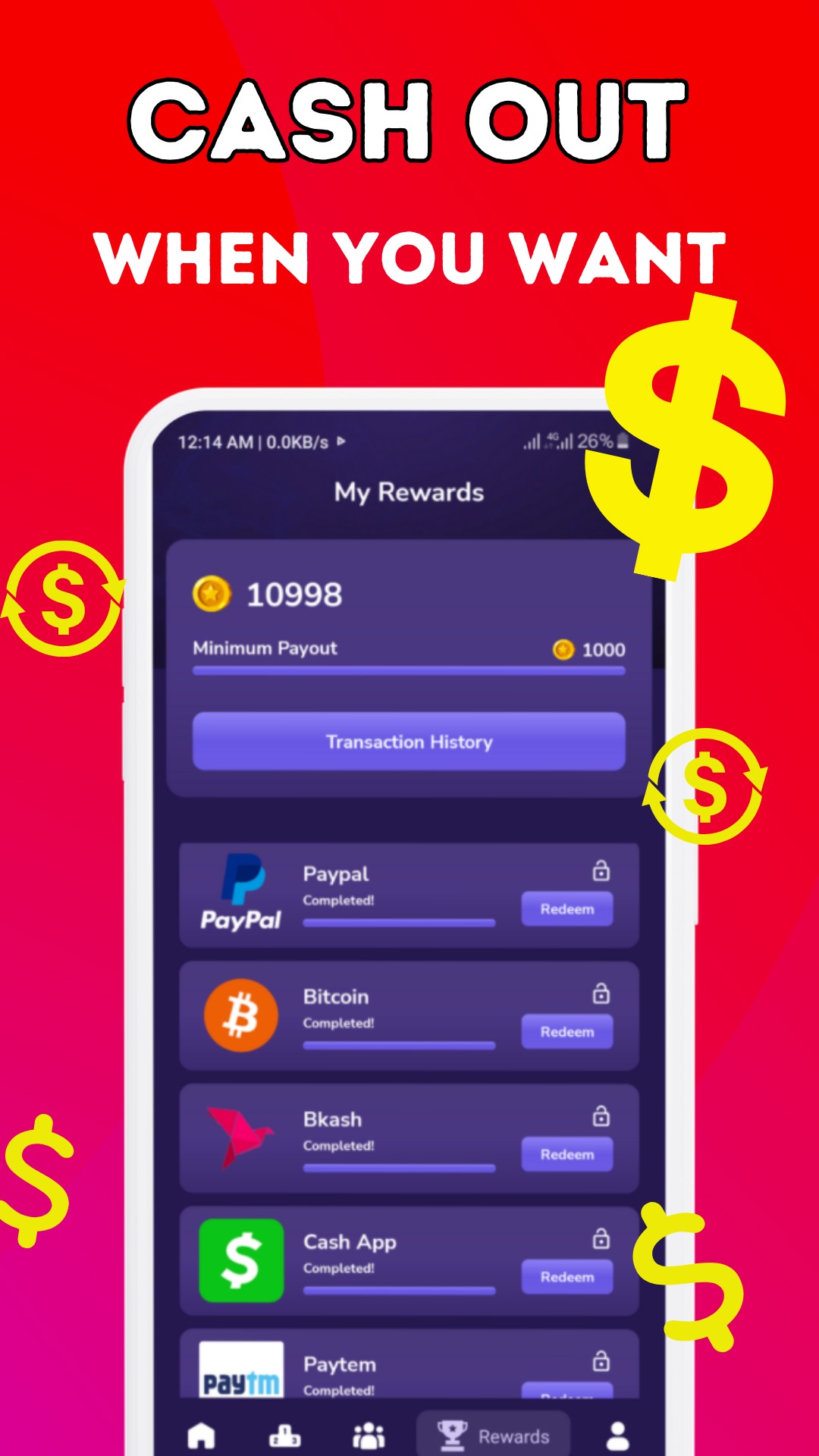 You may also like: 9 Best apps that pay you to exercise (Android & iOS)
Paidwork: Make Money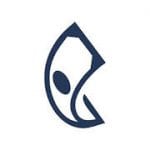 If you are too busy with your main job and can't find a part-time job, one of the options is to apply Zareklamy. The developers assure that it can even completely replace your usual work in terms of profit – but in reality, everything is not so bright.
In fact, Zareklamy can be perceived as an additional income with your smartphone. You'll be able to earn in your spare time and get extra money.
In a month, the maximum level of earnings can be 150 dollars, which is not enough for a person to fully maintain his or her life. But if you are a teenager or looking for another way to get money, then Zareklamy is a great option.
Your earnings in the application are not subject to tax or additional fees. You can also choose how you will monetize your time on the Internet. One of the ways provided by developers – browsing sites, videos, and advertising on the Internet.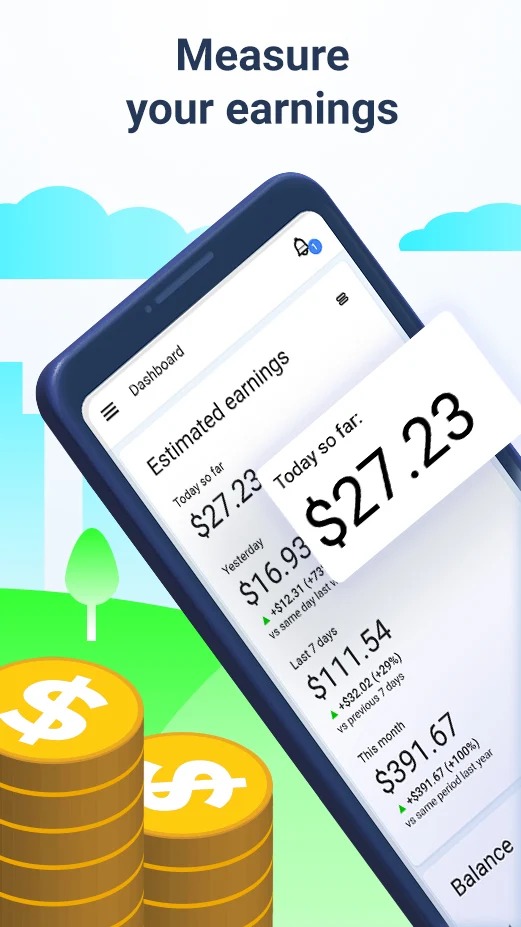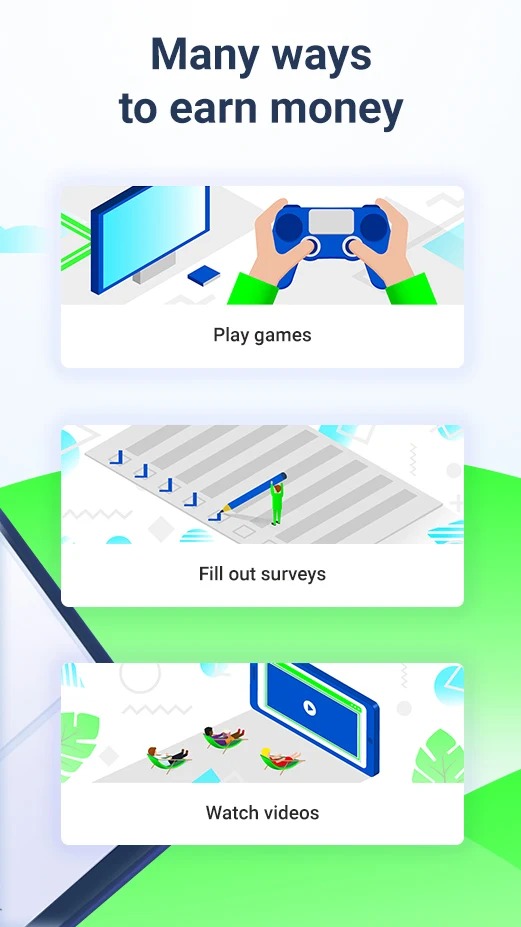 Viggle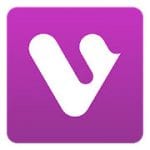 Do you like to watch serials, shows, or movies? If you use Amazon, Hulu, Netflix, or other popular services for entertainment, you can earn right during your vacation and entertainment.
Viggle is an application, which will allow you to earn on watching your favorite show or TV program. All that you will earn in the application, you will be able to exchange for various gift cards, equipment or something else at your desire.
You are required to timely turn on a show or series, so Viggle will give you bonus points. You can also get maximum points for performing daily tasks – there are X4, X6, and even X15 amplifiers.
Some people may prefer not to monetize their earnings, but to direct them to something useful. If you are one of these people, Viggle offers you to support charities and send points to their account. If you want to get your own benefit, just exchange your points for something useful for yourself.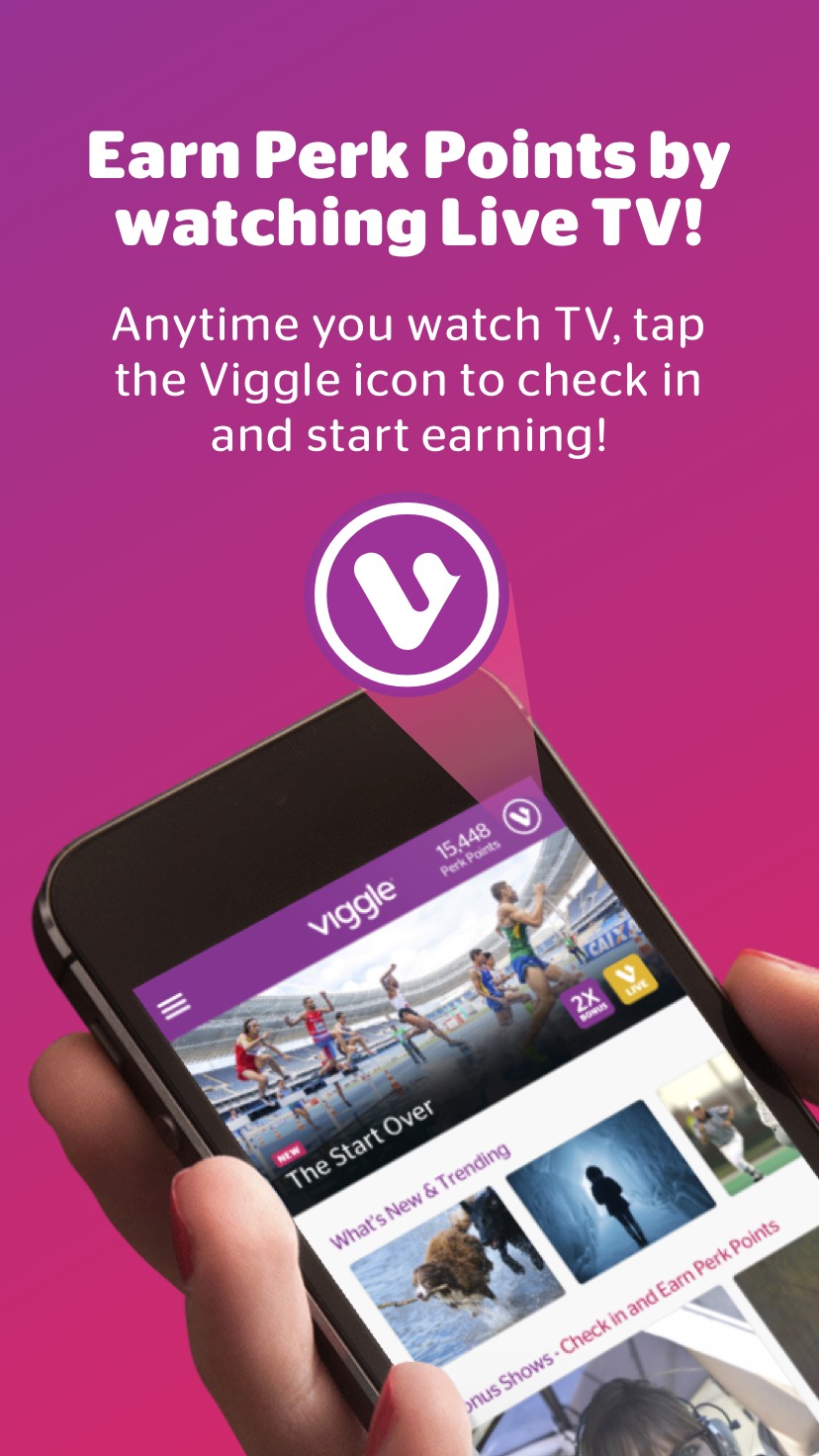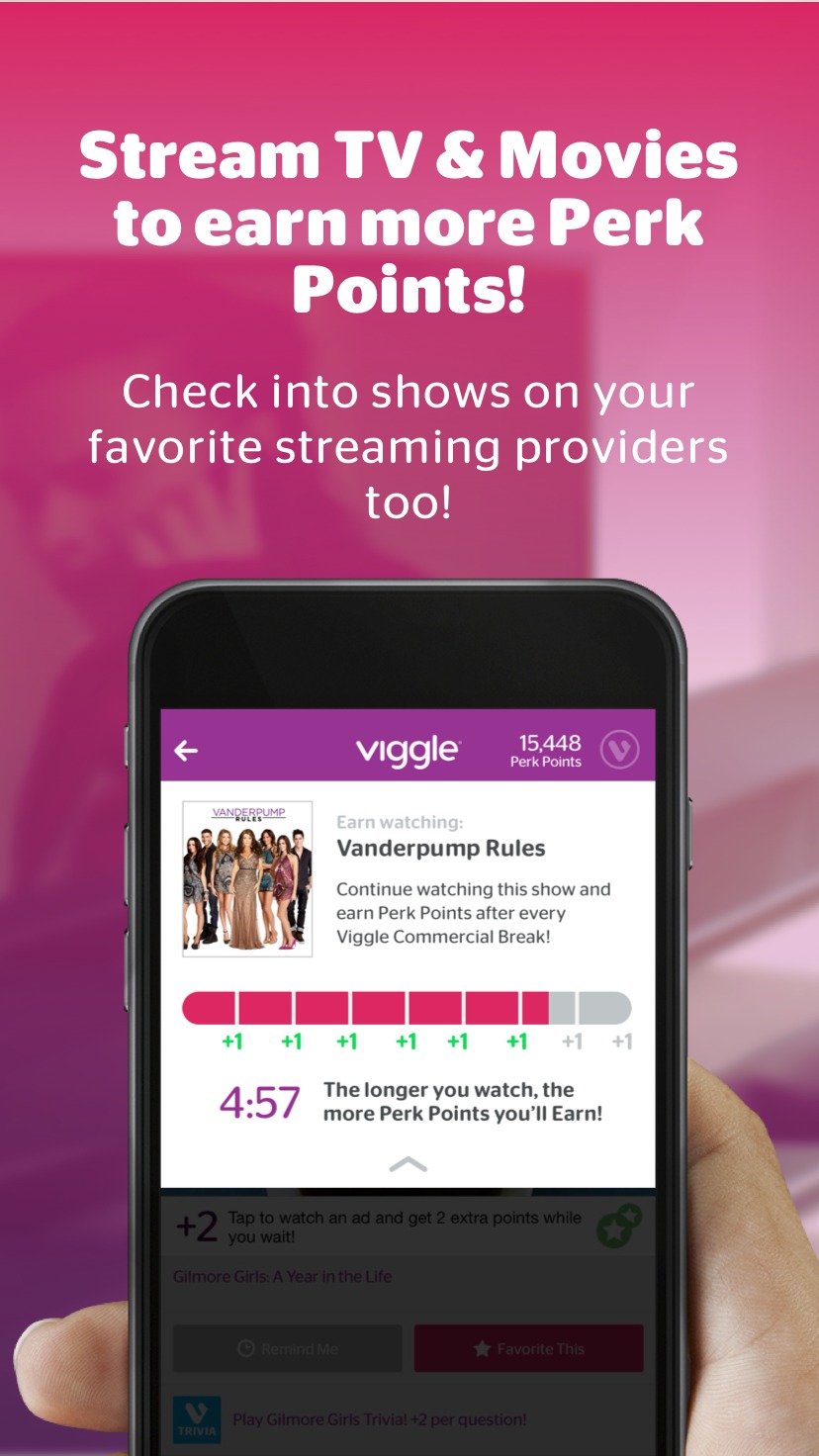 CheckPoints 🏆 Rewards App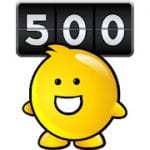 CheckPoints is another application that will allow you to earn on your daily routine. It is worth saying at once that your earnings will appear in the form of free gift cards and other bonuses, which are constantly appearing ads in the application itself.
Even for a simple purchase of a Coca-Cola jar, you can get extra points in CheckPoints. Once the app is downloaded, you can get started right away without having to dwell on learning or learning the features of the service.
CheckPoints offers you the opportunity to watch ads, collect points on different products and in different stores, visit cafes, and much more. For your regular purchases you can get cashback, which you can spend immediately.
So, for example, CheckPoints offers you Amazon, Walmart gift cards, and additional miles in airlines. In the application you can find some easy money: in CheckPoints there are mini-games, in which you can play slots and get a huge number of points at a time.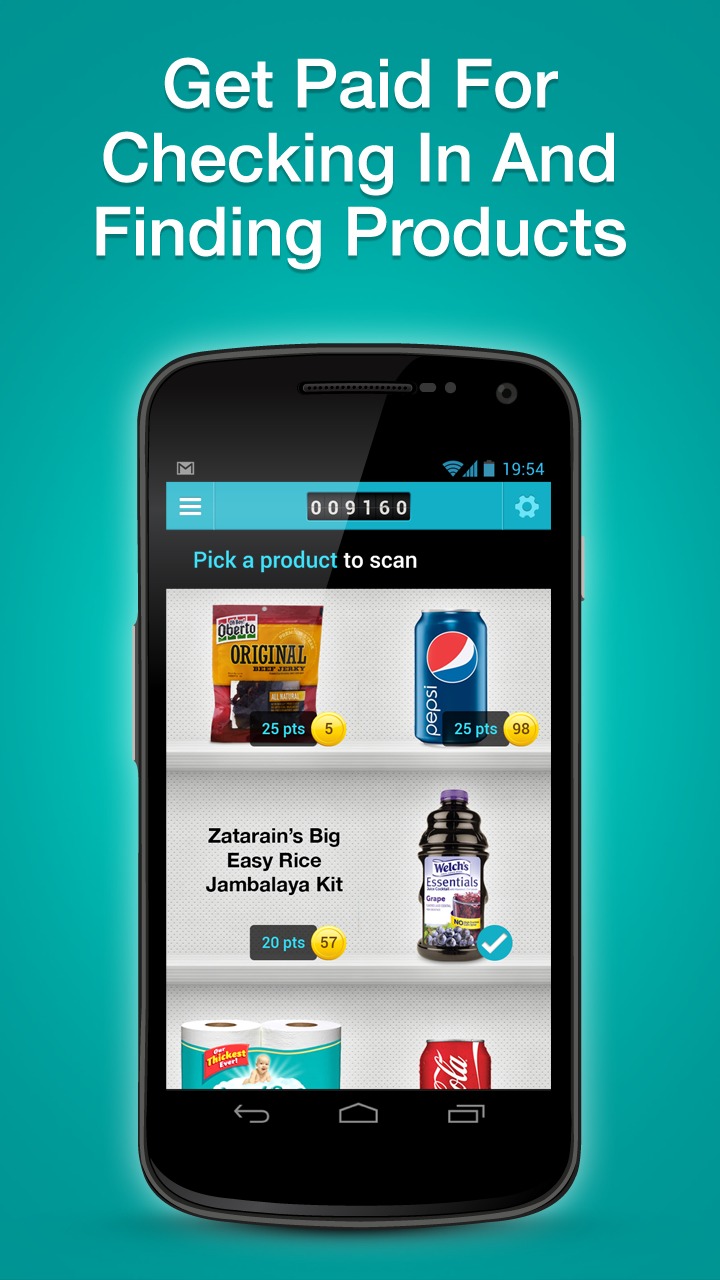 TV-TWO: Watch & Earn Rewards – Get BTC & Get ETH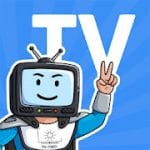 TV-TWO is one of the few applications that reward you with the cryptocurrency. For this reason, it can be considered one of the most modern and advanced ways to earn money.
The fact that any cryptocurrency is constantly changing its rate, but the main trend is its growth. You will not just earn with TV-TWO, you can also benefit from the rapidly growing rate at which to exchange the cryptocurrency for real money.
Promises are good, but what will you have to do? In TV-TWO you are invited to watch different videos, but not necessarily promotional videos. In the search box of the application you enter those bloggers or individuals you like to watch and you start to have a good time.
In addition to the fact that you will enjoy watching, you can also earn more. In the TV-TWO application, there is a separate tab with a referral program, where you can find small tasks for you. By completing them, you will be able to earn extra money and withdraw even more.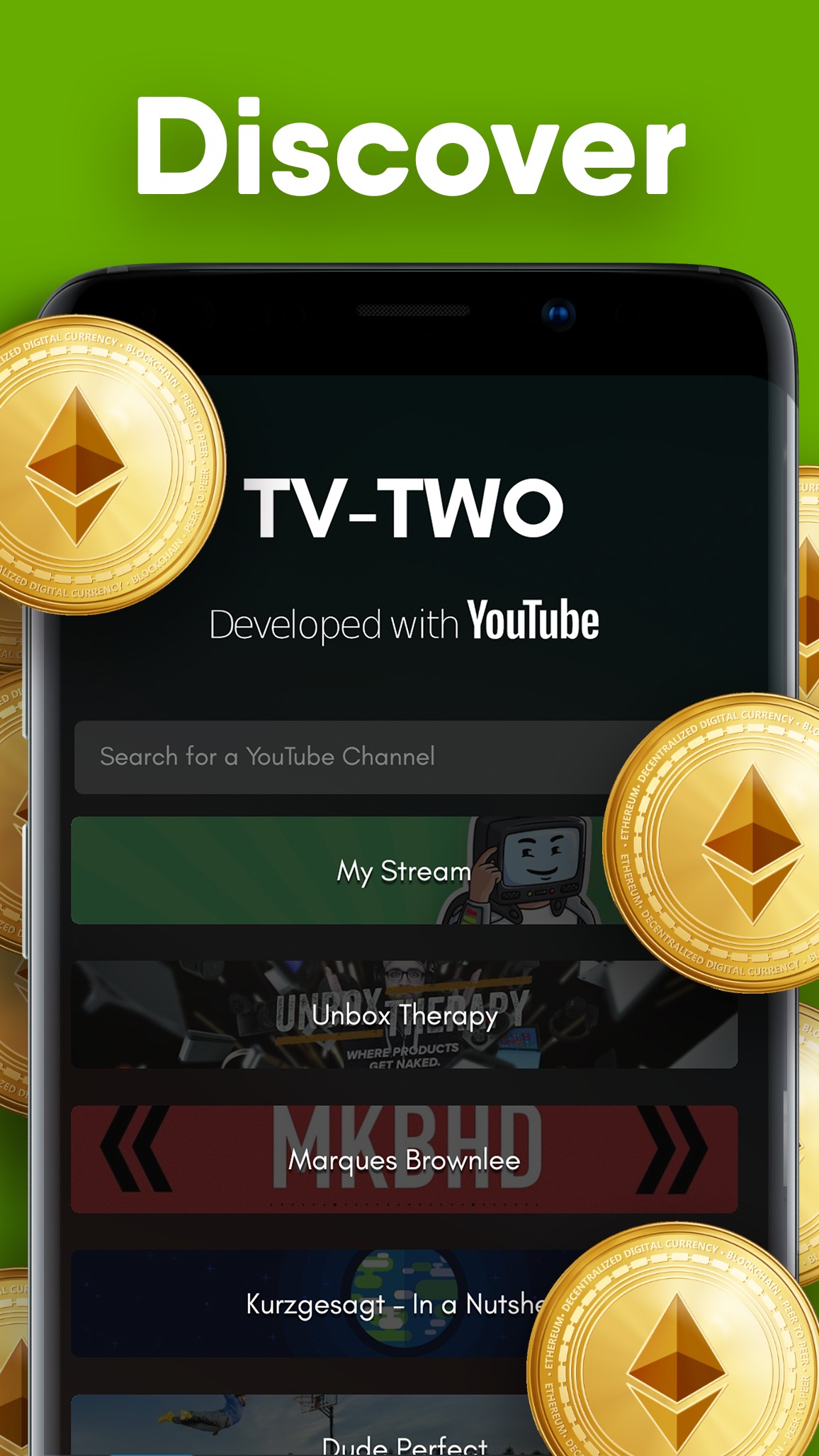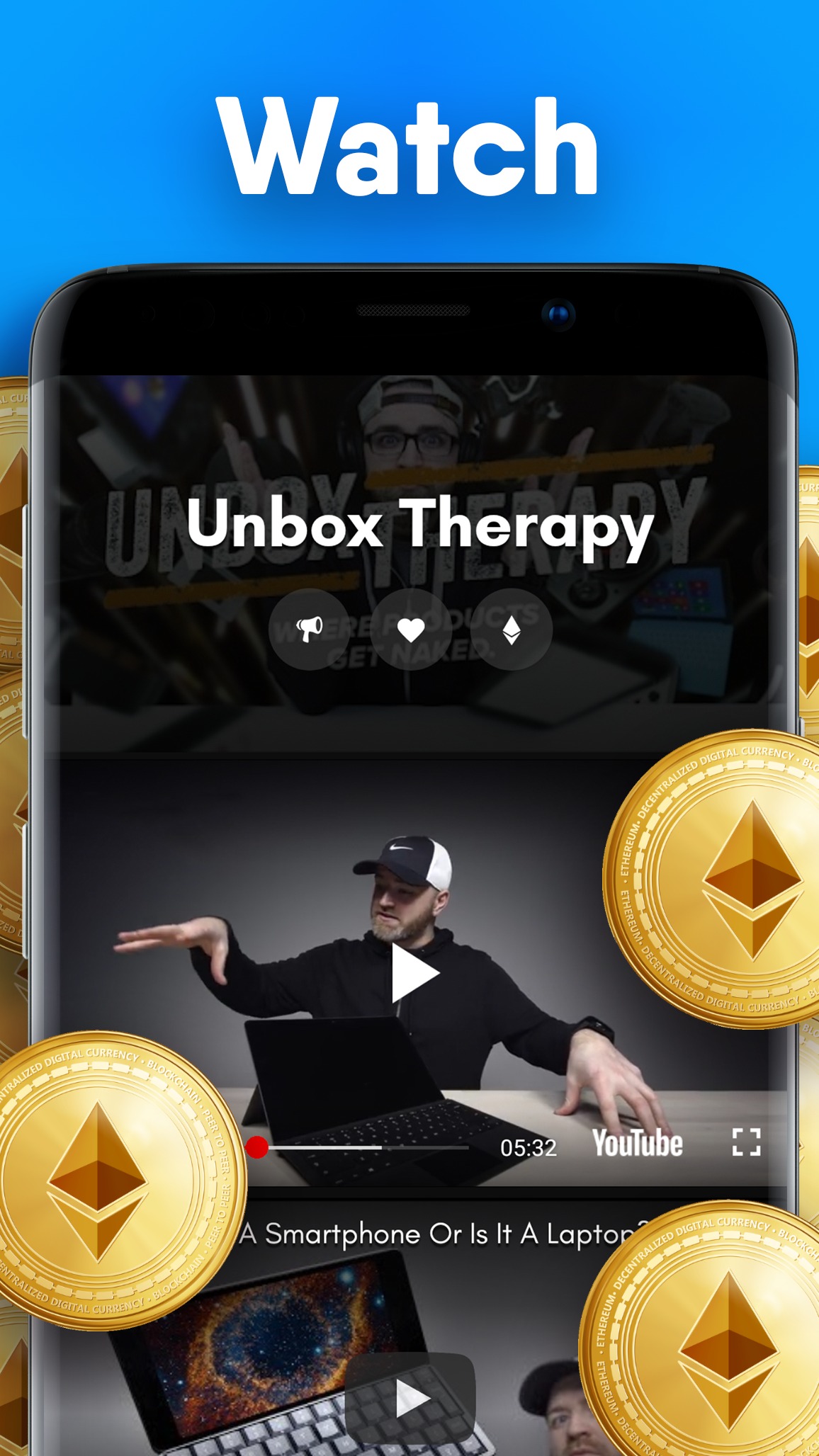 Slidejoy – Lockscreen Cash Rewards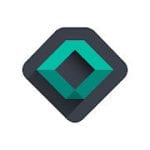 If you have previously been interested in such earnings on the Internet, you have probably heard about the Slidejoy service. It also has a mobile application, the purpose of which is simple – to give you the opportunity to earn money.
The application gives you money for the fact that you watch the trendy news, remove the screen lock, and just watch the ads. In order for the money from the application to become real, you need a PayPal account. Once you successfully withdraw it, you can manage the amount as you wish.
Every time you remove the lock on your screen, an advertisement will appear on it. Sometimes it may be video clips, sometimes – modern news, which are popular at the moment.
If you want to know a little more, you can always continue watching the news or video. If you just wanted to unlock your smartphone, Slidejoy offers you just to flip through the screen again.
You don't need to take surveys or fill in the memory of your smartphone with new apps – just use your phone as you used to and earn money.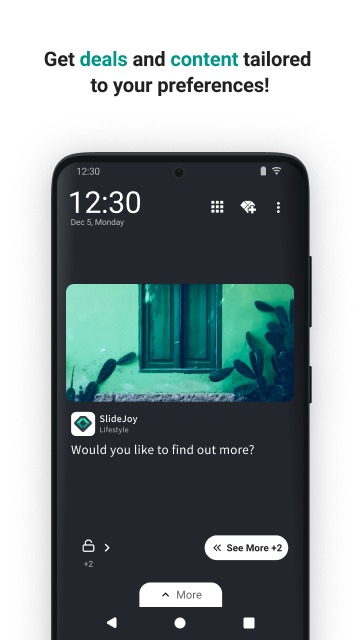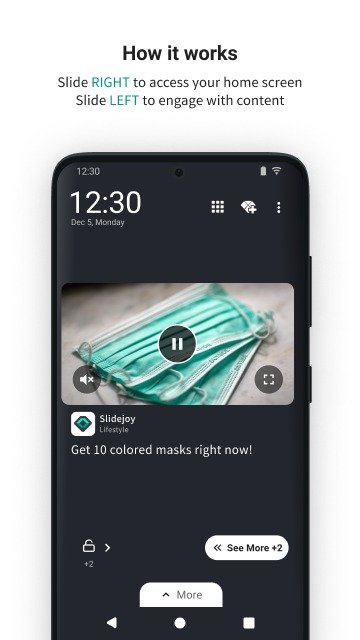 You may also like: 11 Best Apps To Sell Photos Online For The Money
AppNana – Free Gift Cards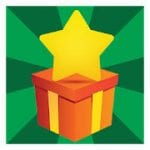 AppNana is one of the most popular earning applications, which pays its users with gift cards. If you do not consider such payment correct or useful, we are ready to convince you.
In real life gift cards are useful when paying for purchases or ordering online, because you do not need to pay real money for the things you need. AppNana can help you with gifts for your loved ones on holidays or buy something useful at home.
For the fact that you will view ads and download certain applications, AppNana gives you bonus points. If you do this on a regular basis and on a daily basis, then a certain amount of bonus points will be added to your account.
Already many users were able to earn discount cards and buy something useful for themselves. Of course, this is not real money, but you can spend it on real things. Especially since all people like to shop.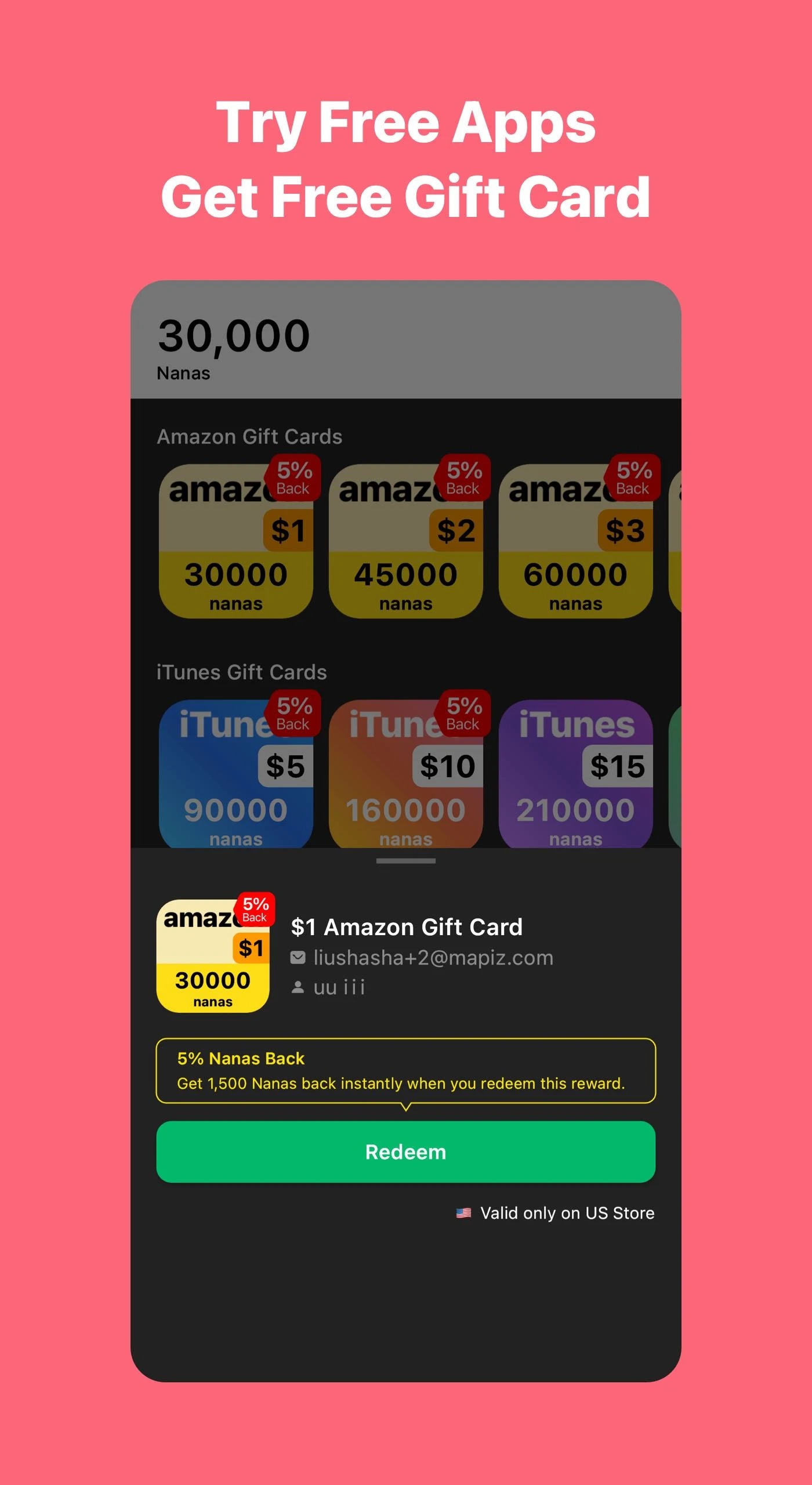 Perhaps for some people, such bonuses will seem quite small and even unfair. But you just think about how many ads you view during the day are completely free – and the money for your viewing goes to another person.
So installing such applications will be a great way to work for you, because you can do it anytime you have free time. Also, such applications can be useful for children and schoolchildren who can not yet work in the official position.
In any case, you will get money in your free time, without making any special efforts. Earning money without leaving home and without additional equipment is probably a dream. We hope that our article has helped you learn a little more about modern ways of earning money.