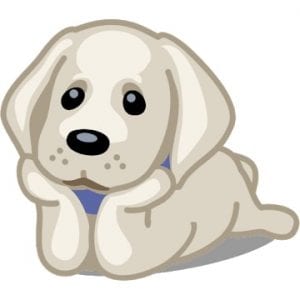 Pets Adoption: Adopt Dog, Cat, or Post for Adoption is an application that allows you to adopt a pet or give your pet away.
There are all kinds of pets here. For example, cats, puppies, rabbits, and many others who are looking for their new best friend.
Adopt a pet
With this app, you can set your location and see if there are any shelters near you where you can get your pet. Once you find your new pet, you can view its profile.
There you will find all the information you need about your pet and pictures of your pet. If you are sure of your decision, you will be able to contact the owner or anyone with the necessary information and arrange for the transfer of the pet.
Post a pet for adoption
If you have an animal that you saved, for example, but can't keep, you can also find new owners for it in this app. You can also give away kittens or puppies that your pet has given birth to.
Simply create a post in which you can report. Add information, pictures, and a location. App users can see you and contact you for more information. Don't forget to leave your contact information for these purposes.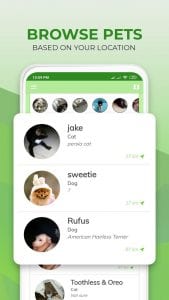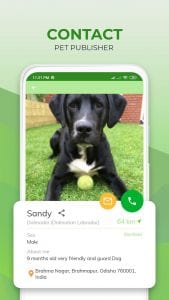 The Pets Adoption app is a true miracle and rescue for many animals. There are even stories when pets are given to a veterinary clinic for euthanasia, but volunteers spread the word about them and these pets do not end up dying but move in with new owners. This is incredibly cool and helpful!
You may also like: 11 Best pet adoption apps in USA for Android & iOS