There are adventure games that just blow you away the minute you start playing. But how to find them? Well, we did that hard job for you, and let us introduce you to Reverture.
Our latest discovery is funny, full of twists, and just the best game ever. It seems to have a typical plot, however, this app is not typical at all. Spoiler alert: it has one hundred possible endings! We bet you got even more curious now.
Are you inspired by the characters of this game and wondering if you could ever create something similar? Why not try out your talents with the help of suitable apps?
So, the plot goes like this – you want to become a hero and get called by the king to save the princess. What can go wrong?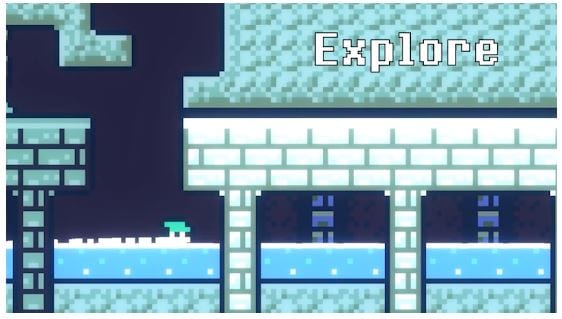 Apparently a lot of things. It is only up to you how the story goes next, the choices are endless (remember those one hundred ways of endings). That is the only thing we will say about the plot, you must experience Reverture for yourself.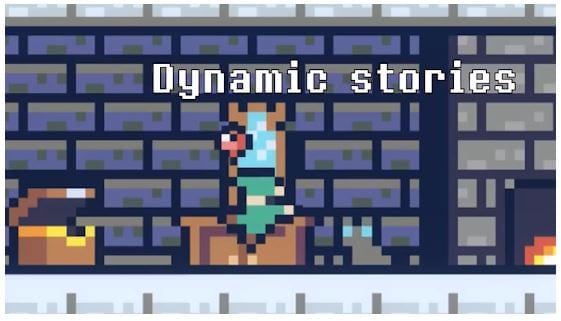 As for the game controls, you will have two buttons and one stick. The buttons are for jumping and attacking and the stick is for you to move. Be careful when you try to collect a lot of items at once this will make your jumping range smaller. You have to think well about what you really while playing.
Or maybe you want to explore the app of a slightly different genre – like the love story games? If interested, check out this article.
The music in the game is very catchy and just adds a certain atmosphere. Also, the graphics are simple but that that is the charm of it. Reverture attracts by its effortless elegance. It also has sci-fi jokes and some pop culture references. So if you are having a hard day this game will for sure put a smile on your face.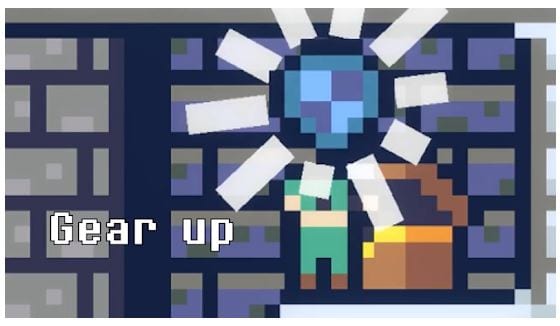 Another incredibly fun category of apps that will give you the incredible time of your life – are the apps making dancing with your picture. Hurry app to get one of those!
There is an astonishing number of twists and turns in the game. Remember, you will have multiple lives to explore them all. Reverture represents pixel art at its finest. It is hilarious, minimalistic and the animations are just stunning. This game is a mixture of amazing humor and exciting adventure and it is a wonderful combination.