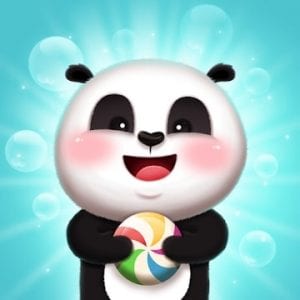 Pets & Bubbles is the perfect game for those who love animals, colorful games, and animations. Here you have to blow up bubbles and watch the chain reactions. This game will not leave anyone indifferent.
Gameplay
Playing Pets & Bubbles is easy and fun. All you have to do is blow up the bubbles and release the animals that are inside.
Each time another pet is freed, 4 new balls will appear on the game screen, which will cause a chain reaction. In each level, you will find certain pets.
You will need to release them so that the level is complete. If you cannot pass any level, you can use the tips that are in the game.
Updates
This game is suitable for users of all ages. Your game will be accompanied by beautiful visual effects, sounds, and music. Every day you will be able to rotate the wheel, so you will receive valuable prizes. The game has over 500 levels.
Every week the developers add new interesting levels to this game. So, you will always be able to pass new levels and get invaluable experience. Once the application is installed, you will be able to play offline, so you don't need an Internet connection.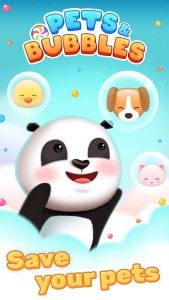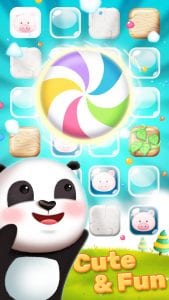 If you like free puzzle games with animals, then Pets & Bubbles is the perfect choice for you. Here you can break all records and become a master in the game, play every day, and gain new achievements.
You may also like: 11 Best griddler puzzle games for Android & iOS