SoftMaker Office 2021 is a suite of office applications consisting of three main applications – TextMaker – an analog of Word, PlanMaker – an analog of Excel and Presentations – an analog of PowerPoint. It is available for all the operational systems – Windows, Linux and Mac.
For your phone, you will probably find useful document editing apps.

The interface is well designed and intuitive. The taskbar provides quick access to layout, design, color scheme, and slide animation effects.
The program contains a wide range of ready-made shapes suitable for building organization charts and diagrams.
Popular Microsoft Office files including DOC, PPT, and XLS fully supported in SoftMaker FreeOffice.
What's more, SoftMaker supports automatic spell checking in all three programs.
The developers created a compact package that provides maximum compatibility with widely used formats and is equipped with tools for automating routine operations.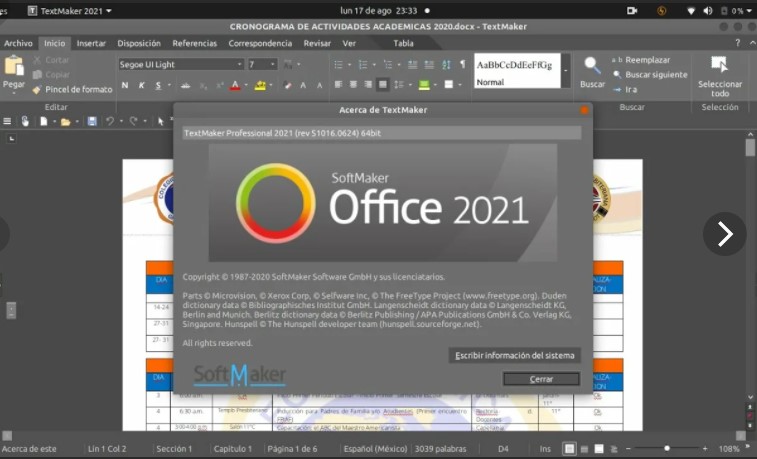 You can create a bulk mailing database right in TextMaker. The ability to automate work with documents is a significant argument in favor of choosing a particular product. TextMaker allows you to automate the creation of mailing lists for mass mailing.
The program for working with spreadsheets PlanMaker is supplemented with support for external links and a file import wizard that works with text (TXT, CSV) documents.
Additional tools for working with graphics, including for creating effects of reflection, glow, transparency, as well as various three-dimensional, which applied to any object – from drawings to diagrams.
By the way, if you want to view all kinds of documents on your phone anywhere and anytime, you can download a special viewing app.
It is also worth noting the possibility of data exchange via OLE and advanced export functions to PDF (in particular; it is possible to save vector graphics), management of import-export operations from special wizards.