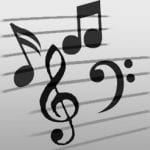 Learning to play keyboards should not be solely on your own. It is better, if the professional gives you a minimal theoretical knowledge, teaches you how to put your hands correctly and push the pedals. But to improve skills special applications and services for pianists will help.
The Piano Tutor application is recommended for use by Piano Teachers themselves, in addition, it is suitable for use by people of different ages – from young children to adults. As for training different skills, this program allows you to train sight reading in a funny way.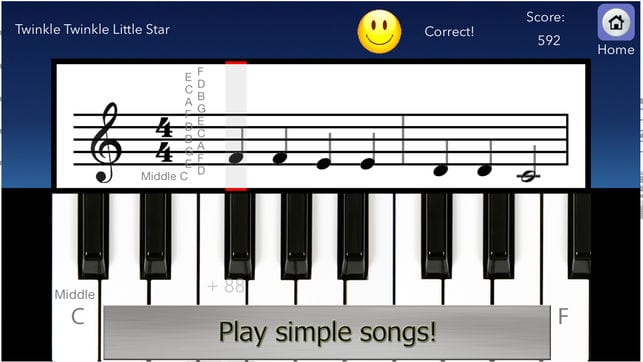 In addition, unlike many other applications, this tool offers different playing modes, thereby making learning more interesting and memorable.
Main characteristics:
4 game modes (Music Sheet Reading Practice Mode, Rhythm Timing Practice Mode, Pitch Recognition Mode, Song Playing Mode).
Support MIDI keyboard, thereby you can connect a suitable keyboard to the device and play on a real physical piano, or from the keyboard screen.
Ability to choose a range from low to high bass notes.
Ability to select key signatures.
Use on different devices.
Control the length of the game.
Tracking of high scores.
Very beautiful sounds like a real piano.
Hone your skills in playing the piano with the Piano Tutor app!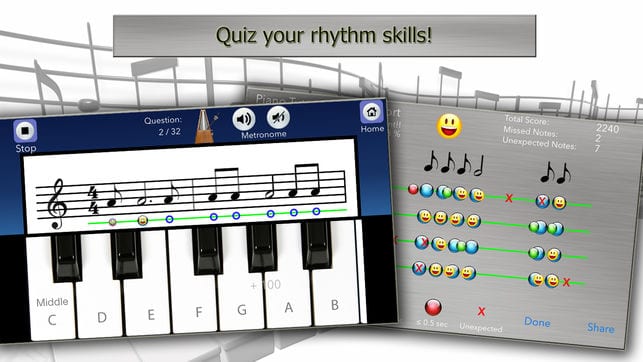 [wpsm_divider top="20px" bottom="20px" style="solid"]
Check also 77 Best Educational Apps for Android & iOS