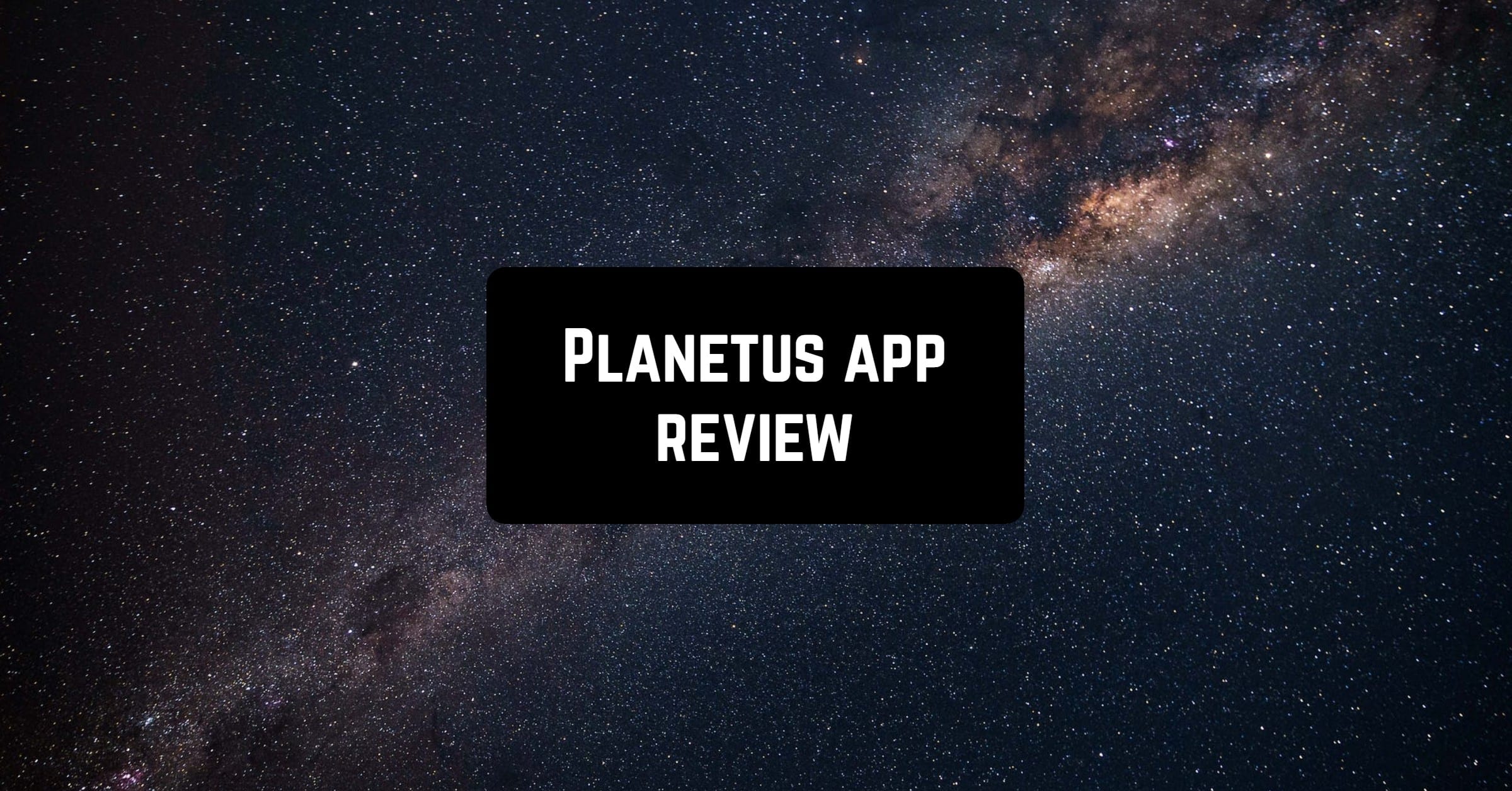 Wouldn't it be great to see what future lies ahead of you just looking at your phone? If you believe in astrology then for sure you know it is possible. However, the current market is lacking reliable astrology apps. You feel like they give the same information to everyone and the predictions are just random.
But Planetus Astrology is not like that at all. It has a scientific approach which makes you want to use this app regularly. After downloading you have to make a profile. Enter your birth date, time zone, and the coordinates of your birth. Everything matters in this app, we told you about the scientific approach and it makes a big difference.
You may also like: 15 Best Horoscope Apps for Android & iOS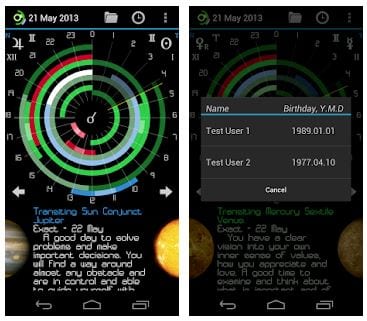 Then if you are sure how to use it and what goes where consult with the «How to use» part. You will find it in the «About us» section of the app. Planetus Astrology gives predictions not just based on your horoscope sign but it calculates the whole solar system in order to achieve the highest precision.
It will give you the information for today or any given date. You can rely on it when planning your day or check the dates in the past and see what went wrong there. The amazing features include a real-time transit calculator, the graph of aspects dynamics, Tropical and Sidereal zodiacs, and many many more.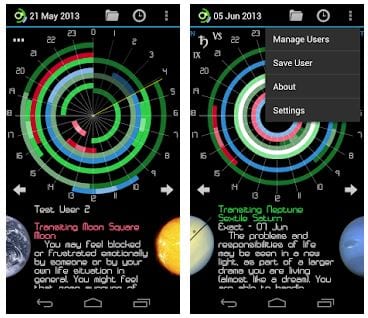 It is just overwhelming how many efforts were put into this app. Astrology made easy for everyone where you are a beginner or a pro. This app is available in several languages, so pretty much anyone can use it. And the developers keep adding new features and updating regularly.
You may also like: 11 Best Palm Reading Apps for Android & iOS
If you feel something is missing or you have difficulties with the app don't hesitate to let them know. We were seriously impressed by how good Planetus Astrology is. Full of great options and specific calculations, really, this is the dream come true. Astrology has never been easier with this app.