Despite the fact that all creativity goes digital, it still remains accessible to people. If in the past a poet or writer needed a special workplace and an atmosphere where he could create, now you can do it anywhere. Once you have inspiration, just run the application and you can start the process.
With the help of the Internet, you can always have access to the poems of others' authorship, as well as constantly posting their own creations. If you are creative, as well as like to periodically transfer your thoughts on paper, then you will definitely like one of the applications presented in this article. You may also like the list of 11 Best graph paper drawing and digital drawing apps for Android & iOS.
We decided to gather in one place all possible services and resources that will help poets to express themselves. Introducing 11 Best Poetry Apps for Android & iOS.
POETRY from Poetry Foundation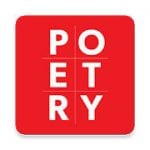 POETRY is another application from The Poetry Foundation. If in the previous application you had access to the regular edition of the magazine, as well as additional content, here you can always be in the library.
A mobile poetry collection will always be on your smartphone, and you will be able to read your favorite poems wherever you are. Admit that sometimes it is useful to use your smartphone not for social networking, but for self-development and recreation.
In POETRY you will be able to save your favorite poems in a separate category to read them later or to make your own collection. You will be able to share them on social networks so that your friends and subscribers can also read them.
In POETRY, you can discover new authors that you may not have heard of or noticed before on pages of books and magazines. Try to raise your spirits with poetry – it will make your morale easier.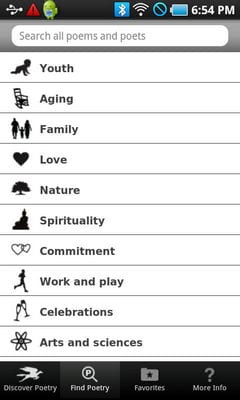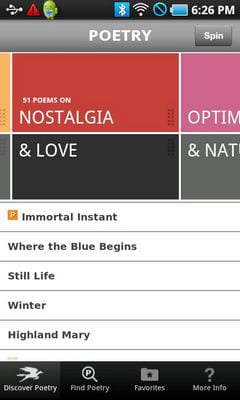 You may also like: 11 Mobile Apps for Writers (Android & iOS)
Poetizer – Social Network for Poetry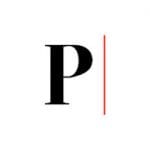 If you need an audience or are looking for someone who can appreciate your poems, then welcome to Poetizer. This application is a social network for creative people, where you can publish your poems, as well as assess the work of other authors and share with them.
Unlike other similar services, Poetizer does not allow users to design their posts and publications in any way – here you leave only text.
Since you will see only words and text of poems visually, this will allow you to assess them impartially. Just like with other authors – they see all your works in the "only text" format, which allows you to assess them objectively.
Feedback from readers is Poetizer's main advantage because this way you will understand what other people think.
Poetizer is also a great poetry editor – you can just double-click on a word in the text, and Poetizer will tell you exactly how you can change it. Focus on your creativity and the whole process will give you even more pleasure.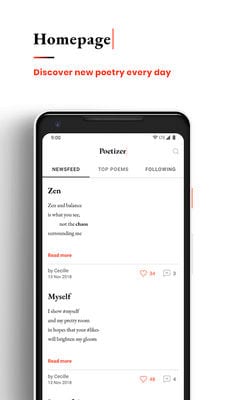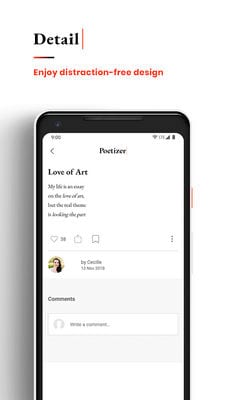 HaikuJAM – write together, feel better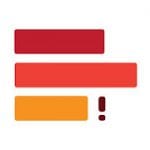 If poetry and creativity bring you peace of mind and tranquility, the application HaikuJAM will be to your liking. At the moment, developers have made the service free, but this is a temporary measure – so we recommend you try its functionality right now.
In the application, you will be able to create different reviews, look for new friends and like-minded people, as well as distract from everyday problems with your smartphone. There is also a feature that allows you to track changes in your emotional state.
How does HaikuJAM work? You just start writing a line and pass it on to another person. All over the world, other authors will be able to add lines to your mind, turning it into a real poem or story.
This way, at HaikuJAM, you will work together to create something new. You will also be able to take part in the process of another person's creation – just go to the application every day and write at least one line in addition to someone else's text.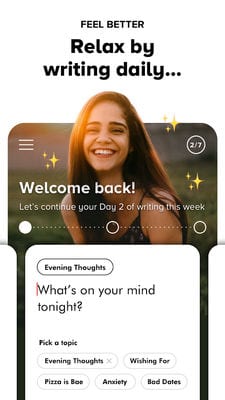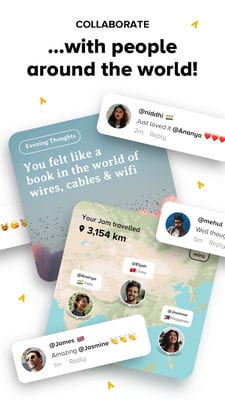 Poetry Creator | Verses – Poetry, Poems & Poets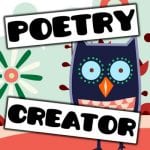 Creativity can be expressed not only in classical poetry. Poetry Creator application is designed for those poets who are ready to try something new and would like to create their poems in a modern style.
In fact, the service can be called a dictionary DJ, because you will mix different dictionaries, styles, and even times of writing. Imagine that a medieval writer's poem has turned into a rap track text – approximately such an unexpected result can be obtained after processing Poetry Creator.
In the application, you can write your own poems and organize the words in them. You can also use different dictionaries, which are also collected in Poetry Creator.
Only 4 dictionaries are available for standard users: new school, old school, classic dictionary, and if Ands or Buts. In addition to these public dictionaries, you can also find premium publications that require payment.
In any case, Poetry Creator will give you the opportunity to try your skills for free by simply changing and applying unusual words in classic texts.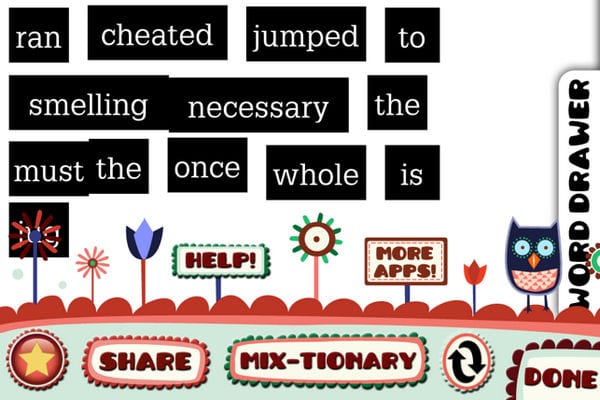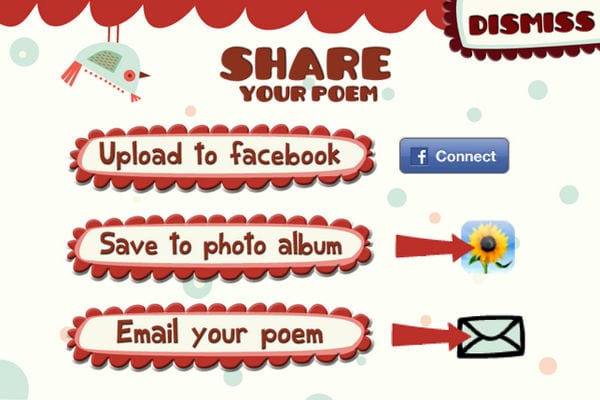 Miraquill (Formerly Mirakee) – Write Quotes, Poems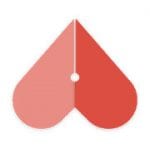 Would you like to try a new format to share your thoughts with readers and other creators? In this case, try the Miraquill application.
Here you will find yourself in the world community of writers and readers who can not only share their work but also discuss it, as well as get feedback. You can share absolutely any kind of creativity – poems, stories, reviews, quotes, and much more.
In Miraquill you can write and edit your poems at once, and the service will automatically fix your copyright for this content. Directly from the application, you can send your poems to social networks and other platforms – and you can do it not only in text format but also in pictures.
Each post with your work Miraquill allows you to design according to your taste – for example, in a certain color scheme or with the addition of images. If you publish a full book, the service will mark you with a special sign, which will be seen by all readers and other authors.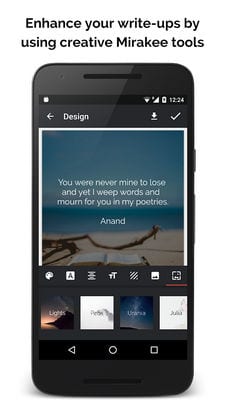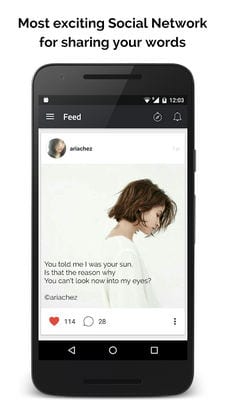 Poetry Magazine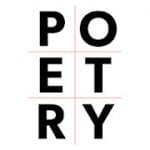 If you are inspired by the poetry of other authors or just like to read poetry at leisure, then we have found the right application for you. Poetry Magazine is a service, which since 1912, constantly publishes new poems in English.
Now you can read their issues in digital format and at a convenient time for you. At the moment Poetry Magazine continues to publish popular poems by classical authors, as well as new voices in the world of creativity and poetry.
In the application, you can find not only printed poems. Here you can also constantly add podcasts, fresh views, and reviews on old works, reviews, and feedback from other readers.
You can enjoy your favorite works in the online format, and they will be supplemented with illustrations.
Of course, Poetry Magazine will not give you the opportunity to express yourself through the service – it is designed exclusively for reading. But you can be inspired by other people's work or find some fresh ideas for yourself.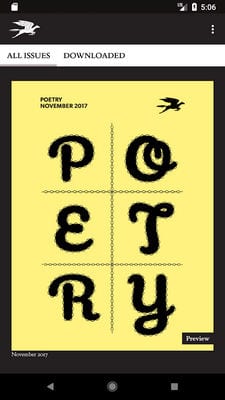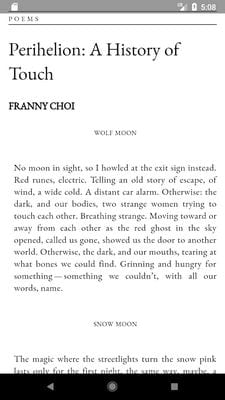 You may also like: 11 Best Handwriting To Text Apps for Android & iOS
Writco – Publish & Write Stories, Poems, Quotes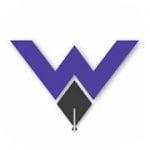 There are some applications that are designed exclusively for poetry – so they have a very narrow range of users. In Writco, there are no such boundaries, so here are gathered poets and writers of different genres.
The application brings together creators from all over the world and also provides an audience that is ready to read something new. You do not need to publish in famous publishers and publish your own books, because, for a start, such a service as Writco will be enough.
At Writco, your poems or stories can be published as collections or anthologies. If you want to publish a real book, the service gives you even such an opportunity. You can order from 15 to 100 copies, and the sale will be carried out through the Writco bookstore.
As in the case of real publishing houses, you will profit from sales. It is worth noting that you will have the copyright, so all your content will be original and belong exclusively to you. Writco gives freedom of creation to novice authors, as well as helps them to become better known.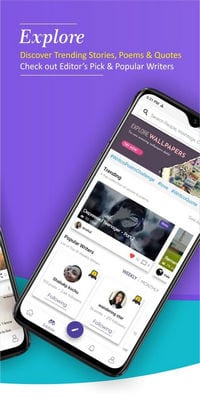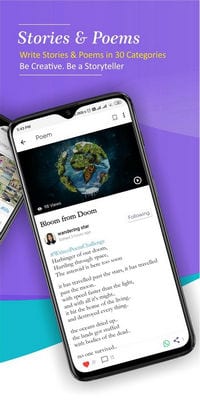 Write.as – blog and journal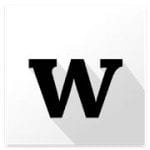 Do not want to write using your own name? Perhaps you already have an alias or dream of writing anonymously. Write.as is a great way to share your work anonymously on the Internet, as well as to publish your poems on a permanent basis.
It will be enough just to open the application and write something – after that, you can start publishing immediately. Only those people, who will have a link to the post with your poems or stories, will be able to see it.
Write.as will be great for those authors who do not want to be popular and write exclusively for themselves and a certain audience. The service offers you to create a full-fledged blog of a novice author who regularly writes poems.
Since the service does not save your IP addresses and other personal data for anonymity, you can set up synchronization and file saving yourself. For example, all your creativity can be stored in the memory of your smartphone, and you will have access to it even without the Internet.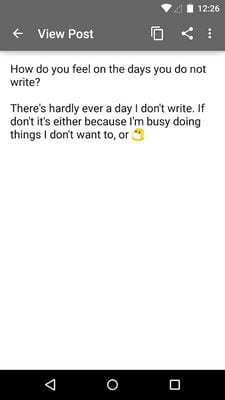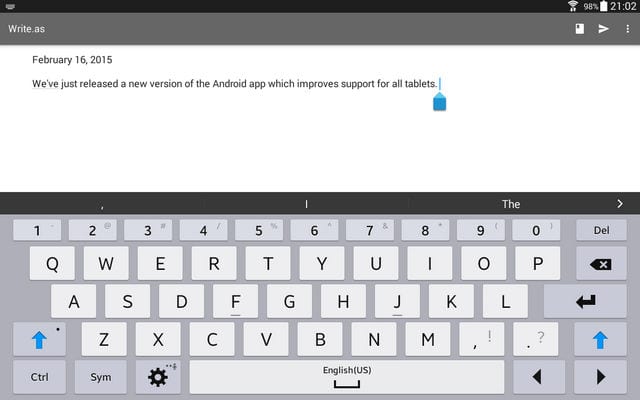 Pure Writer – Never Lose Content Editor & Markdown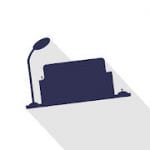 Pure Writer is a great and fast tool for editing texts. As a writer and poet, you should understand that sometimes it is very difficult to find a good editor for your work.
Pure Writer has a minimalistic design and interface, which will not distract you during the creative process. With it, you can be sure that you will not lose your content in any way, and you can also save it after each edit.
Once you start writing to the application, you will notice how easy it is to read. Pure Writer follows a certain line spacing, which gives the text a more structured and clear look. In this way, you will always be able to divide your verse into certain parts and always follow this rule.
If you do not want one of your friends or family who have access to your device, read your poems, you will be pleased with another feature of Pure Writer. You can encrypt what you write and set access only with a fingerprint. This way, your creativity will always be protected.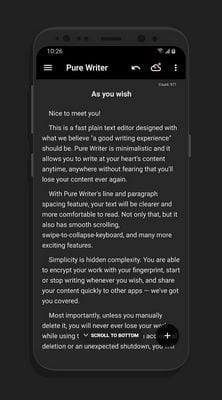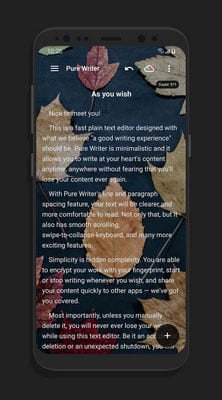 Magnetic Poetry: Word Magnets for Creative Writing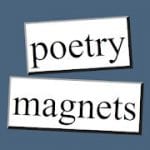 Even if you have never written a poem, but would like to try yourself in this direction, with the Magnetic Poetry application you can do it. The average person always has a certain moral barrier that prevents him or her from starting the creative process, even with inspiration.
Magnetic Poetry helps people to overcome the block and start writing on the go, even without using paper and pen. You can also learn many new words that have not previously been used in their poems.
In order to start the creative process, you will just need to select a few basic words. A kind of magnetic whiteboard will appear on your screen, where you can add or delete certain words, change their order, and thus create poems or prose.
All words that are presented in Magnetic Poetry are already waiting for some novice writer to start using them in his work. Once you've created a complete poem, you can share it with friends so they can appreciate your creative impulse.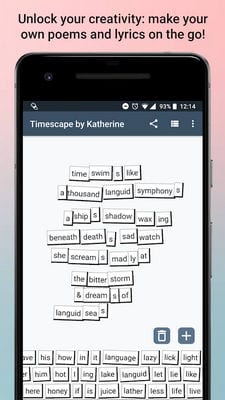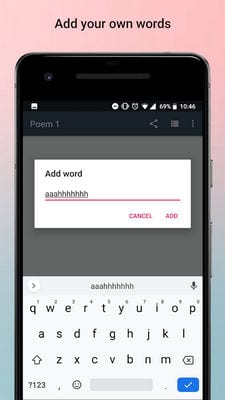 You may also like: 11 Best word processing apps for Android & iOS
Poet Assistant (English)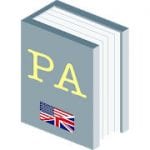 Do you sometimes have problems with rhyme? Or you already have ready sketches, but you still can not find the right word for the beauty of the text? Then we recommend you try the Poet Assistant.
This application contains a set of different tools to help you write poems in English. One of them is a rhymed dictionary, which takes into account the correct pronunciation and transcription of words.
By downloading Poet Assistant, you will automatically download all built-in dictionaries. This will help you work even without a network connection while using all the features of the service.
For those authors who can no longer read their own work (for example, after each reading it seems to you worse and worse), a built-in special mechanism for reading aloud.
You will simply enter the text, and the special conversion mechanism will make a speech out of it itself. It should be noted that the Poet Assistant works exclusively with English, and all rhymes and other editing tools are designed only for it.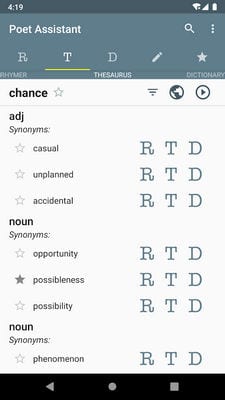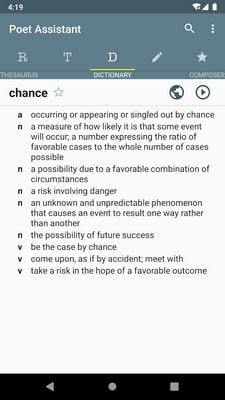 At the moment, novice writers have the opportunity to quickly gain popularity and find their audience. If you really want to share your creativity with someone, the Internet and modern technologies will be useful for you.
We have tried to collect in one article for you applications of different types – for selection of rhymes, for inspiration, for publication of poems and others. If earlier you constantly visited various creative meetings, now it is absolutely unnecessary.
Make the process of writing poems easier and more convenient for you – you can create not only at home! We hope that our article with a collection of applications has helped you in your search for creative tools and you will start using them right now.