Pogo Kitty is a great game for everyone!

You may also like: 11 Best Car Audio and Entertainment Apps for Android & iOS
There's no registration required, simply press on the screen and drag forward to begin playing!
You'll see a road with coins and pogo sticks. The goal is to collect as many coins as possible and land on the pogo stick to boost your jumping ability, thus getting to the finish line faster.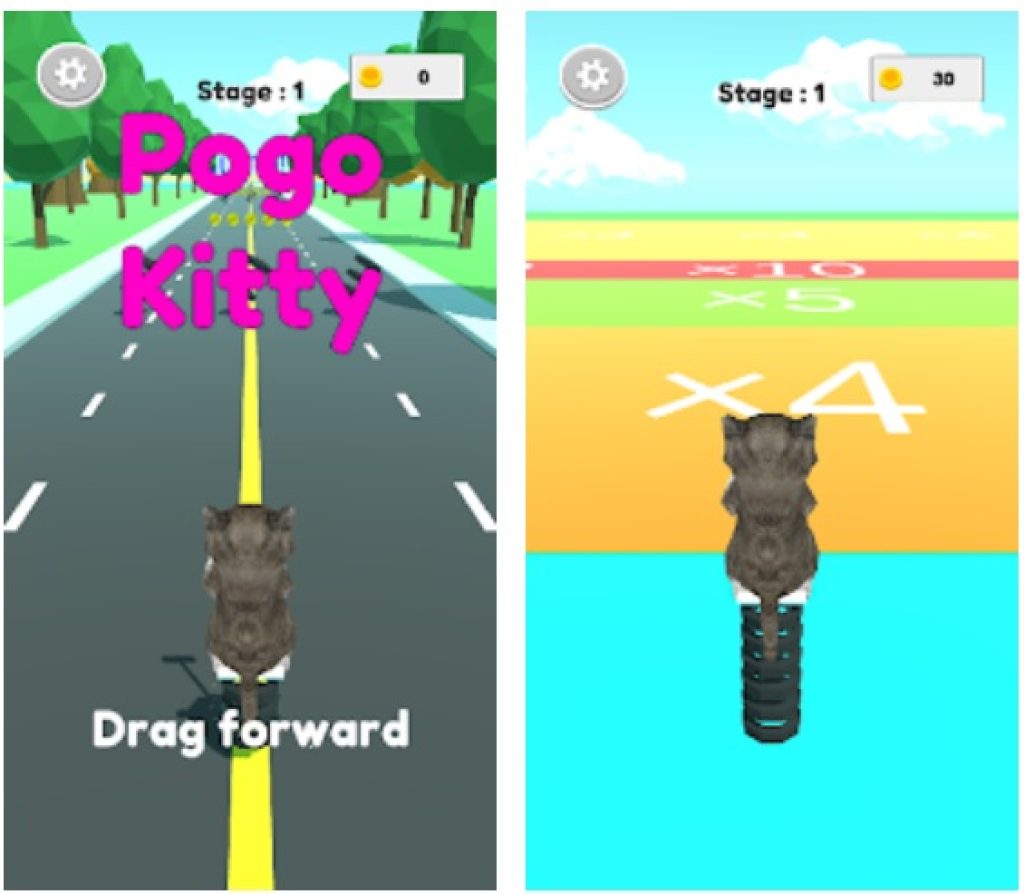 As you progress through the game, obstacles like cones will appear. If you land on a cone the game won't be finished but your jumping ability will decrease. To avoid the obstacles, or change direction drag your finger left or right.

You may also like: 7 Best car customize apps 2020 (Android & iOS)
When you get to the finish line, your cat will make a long jump. How far you'll be able to jump depends on the number of jump boosters you've got on your way.
After completing a level, you can continue playing or watch a short video to increase the number of coins you received.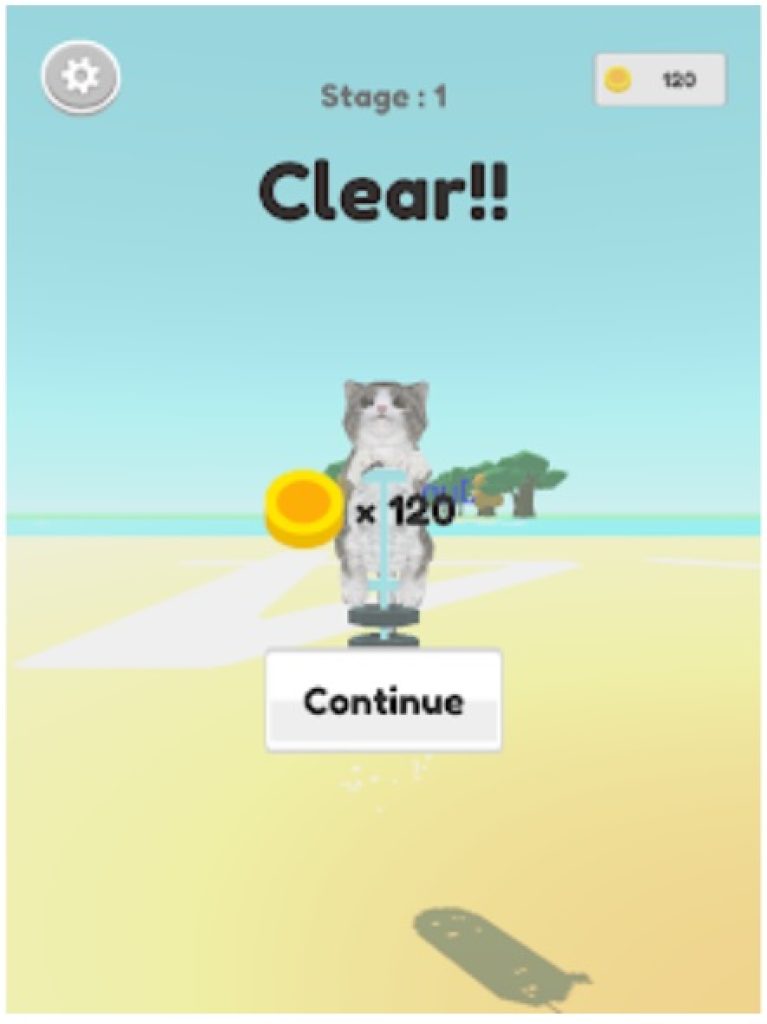 There's a sound that comes with the game and vibration whenever the cat jumps. However, if you wish to turn that off, tap on the "Settings" button on the top left corner of the screen, and switch off whatever you want.
The interface is user-friendly, anyone will be able to figure out how the game works. The fact that the game is so colorful makes it even more enjoyable!
Pogo Kitty is a cool simple game that will keep you entertained for a while!

You may also like: 8 Best aquarium apps for Android & iOS