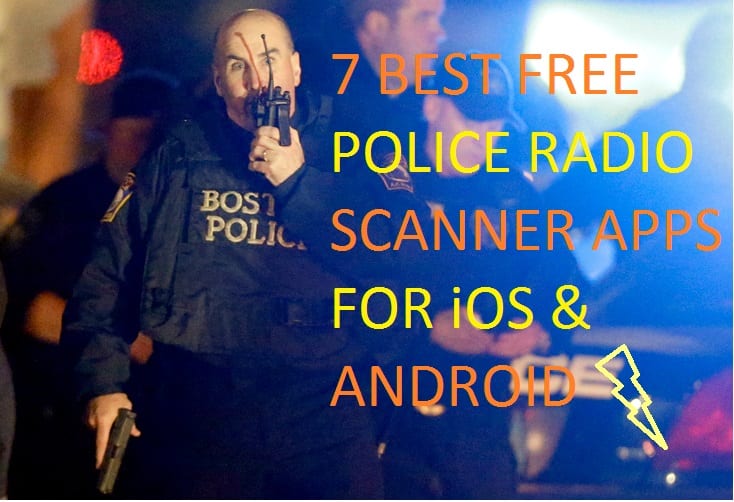 7 best police scanner apps for IOS & Android
Have you ever had a dream to be a policeman? Maybe this question could seem to be weird for girls but there are some girls who won't be an exception. Just remember the time you were a child imagining yourself being an adult wearing the police uniform with the radio on one hand and saying something in it, driving a police car and hurrying up to the place of  the incident?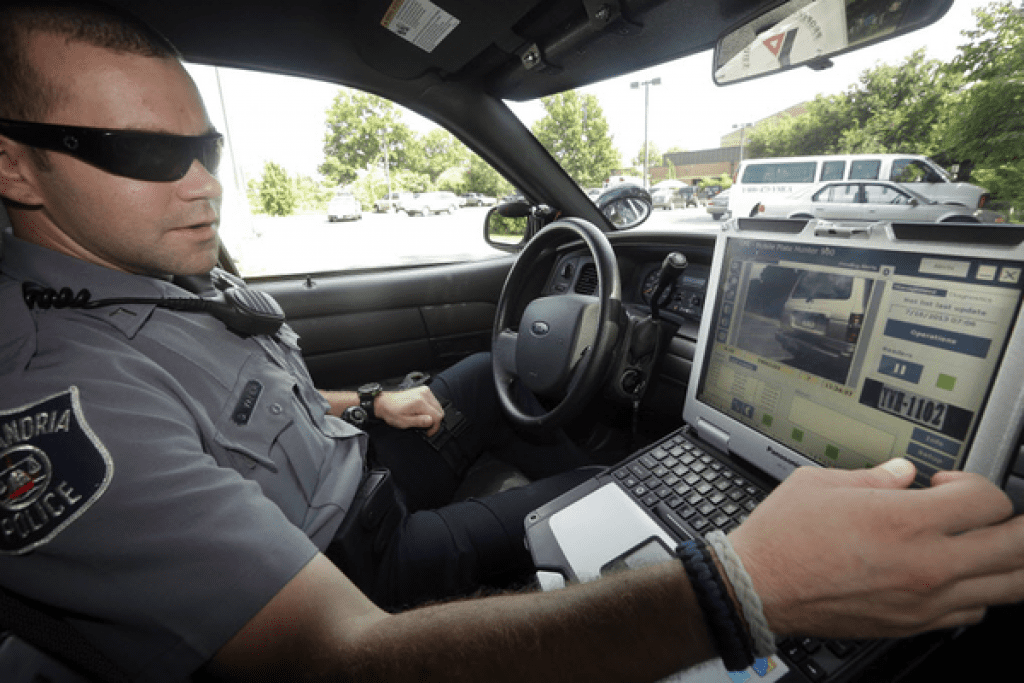 Or were you a child so curious that you liked to eavesdrop or watch insensibly what another people do or say? Watching out not to accuse them but to know something new?
If so, this is list of 7 free best police scanner apps below that you can install on your mobile will be something "fresh" for your mind. It is a great opportunity to feel yourself like a real policeman and be in touch with the latest news. It is a great chance to keep up with all the action from everywhere at anytime!

So, let's look through the list of 7 best variants of free apps that are available for any type of your mobile.
Police Scanner Radio Scanner for Android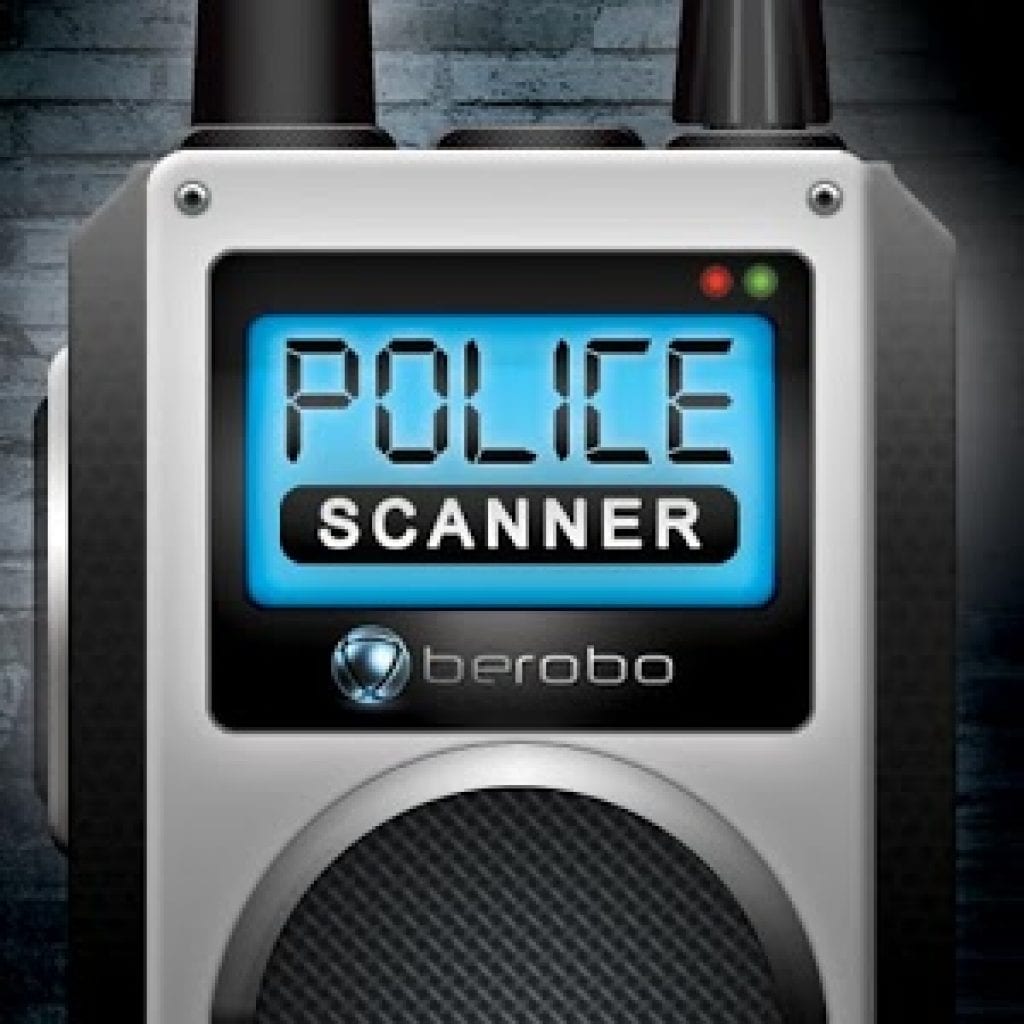 One of the best police scanner apps is Police Scanner Radio Scanner for Android with Data Streamed. This app gives you an opportunity to know what happens in the police stations, at the local firefighting and emergency medical services in the another country. In this app, you can hear the radio scanners from all over the world.
You can choose from Antigus and Barbuda, Argentina, Australia, Bulgaria, Canada, Chile, Czech Republic, Denmark, France, Germany, Greece, Indonesia, Ireland, Israel, Italy, Japan, Luxembourg, Netherlands, Norway, Peru, Portugal, Russian Federation, Slovak Republic, Slovenia, Virgin Islands, United States, South Africa, Spain, Sweden, Switzerland, Trinidad and Tobago and even Ukraine!
To test the app, it's enough to press a special button for Chicago Police scanners which can be called the busiest in the world. The app also has ultrafast playback buffer and there are no more special offers if you do not want it.It has more than 3000 feeds including Phoenix Police, Denver Police, Fire and EMS, Waterloo Regional Police, Newark Police, Bayamon and San Juan Police, City of Tulsa and others. You can download it on Google Play by link below.
5-0 Radio Police Scanner for IOS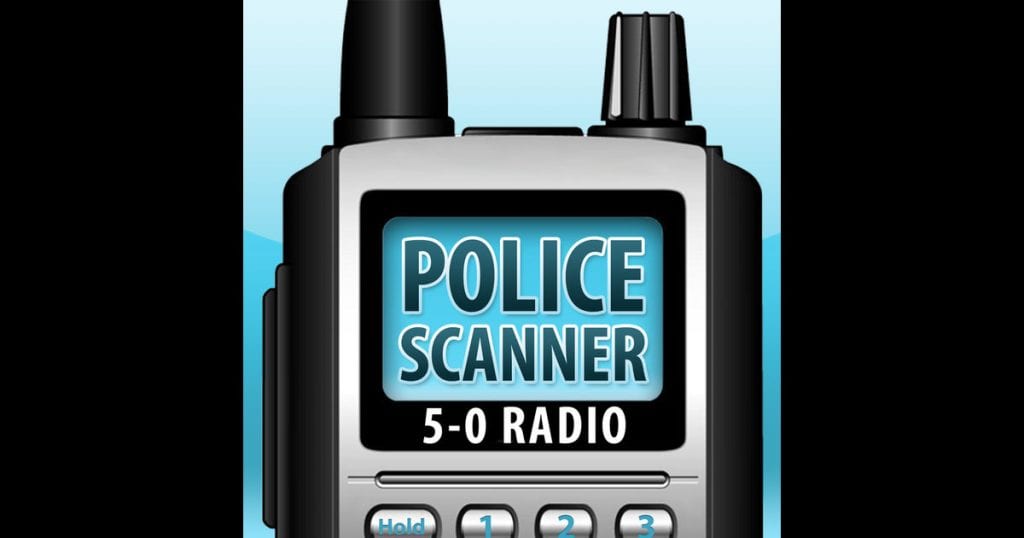 This app is good for it's convenience. One of the greatest features is that you can listen to it on the backgrounds while running other apps or even visiting Web Browser. All you should do is emailing a link to yourself and tapping it to listen to it in the background. You can also add new feeds and make lists of them as easy as you can listen to it. You can add it from the web by the browser which also detects feeds by itself and integrates it with the radio.
There won't be matter if you lose the internet connection because the app automatically tries to reconnect the feed. The another good feature is an opportunity to listen to feeds on the other devices – for example on your desktop or laptop computer if you want.
Furthermore, you can listen to every feed you want and not only on those devices but on your browser or with your favorite mp3 player. The great plus of this app is that the web browser deletes ALL advertisement. You also have a great opportunity to share feeds you liked with your friends easy – by email. To listen to it with you, they do not need to buy this app.
Although, if your country is not in the list of feeds and it is not covered, the app will expand and look for new police radios to tap into. It is not necessary to list all feeds in a state, it's enough to get only the ones that are in your county or city. Integrated map will automatically find your location and the feed's location. It is a great way to visualize where the action is happening and follow along. In addition, you can built-in police, EMS, fire or military codes and even phonetic alphabet for easy interpretation.
This app is easy to use. It is good for any beginners who do not have the proper training and have trouble remembering what the codes mean. The added option of saving your favorites to the front screen of the app for quick will make using this app more pleasant. You can download it by link below.
Broadcastify for Android
Using Broadcastify free app on your mobile means listening live to all the sounds of live conversations including the Police, Fire, EMS, Aviation, and Rail Audio Feeds as well. You can also choose the country and the county you want from the feeds all over the world. The opportunity to add audios that you liked the most to you favorites (special "My favorites" list) makes this app better and more comfortable to use.
Excepting "My favorites" list there are lots of categories of feeds such as "Top 25 feeds",  "Feeds with Alerts","New feeds", "Feeds by Metro area", "Global feed catalog"and "Feeds near my current location" with lots of feeds in each.
What makes this app much different from lots of others?
In this app, you  have a wonderful opportunity to create your own Broadcastifity Account which will make your app more convenient and easier to use. For example, it allows using your own settings.  You can download it by the link below. You can easily recognize this app by icon.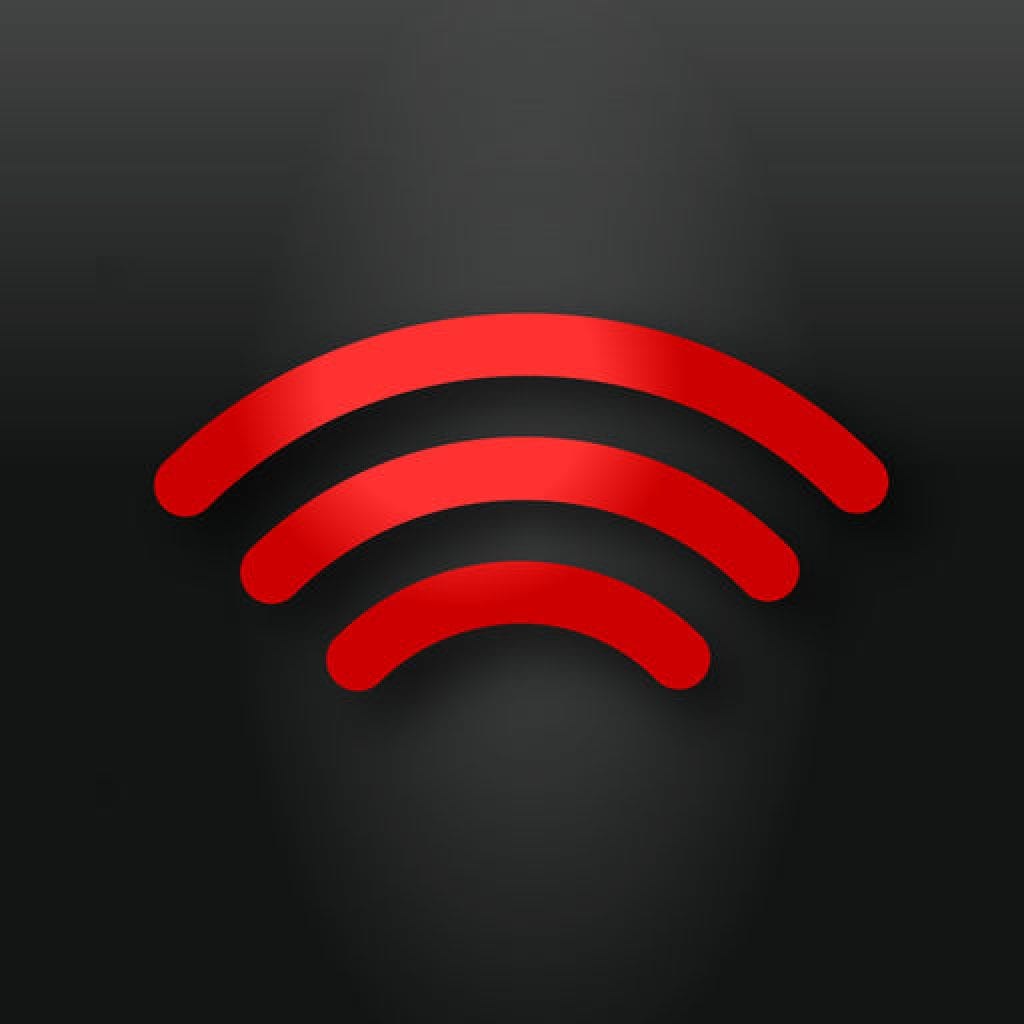 Police scanner+Free for IOS
This free app for iPhone will amaze you at a first glance you will open it! The first thing that you will see is the fascinating cosmic design you will probably fell in love with! You can listen to it on the backgrounds while using other apps which is great, efficient and user-friendly.
It's a great collection of different feeds that you can listen to from all over the world. The number of listeners is specified and beside this, you can record every sound of police, fire or EMS workers' conversations. You can also scanner your own city or town to be aware of what is happening near you.
There are lots of things that you will love this app for and one of the first things would become lovely is straightforward wonderful design! You can install the app clicking the link below.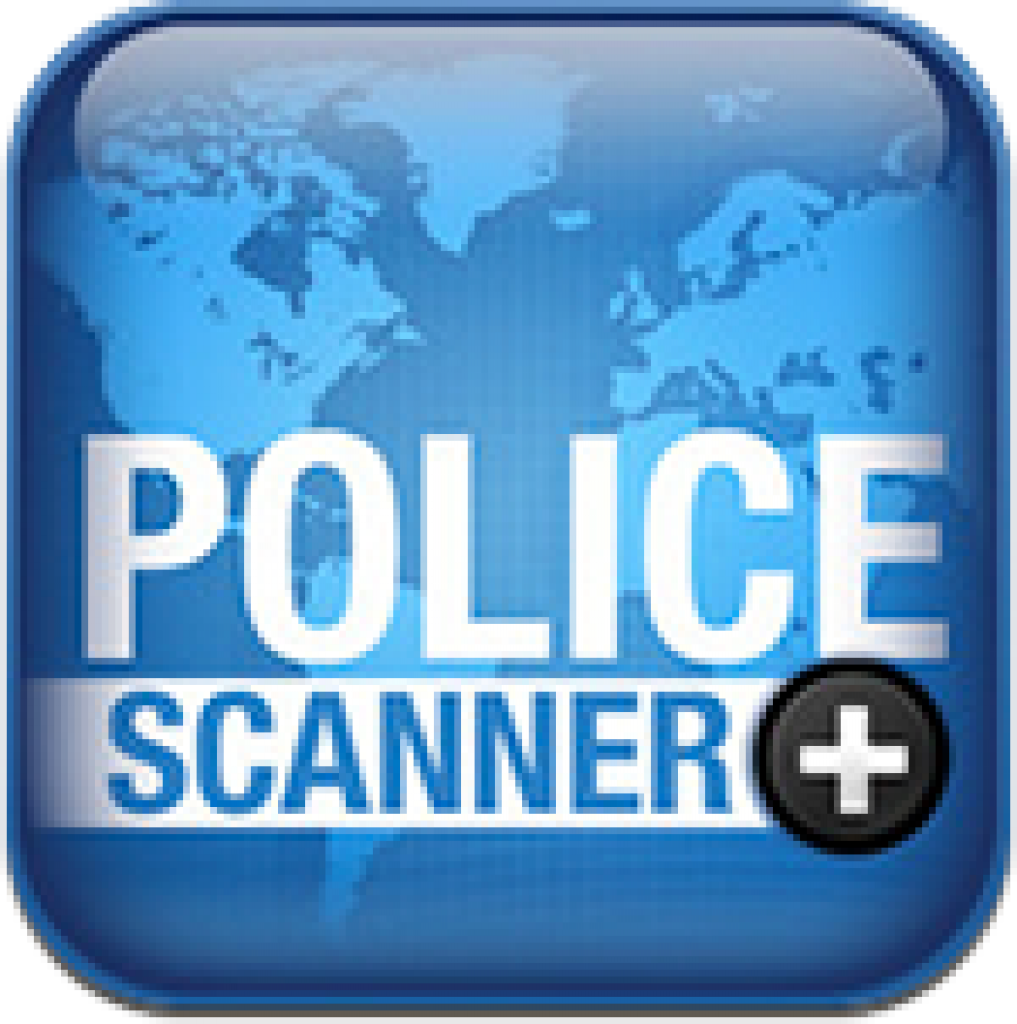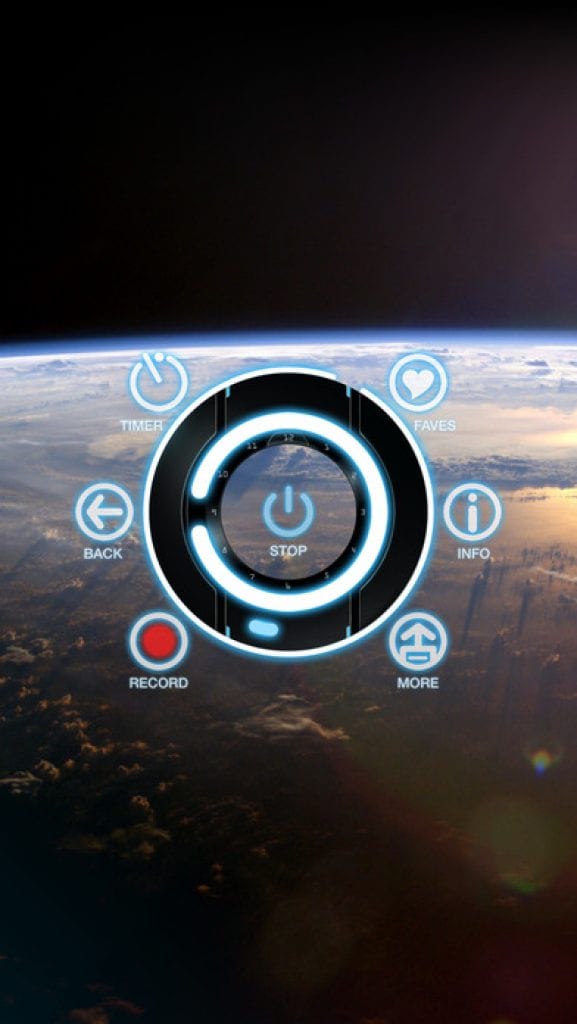 Scanner radio (for Android)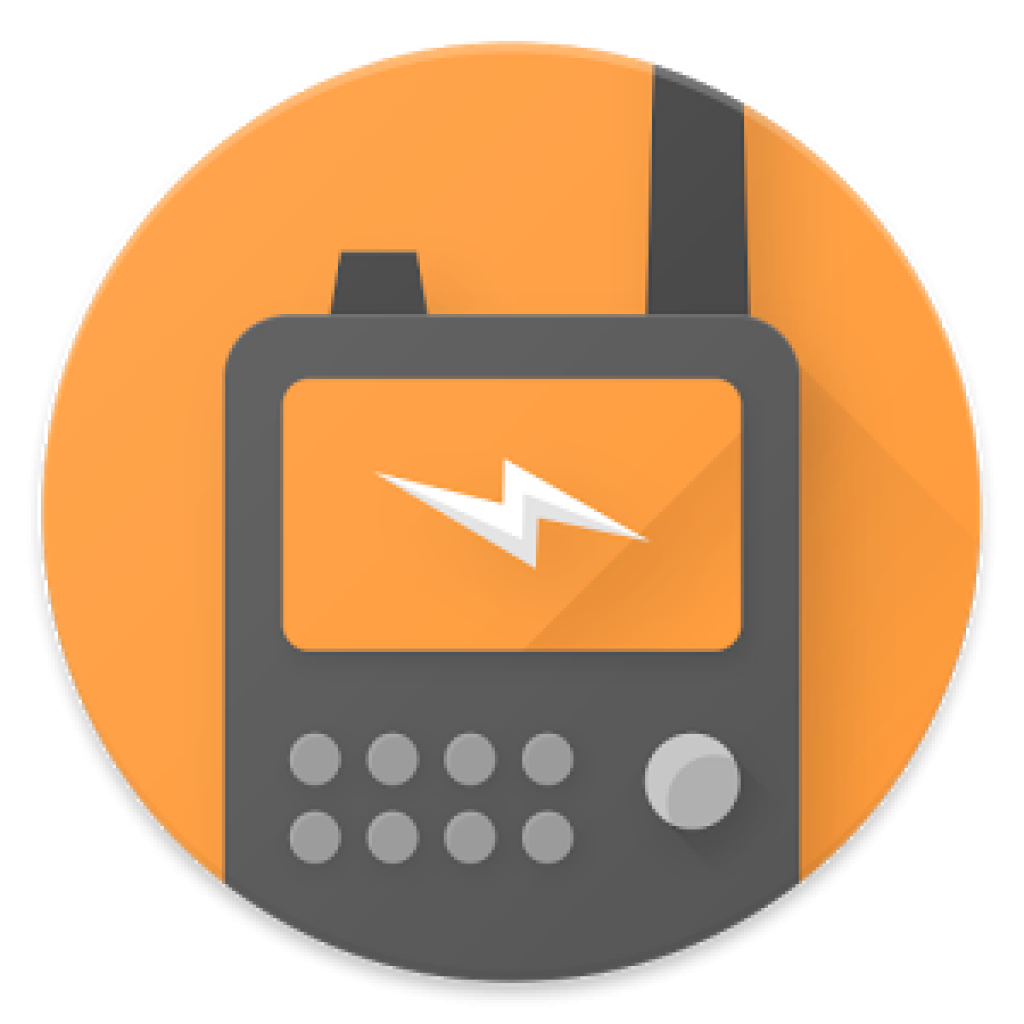 Beside of the basic features including listening to live audio from over 5,300 police and fire scanners, weather radios, and amateur radio repeaters from around the world, the opportunities to view 50 new feeds updated every 5 minutes, list of scanners added most recently (new additions are being added all the time) and make a list of favorite scanners you adore, this app has user-friendly interface and other great functions.
One of these options is the opportunity to see the number of listeners of each feed and ability to specify the number of listeners it must have before you see Broadcastify alerts for it. The another one is that the player can be stopped if the headphones are disconnected. Just find "Player Settings" and tune it in this mode.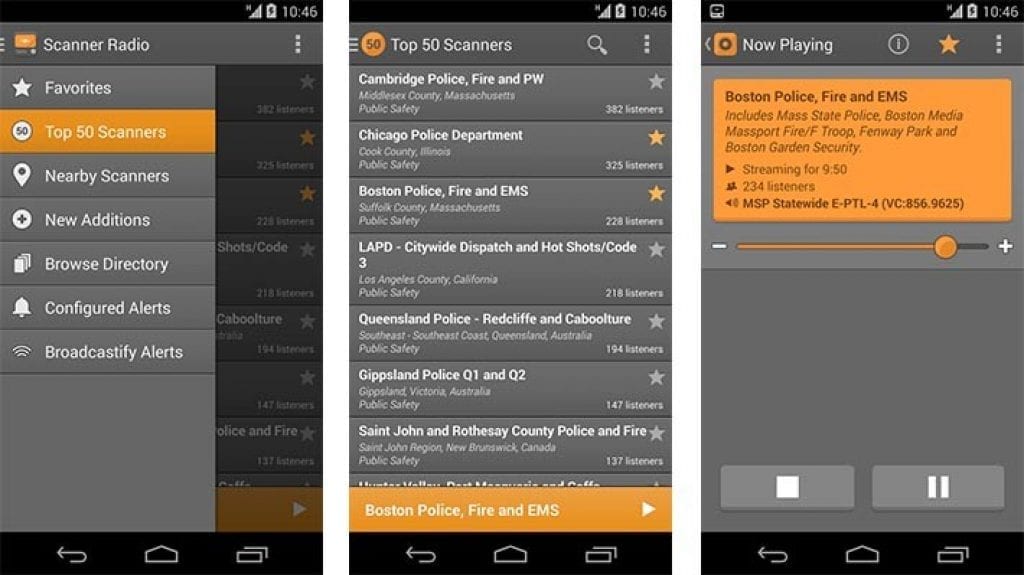 Although, despite that the app has no maps to view the feed's location, this app allows you to browse the directory of scanners by location or genre either there are public safety, air traffic, weather or railroad. Moreover, you can also add app's widgets or shortcuts either to your home screen and quickly access them when you need. The app has a special "Scanner Radio Favorite" shortcut that means that  you can launch your favorite feeds via an alarm clock or just automation app.
The another great feature is that with this app you will be always notified if more people than usual are listening to any scanner. It will make you clear that  something big is happening. You will also be notified when something important is happening near you.
There is also PRO-version of this app called Scanner Radio PRO that you can pay money for. But if you do not want to, just click the line below to get a free app.
Police Radio Scanner SE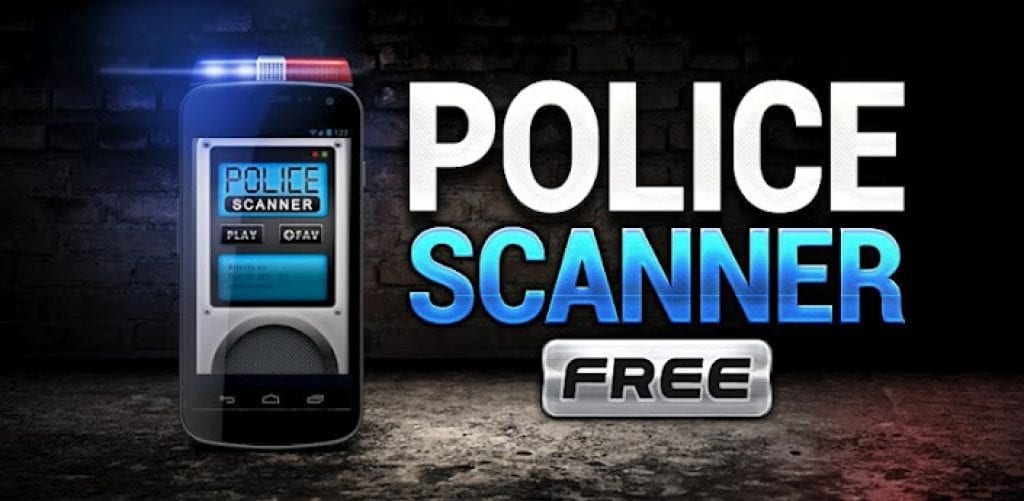 All you need if you want to listen to the live radio of emergency workers is to click the icon of this app.It is designed so straightforward and easy to understand that even a child would deal with the Police Scanner SE. You just have to open the app, choose the country (even Russian Federation!), the Countywide, Statewide and press "Play".
To test the app, there is a special button for Chicago Police and if you want to exit, there is a special button, too. The great feature of this app is that you can regulate the volume and play it on the background while using other apps.
iScan – Police and Fire Scanner
iScan is a unique police and fire scanner app for those who have Iphones and Ipads as well. You will be glad by high quality and cool design. It is one of unique police scanner apps because it has a special map for viewing police call locations and alpha tags, which allow you to view which channel is playing on a feed.
With iScan, you can not only listen to feeds from all around the world, including feeds in the United States of America, Canada, and Australia but it also has the most common type of codes used by police.
Furthermore, iScan also includes Alert Feeds. What are the alert feeds? Alert feeds allow you to be the first one to know the breaking news stories from the first responder's radio traffic. Just think – you will know it before anyone sees it on the screen of TV or on social media. Selecting your favorite feeds and adding custom feeds are the another
excellent
features.
The app has also Night Mode.
This theme makes it easier to view in the dark will be the better solution, too.
So, iScan – Police and Fire Scanner has all chances to become one of your favorite apps. You can download it by link below.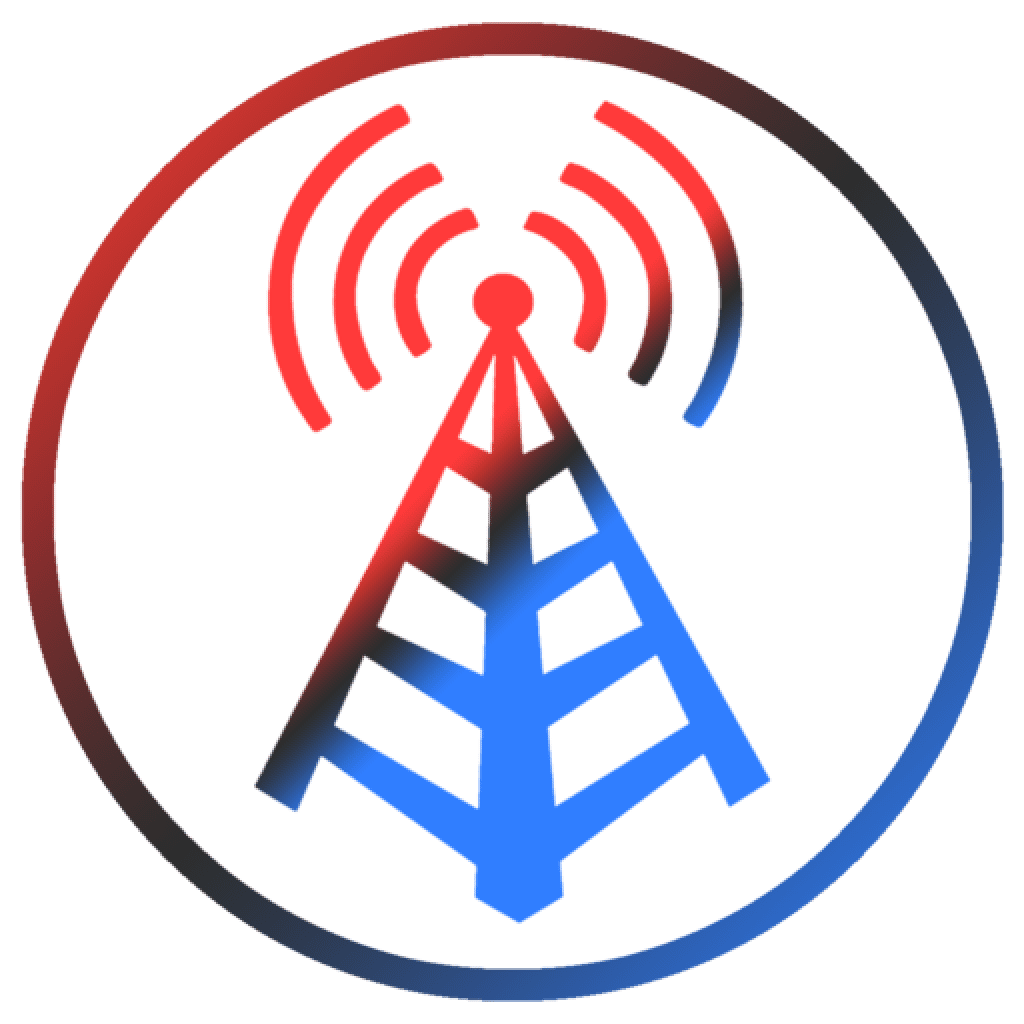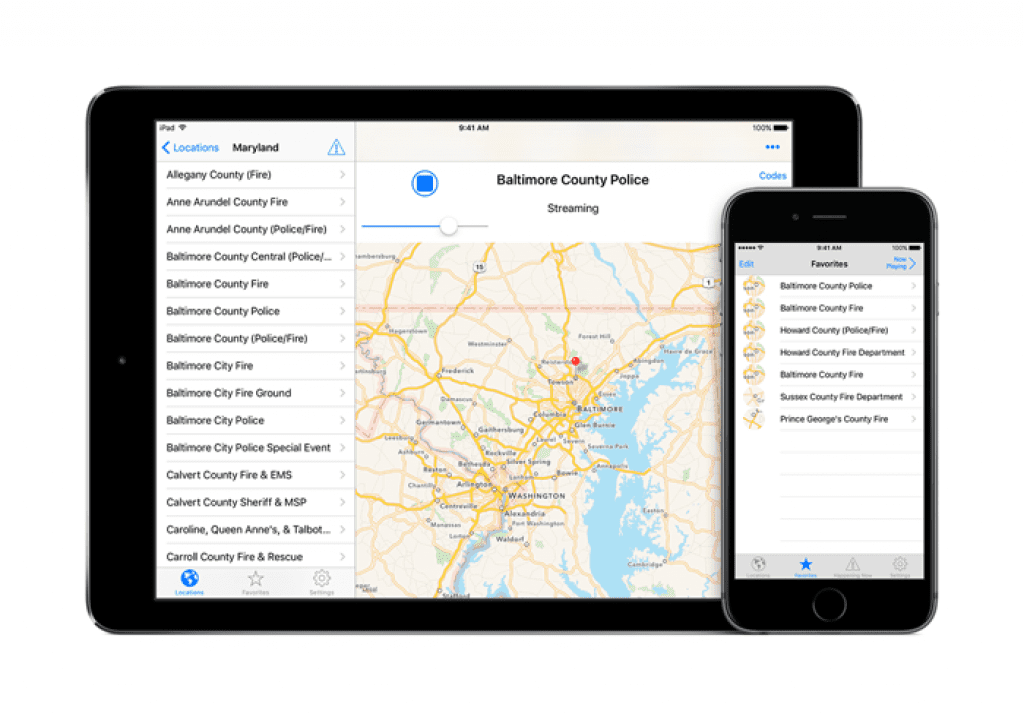 To sum up, you'll probably like any of the apps above or maybe all them 😀 These are available for every operational system, for every taste and… it's free! Just try to know that it's worth.