Do you suffer from a pollen allergy? In this case, we have found an excellent solution for you – Pollen app. So, let's find out why this tool is so special!
In Pollen application, you will receive a detailed pollen forecast for the next three days in your region. The app is developed by the Austrian Pollen Warning Service of the Medical University of Vienna in cooperation with local and international institutions.
Want to quickly identify each plant so you're safe all the time from allergies? Get a plant identification app and stay safe!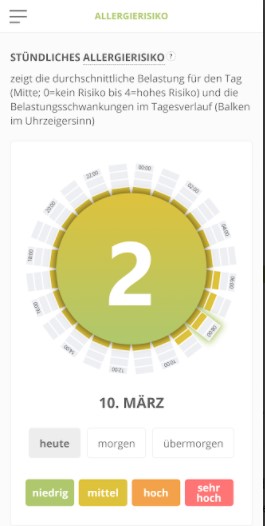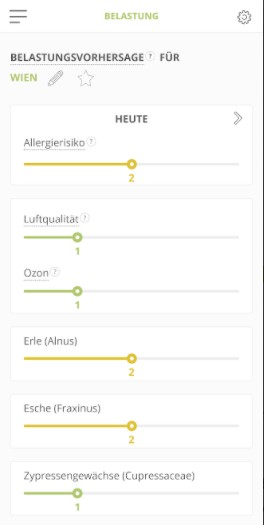 By the way, the app is pretty lightweight, so you will not have to waste too much time on the installation process!
Pollen is available for a great variety of countries: Austria, Germany, France, Switzerland, Sweden, Spain, Great Britain, and South Tyrol. But we have to admit that the provided materials differ depending on the region.
One of the best options there – the app allows you to keep a diary. In a pollen diary, you can document all your allergy complaints. From these data, the app will personalize your hourly allergy risk. Plus, it also contains additional documentation about violations in everyday life and the time of the greatest impact.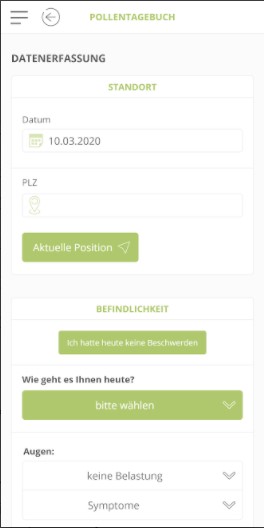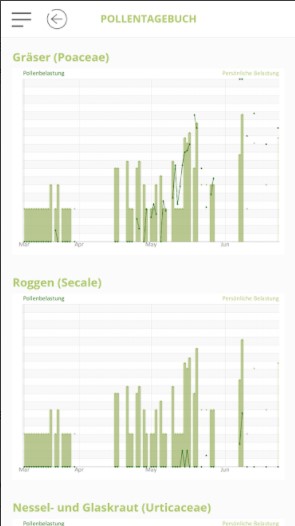 As for the additional options there, you will find personal stress warnings, urgent messages, reminders about the selected flowering time, and a visit to a specialist as a push message.
Another useful feature that many users will certainly like – the app offers newsletters about allergenic plants. Therefore, you will find out a lot of useful information! We were pleasantly surprised by the well-developed app's design. Plus, it comes with a user-friendly interface and convenient navigation. So, we can surely say that even novice users will quickly find out how to manage this tool!
More plant identification apps can be found here.
We have to mention that the developer makes its best to guarantee an excellent user experience. Therefore, the app's version is constantly updated.
All in all, Pollen app is a must-have tool for all allergics. We have not found any significant drawbacks of this tool, so we believe it will fully suit you!