Symlex VPN offers users a free VPN proxy service with a great variety of VPN Protocols (UDP, TLS, TCP, HTTP, HTTPS, SSH, DNS, Wireguard, Openvpn, Onenconnect, Anyconnect).
Symlex VPN is a global VPN network that is available in the USA, South America, Europe, Asia, Denmark, and England. So, how should we use Symlex VPN? There is nothing difficult in this tool, as it comes with a very user-friendly interface.
And if you like this app you might also find useful the list of the best apps to connect your smartphone to the TV.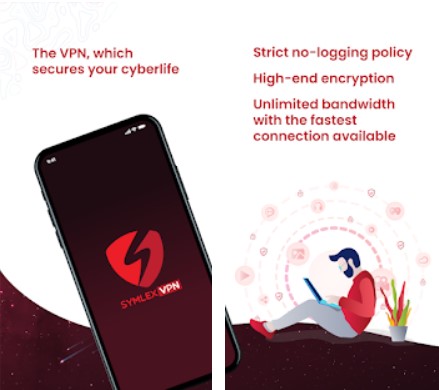 The first thing you need to do after downloading the app is to create an account. Then, you should select an appropriate server. The app will ask you to set up a VPN connection, click on the "OK" button.
After that, you should click on the dot icon on the top of the screen to check the remaining free minutes. If you want to log out, tap on the "Press to disconnect" button. One of the best parts of this app – it does not ask for any additional permissions.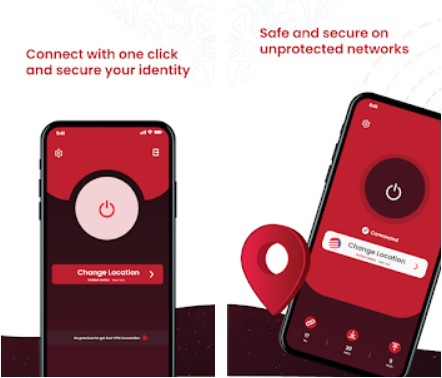 You may also want to explore the best apps to connect your iPhone to your TV.
There is no need to worry about your safety, as Symlex VPN encrypts your connection. Therefore, nobody will track your online activity. Convenient navigation, excellent user experience, and quick access to any website or application – all these things are waiting for you in Symlex VPN!