Pursuit of Plasma is a rather simple, but no less entertaining and clever game. You can control the movement of the game object with only one finger.

You may also like: 9 Free Cube Puzzle Games for Android & iOS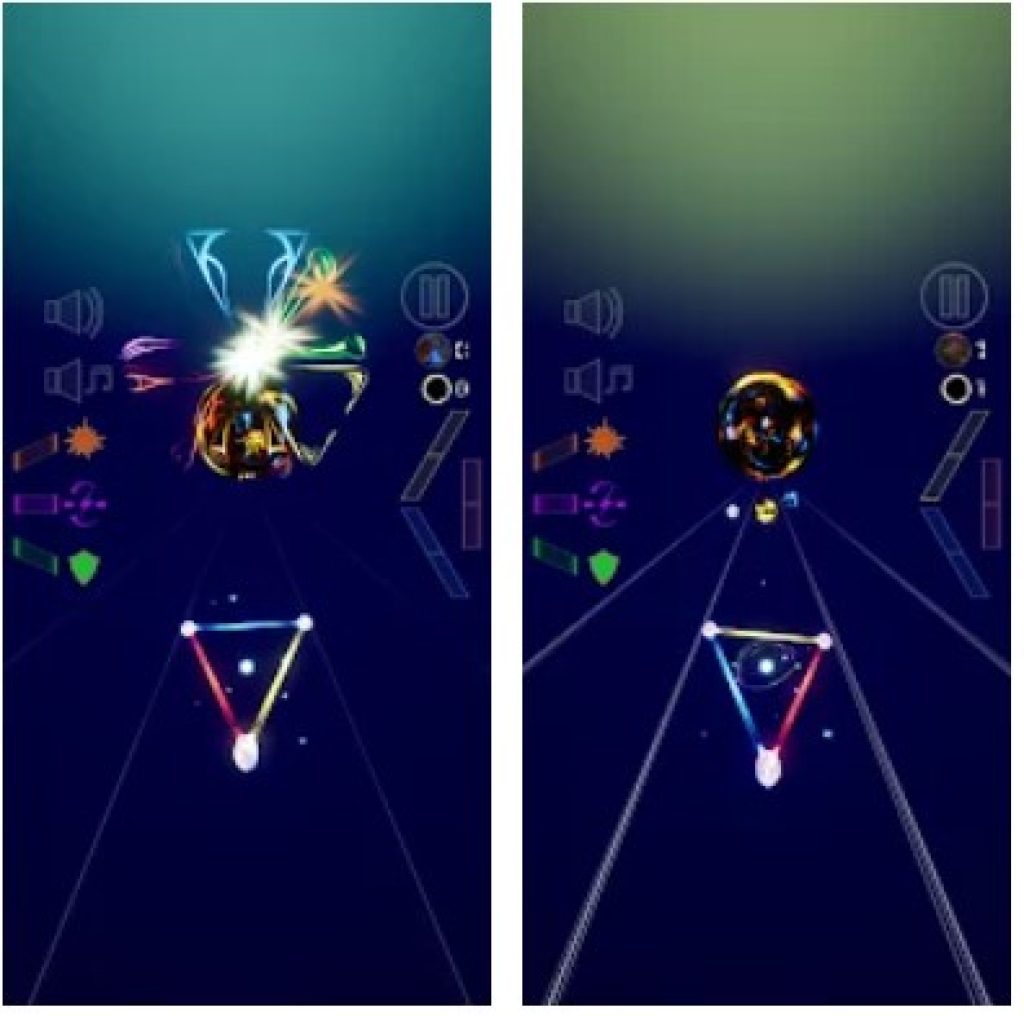 The game idea is not trivial at all – the fact that it's an ordinary runner is diluted by the fact that you have to change not only the location of the object between three lines but also rotate the corners of the object so that the color of the ball on top of the object coincides with the color of the ball you are collecting on the move.
Swipe left and right to change lanes, avoiding the wrong colored spheres. The perfect casual game to play wherever you are, no matter what you're doing. If you hit the wrong colored sphere, your game will immediately start over again.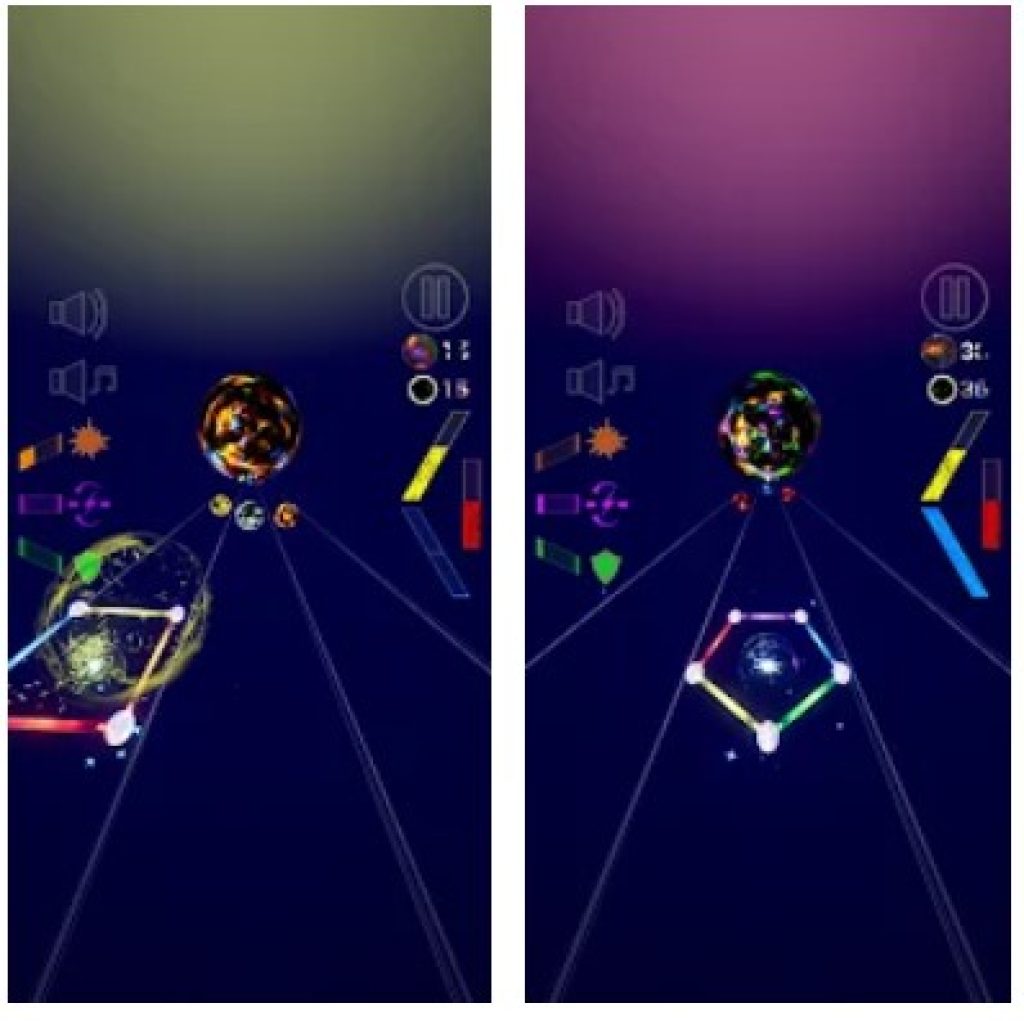 You may also like: 13 Best Apps to Download Retro ROMs for Android

Start by collecting plasmons from the colored spheres and use them to develop your character and send him to higher dimensions. As you progress, you'll gain access to new levels to help you on your endless adventures. What awaits you at the highest levels?
The original endless runner, with very colorful graphics that literally boggle the mind. Incredibly juicy and saturated colors, which, together with the individual musical accompaniment, make an unforgettable impression.
In addition, there are different color schemes so that the player does not get bored. Also, a big plus is the undemanding graphics.
Perhaps the most enjoyable thing about this game is the competitive spirit. Not only with other players through the leaderboard, which is updated every week, but also by competing with yourself.
Each time you'll try to beat your own best score, and each time you fail to do so you'll get frustrated and try again. Infinity Game does nothing but challenge all players, who will score the most?

You may also like: 9 Best Multiplayer Games with Voice Chat on Android & iOS