Quick Cliq is a multifunctional program that allows users to accelerate daily computer activities by providing links to folders, files, programs, URLs, and command-line operations.
The best part of this program – it provides you the easiest and fastest way to launch programs, documents, and commands. For example, you can create a file, folder, folder menu, folder switch, system shortcut, URL, and even email templates.
Check also the best auto clicker apps for your phone.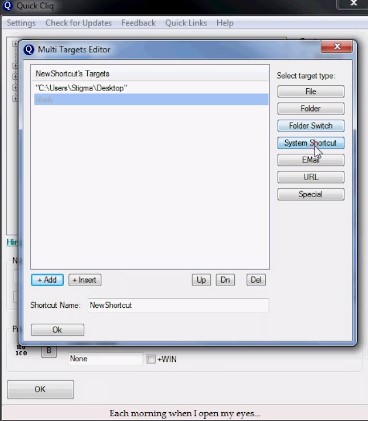 Besides, you can also launch an unlimited number of commands from only one shortcut.
Apart from the standard copy-paste commands you can also add data to clipboards and carry out such operations as data conversion, case changes, URL retrieval, or save the clipboard to a file.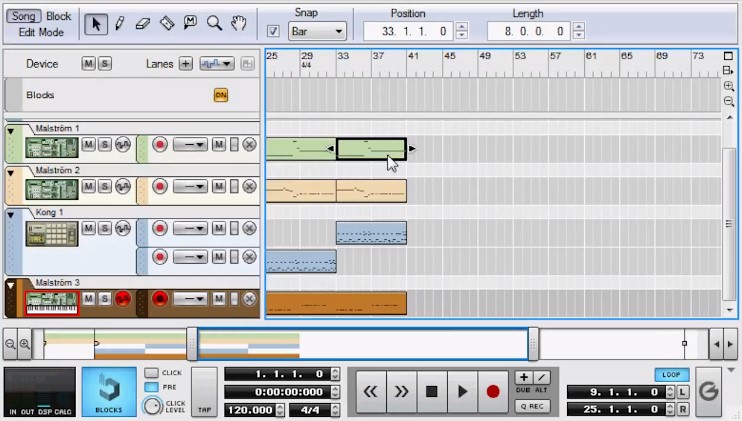 Moving on, Quick Cliq comes with a Memos option that enables users to keep their notes. They are kept as separate files in the Quick Cliq's "Data" folder.
The next useful feature that many users will certainly like – Hide Active Window. This function enables you to hide the window, so nobody will find out what you are doing.
Just in case you might want to explore the offline browser apps – in case you want always keep the important data saved.
We have to admit that Quick Cliq is a stable tool that comes with a very convenient interface. The developer makes everything to guarantee an ultimate user experience. Highly recommended!