Earlier we've shared with you some of the greatest white noise apps out there, but what we missed is something truly authentic, something that you can't find by entering words 'white noise app' in your search engine – Rainforest Connection.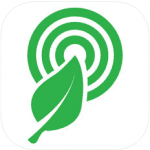 Rainforest connection is an app that allows you to live stream the sounds of tropical rainforests from all around the globe, but mostly from vibrant and colorful Latin America. Have you ever wondered what it is like to listen to rare birds, exotic animals and other wild creatures the moment you wake up? Thanks to Rainforest Connection team, this dream is real! All you need to do is download the app and get through a simple procedure of signing in. Voila and mini-jungle is in your pocket.
Amazon parrots, laser birds, tamarins, gibbons… There are so many sounds our nature can offer. You can either listen to the recorded sounds of rainforests or live streams. Either way, it will be an interesting experience, especially if you've never been to such a noisy and at the same time amazing place.
The tunes introduced in the app can be used in different ways. You can turn them on to help you concentrate on your work, to meditate or just to learn more about our world and enjoy the sounds of nature.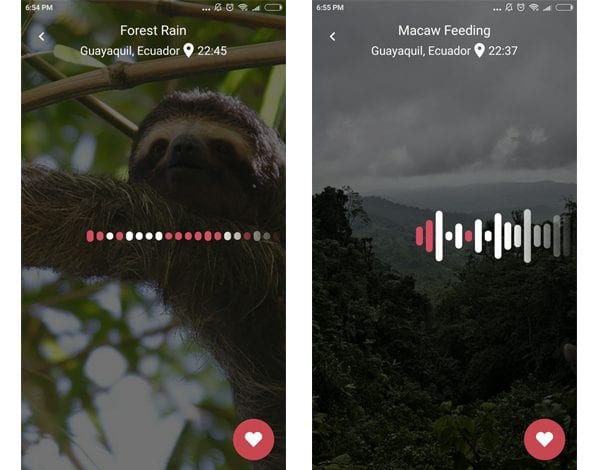 The app is not even the main element of the whole Rainforest Connection movement. It is all about preserving rainforests by eliminating illegal logging. Yes, sometimes birds songs are mashed up together with saws and axes. Deforestation is accountable for 17% of global carbon emission. Luckily, there are people who realize the scope of the tragedy and seek out for simple and yet efficient solutions.
The founder of RFCx, Topher White, thought of a way how to stop cutting down trees in real time. All that is needed is a transmitter and a guardian who can receive the signal. Once a guardian hears something unnatural among the transmitted sounds, he dashes towards the place the sound is coming from to make a warning and stop people from killing trees.
If you want to contribute to saving our environment, you can help RFCx in several ways – some send old cell phones that are easily transformed into transmitters, others prefer to help financially.
The app is absolutely free. It is also ad-free. A pleasant bonus is an opportunity to view 360 videos from the height on which transmitters are placed.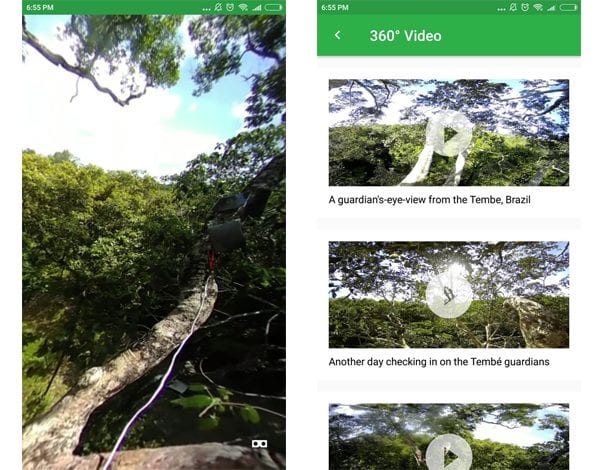 It's not the time to be indifferent. Our planet desperately needs help. Global warming, species extinction, destruction of reserves are all connected with illegal logging that takes place in rainforests. We, humans, are all responsible for the hurt we bring to our environment, but it is not late yet to make a positive change. Awareness is the first step to action. Get the app & get inspired!