Teron Offroad is a truly innovative off-road driving simulator game! It allows you to improve your off-road driving skills, explore different areas and compete in the championship to become the best driver!

You may also like: 7 Best Bus Simulator Games for Android & iOS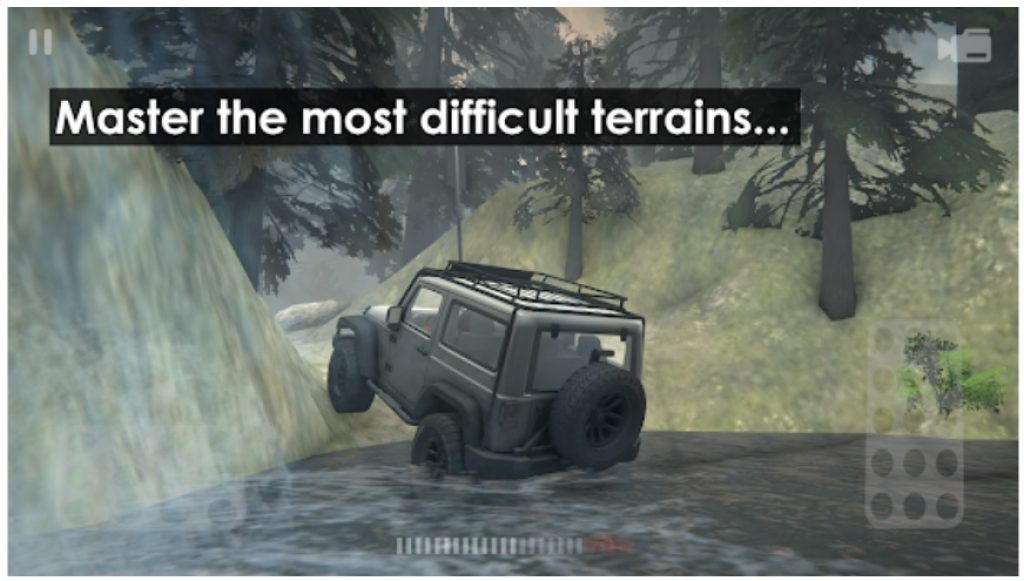 This simulator includes an infinite variety of different options, functions, and features. You can find some of them below:
Changing weather effects (you can not only drive off-road but also cope with blizzards, rain, and other weather vagaries)
First-class graphics (the developers have provided shadows in real-time, as well as other effects for full immersion in the gameplay)
Different angles (you can not only drive the vehicle from different angles but also use the photo mode function, which will not allow you to miss any obstacle!)
This and much more awaits you in Teron Offroad!

You may also like: 11 Quick Multiplayer Games for Android and iOS 2022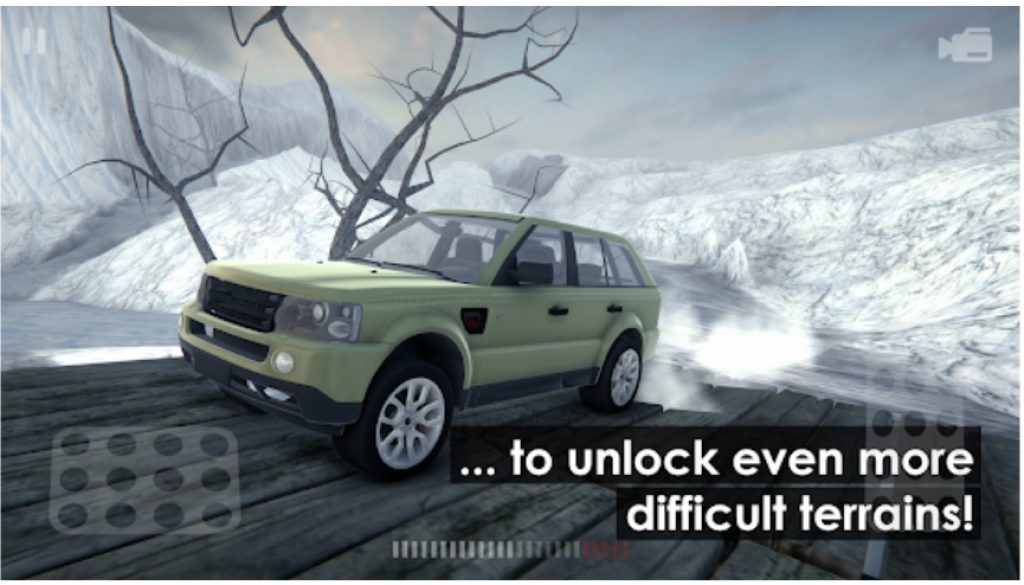 Moreover, Teron Offroad includes more than 70 exciting challenges, which consist in passing hilly and frozen areas! In addition, you will be able to test your skills by driving through an Alpine mountain range, desert Africa and much more!
In addition to all of the above, the Teron Offroad functionality allows you to choose the type of vehicle control: via the joystick, the tilt sensor of your electronic device, or using the arrow keys.
Improve your off-road driving skills and have fun driving in different terrains in Teron Offroad!

You may also like: 5 Best NFT Racing Games in 2022 (Android & iOS)