When remote access is required to work with a computer, MultiDesk comes to the rescue. You can use this remote desktop client on any portable device that supports Microsoft (Terminal Services client) 6.0 or later (optional) Windows XP / 2003 or later. The client supports 32-and 64-bit systems.
After downloading the installation archive, you will need to decompress it. It takes a couple of moments, after which you can get to work. There is only one executable file, it is written in C++.
You cannot worry about the security of the connection, because MultiDesk uses the Remote Desktop Gateway.  It provides a secure connection using the SSL protocol to the server via RDP. The main advantage of this solution is that you do not need to deploy a VPN server, a gateway is used for this.
Check also the best remote desktop apps for Windows – have the access to all your desktops from any point of the world.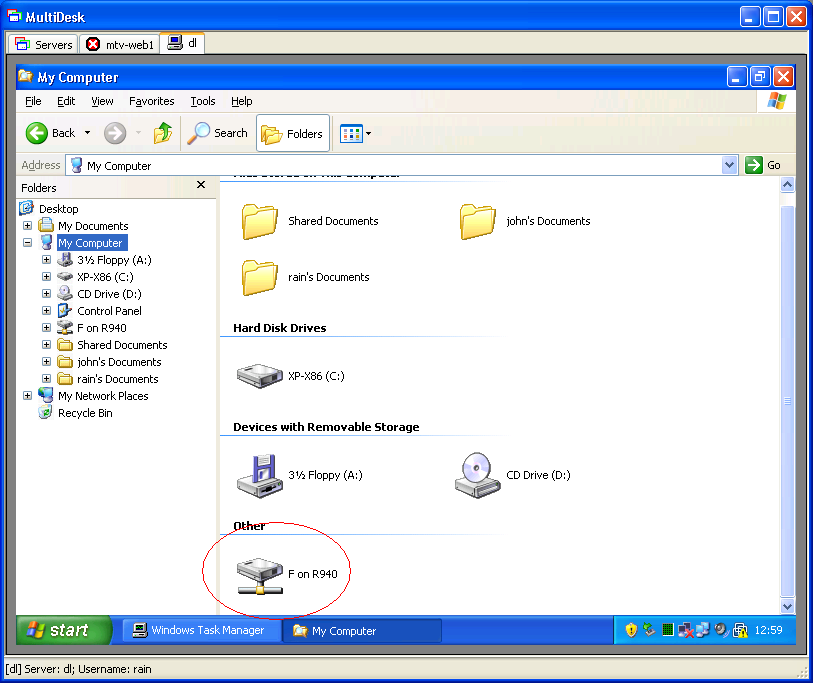 We believe the advantage of this program is that you can either select the desired server from a group of suggested (or previously saved) servers or add a server manually by its IP address.
At the same time, the search for a server is greatly facilitated by the fact that you can scan all available servers. You can establish several connections, which are presented in the program window as tabs, and the program also provides access to printers, disks, ports, and the clipboard of another system.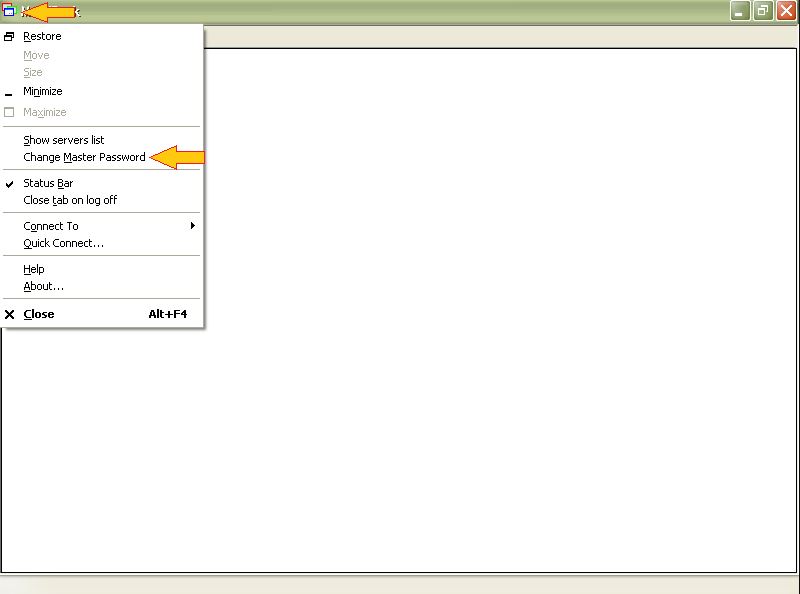 MultiDesk allows you to create several screens, each of which can be set its theme (for example, a screen for home, for the office, for listening to music, for reading books…) and put the necessary shortcuts and plugins there for this purpose. The convenience of the program also lies in the fact that you can work both in full-screen mode and in multi-window mode.
You can organize the remote access not only to your PC but also to your DVD. If you still have a DVD player at home, you can get an app that will provide remote access to it.
You can also customize the sounds and keyboard shortcuts for the keyboard. If you need to speed up your work, but there is no way to switch to a faster Internet connection, you can try disabling visual effects and monitoring the workflow on the Performance tab. Now working remotely has become even easier!