If you plan any kind of roof job, you know how important it is to get all the measurements right. However, buying third-party measurement reports is expensive, and climbing onto the roof may be dangerous.
That's why we've picked up the best roof-measuring apps for Android & iOS you could try. These apps let you make measurements of the roof with little to no effort and estimate the number of materials needed for the job. All the apps use different measurement methods, but all of them provide accurate results. Have a look!
HOVER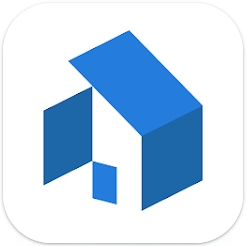 It's a property measurement app you can use to measure your roof as well. The app has quite a unique concept that makes measurements a lot easier. What it does is transforms photos of your house into a full-on 3D model.
Thus, you'll be able to accurate exterior measurements without the need to go around it with tape or climb onto the roof. Of course, one photo won't be enough and there are rules to make it right. You'll need 8 pics in total, and make sure to photograph your property from all sides.
As for the roof measurements, you'll get to figure out the total in squares, predominant and steepest pitch, total sidings, and more. You'll get to add openings (aka windows) as well.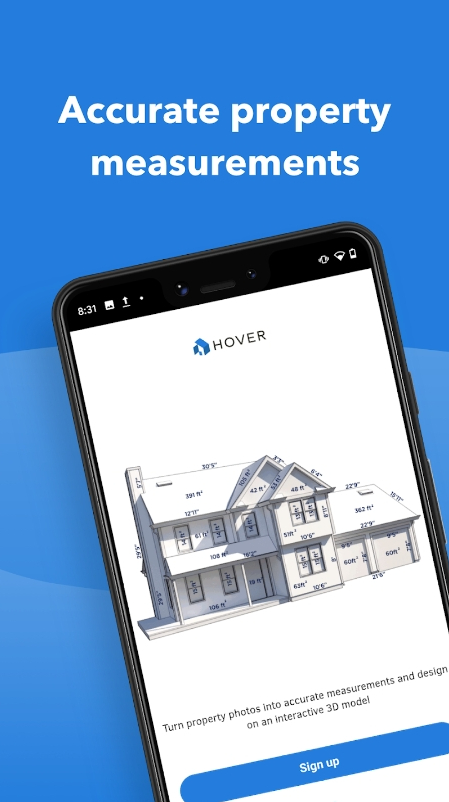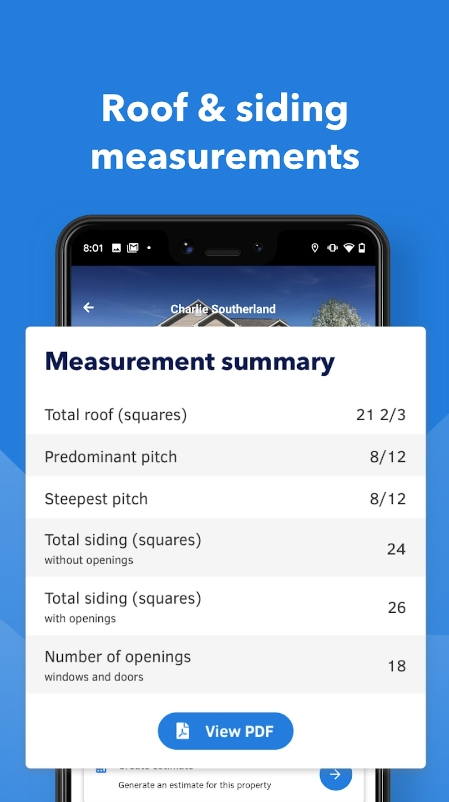 You may also like: 11 Best Apps to Check Roof Pitch
RoofSnap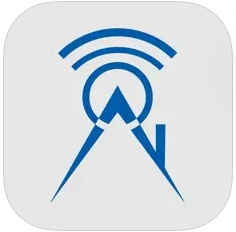 This app for roofing contractors lets you get accurate roof measurements easily. It provides several instruments for your roof measurements and doesn't require any special skills to use it.
Here's how it's done: the app uses HD aerial imagery that allows you to measure the roof surface of any property with high accuracy. You'll get to measure it from all sides and get results within 1% of the actual roof.
The measurement takes a couple of minutes, and you'll get a ready-to-use doc in the end. You'll also get to view the spring of the materials you may need for a renovation if needed.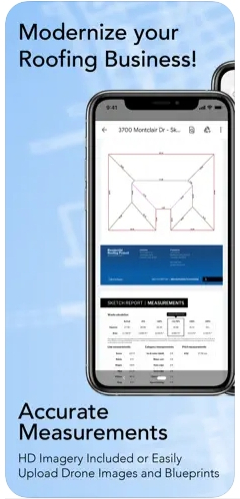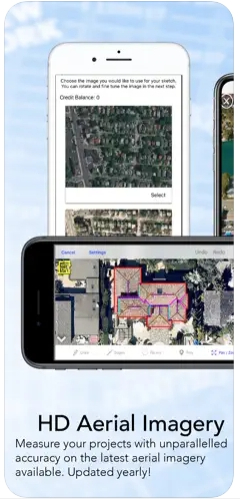 RedX Roof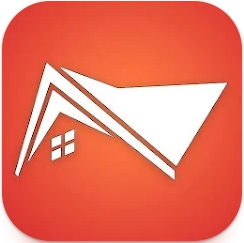 It's a rafter calc that lets you save hours and hours of work. All you need to do is to log the roof pitch, run length, and overhand length and the app will generate the rafter look within secs.
You'll get to view the total rafter length, rise, tail length, and more. Herewith, the app lets you adjust how high the facia should be, and you'll also get to change the rafter depth if needed.
Another useful tool is the alley builder where you need to enter the roof pith, rafter spacing, and first truss height. Once it's done, the app will generate how the valley will look like.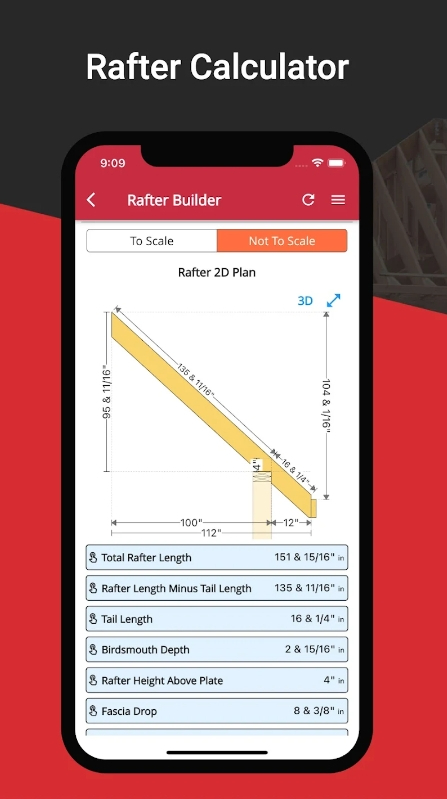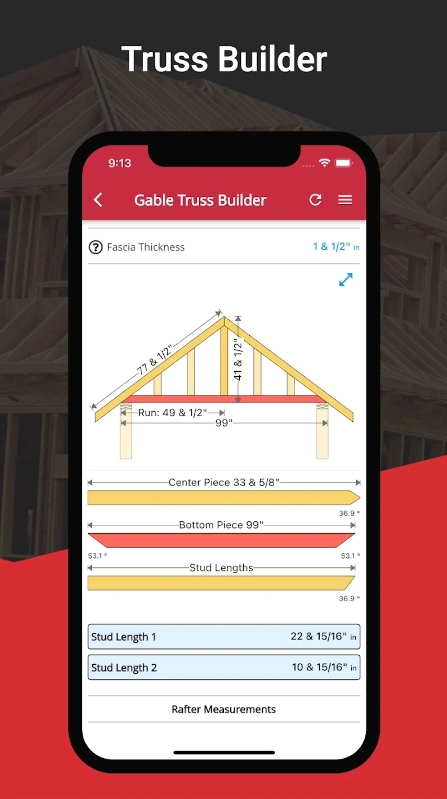 EagleView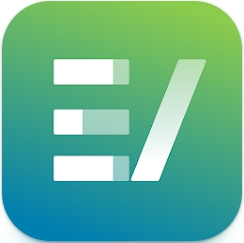 Here's an app that lets you make a 3D model of your property and make exterior measurements based on it. The model gets built with the help of the app's property database, and you can use them to plan jobs, generate estimates, and all that.
The 3D model can be used to get detailed measurements and view proposed materials. You'll also get to view a suggested waste factor that gets calculated for every property individually.
You'll get to save all the measurements as a doc to use for further roof renovation and other exterior jobs. However, the app runs on sub packs and all kinds of features and information cost differently.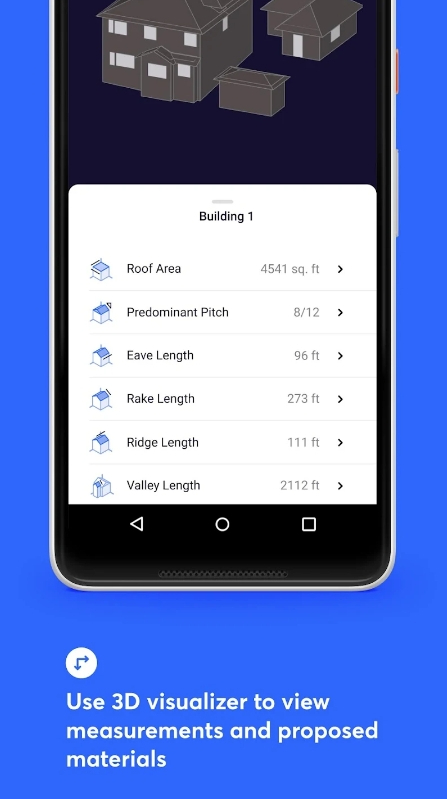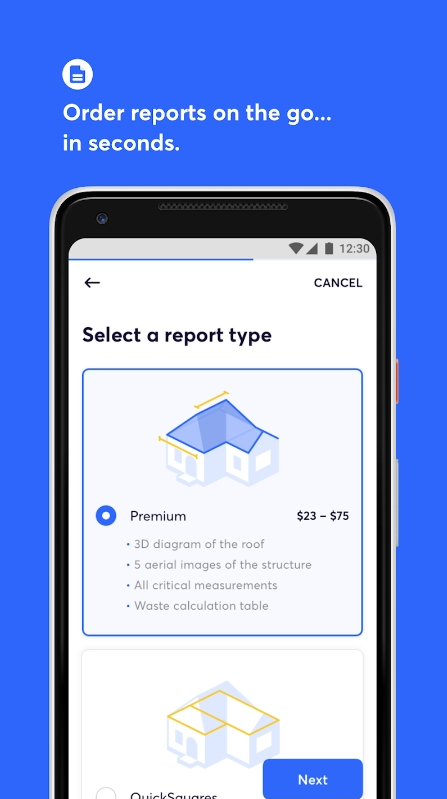 Check also: 11 Best Solar Panels Apps
Simple Roofing Calculator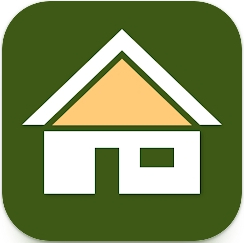 That's roof calc that helps you make a roof renovation project with little to no effort. There are multiple tools that let you calculate gable roofs, rafters, shed roofs, and more. Once all the measures get done, the app will generate a 2D drawing.
The app is originally made for architects, construction, builders, and all that, but you can use it without any special skills as well. You'll get to calculate all rafter sizes in different units, which is handy.
In addition to that, you'll be able to accurately determine the angles and dimensions for the jack, ridge, and hip, using the built-in calculator. The measurements are presented visually in a graph, and you'll be able to export the report as a document for future reference.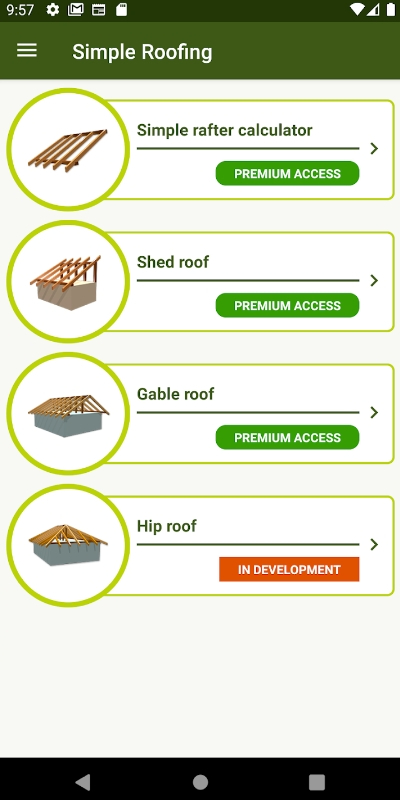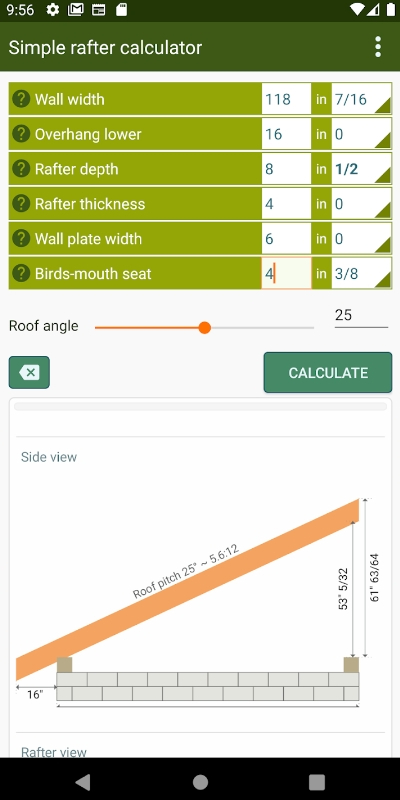 iRoof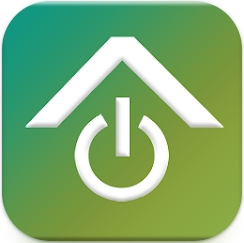 This app lets you get roof measurements from aerial and blueprint images, satellite views, and even drones. It has a simple UI and a bunch of useful tools that can save you lots of time and energy.
With this app, you won't have to buy roof reports (which usually cost lots of money) or climb onto the roof yourself. All gets done via HQ imagery that you can use remotely at any time needed.
More to that, the app covers digital catalogs with all popular brands of roofing products and siding. You'll get to view the cost of materials according to your roof size and needs. Some tools are paid, but there's a free trial to check them out.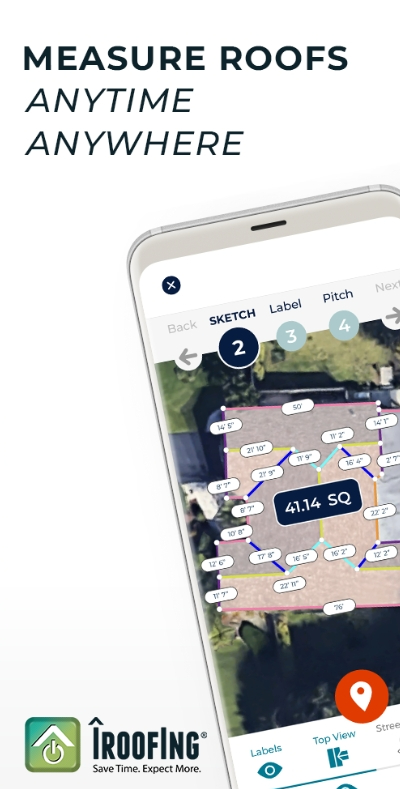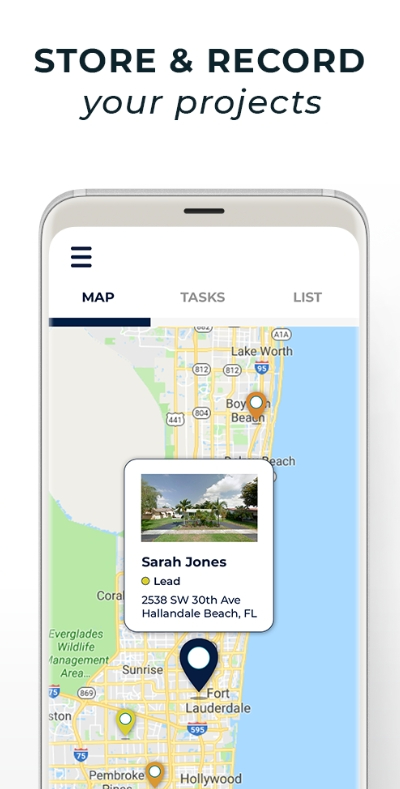 You may also check: 9 Best Backyard Design Apps
Pitch Gauge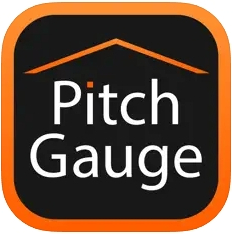 And lastly, there's an app to help you measure the roof. The main goal of this one is to make sure you measure the roof safely without the need to climb it and do the measures "the old way". It's some kind of pocket roller that lets you measure roofs with a built-in cam.
The mechanic is simple: you'll need to use the cam to add points and to make measurements. Make sure to align the screen line with the line of your roof to measure the slope. Then, the app will calculate the pitch number and display it in the corner of the screen.
The app fully relies on your phone's accelerometer, and holding the phone in your hands may affect the numbers. Thus, it's more convenient to use some kind of a stand to make sure the image is still. Don't forget to measure all sides, and the app will show the total number of squares required to make a roof and buy material.