Solar energy is one of the youngest types in the industry, and it's already on top of the trends. So if you want to get into the solar panel game or looking for ways to elevate your current experience, you've come to the right place.
We've made a list of the best solar panel apps for Android & iOS you could try. These apps are full-on home assistants that let you monitor your panel system performance, track energy consumption, save, and more. Some of these apps also help you pick the best pannes according to your roof space and other requirements. Have a look!
PV – Solar Power System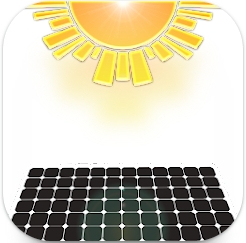 This app lets you calculate PV Solar power system elements. The app is extremely lightweight, so you will install it in a few seconds.
When you have opened the app, you will get to the menu page straight away. Here you should select the preferred option to calculate PV System. Once it's done, you should add the required parameters to calculate the solar panels. In each section, there is also an integrated slider that allows users to adjust the font size as they wish.
As for the additional options there, the app enables you to estimate water pump power, find out how to connect the panels in series or parallel, and so many other handy things. The app comes with a quite clear interface, as all the functions are located next to each other. While using this tool, we have not faced any lags or bugs.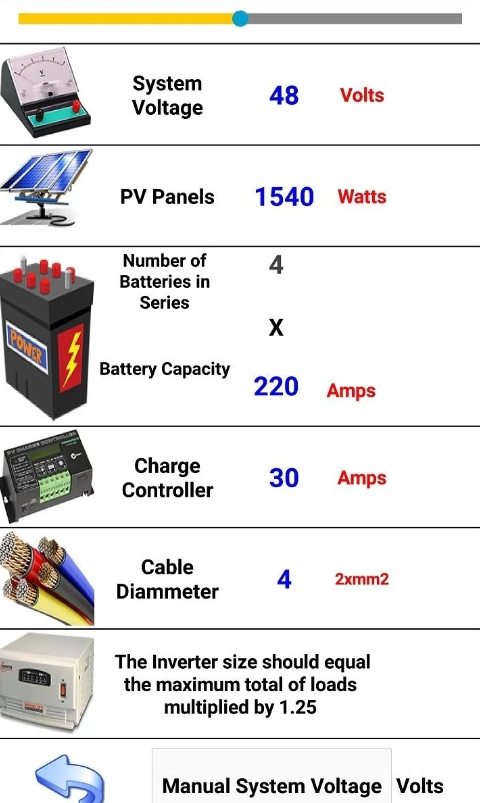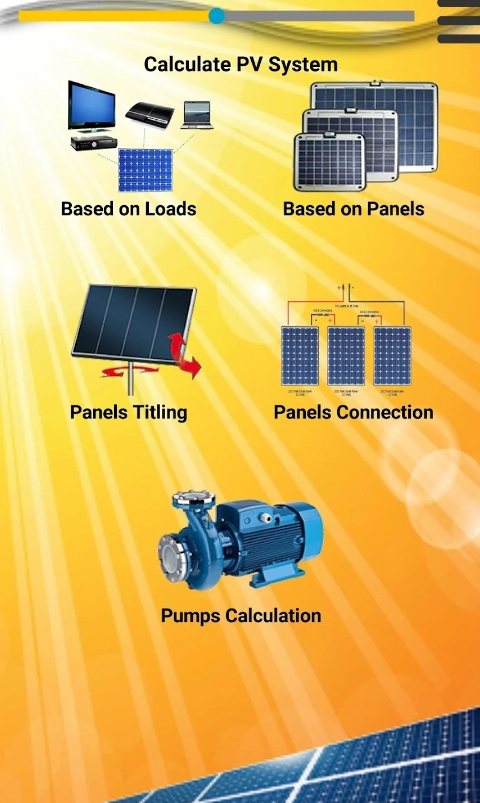 You may also like: 11 Best Home Automation Apps
Solar Master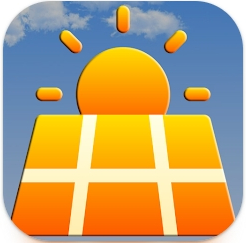 This app is here to make solar system usage as simple as possible. It's a perfect choice for those who've just started to get into solar system usage and want to level up the experience.
The app covers a bunch of features to help you out with your system. You'll be able to calculate the system requirements along with panel orientation and inclination. This gets done according to geographical location, so the info is personalized and accurate.
Beyond that, the app lets you connect the panels and batteries in series if needed. It even helps you count up the voltage drop and find out the number of panels you'll need for a certain area.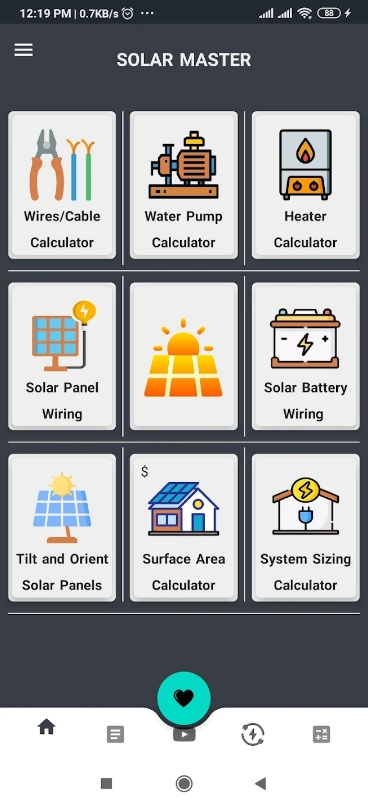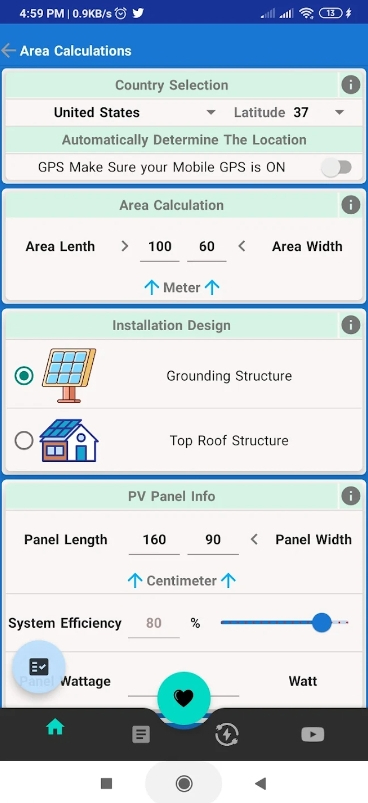 Solar Home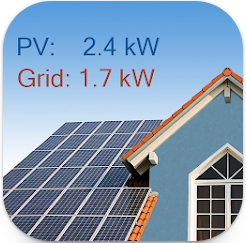 If you're planning to get solar panels for your house, this app is pretty much a must-have. It helps you to figure out the PV capacity needed for your place in a couple of simple steps.
Going into detail, you'll be able to select the options according to your annual electricity consumption (you'll need to check bills for that), monthly utility cost, and all that. The available roof area gets counted as well, so no worries here.

The app covers several tools to check your roof orientation, and you may also log the desired electricity cost if needed. Once it's done, the app provides in-depth analysis along with several financial solutions.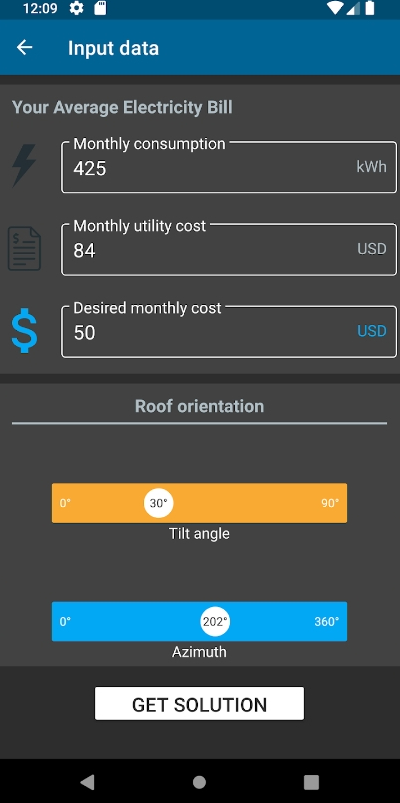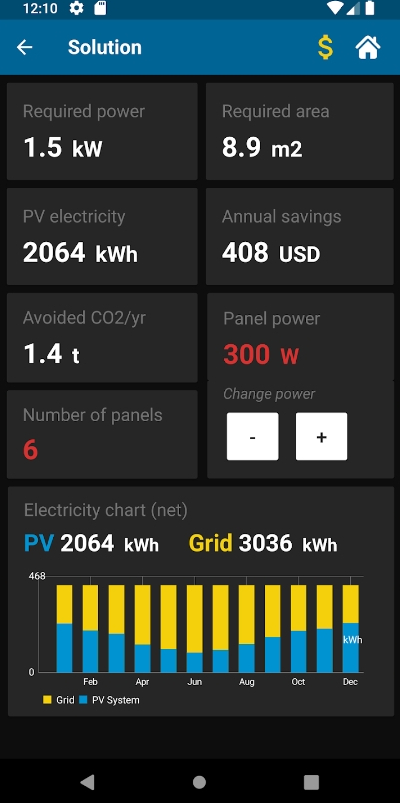 Optimal Tilt Angle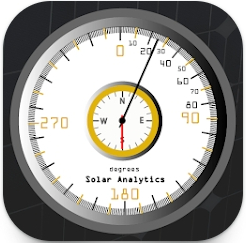 Would you like to get as much energy as possible for your solar panel system? This app is just perfect then. It calculates the correct orientation and optimal tilt angle for you, both for a certain time of day and for the average day. Your project will be carefully protected and will not be in danger because the amount of energy you receive will be maximized.
By the way, if you are unable to change the tilt angle of panels for a long time, the app can calculate the optimal weekly or even monthly tilt angle for you. Such calculations are made depending on the position of the whole installation. Once in place, you will be able to use the built-in inclinometer, which will help you adjust the tilt angle.
As you can see, this is the most important parameter that determines the operation of the entire system and the amount of energy it will bring. Simulation and calculation are based on calculating the maximum energy yield from each angle – that's why you can know the best (i.e. average) tilt angle for a long period of time.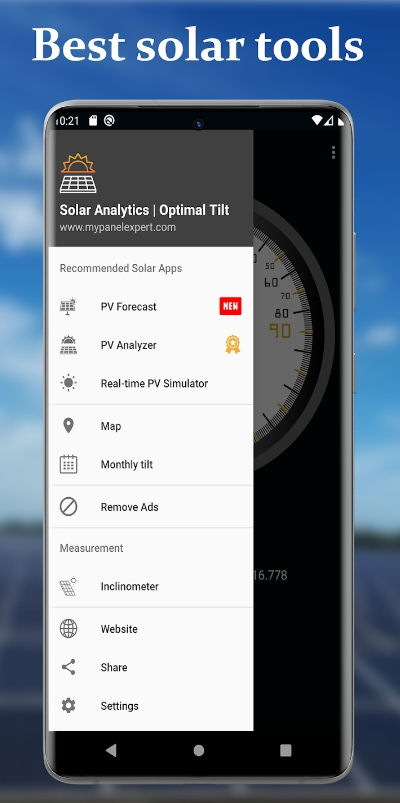 My Solar Panel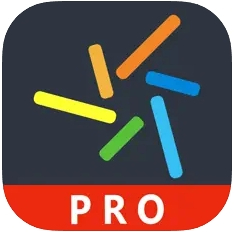 This is a top-grade online solar power forecasting tool. As soon as you have opened the app, it will ask you to enable several permissions. Thereafter, you will get to the main page containing the following sections: location, configuration, and results.
You'll need to select the desired location on the map and tap on the Next button. You can also use the integrated tools on the right sidebar to indicate the exact location. The configuration section allows users to set up the settings according to their preferences.
In the last step, you should click on the Simulate button to monitor such data as electricity, capacity factor, panel area, energy yield, etc. There are also such tools as Optimizer, Monthly tilt, Sun position, Compass, Inclinometer, etc. Here you can also fine-tune a great variety of settings.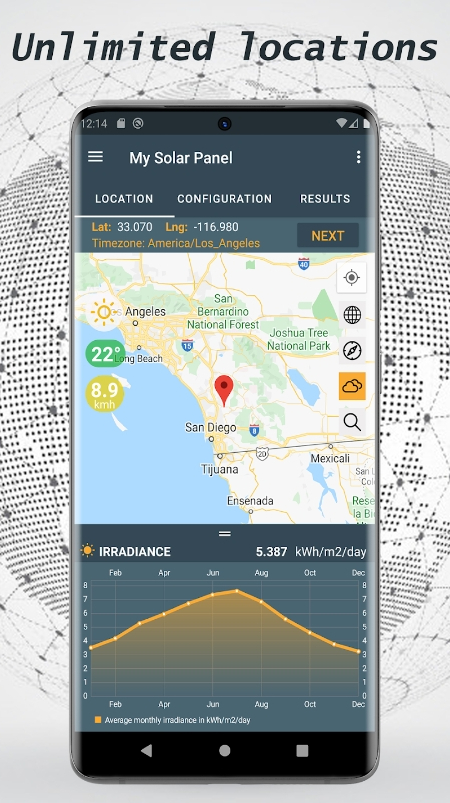 SolarCT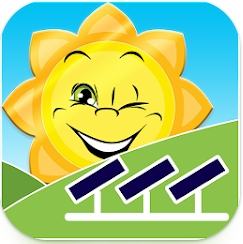 This app can be noted as one of the brightest and most stylish solar apps. It has a bright interface, and all buttons, sections, and categories have either small illustrations or convenient designs. The app calculates the requirements individually for your PV system and gives you an overview of all possible and convenient options.
With each new update, something is added and improved, so in time this app will become one of the best services in its field. For now, you will be able to calculate the requirements that your solar panels need at the moment. This can be the orientation and tilt angle, as well as the amount of time they can sustain.
You will know both the energy consumption and the amount of energy received. The app will remind you of the moment when you need to change the tilt angle or change the position of the whole system. Want to know how much energy you will get in a certain amount of time? This app will even help you with these calculations.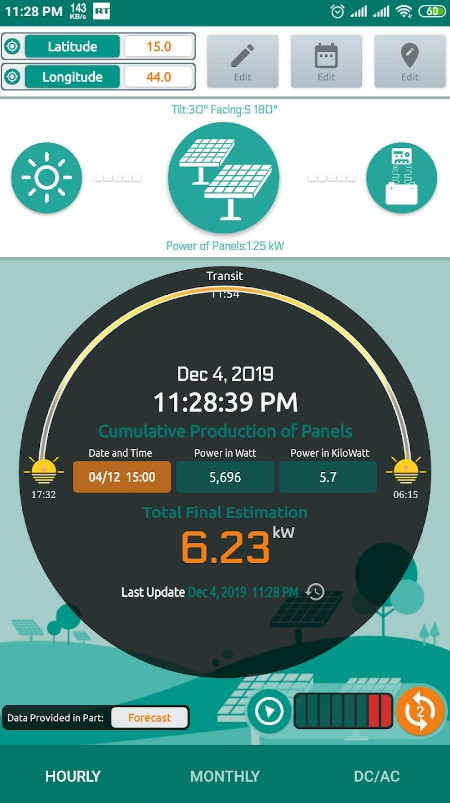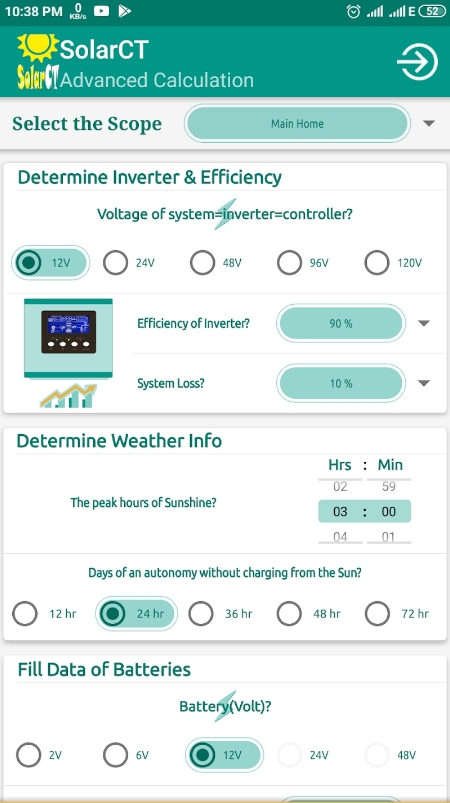 Check also: 11 Best Apps to Measure Humidity in House
Solar Panel X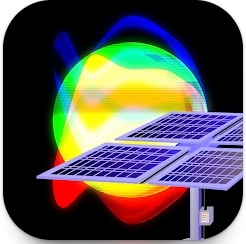 This app helps you get the most out of your solar panels. It's all about making the experience simple and accessible, so the UI is user-friendly as well. First of all, the app may help to install your panels correctly and use them as it's intended to be used.
As for the other tools, the app provides panel-generation forecasting so you'd always know what to expect. Herewith, there are in-depth charts that let you view the forecasts 3 days ahead.
You'll get to calibrate the forecasts to match your prefs completely. The accuracy of these forecasts is over 70% within 3 days ahead, and if you want to go further, the level decreases to 40%. It's also a daylight map if needed, and no ads to annoy you while using the app.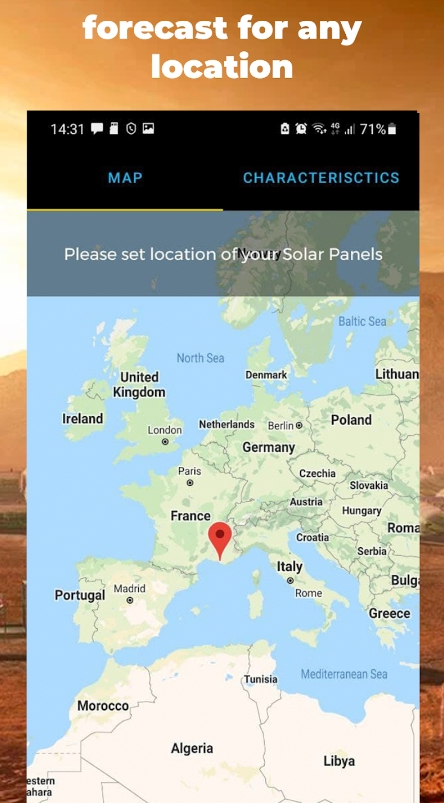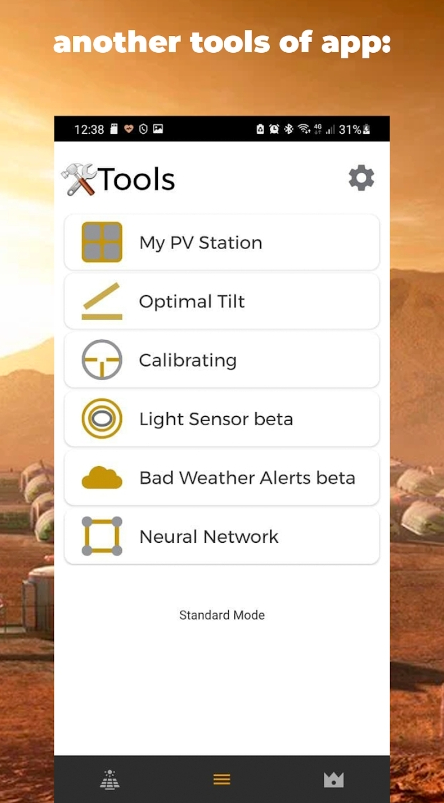 Enphase Enlighten
With this app, you'll get to monitor your energy production and usage with solar panels. The app is specifically made for people with a pannels system, and the UI is intuitive which makes it beginner-friendly.
The main goal of this app is to let you make sure your system works the way it should and that there are no issues in performance whatsoever. You'll get to check out your system at any time, and the app will show an in-depth analysis of health and performance.
Plus, you'll get to track energy production by days, months, and even hours if needed. Then, you'll be able to compare your data with historical reposts to see how energy consumption and production change with time.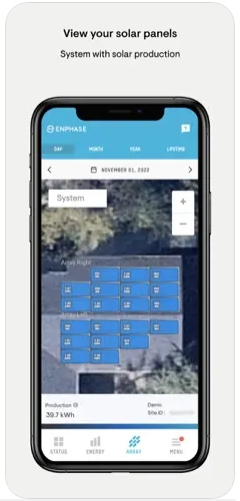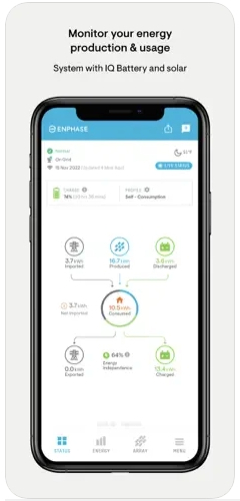 Solar.web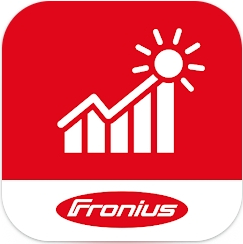 Need a tool to view your current soal power in one tap? Well, you've just found one. This app lets you track and monitor the energy flows and power of your solar panel system remotely wherever you are.
The app has a minimal UI and displays values and curves that are easy to understand. It also provides an analysis of energy evaluations and CO2 savings, which is handy.
The app keeps track of your entire history, so it's easy to come back and get the data of any day needed. You may also get the previous month's consumption and all that.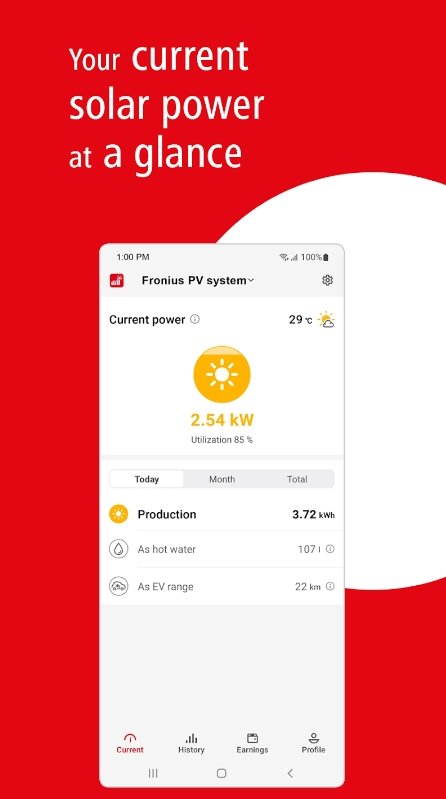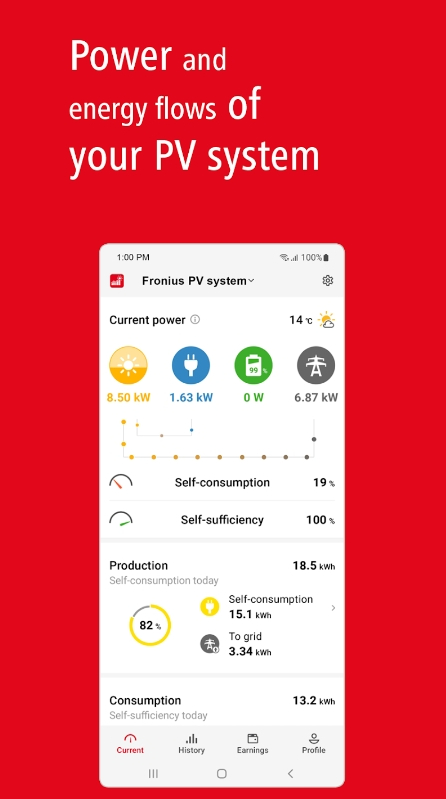 My Solar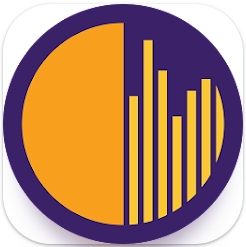 It's an app for those who already use solar panels but can't always control the system themselves. You can use it even when you are in the house and your PV system is somewhere far away.
With this app, you'll find out what the performance of your power system is, as well as how much power you use and how much you get. For those people who use solar panels not only for themselves but also to sell extra energy, the application allows you to track the energy sold and spent.
It displays complete data on system startup, its operation, and troubleshooting. Every time a problem occurs, you'll receive an instant alert and you can react instantly. The app also analyzes your personal PV system and tells you when it will be most effective to turn on the most energy-consuming devices.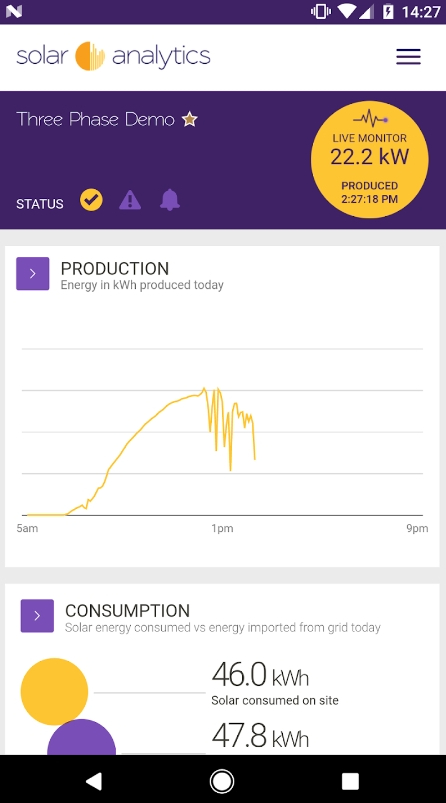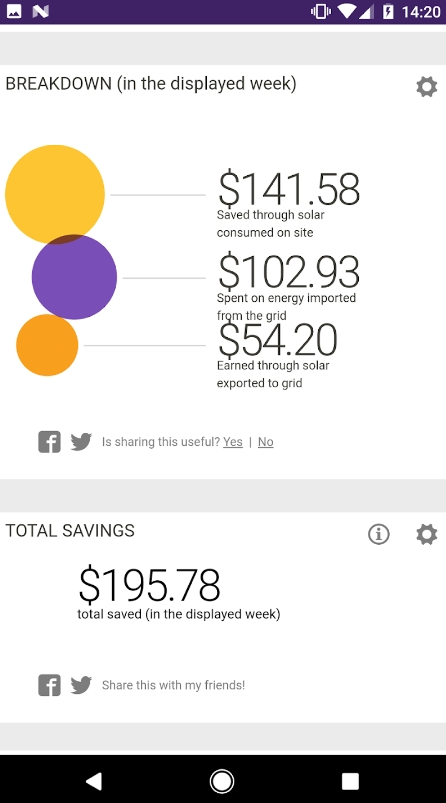 You may also check: 9 Best Backyard Design Apps
SolarEdge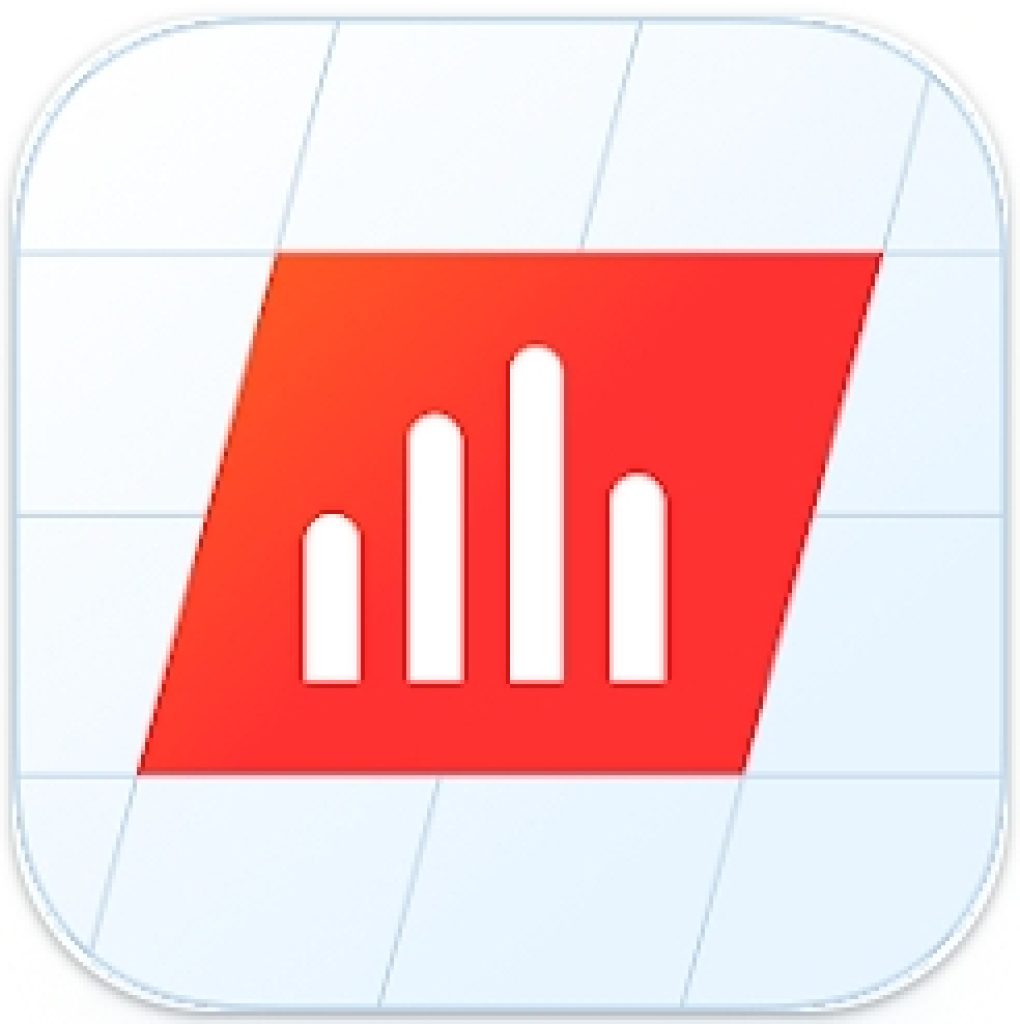 Wherever you are and whatever you do, this app can always give you up-to-date information about the status of your system. It's all about remote monitoring, using only your mobile device. Sure, you will first need to connect your smartphone to a PV system, but you will only need to do this once when installing the application.
Your PV system does a lot more work than you think! You can share this data and boast to your friends that your home runs exclusively on solar energy. Herewith, the app monitors your energy production and can even make some predictions. You will see what the indicators depend on – for example, what the weather is like in your solar panel area at the moment.
Monitoring can be done not only for the entire installation but also for individual parts and modules. This way you can understand how to optimize the panels and much more. Shaded areas, outdated panels, mismatched modules, and other errors can become visible to you at this stage.