Solitaire 3d is the classic Solitaire card game from our childhood, also known as Klondike, but in this case, it is made in a modern form with stunning 3D graphics and exciting gameplay.

You may also like: 9 Free Poker Apps to Play With Friends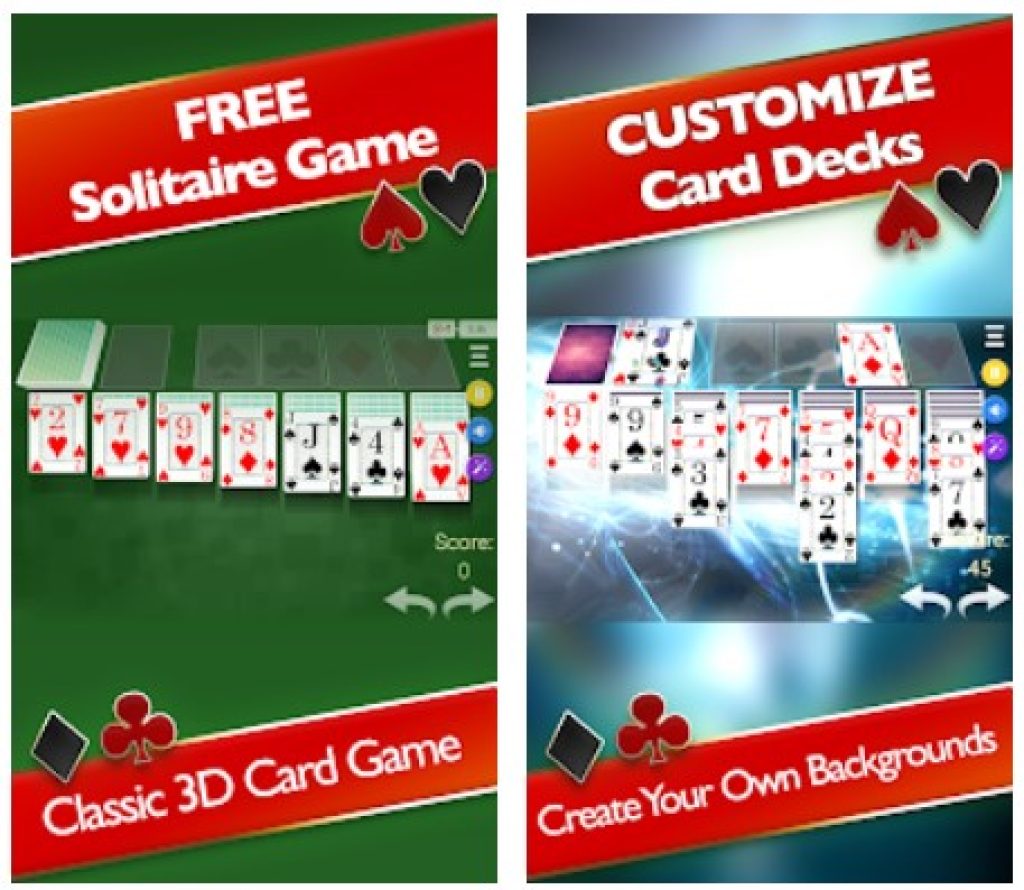 The graphics really deserves a separate mention, because the developers put a lot of effort to make the game look really realistic and beautiful. Fans of classical solitaire will find a great variety of custom backgrounds, as well as decks, and of course everyone's favorite laying cards.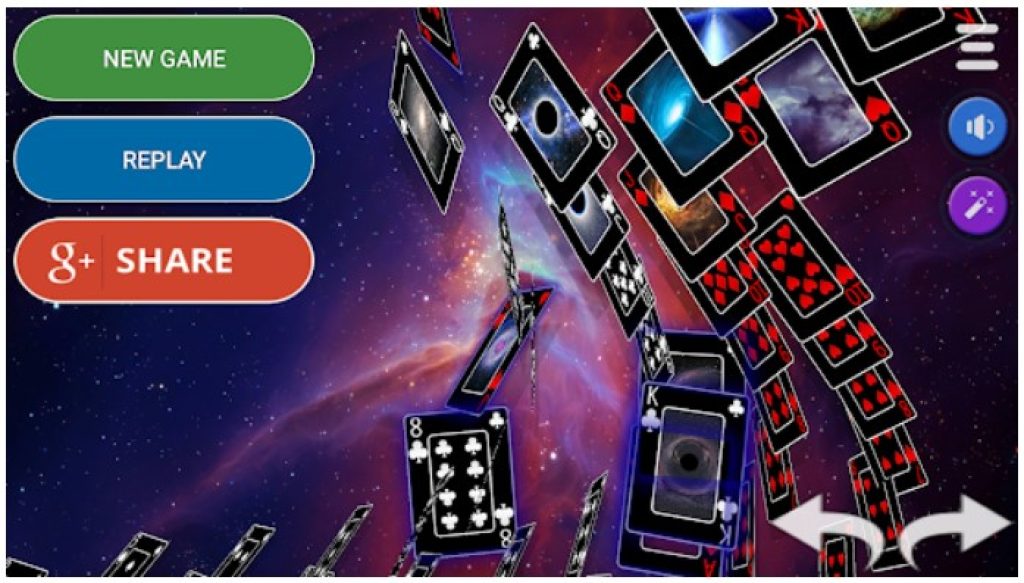 You may also like: 11 Best Rummy card games for Android & iOS

The game is completely free and anyone can download it to your device. Players must drag a card to any available card of the opposite suit, and in addition, by one order of the highest suit.
The game has a large fan base, so the developers are constantly supporting and diverse it, releasing updates and fixing bugs.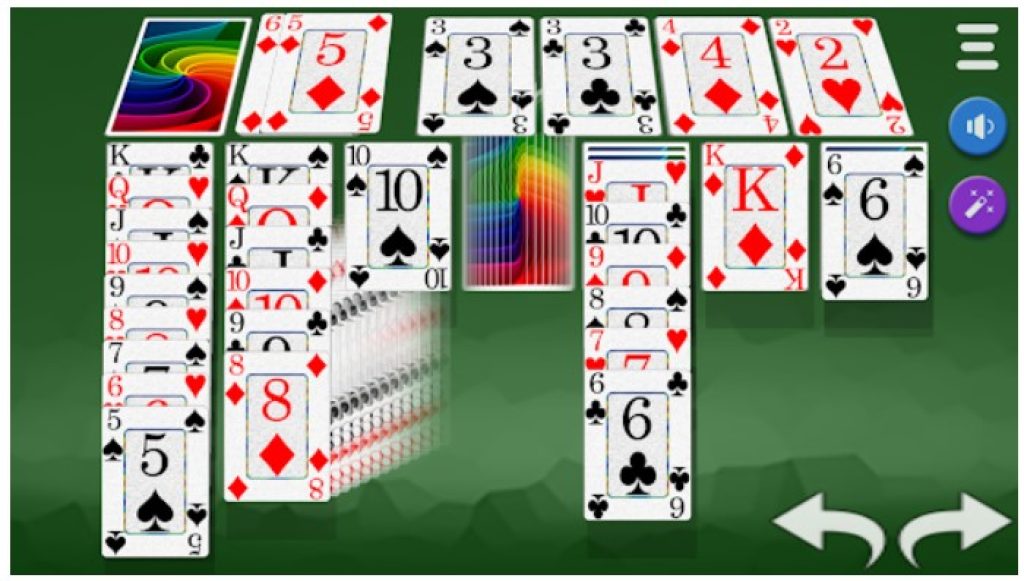 Solitaire combines classic gameplay and a modern and stylish look. As for the gameplay, in this game you can cancel the previous move, so you won't worry too much when you are wrong.
The spirit of competition is also inherent in this game, compete with other participants and rise above the table of leaders! Nice modern graphics gives a new look at the gameplay of all your favorite arcade game.

You may also like: 11 Best Online Board Game Apps (Android & iOS)