Collecting sports cards is a world with many members who are dedicated to the hobby. You can swap cards with friends, look for rare examples on the Internet, or visit antique stores. But in all these cases you are likely to end up with a fake in your hands.
Using these best sports cards value scanner apps for Android & iOS you can avoid unpleasant situations and enrich your collection only with original items.
Get more unique sport cars with these free auction apps.
CollX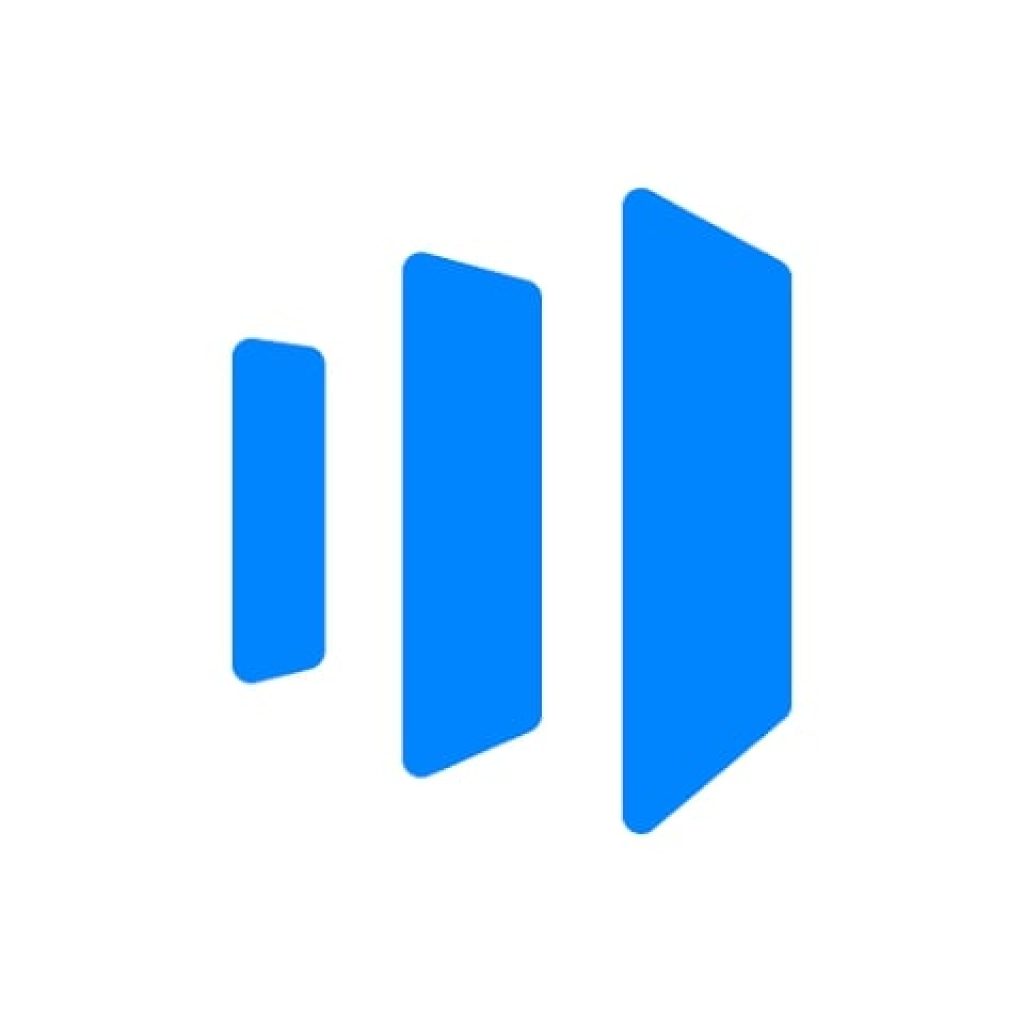 The mobile app CollX invites users to scan and recognize product cards.
With its help, it is possible to identify the card in a few seconds and find out the real value of the item. For the user's convenience, all cards are automatically saved and are available to the user at any time of the day or night.
The app scans over 20 million products and sports cards. If a match is found, the app provides information about the current price for today. CollX works with both originals and copies of cards.
The app provides price information on various auctions and fairs. You will be able to watch the price of your portfolio increase with the constant addition of new copies. In the settings, you can set the necessary conditions for evaluating cards to receive only the prices of interest.
The collection view is available in the category, list, and grid format. You can sort the cards yourself chronologically, by the team, or by country. To make collecting even more fun, open access to your contact list. Then you can share your acquisitions with friends and other collectors.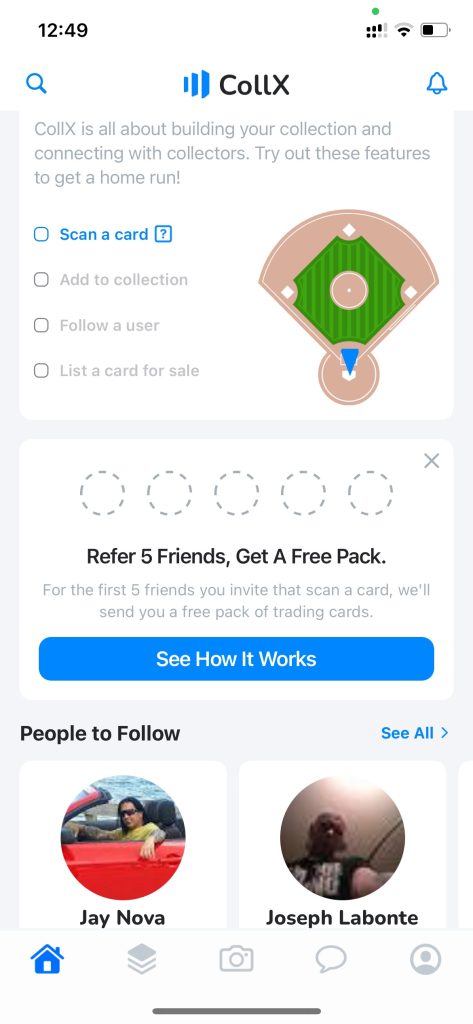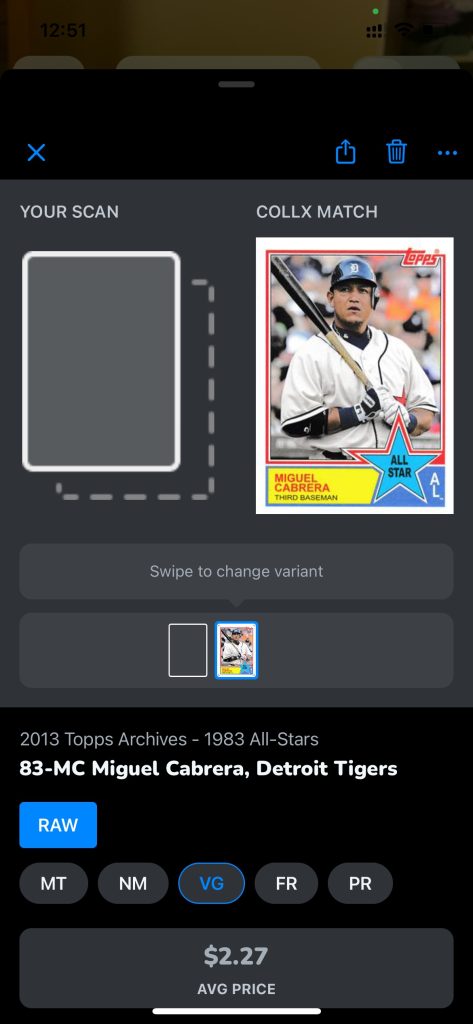 CollX helps not only to identify and sort cards but also to search them. Over 8 million in-demand cards are available to app users.


You may also like: 11 Best Sports Betting Apps for Android & iOS
Collectr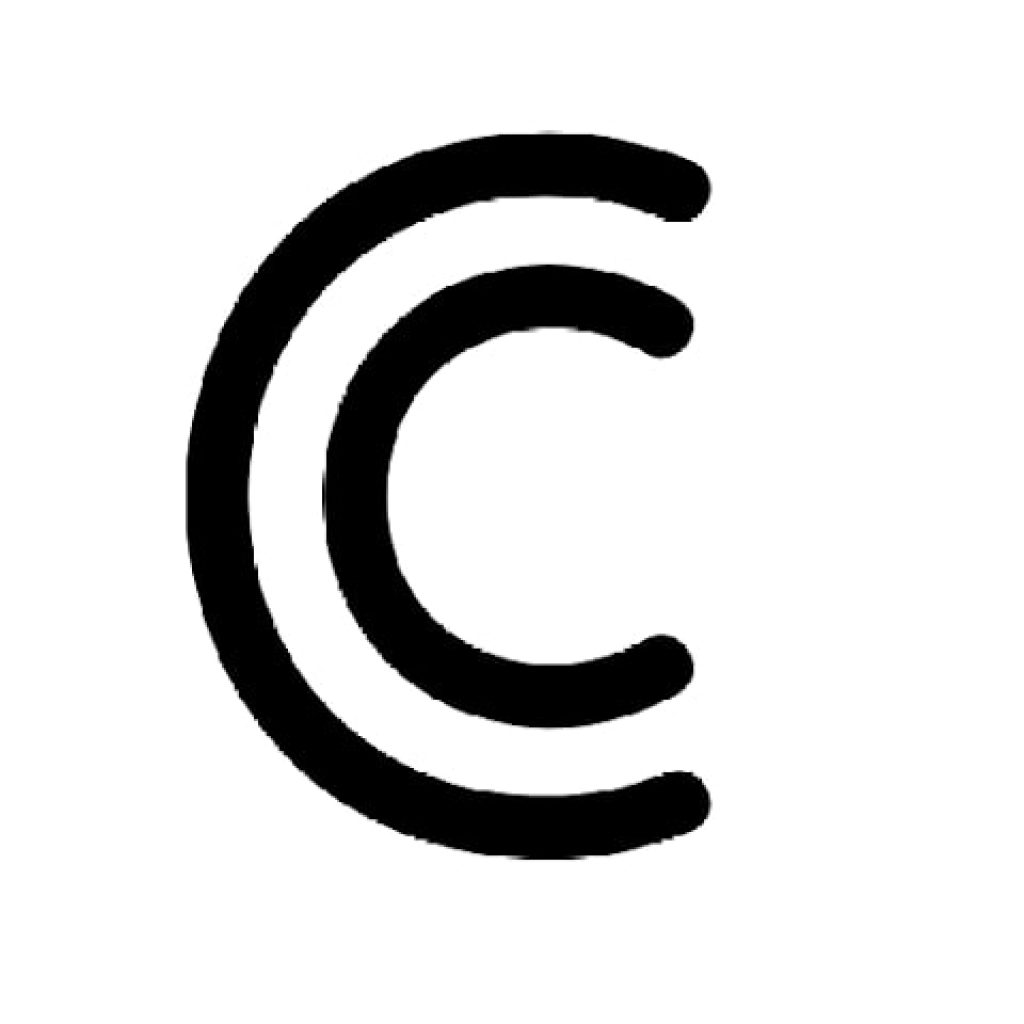 Many collectors are interested in several types of card games at the same time. The Collectr mobile app helps to collect and create a portfolio in several categories at once.
The handy manager offers a clear menu and a bright design. Now all your portfolios will always be at your fingertips.
At any time you can sort through the cards you have bought, view the prices of models you are interested in, and view the ones you already have.
The database allows you to find the most accurate price of cards. You can also find cards for categories such as Pokemon, Vanguard, The Last Fantasy, Star Wars, Transformers, and other popular games.
Collectr does not take up much space in your phone and does not affect its operation. The app allows you to create and edit your collection, check a new copy and the entire collection, and convert the value into any currency. Besides, you will always be aware of what is happening at the collector's market.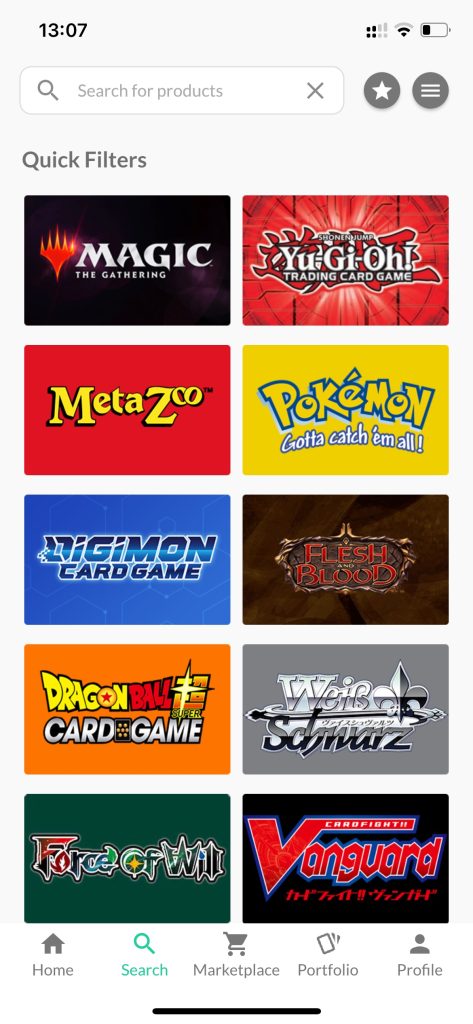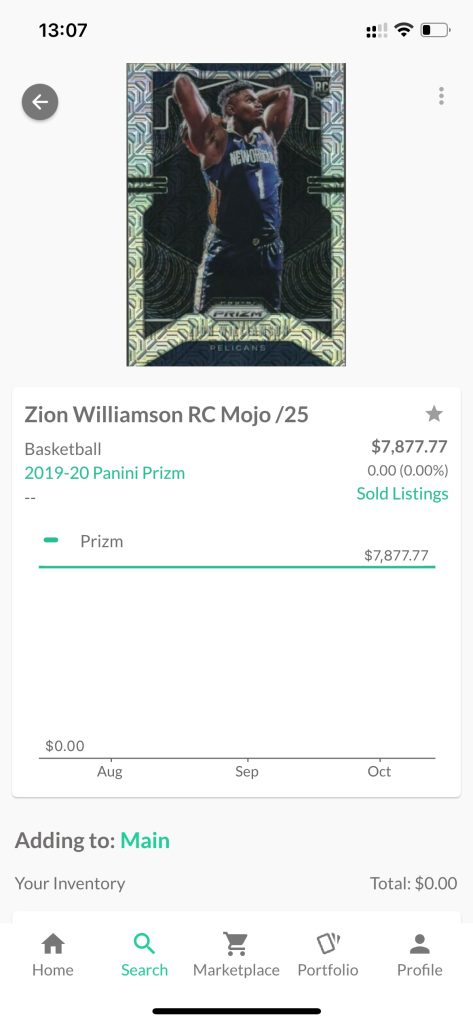 The app is free and available to users in all countries. Appreciate the features of the Collectr app.


PSA Set Registry
This is a handy app for collecting sports and merchandise cards. PSA Set Registry is a creative assistant for any collector. With its help, you can identify the card, find out its real value and share it with friends.
The app is absolutely free. You only need a stable internet connection for it to work fully. It works with both new and vintage copies, facilitating the routine actions of the user.
On its basis, you can create several collections on different subjects at once: sports goods, tickets.
By installing the program, you can systematize all the information. PSA Set Registry contains information about the price, date, and place of purchase. You can attach a comment or notes to each card. When you sell a card from your portfolio, all you have to do is change the status to "Sold".
Using the app is easy and convenient. To add a new item to your collection, scan the barcode of the card with your cell phone or tablet.
If you wish, you can receive information from other users and send them your copies. Communicate with other collectors, and stay informed about important events with the PSA Set Registry app.


Cardbase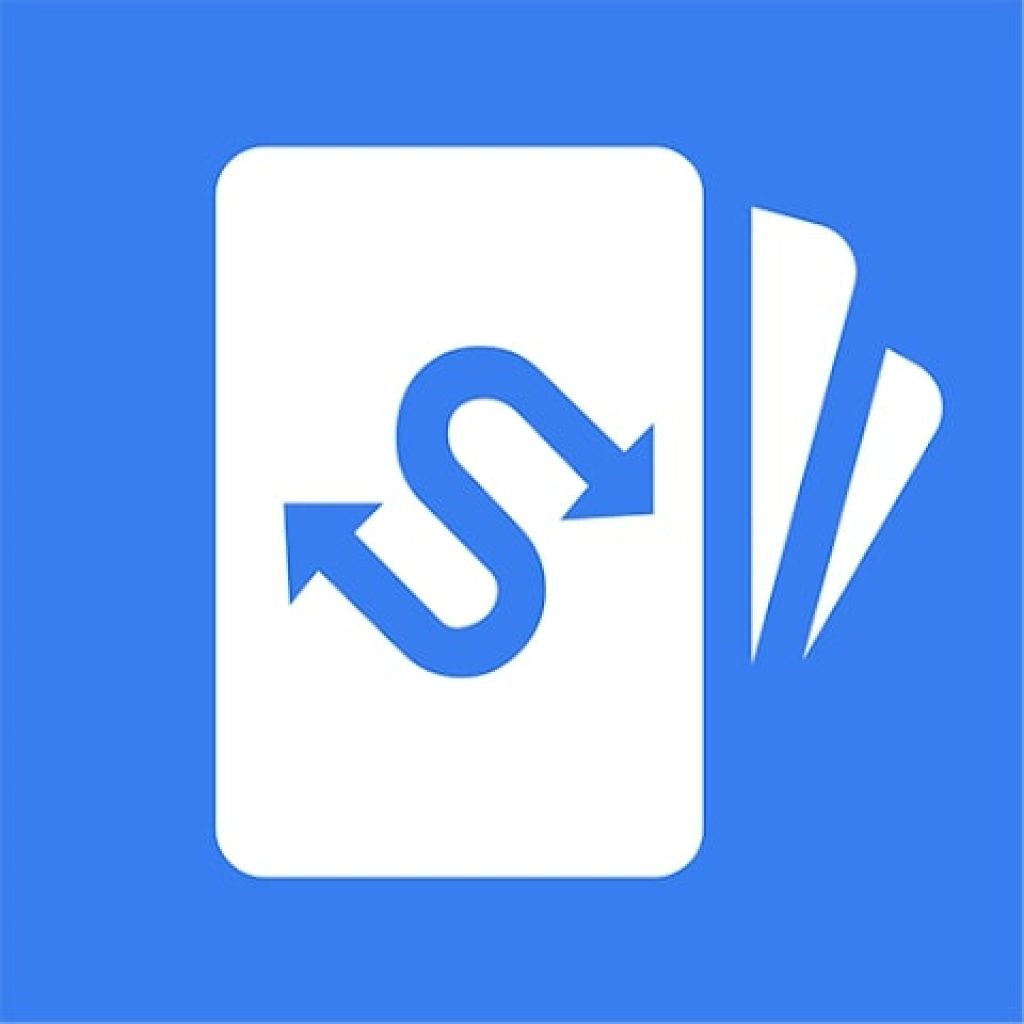 This is a multifunctional app for card collecting. Cardbase allows you to keep track of your collection, be aware of important price changes and share your hobby with friends.
The app is suitable for working with different collections at the same time. It gives you access to a database with over 13.5 million items. You can easily check a purchased card, find the model you need, and sell the one you already have.
There is no limit to the number of items you can purchase. It does not require payment and works with an internet connection.
When you use Cardbase, you will be notified about important events, portfolio price changes, and the availability of rare copies. You no longer need to waste your time and use the services of other marketplaces.
Basic information on each card in the collection is in a prominent place. You can track your purchase and sales history. You can build charts and tables based on this information.
Besides, keep track of your financial transactions. The app makes it easy to get data on which cards made a profit and which became a loss.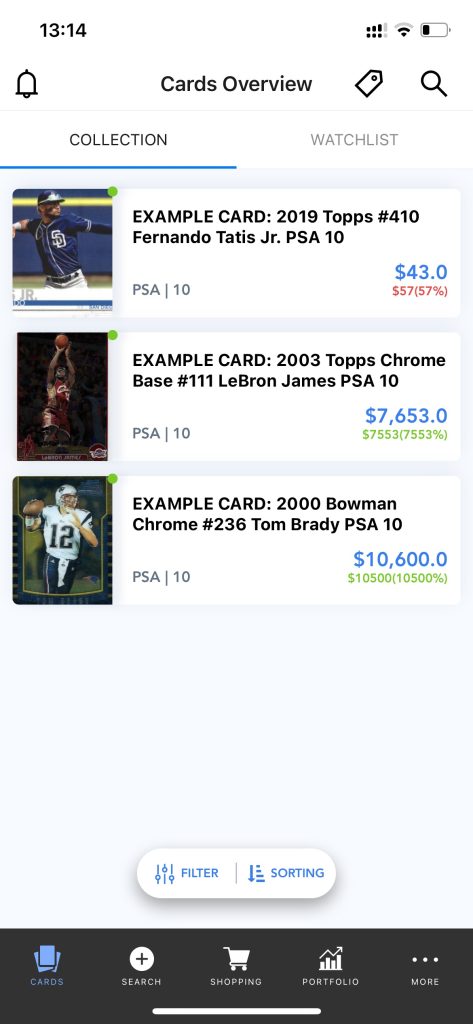 Cardbase will be useful not only for sports card collectors. Large investors and famous athletes use it with pleasure.


Loupe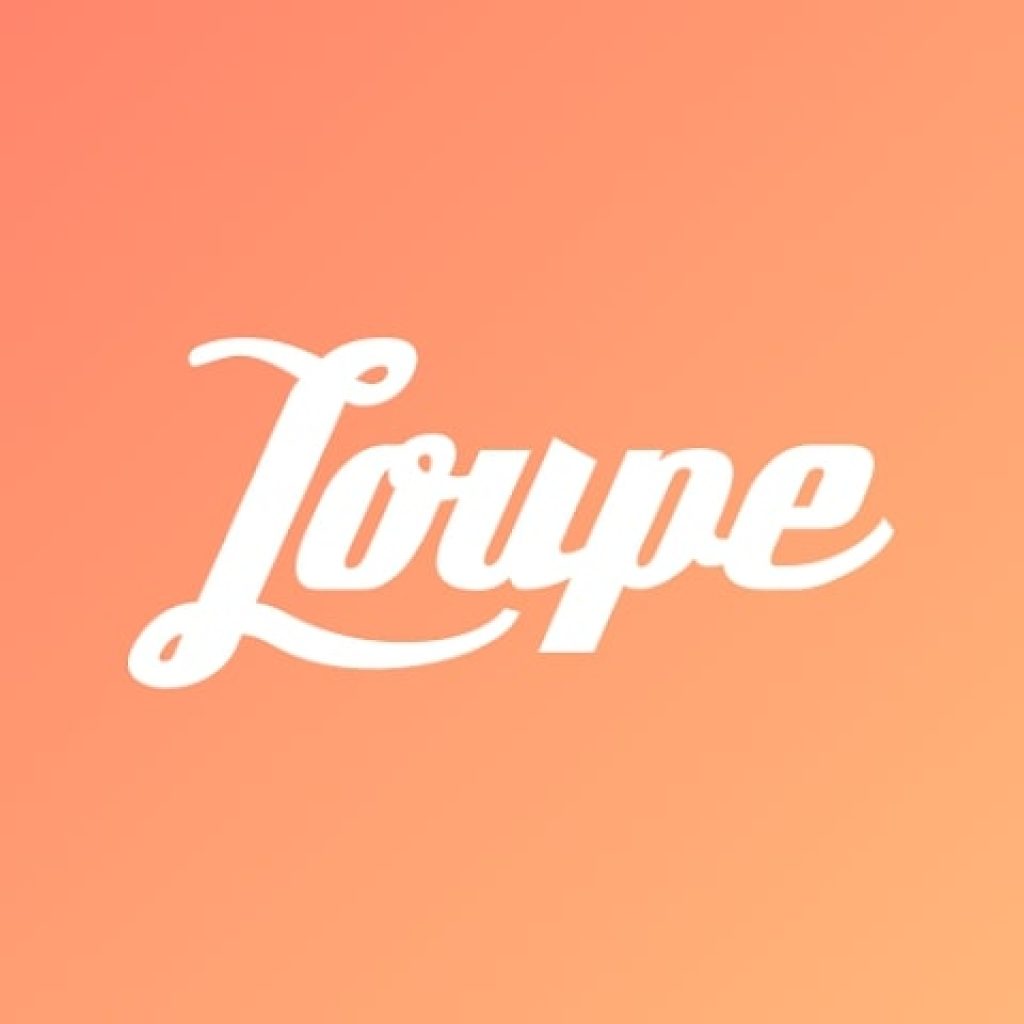 The Loupe app is created for sports card collectors and their friends. Here you can easily find like-minded people and communicate with collectors from all over the world.
Buying a missing card, categorizing your copies, and sharing the news with your friends can now be done in one app.
The mobile app allows everyone to create their own, unique portfolios, and exchange, sell and buy models of interest.
Loupe is suitable for fans of soccer, basketball, hockey, and other popular sports. Online streaming and auctions with the most attractive prices are available to users. You can buy as many cards as you want. The app does not limit the user to the size of the collection.
The creators of the app have taken care of the safety of users' personal data. All financial transactions are protected from fraudsters as much as possible.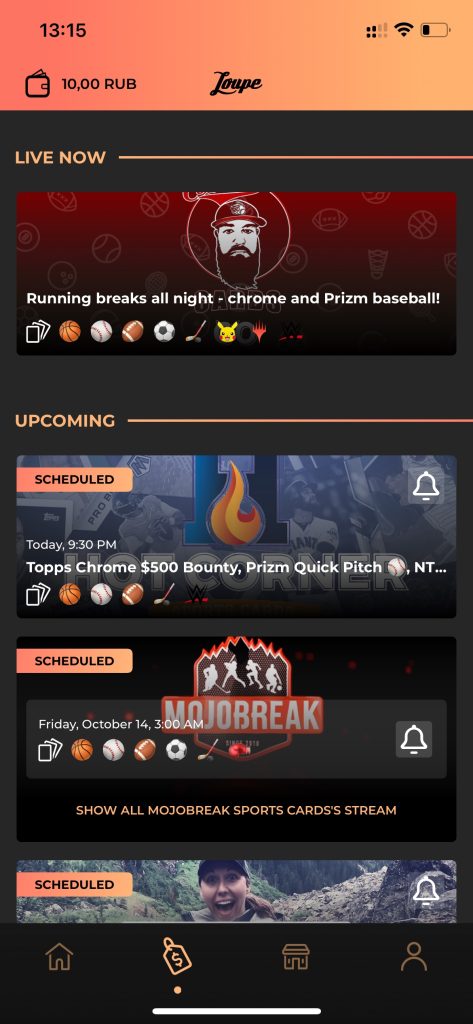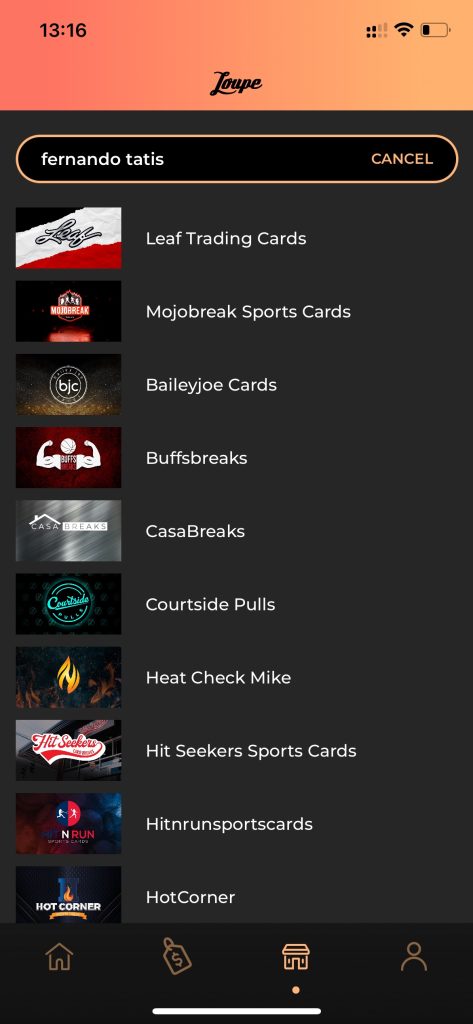 Whether you want to buy a rare card or postcard autographed by your favorite athlete, build a unique collection, or sell an existing one. You can do it all at Loupe.


NRMT+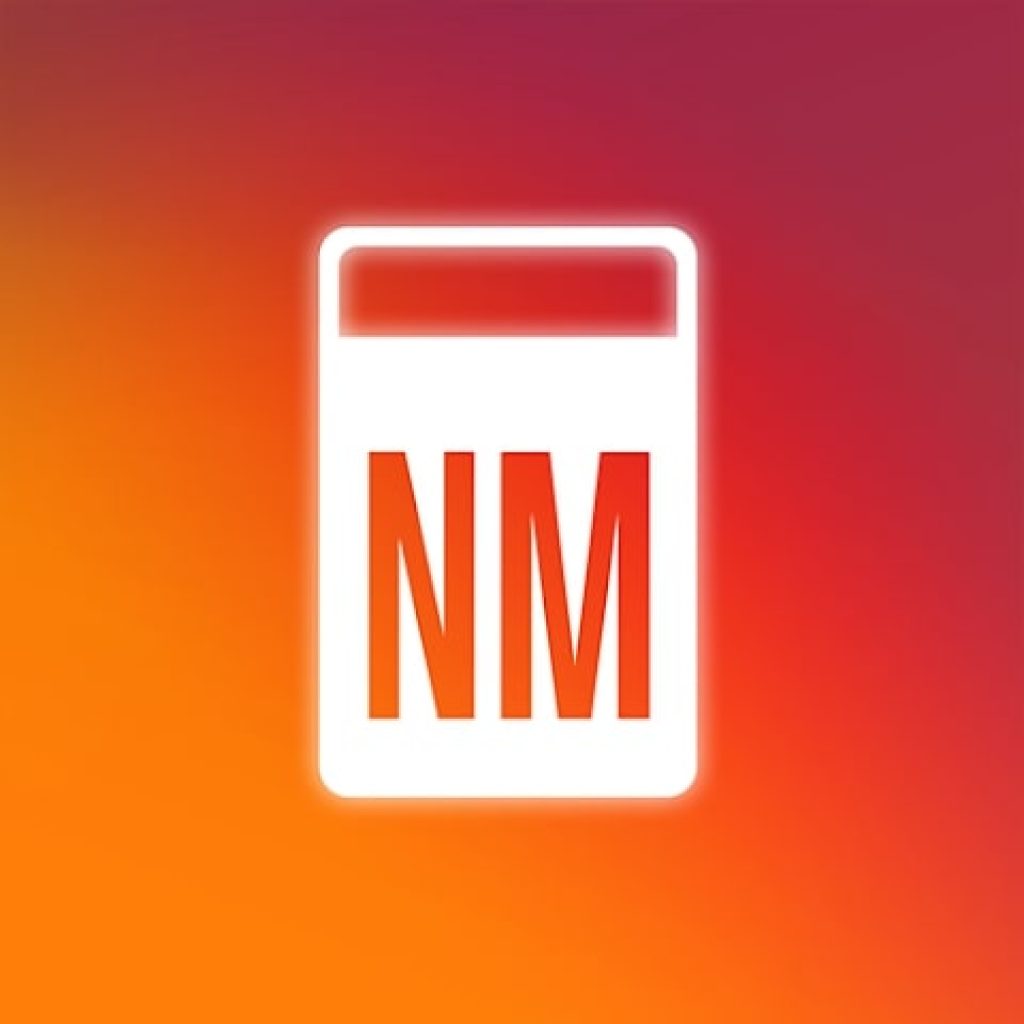 NRTM+ has gathered thousands of baseball fans from around the world in one place. Baseball card collectors appreciate the development of NRTM LLC.
NRTM+ Baseball Card Price Guide is great for beginners and serious collectors alike. Its capabilities go far beyond the usual guide.
With its help, you can find and buy the product you are interested in at the best price. Scanning the barcode of the card you will be aware of its market value. You will also receive a notification when the price of the cards in your portfolio changes.
The user can admire the collection at any convenient time. You can sort the cards as you wish and make the search easier. Next to each card, there is a place to enter the most important data about its nuances of purchase and collector's value.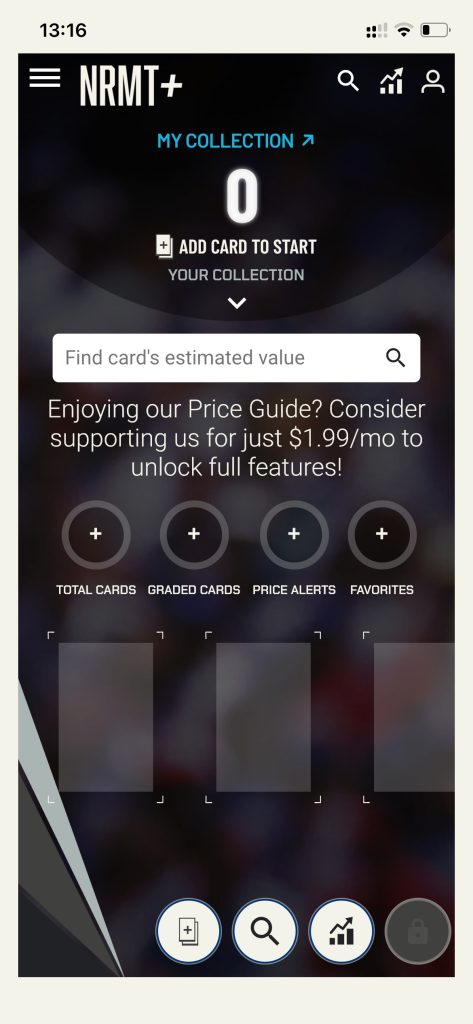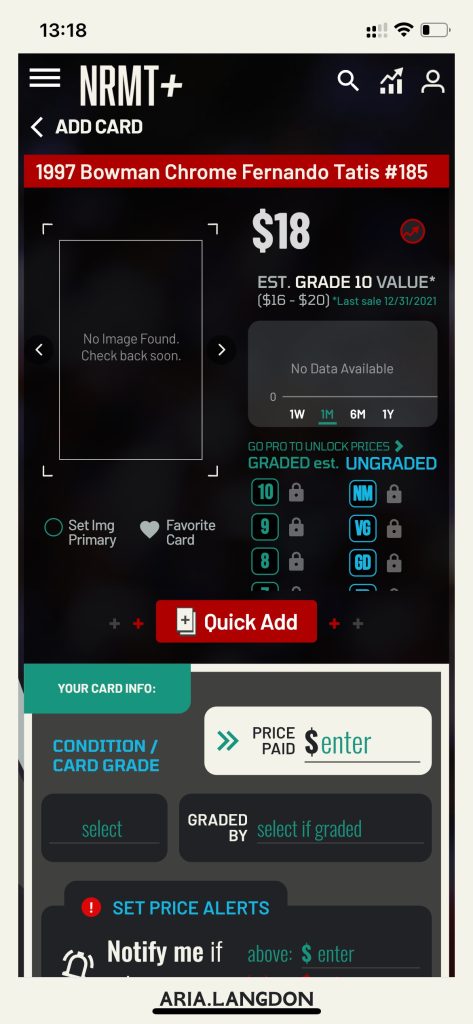 Get real pleasure out of using the NRTM+. Its menu is clear for everyone, and its bright design will make working with the app even more pleasant.


You may also like: 7 Free Fantasy Baseball League Games for Android & iOS
Collectable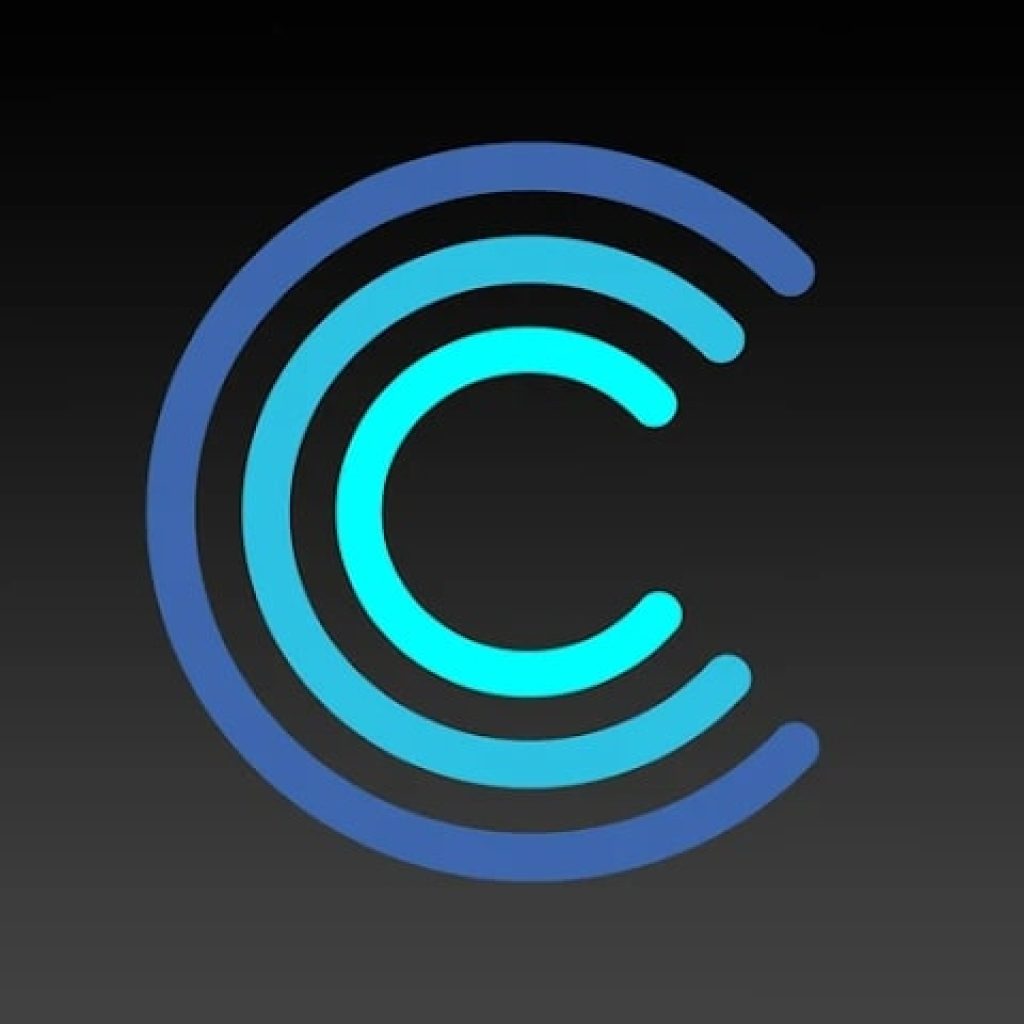 Collectable is a modern platform for true connoisseurs of sports collectibles.
Fans of sports cards, postcards with autographs of legendary athletes, and equipment have gathered in one place. Recently collecting sports cards has become quite a lucrative hobby.
Beginners and true professionals, investors, and fans are interested in getting the largest pleasure and profit from collecting.
With Collectable, this is quite realistic. The app gives access to the best deals, promotions, and sales. There are tempting options for fans of all sports.
There are no minimum fees on the app. There are no limits on the value of the items offered, either. Auctions sometimes sell items whose value runs into millions of dollars. Clothing, sports equipment, and tickets signed by athletes – you can find absolutely everything on Collectable.
Each item for sale is thoroughly checked by the experts. Collectable developer company has gone to great lengths to ensure the safety of both sellers and buyers. You no longer need to waste your time searching for items of interest.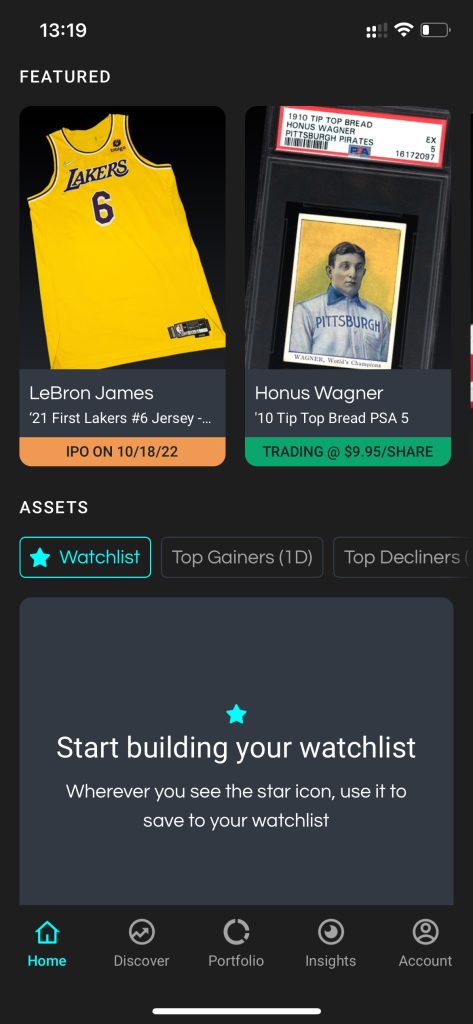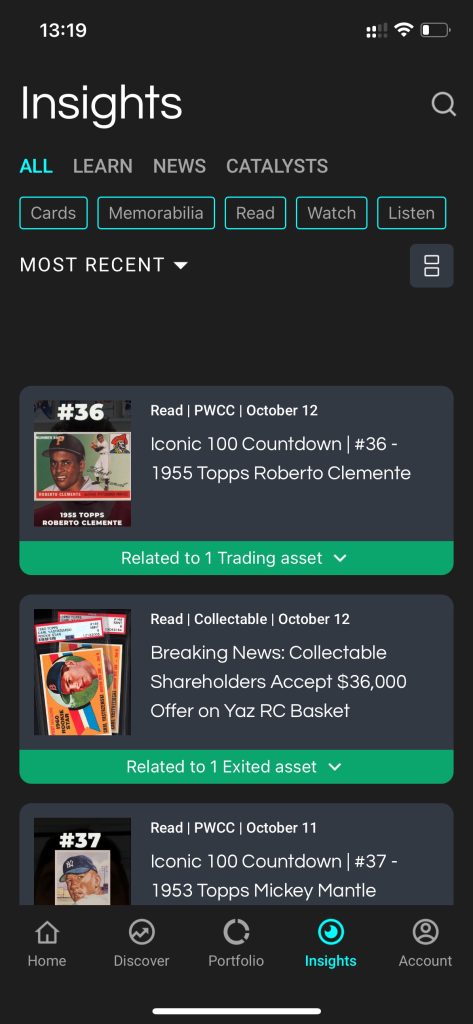 All the up-to-date information is at Collectable. Join the team of sports enthusiasts and make yourself at home.


Cardstock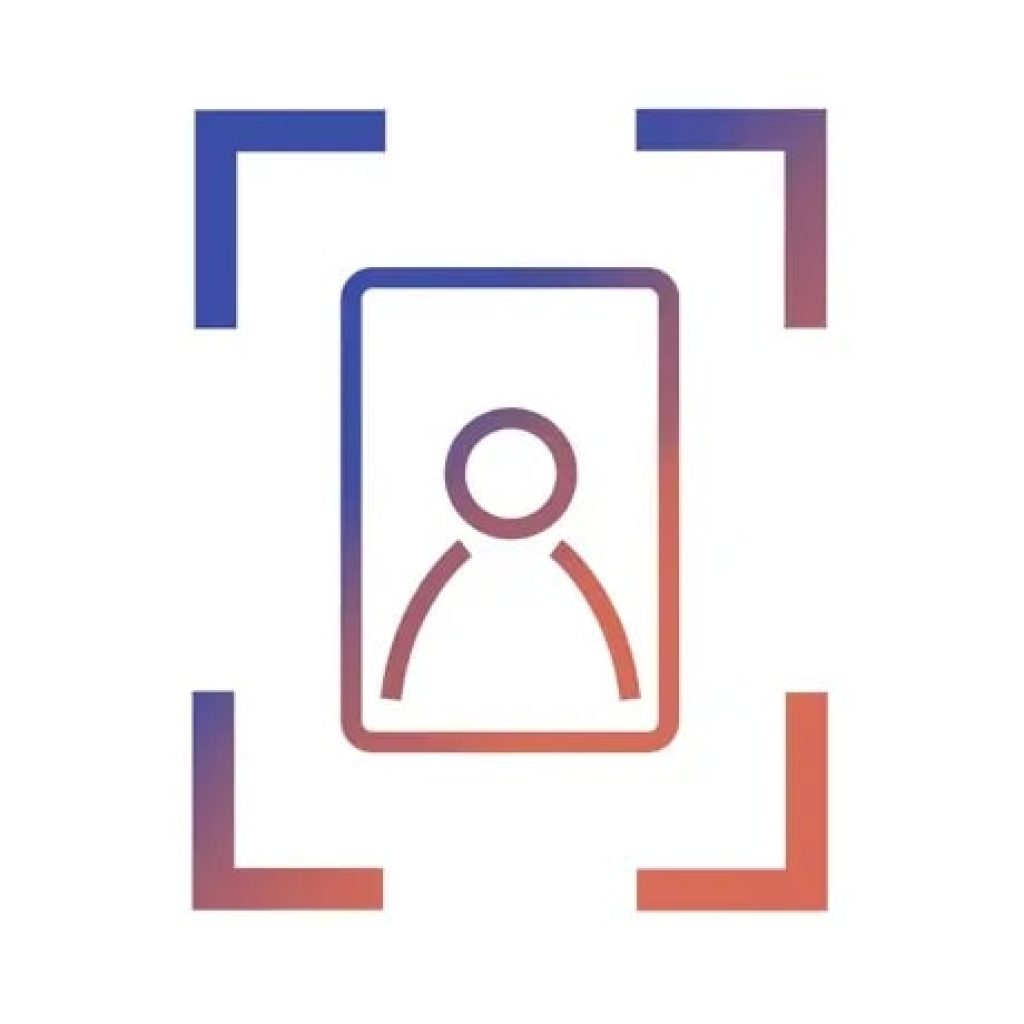 Cardstock opens up a world of new opportunities for collecting enthusiasts. Now the hobby is even easier and more accessible.
Just download the app to your gadget and get started. A huge number of sports goods and services are already waiting for you.
With Cardstock, the collector will be able to find out about great deals. Nowadays, it is so important to keep up to date.
The app searches for items of interest. To do this, you need to specify the type of sport and the exact date. The indicated price is the most current to date. All data is updated once a day.
You will be able to create the collection of your dreams. The user has a huge number of tools and categories to work with the available items. The results of their labors can be posted on social networks: Facebook, Pinterest, or Twitter.
The experts of the support service will help to solve the problem in the shortest possible time. You can contact them via email or phone.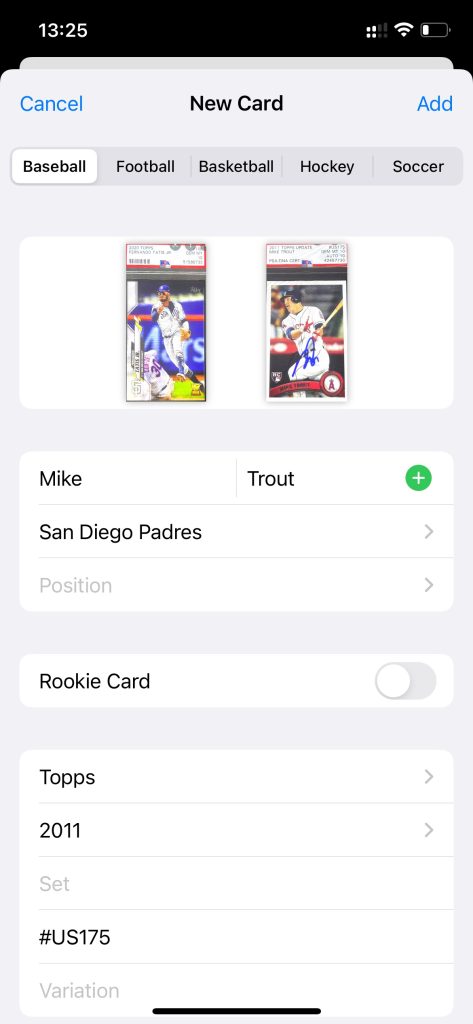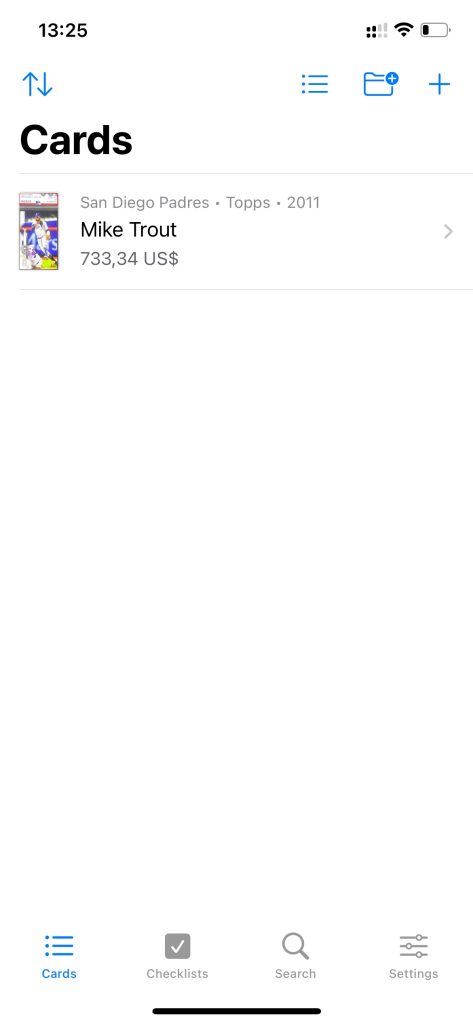 The app is constantly being updated to make it more comfortable and productive. A convenient menu and clear tabs will help you to navigate and successfully start working in Cardstock.

Sports Card Investor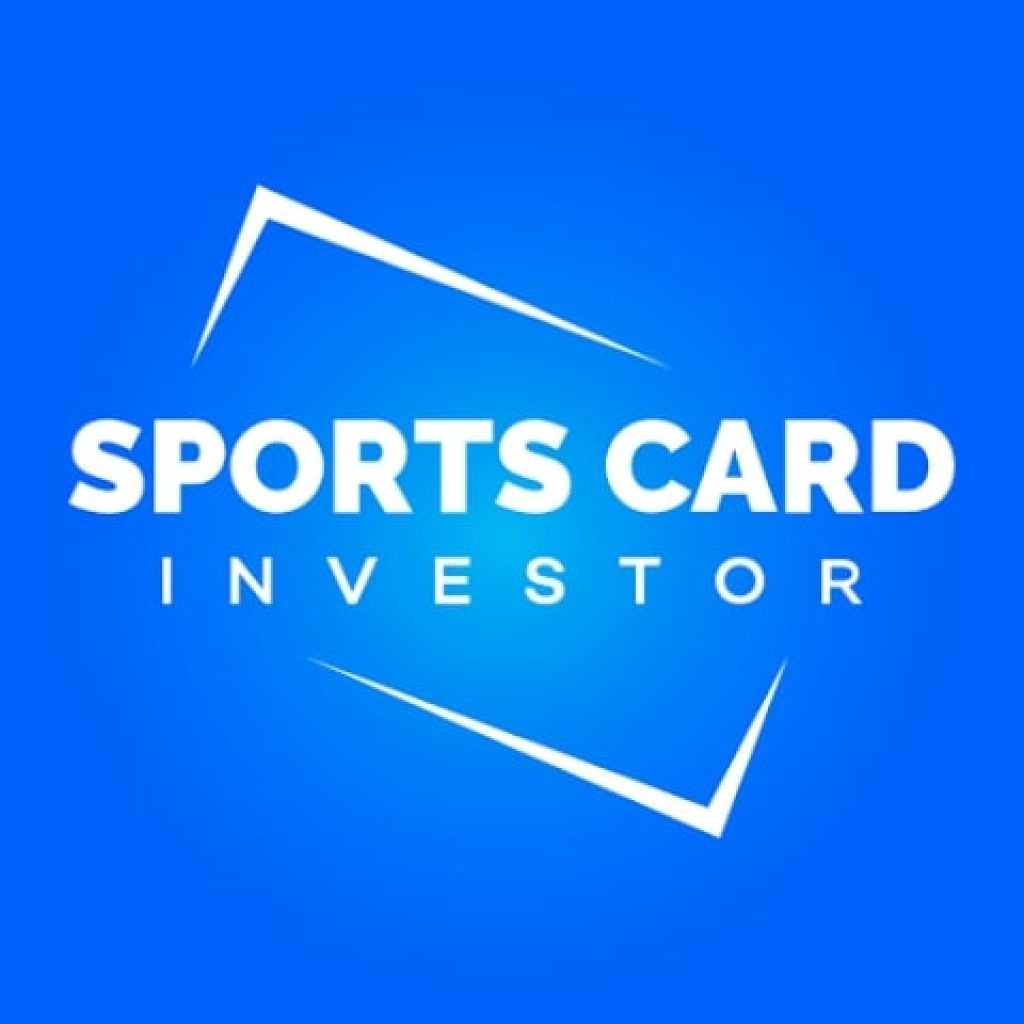 Sports Card Investor will be a really useful tool for card collectors. The mobile app allows you to manage your portfolio, getting the most out of the process.
You can build your Magic, Pokemon, and YuGiOh collection in minutes. No more wasting personal time searching for a missing item, and comparing prices on different sites.
The unique app allows you to buy, sell, store and exchange collectible cards in one place.
The program is available to everyone. It requires an Internet connection and your desire. Immediately after installation, you will have access to all the basic functions. After scanning the card, it will appear in your collection. You can easily sell it at a bargain price or exchange it for another one.
All information about the cards is stored in the Sports Card Investor. You can share the news with your friends and other users. To scan a card you have to place it at a 45-degree angle and select a monochrome background. Several cards can be scanned at the same time.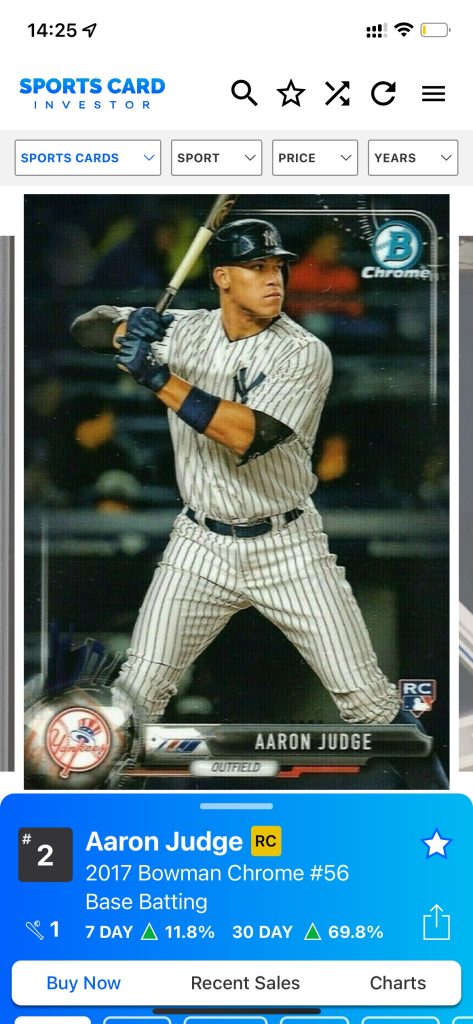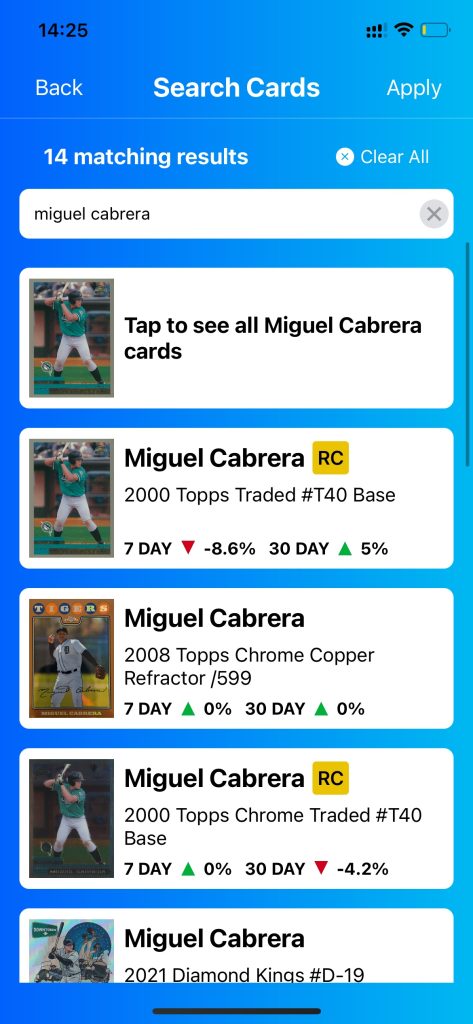 The app supports cards from any country. If you do not speak a foreign language, Sports Card Investor will help you find out all the necessary information about the date of issue and market value.


FindCard.Org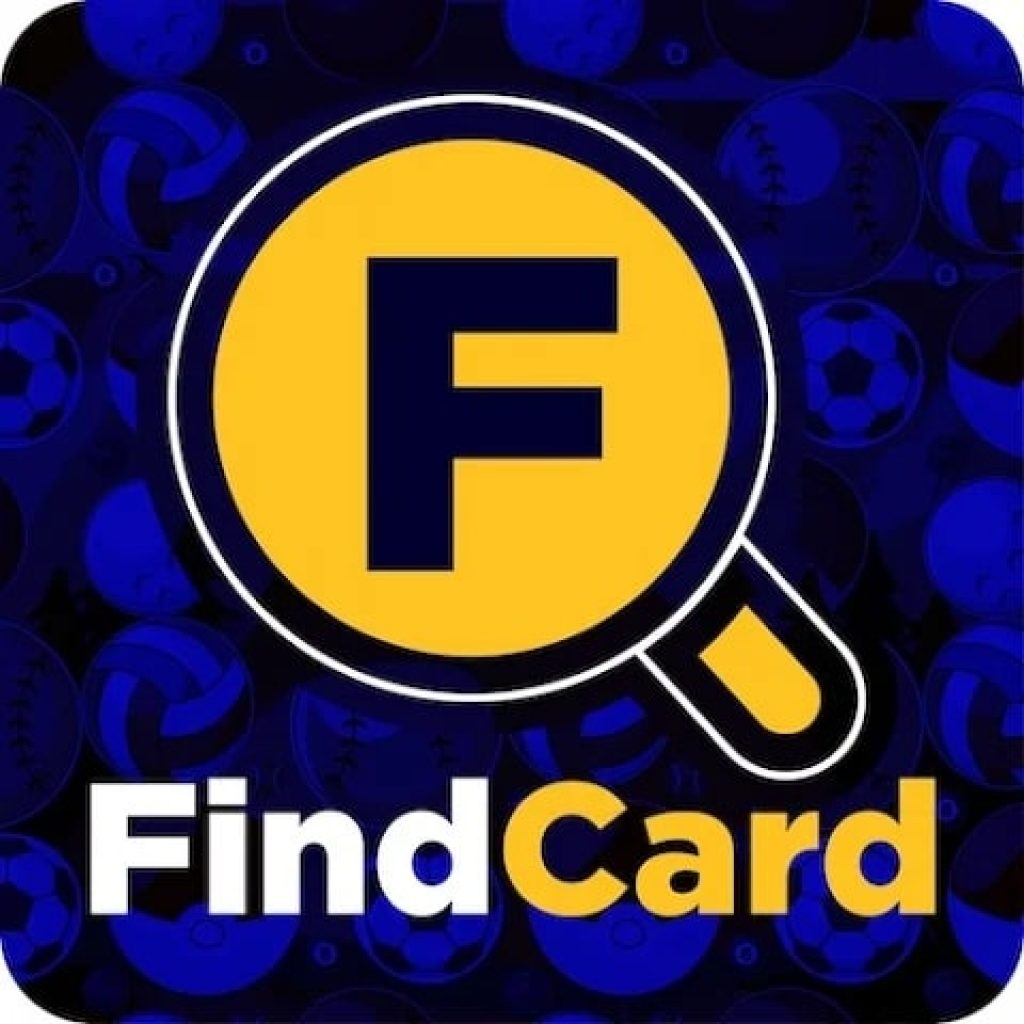 The FindCard.Org mobile app is designed for true collector card enthusiasts. The app can be used anytime and anywhere. It will help you create a unique collection that will always be at your fingertips. No risk of losing or forgetting a unique copy.
FindCard.Org is convenient and easy to use. The app's discreet design and clear menu do not distract from managing your collection.
The extensive functionality allows you to focus on your favorite business and approach collecting professionally. Buyers, sellers, and resellers are located on the platform.
To work with the app, you need to scan a card and define it in one of the categories. The appearance and content of the portfolio are completely up to the user. It can contain an unlimited number of copies.
After scanning, FindCard.Org will immediately provide you with up-to-date information on the release date, country, and cost. The app works with extensive checklists, so any card will be identified.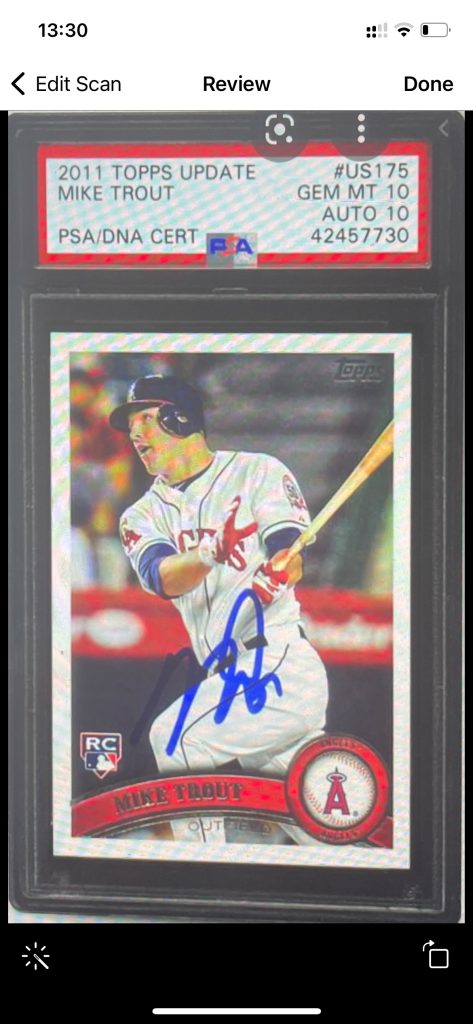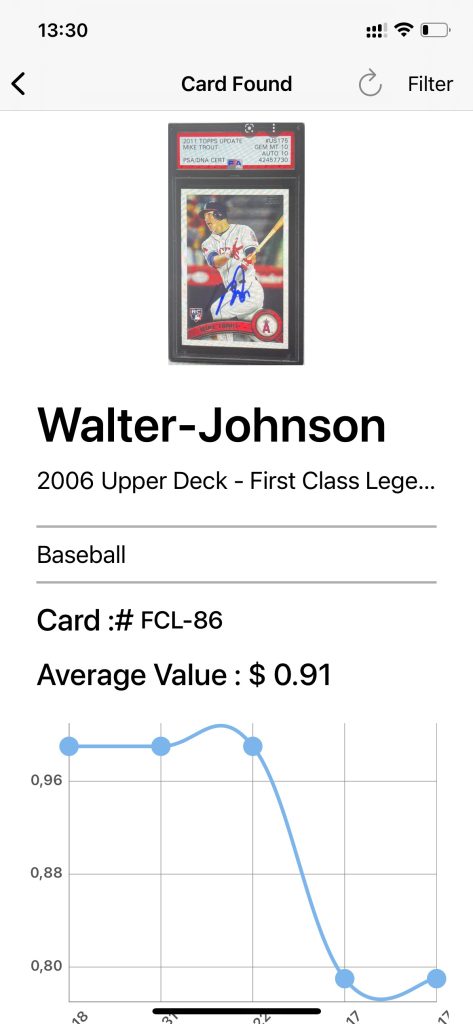 The app is constantly updated, so the user gets only the latest and most up-to-date data. Build your collection, manage it as you see fit, and sell profitably on FindCard.Org.


You may also like: 11 Best Horse Racing Betting Apps (Android & iOS)
Center Stage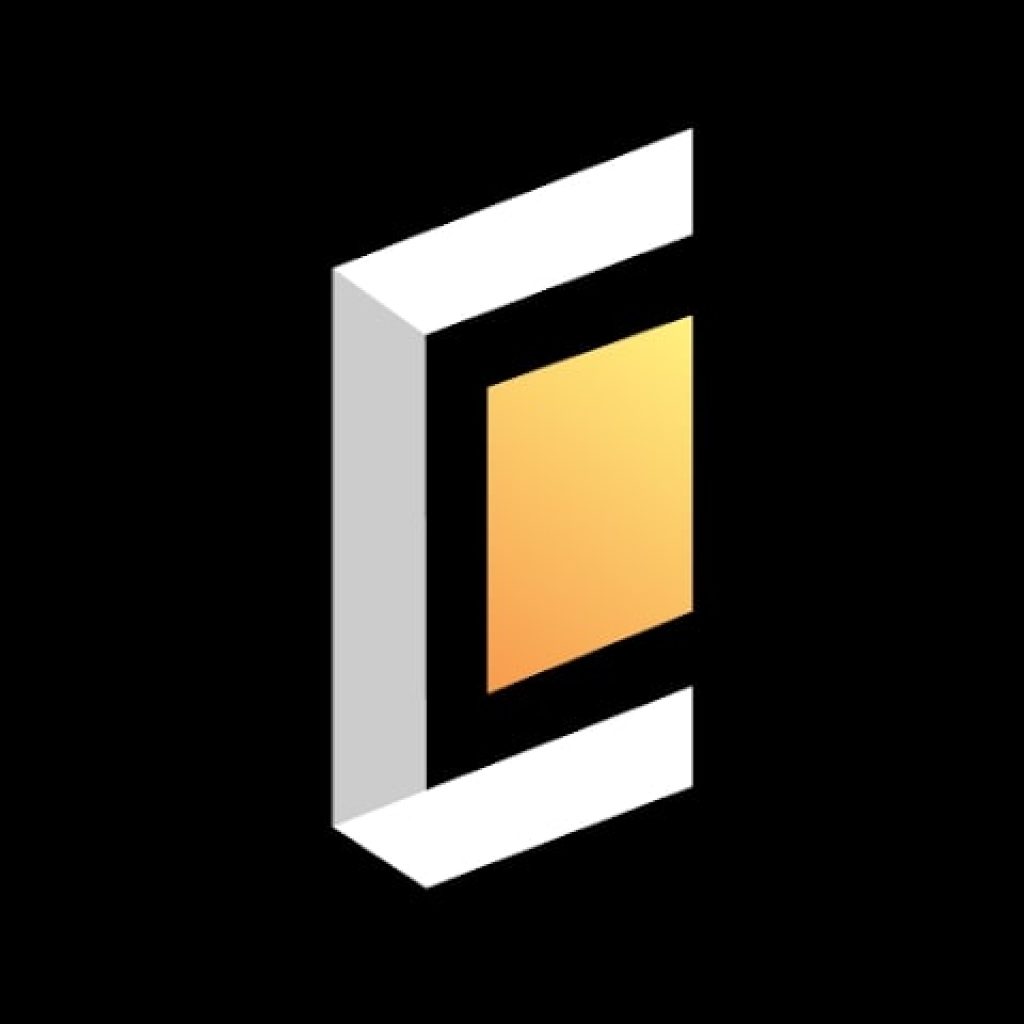 This is a modern and trendy card-collecting app. Perfect for both beginners and true experts. The extensive features of the app attract more and more users from all countries. Turn your hobby into fun with Center Stage.
The main background in the app is black, so the cards are clearly visible and stand out. Nothing will distract you from your favorite activity.
Build collections of soccer, baseball, and basketball cards. Hockey and Formula 1 race cards are also available. Of the non-sports categories, Magic and Pokemon are worth noting.
When scanning the card, the user will have information about the date of issue, country, and the market price at the moment. Find out which of your cards are the most profitable and which are not. Don't miss the chance to make your favorite pastime not only enjoyable but also profitable.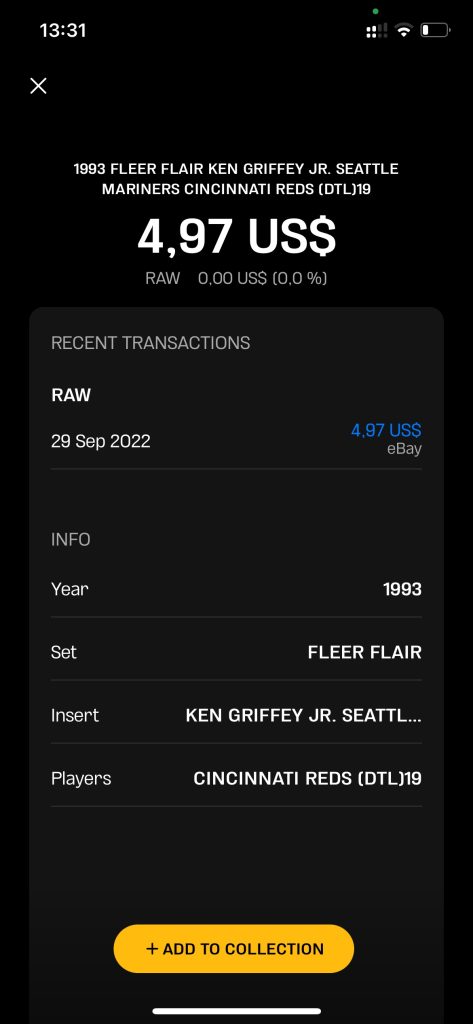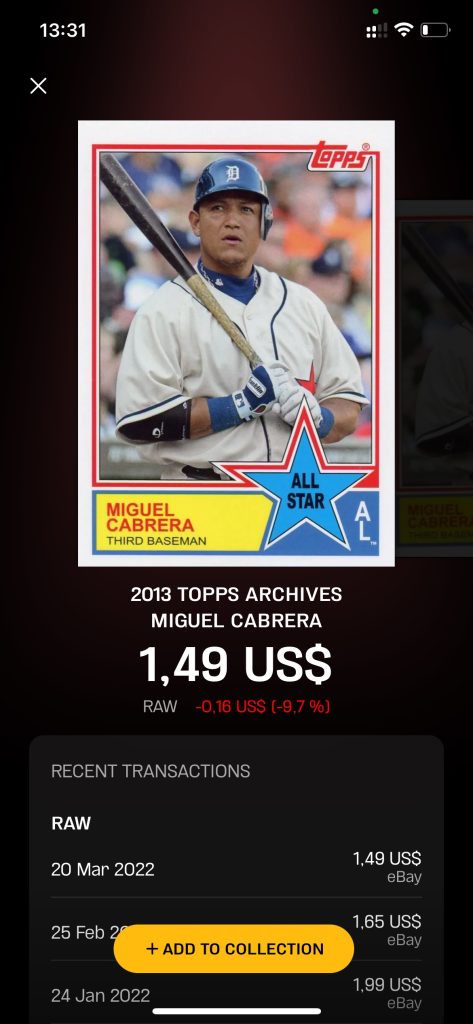 The app is more than just a price guide. Based on Center Stagе, you can build a collection that you could only dream of before.