Wanna turn your pics into cash? We'll show you how!
Take a look at our list of the top 9 submit pics for cash apps 2023 (Android & iOS) that help to increase your income. These apps let you monetize your pics by selling them for personal and commercial use, so you could make extra cash money without much effort. Plus, some apps let you participate in contests with briefs from brands, so give them a try!
Foap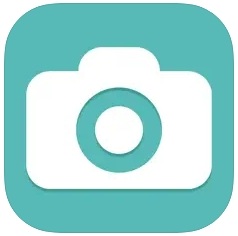 Let's start with an app widely used for trading pics online.
If you're looking for a simple app with some money-making options, this app is the one. All you need to do here is to sign up (it's free) and start selecting pics. The app also comes with a built-in cam, so you can snap pics and load them into your portfolio right away.
Once all images are loaded, you can post them for sale as stock photos. Plus, the app comes with a bunch of missions for you o participate in. These are usually band deals and marketing tasks for specific pics. However, all the missions work like competitions, so count your chances before participating. But if you do with it, though, you may earn hundreds of dollars straight away.
As for the income you could make, it totally relies on the quality of your shots and your involvement. On average, you could make from 1 to 700 per picture, which is quite impressive. The maximum price for a piece is around $10, but the app charges 50% of it.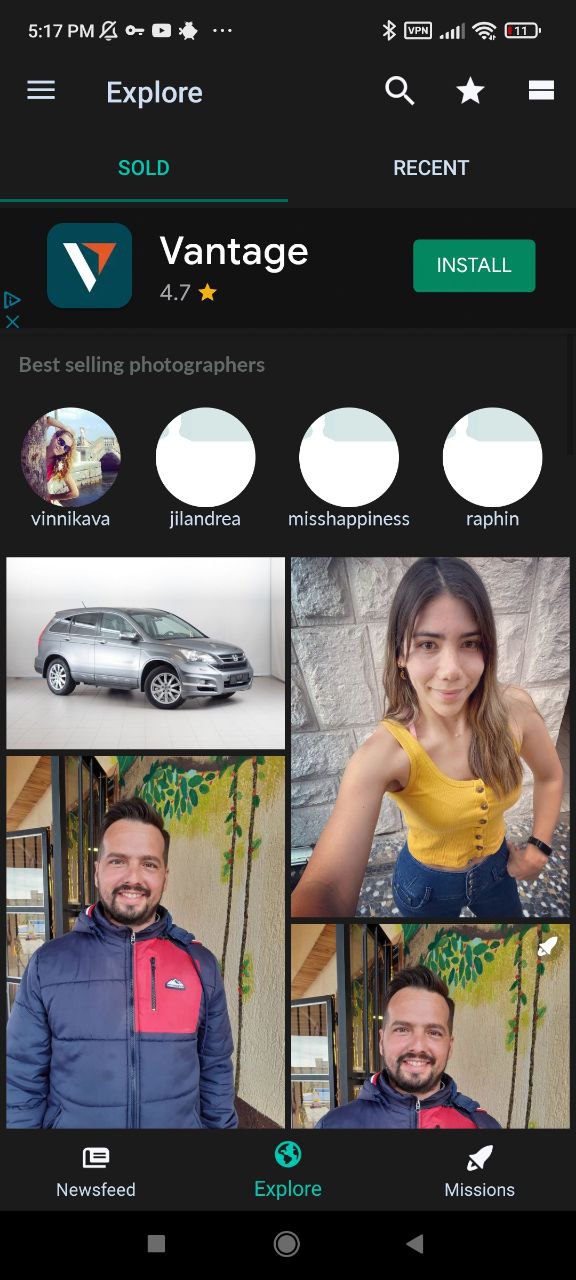 You may also like: 20 Best Apps to Sell Stuff
EyeEm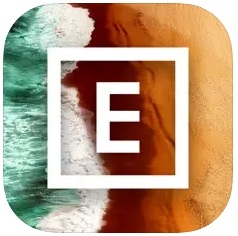 Next, there's a world-famous pic-sharing app you can use to make cash out of your shots.
This is one of the biggest photo marketplaces out here, so it's a great place to start monetizing your pics. It features content from both pro photographers and beginners, so no worries here. The app has a major audience of over 8M users, and it's often used by leading brands.
Plus, the app is pretty simple to use. All you need is to make an acc and add your pics. Make sure to select HQ pieces and add all the possible keywords related. Before you'll get to actually sell the images, the app will review them first. If everything is ok, you'll get straight to selling. The amount of times to sell each pic is unlimited, which is great.
Herewith, you get to keep full copyright to your pics, so no worries. You can also partake in completions to sell pics to brands, and all that. Such challenges can bring you lots of money right away, but you'll need to overcome your competitors first. Another way to get more money is if your pis will get into the apps' special collections and get promoted on other platforms.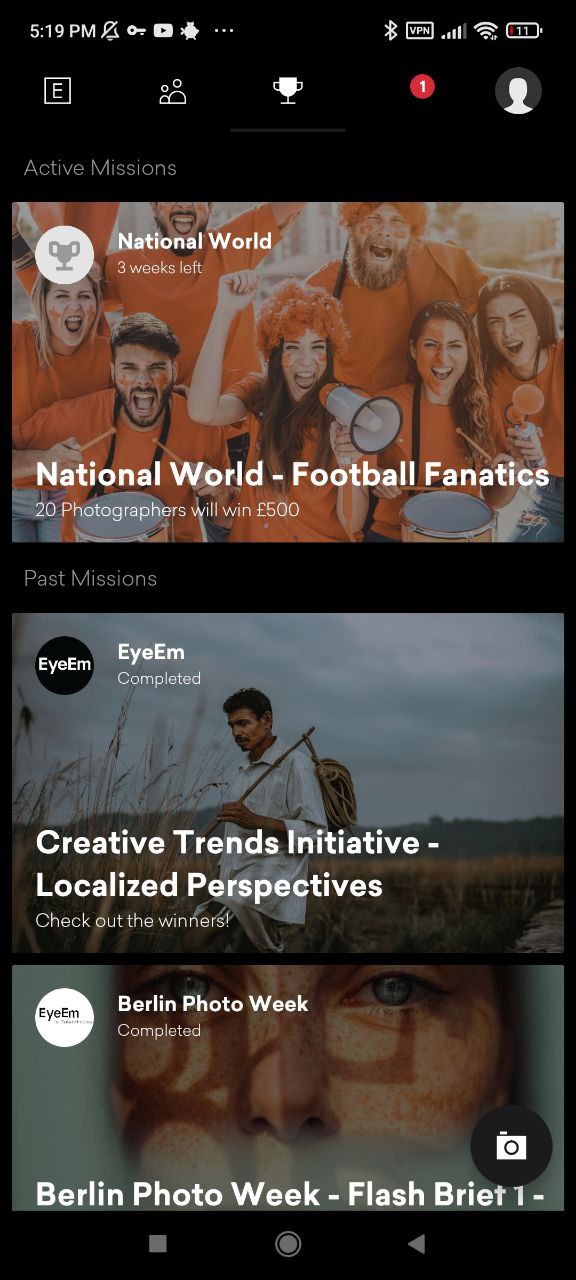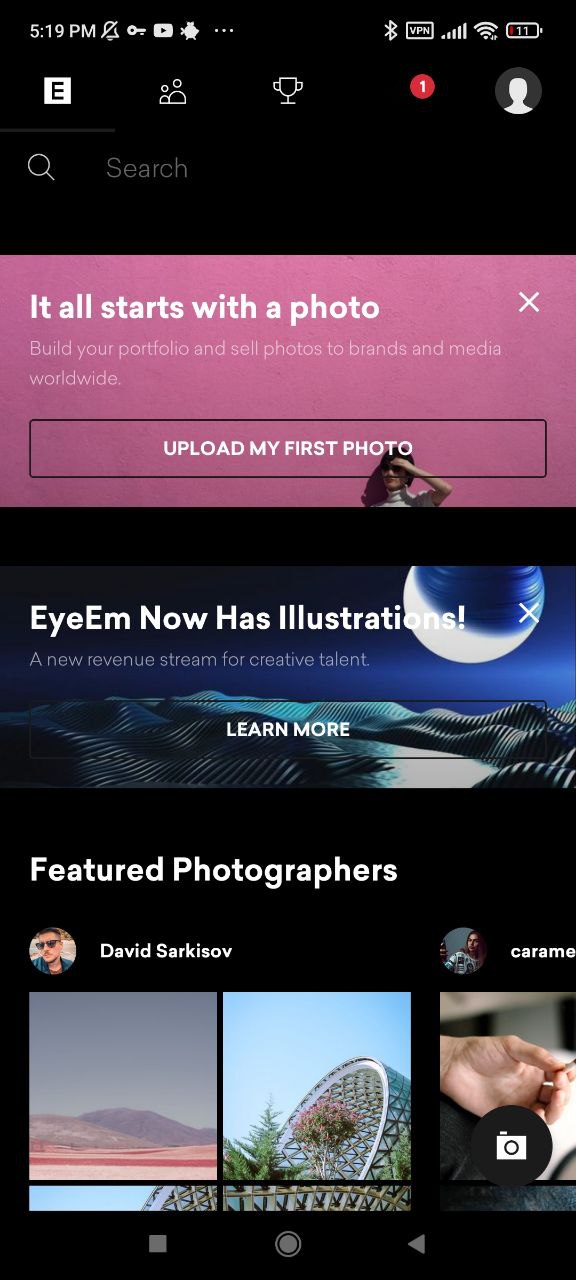 Dreamstime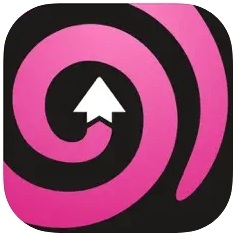 This is a nice app to turn your pics into coins.
The platform has been around for over 20 years now, and it's gained a major audience since then. Thousands of pics get added every day, so it's one of the widest photo marketplaces out there. It comes with quick and simple registration, and you can start uploading the pics right away.
The UI is quite intuitive, so you'll quickly figure out how it works. Herewith, all the images need to be authorized by the app first, so make sure to select your best pieces. The main approval criteria are HQ and legal use. Once authorized, your images get published as stock ones, and you can sell the same image an unlimited number of times.
The image scale doesn't affect copyright, so no worries here. Your income fully depends on the number of pics you upload and of course the sales. The app also comes with a referral program you can join if needed.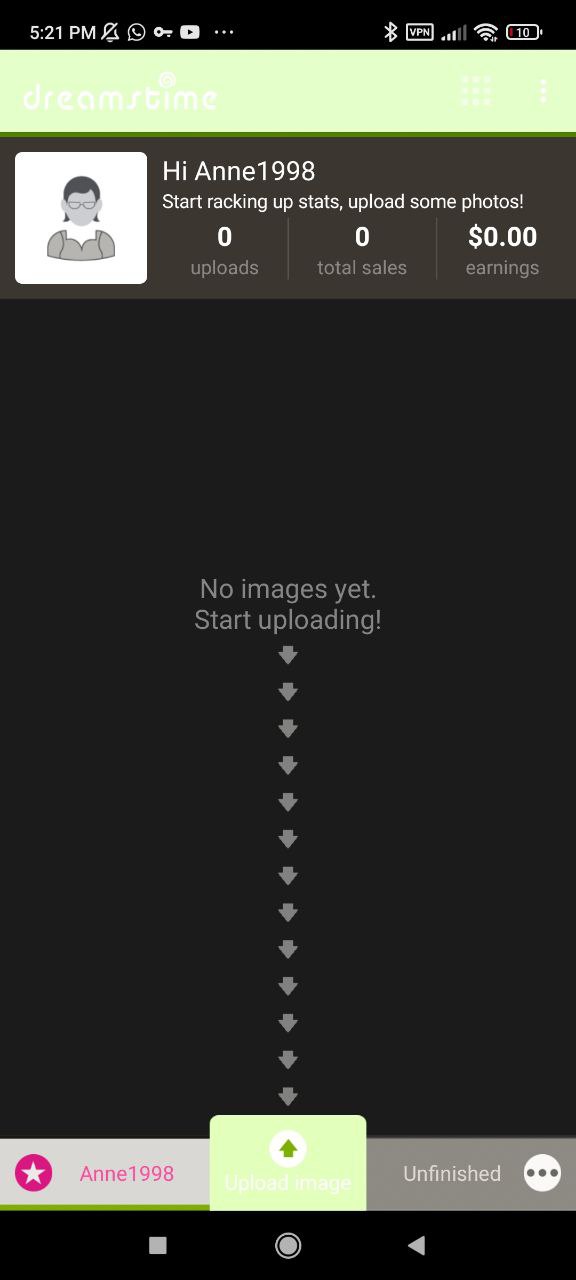 500px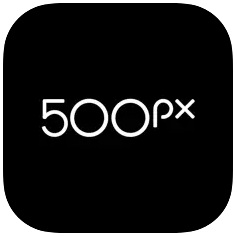 It's a social media platform that allows photographers to earn money for their pics.
With this app, you'll get to license your pics via its partners. To do that, you need to start an acc and start adding your pics. Make sure to pick ones with high quality as the contest is quite high. Plus, the app operates as a social network, so you can also use it to communicate with other photographers and develop your skills.
All the images need to pass the inspections to be licensed. The main term is the absence of borders and watermarks, so keep that in mind. The approval process is usually quick, but it can take up to a week in total.
As the image is sold, the customer gets to use it for commercial purposes. It doesn't affect the copyright. The community feedback is quite quick, and there are 3 sub-plans to try. One of the plans is free, but it limits the tools you can use.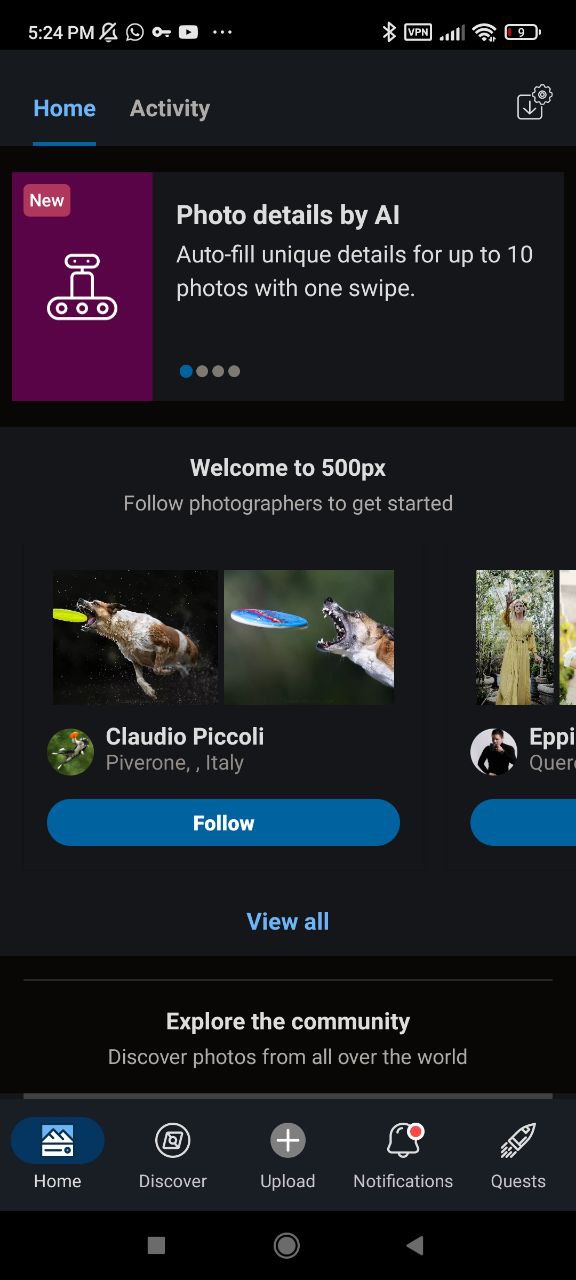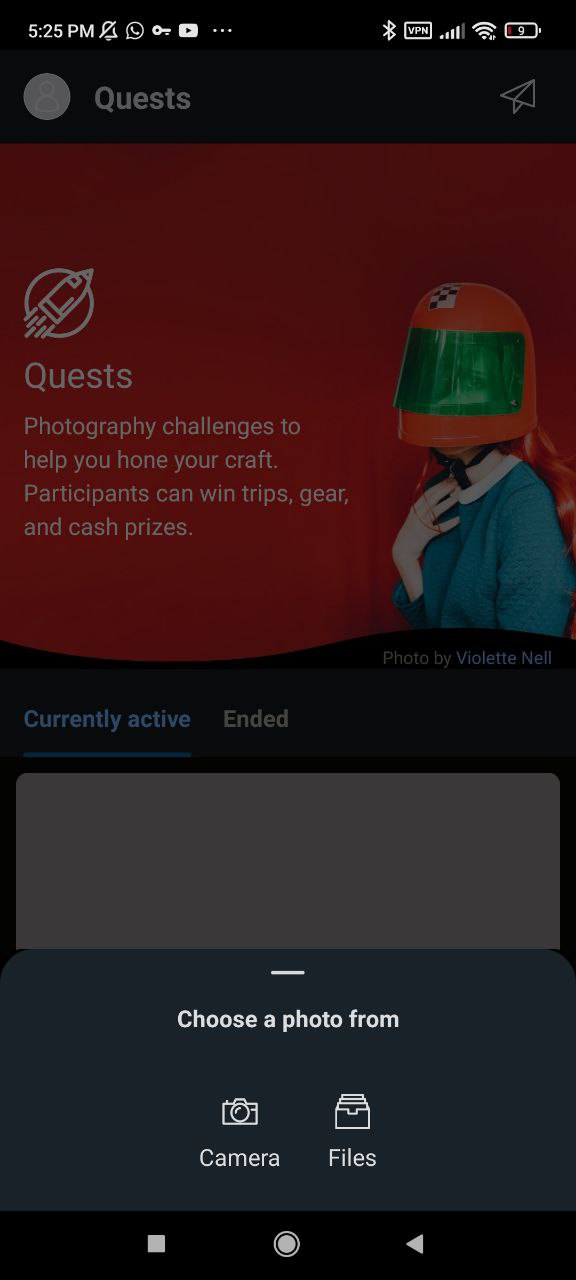 Agora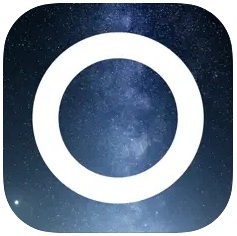 Here's another photographer's community you can use to monetize your pics.
It needs to be said, the concept of this app is slightly different. It's not your typical stock image marketplace, so casually uploading pics and waiting for them to sell won't work here. This app hosts weekly contests you can join to win prizes.
All the contests are hosted by brands, so you'll need to make pics that match specific tasks and terms. All contests come with unique themes and the winners get chosen via the vote. The main prize may be money or smth else, the terms may vary.
It's free to create an acc here, and you can upload several pics to your portfolio. You may also follow the photographers, rate images, leave comments, and all that. As you vote for other people's images, you higher your chances of getting votes in return.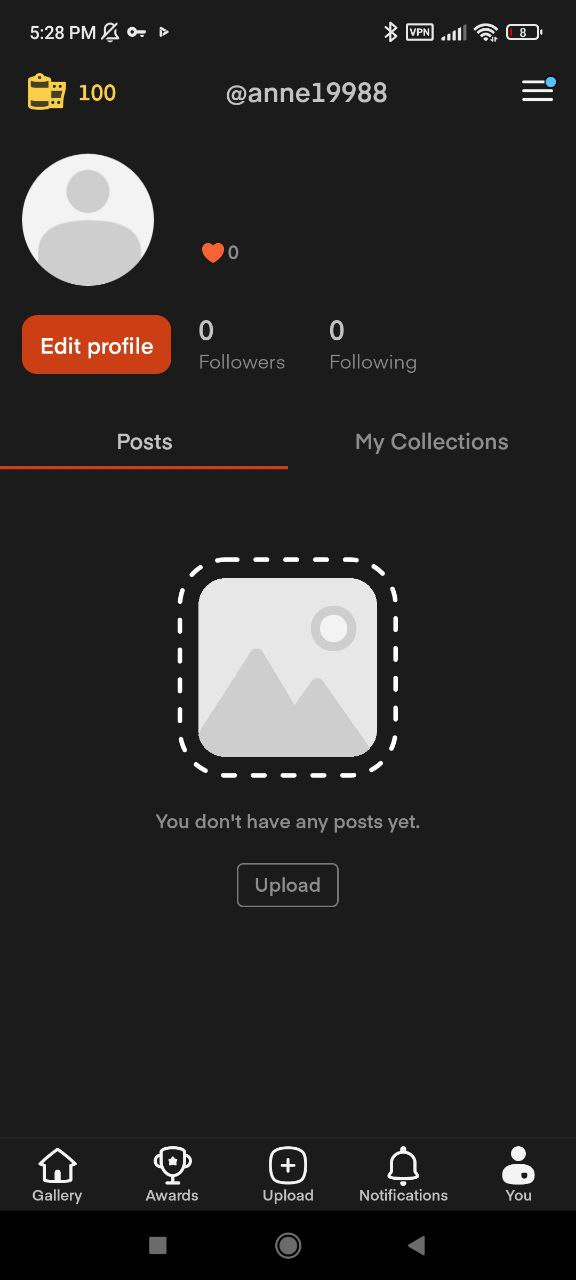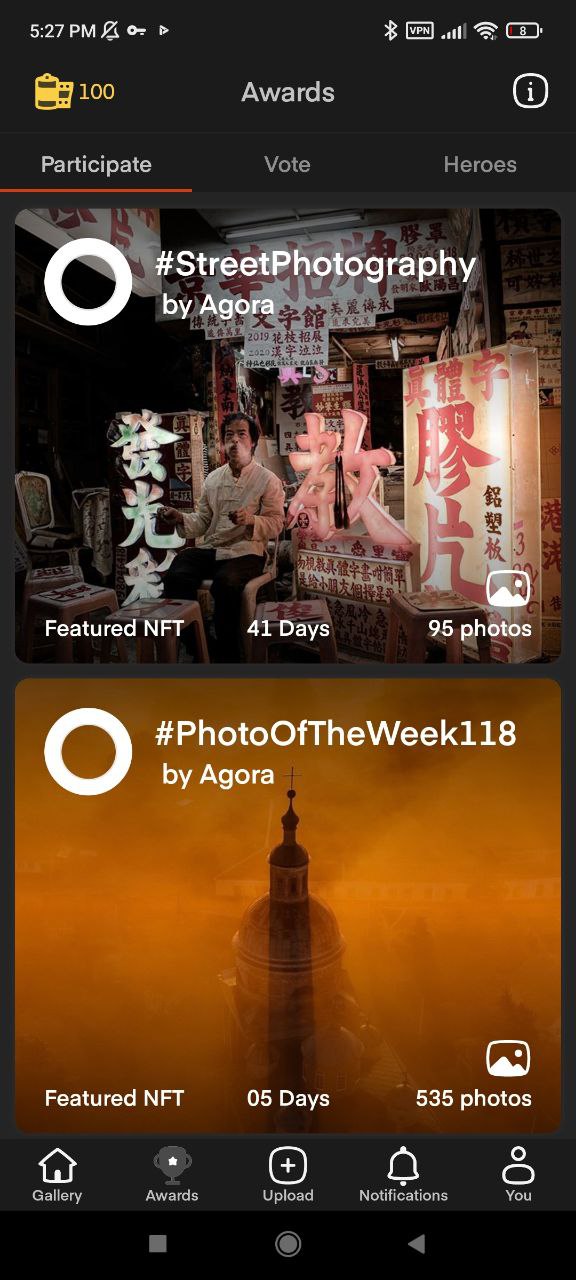 Check also: 7 Best Apps To Sell Your Books
Shutterstock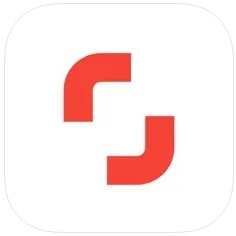 That's a stock photography app that lets you earn coins by trading your pics.
It's one of the most-used platforms in that category, so it's a great place to start trading images. For now, it covers over 350M images, and it gets bigger every day. The mechanics are pretty simple: you start by making a free acc, and once it is done, you're ready to sell.
The app doesn't have any approval terms or waiting periods, so you won't have to wait. However, every pic you want to sell needs to be examined by the app first. So if you don't want any issues with that, make sure to submit your best work. Plus, don't forget to add tags and descriptions to all the pics, so they could sell better.
You'll get to track the status of all the images and submissions, which is convenient. As for the income, you'll earn some every time your pic sells. There are no limits to the amount of time to sell each pic, so no worries. The income fully relies on the number of pics you sell per year.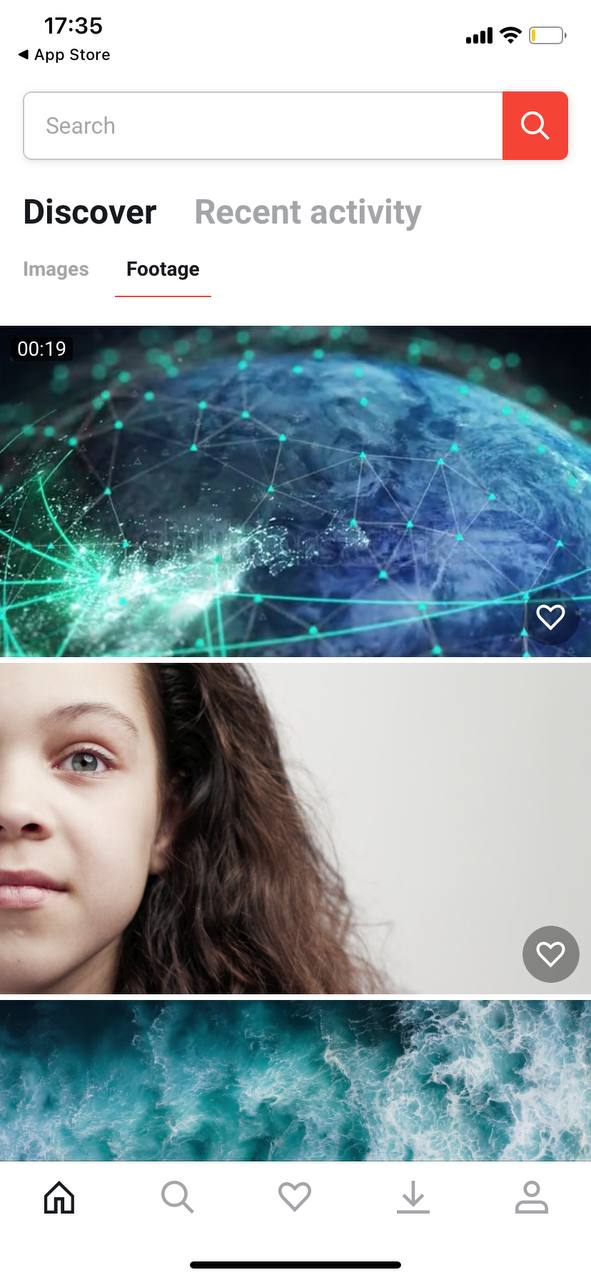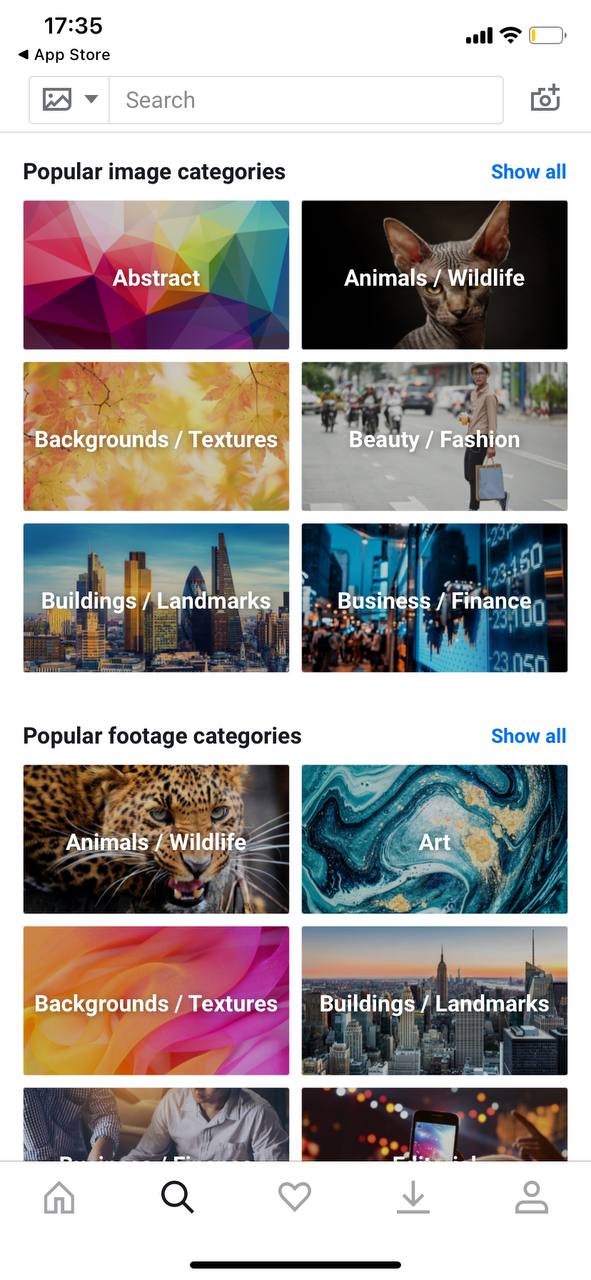 miPic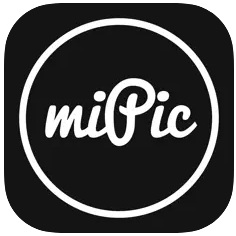 That's an iOS app that lets you trade pics.
Just like the previous one, this app comes with a unique concept. It's not just for pic selling, instead, you get to make your print store. In other words, you'll get to sell products with your pics printed on them. You can make t-shirts, phone cases, and so on.
All you need to do here is to start a free acc, and you're ready to sell. You'll need to upload your best high-quality pics and select the kinds of products you'd like to print them on. You won't need any advanced designer skills, so no worries. Just make sure to add tags and definitions, so the customer could find your products.
And don't forget to enter your PayPal info, so the pics could sell. The app takes care of all the advertising, manufacturing, and shipping, so you won't need to cope with it yourself. Plus, you won't need to pay upfront costs as all verdicts are made to order.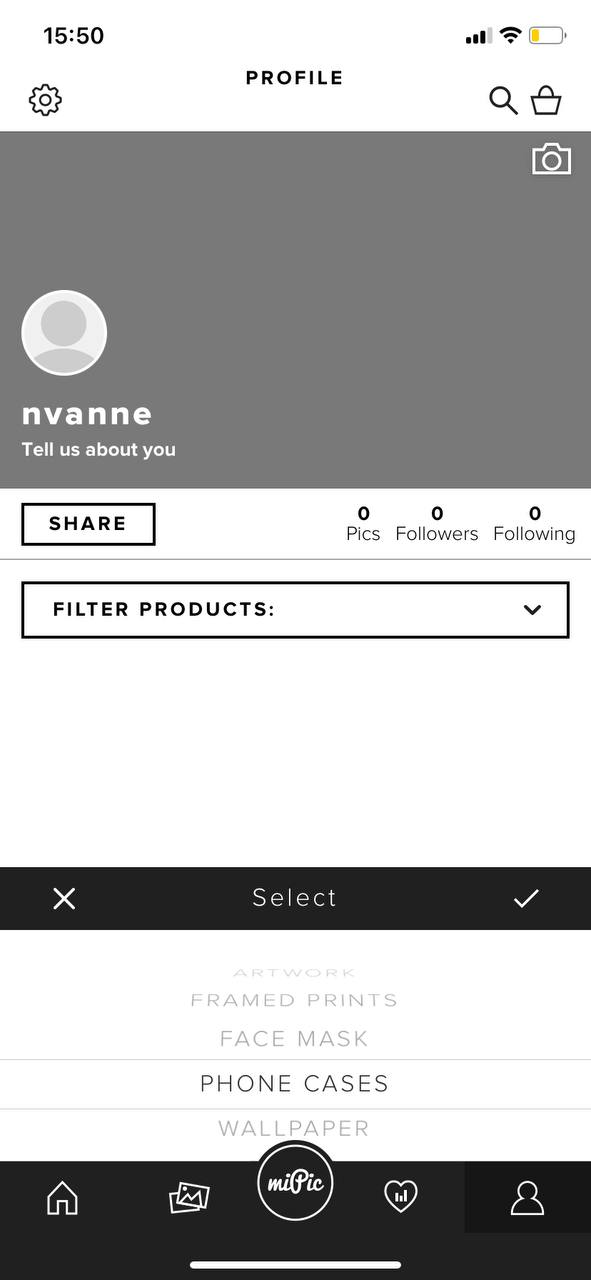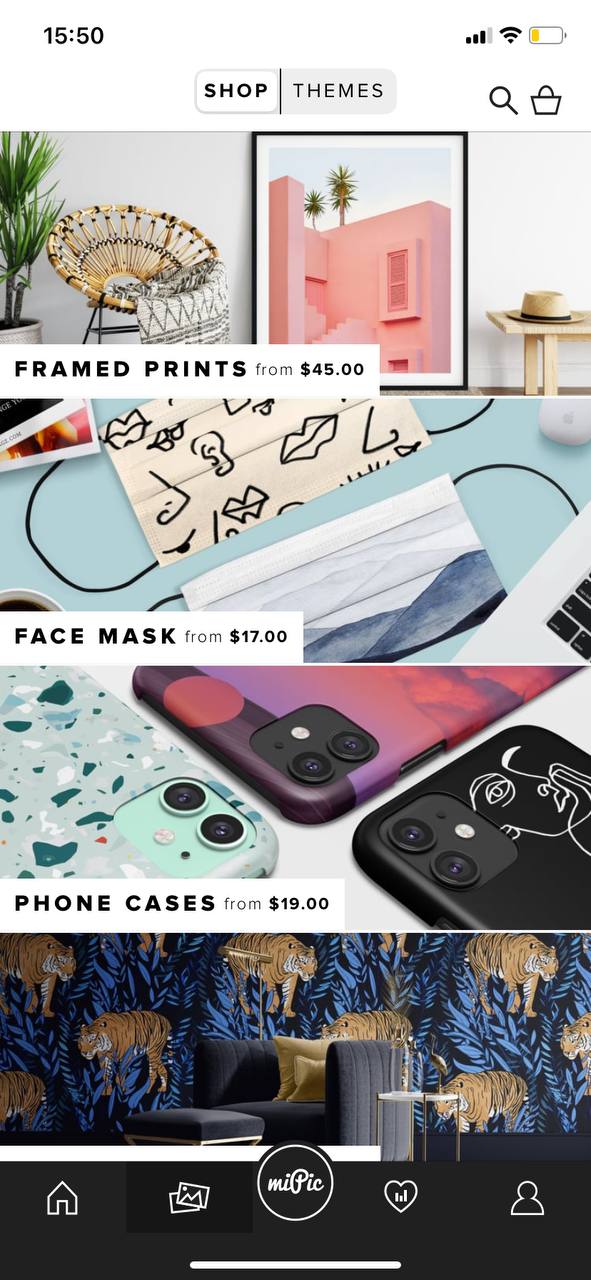 Contributor by Getty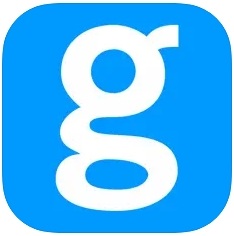 It's a leading app for image trading, so make sure to give it a try.
There are already over 200K users working with this app to trade images and thousands of customers browse through every day. To start selling your pics you'll need to upload several images and submit them for review. The app will check your images out, and you'll get to join the network if everything is great.
Each image you'll try to upload will be examined by the app, so make sure to keep quality on the level. You can view the list of requirements to stick with as well.
Selling stock pics is the only way to earn money through this app: there are no contests or missions to join. You'll get a royalty for every to buy, and its amount may vary up to 20% of the purchase price (not that much, yeah). Plus, the platform tends to sell exclusive content only, so you won't get to sell the same pics somewhere else.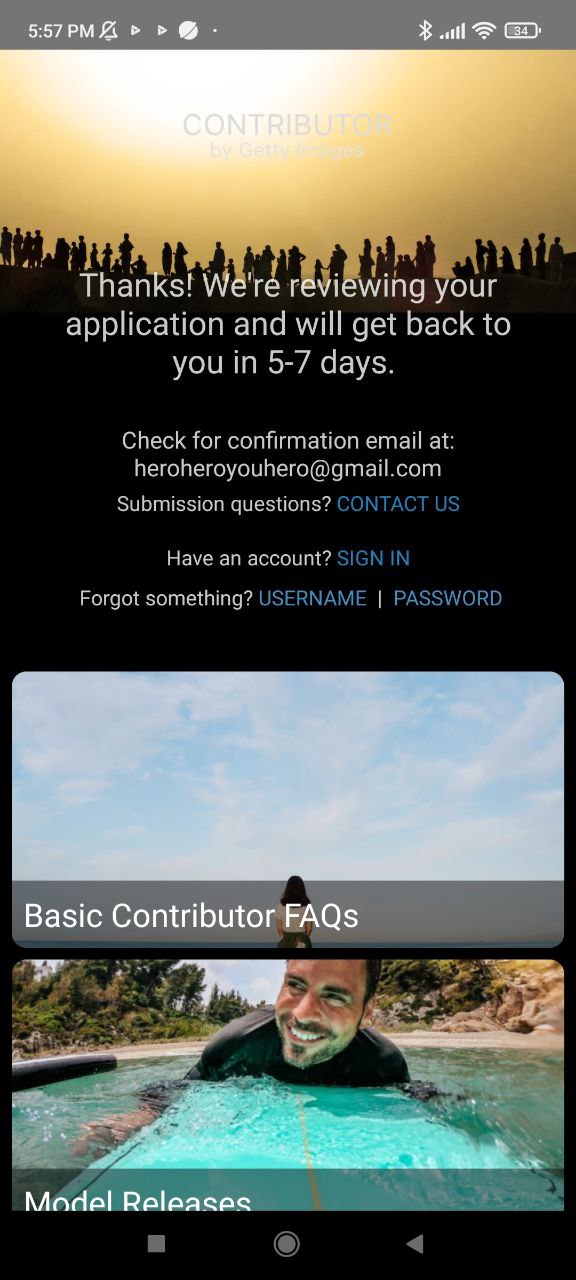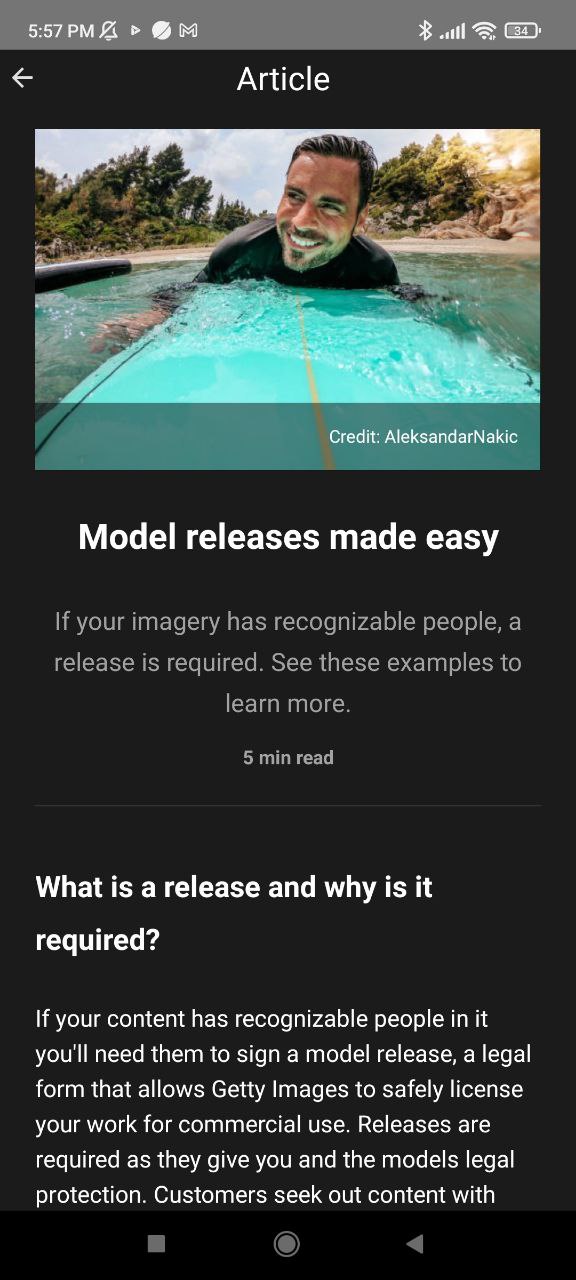 You may also check: 15 Best Reseller Apps to Earn Money Online
Photerloo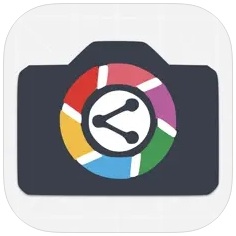 And lastly, we have an app that helps to market your pics.
What this app does is it lets you upload pics to multiple platforms to trade. Thus, you'll be able to get more purchases and more money, which is great if your goal is to earn as much as possible. All you need to do is to upload your best pics and wait for them to sell.
In fact, you won't even need to add tags by yourself, the app will suggest some for you. Once it's done, the app will upload the pics to multiple sites, so you could start getting your coins. The app doesn't work as a marketplace itself, and it doesn't host any contests either.
You can actually choose the platforms to upload your pics, which is pleasant. The app itself doesn't pay anything, you get all the money from the marketplaces the pics get posted on. There are three different sub-plans to pick from. The free one limits you to 5 uploads per week and the paid ones don't have such limits at all.