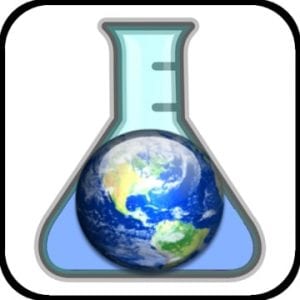 Alchemic Phone game is a real deal for devoted alchemists! Here you need to rebuild the universe. You need to do this by changing and combining elements using your knowledge and skills. But it's not that simple.
Gameplay
You start the game with 6 elements in 5 spheres. These are fire, earth, air, water, and science that are familiar to everyone.
You have to choose two of them and try to combine them. After several attempts, you will definitely be able to create the Earth. An unusual feature is that you can send your own combination of elements to the developers. And, probably, it will be added to the game.
Interface and control
The first time you start the game, you will see a hint window. First, you will get general information about the game concept. You can also open game tips on this screen:
Targets. This option advises you not to combine elements randomly. You should think carefully before you do that.
Keys. Some items are keys to open new areas. Such as life, man, and animals.
Wiki. Use Wikipedia if you have any questions about the elements, their reactions, and areas.
Realm view. When you open the World Status page, the Realms section will show you a page with items you have recently found.
Element view. Here you can find all reactions that are available for the element.
Meanings. The name of an element can often have a hidden meaning, especially information about possible combinations with other elements.
After examining this screen, you should click on any part of it. Then, you will see short tips on how to control the game and the location of all the necessary buttons. To open "Realms" squares, you need to click on them.
Click on them a second time to close them. Inside this section, you will find items with which you can create combinations. During the game, you will gradually unlock new spheres. To check your progress or ask for a hint, click on the icon in the middle at the top of the screen. To hide this section, tap again.
Settings
This game has wide enough settings to help you adjust the game for yourself. Here you can mute or turn on the sounds or adjust their volume. Adjust the screen lock and animation. You can also adjust the reactions, namely pause duration, last reaction, and "don't shake". You can also restart the game here.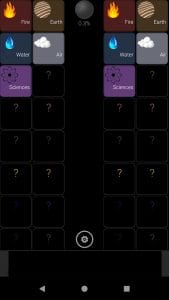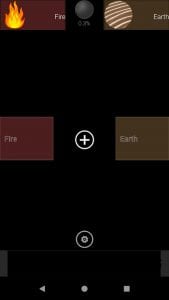 In general, Alchemic Phone is a rather interesting game, that will drag you for a long time. You will have an interesting time, and your brain will always work because you need to use the knowledge about combinations of elements.
You may also like: Town & Country game review