If you are looking for an entertaining game to play with your friends, we have to advise you to try Tank Brawl 2: Armor Fury developed by Phung Games.
The game allows up to 4 players to participate online. The players can drive multiple vehicles ranging from tanks up to rocket launchers. Moreover, you can fight both at the sea and on land.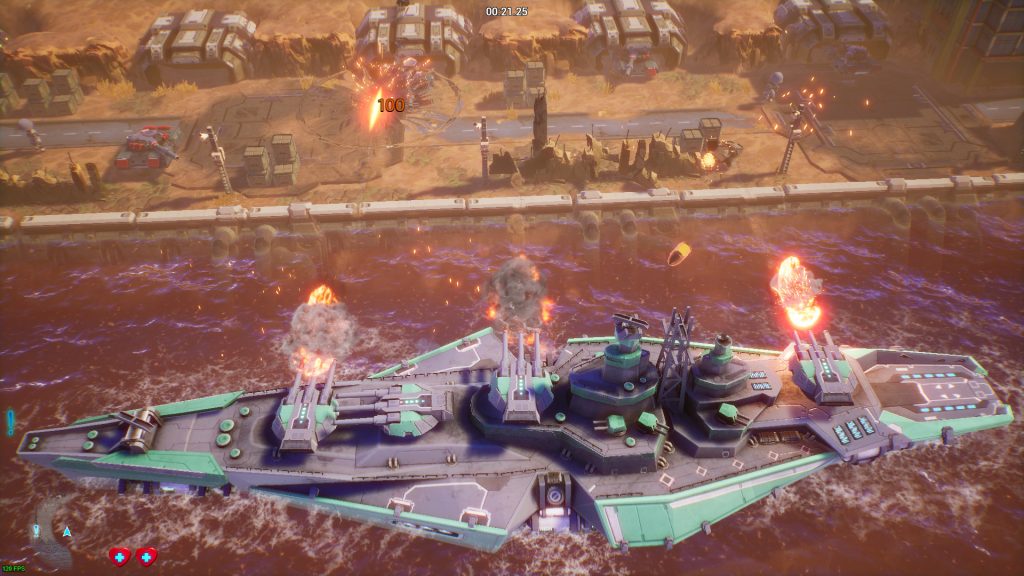 During the game process, you will have to execute several interesting tasks: deal with the enemies, navigate through various locations, run away from suicide bombers, and so many others.
The game contains a great diversity of numerous enemies. For example, you will have to face battlecruisers, ramming tanks, laser tanks, trucks with troops, etc.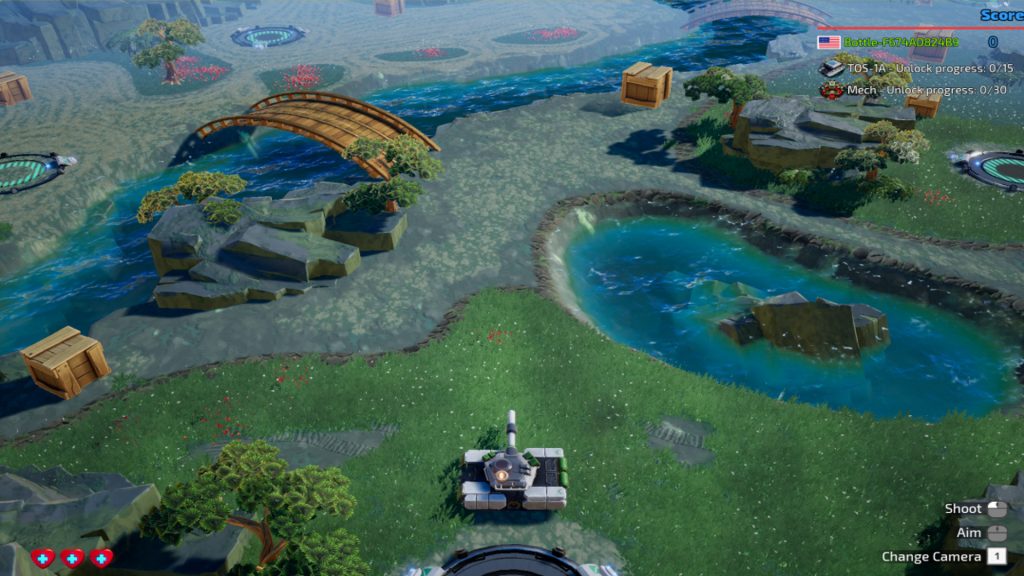 Furthermore, Tank Brawl 2: Armor Fury comes with amazing graphics that combines excellent visuals and colorful animations. The design fully matches the game's genre. All the provided locations and objects are thoughtfully developed.
If you want, you can also play a single survival mode where you can compete with other players all around the world for the top positions on the leaderboard.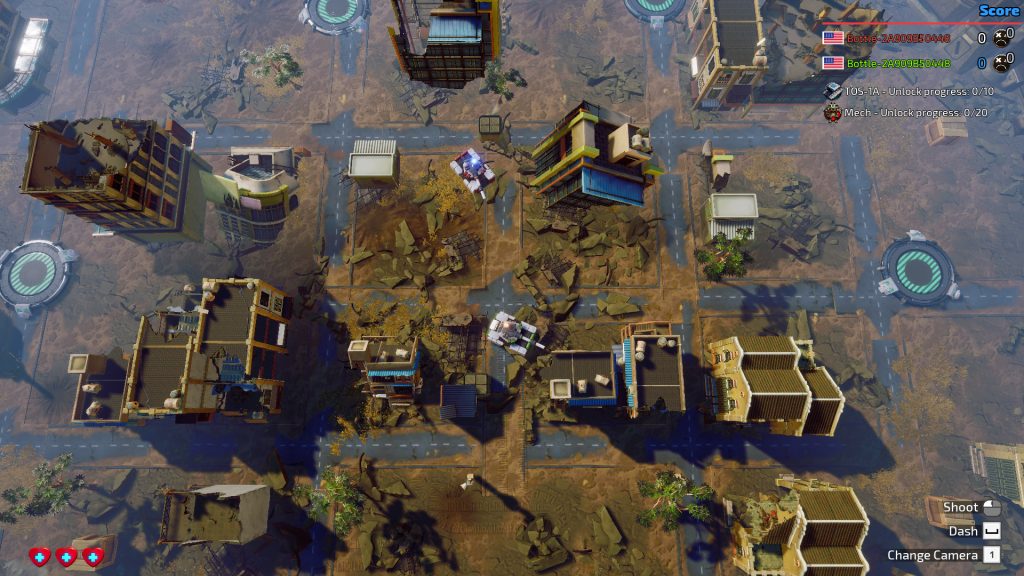 Another interesting feature, the game supports various camera angles – e.g. a top-down perspective, third-person camera, etc.
Overall, Tank Brawl 2: Armor Fury is a high-quality shooter that boasts RPG elements and impressive gameplay. No doubt, you will enjoy playing it!