The PDF-Replacer program is an assistant that allows you to work with PDF files by replacing the text inside the file itself with a new one.
Now you don't have to search for a specific word in a large text and replace it sequentially, it is enough to select this word through the program, write what word it needs to be replaced with, and click the "Start" button. The program allows you to work with protected and limited texts, which greatly facilitates the task of finding ways to work with the same protected documents, unlock, etc.
And to view all the kinds of documents on all smartphones you must check out this article.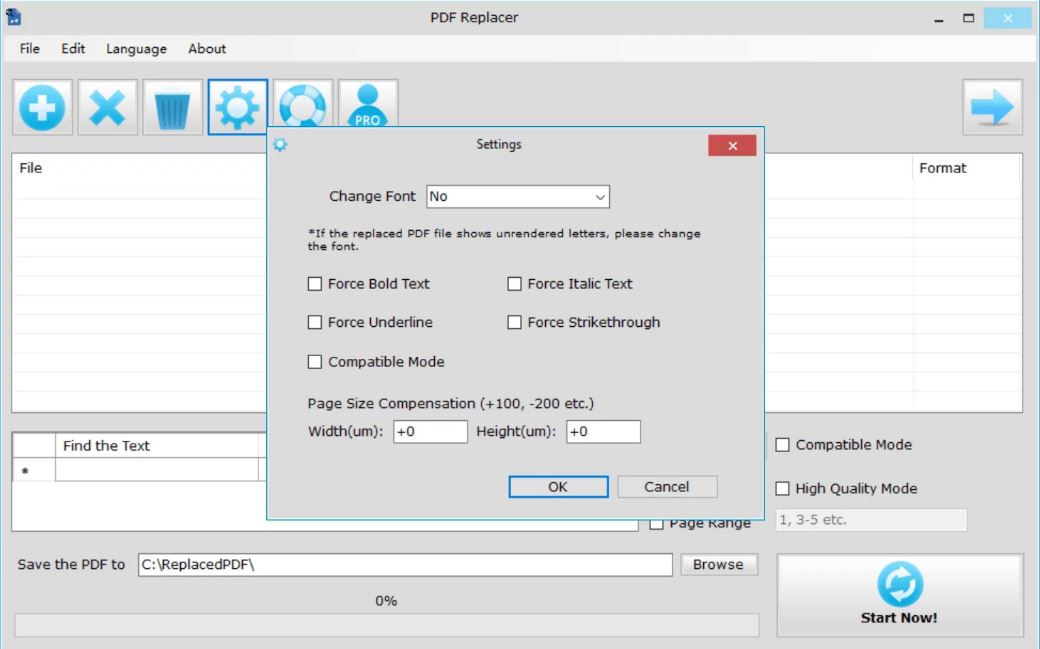 PDF-Replacer provides the ability to save for search and replace words that will match the lexicon, new terminological minimum, facilitating the task of finding synonymous substitutions for these words. The Replacer allows you to change the font and the design of the text in the file. It supports a huge package of languages (50 or more).
Actually. this product has very wide functionality. There is a function available for batch replacement of important words in PDF. If there are some confidential words in the file that should be invisible to other readers, then they can easily be replaced with the "*" or space.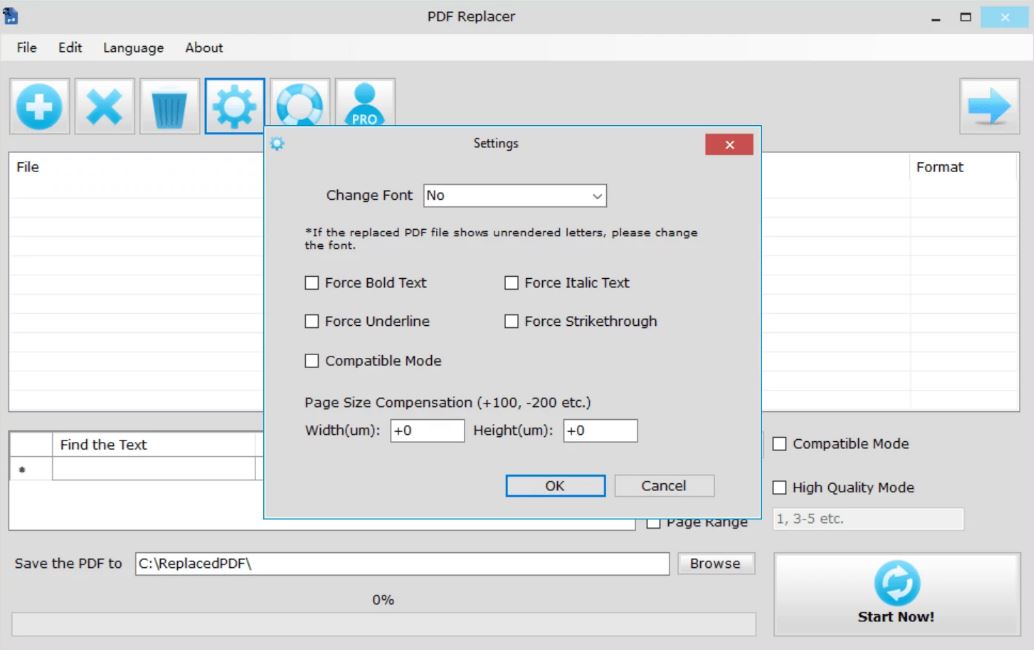 If you need to replace a person's name, company name, etc. in the documents, then enter this word in the "Find" column in the application, enter a new name in the "Replace with" column and then click "Replace now". This program allows you to update the dates and times in the entire text. Besides, there are functions for deleting words or sentences, highlighting a certain word or sentence, and changing the color of the text.
As for the technical support of the program, on the website from which the product is downloaded, there is a section "Tips and instructions for replacing PDF files", where everything is explained in detail. And after watching a tutorial video, it becomes as plain as day how to use the program.
We want also to recommend good zip and RAR extractor apps for files on Android and iOS devices – never have problems with archived documents again.
The PDF-Replacer application is a program with which working with texts in PDF format will become very convenient and much more pleasant!