For fans of retro football, Super Soccer Champs 2021 is perfect.
This is the classic retro football that many sports fans will remember from the first consoles. This football simulator draws attention with simple graphics that are not demanding on the system resources of the device.
Thanks to minimalism, the game runs incredibly smoothly, which allows you to implement any complex combinations on the field and score beautiful goals.
You might also want to check football streaming apps – so you can not only play football games but watch tournaments as well.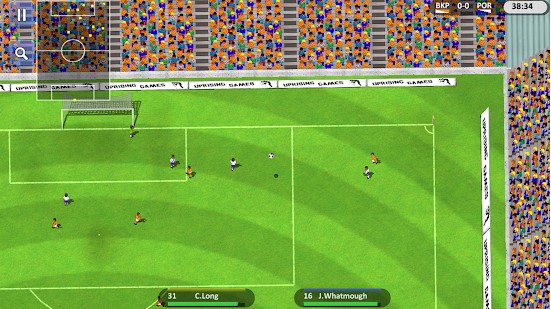 The controls in Super Soccer Champs 2021 are very simple, so you can completely immerse yourself in the gameplay, moving your team to the top of the standings.
Super Soccer Champs 2021 is a classic soccer simulation game where you have to lead your team to victory. They collected 600 football teams from 37 divisions in this game. Players are invited to defend the honor of 27 countries around the world. National tournaments and intercontinental leagues are available for participation.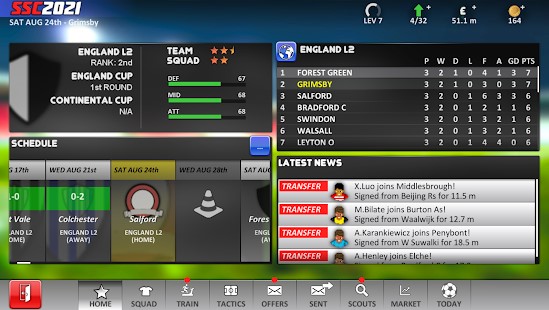 For each sporting victory, the player receives a monetary reward that can be spent on upgrading his players, acquiring a new uniform or upgrading the stadium.
Don't forget to check more soccer apps here.
As you advance in the standings, face more and more cool clubs. Also available here are daily events, participation in which will help you earn unique rewards.