Online dating may be confusing, especially as there are so many services you could use. The app market is filled with dating apps, and it's pretty simple to get lost in the variety.
That's why we've made a full-on comparison of the big trio: Tinder vs Bumble vs Hinge. No worries, we'll help you to decide what dating app to use in 2023.
Some services work better for casual dating, others let you find serious relationships, and there are just too many factors to define a perfect dating app. These apps may seem similar, but there are some major differences that help you to decide what dating app will work best for you. Let's dive in!
Side to Side Comparison
Before we dive into the details of all three apps, let's point out some of the features. The following table gives a clear idea of what each of these apps works best for, what are the limits, requirements, premium subscriptions costs, and more.
| | Tinder | Bumble | Hinge |
| --- | --- | --- | --- |
| Best for | Casual dating, hookups | Long-term relationship | Long-term relationship |
| First Move Goes To | Either person | Woman | Either person |
| Verification | Via video selfie | Via selfie | Via video selfie |
| Messaging Before Matching | Platinum subscribers only | Yes | Yes |
| Photo Requirements | Up to 9 photos | 6 photos | 6 photos |
| Free Likes Per Day | 25 | 25 | 10 |
| Filter Options | Sex, age, height, hobbies, politics, religion, location | Sex, age, verified profile, height, exercise level, star sign, education, dating intentions, religious identity, politics, location | Sex, age, location, height, ethnicity, family plans, religion |
| Location Change | Yes | Yes | Yes |
| Profile Screenshot Notifications | No | No | No |
| Premium Subscription | $19.99- $29.99 per month | $19.99 per month | $19.99 per month |
You may also like: 15 Best Bisexual Dating Apps
Tinder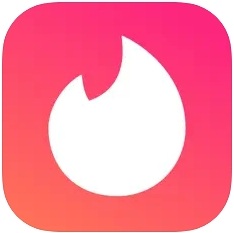 Sooth to say, Tinder is the first platform that comes to mind when it comes to online dating. And while there are lots of other popular dating services, this one still stays the one with the most audience.
The thing you've probably heard about tinder is it's all about casual dating, and there's no chance to find a long-term relationship there. This statement is pretty close to the truth, but considering the number of active users, the chance to find someone worthy on Tinder is pretty decent still. Especially if you're living in the countryside and want to get into online dating.
This app lets you get swiping through profiles as soon as possible, so you can skip adding multiple details to your bio. All you need is a couple of pics, name, age, location, search radios, and dating prefs. You can still fill in your profile with more details later, so no worries.
You get a classic swiping interface that has been used by plenty of rival apps (including Bumble). When it comes to a free profile, you're limited to 100 swipes per day. Once a match has happened, anyone can start a conversation that doesn't have an auto-delete timer.
The app supports audio messages and video calls, and it comes with verification, so you won't get catfished. You can still come across a fake account, though, so don't rush to share your personal info or smth.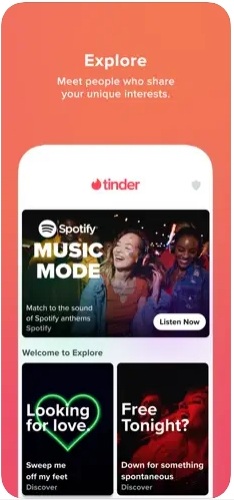 Check also: 11 Best Single Parent Dating Apps
Bumble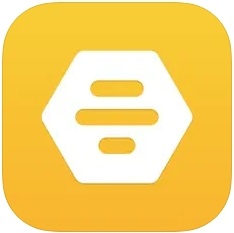 At the first glance, Bumble seems to be a typical dating service, but it actually has a pretty unique concept.
Unlike other dating apps where either person can make the first move, Bumble gives more power to women. The thing is, only women can message first there, which is not typical for this kind of app and actually pretty cool. Thus, if you're a woman, you can be sure you won't get any unwanted dirty messages and pics without content.
When it comes to lesbian couples, it doesn't matter who initiates the conversation, so no extra rules there. Interface-wise, the app works the same as Tinder. You'll get to swipe through profiles and wait for matches to happen. The app limits you to 25 likes per day and once it's done the profile gets locked for 24 hours.
As a woman, you can start a conversation with any of your matches, but if you won't do it in 24 hours, the match will automatically expire. The app lets you add more profile details than Tinder, and it covers more search filters as well.
Messaging features include regular texts, audio messages, and video calls, so you can make sure the person you're talking to is real. The app also comes with a verification tool to prevent catfishing.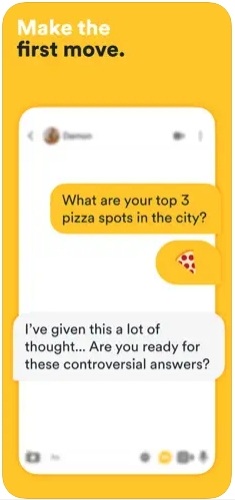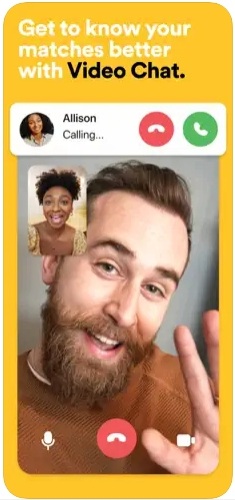 You may also check: 12 Best Dating Apps for 30s That Worth Your Attention
Hinge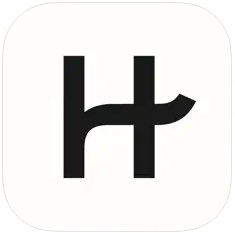 This dating service is one of the best if you're looking for a serious, long-term relationship.
It comes with smart algorithms that only connect you with people you're potentially interested in. Sounds like a big claim to give, but it's actually pretty simple. What it really does is connects you with people you're already connected with on social media. At this point, you can easily come across friends of your friends, and all that.
In case you don't want to get into dating within the same group of people, you may not enjoy this app that much. According to the stats, there are less than 4% of people looking for casual dating on Hinge, so you can really find a potential life-long partner there.
Plus, this app lets you create pretty detailed profiles with all your hobbies, beliefs, and whatever else would like to share. You can answer a bunch of questions about your sense of humor, and a bunch of personality traits.
In comparison with its rivals, this app gives you way fewer likes per day: you only get 10, which is kinda sad. Herewith, you can pair the like with a comment or a note before the match happens, and an actual conversation starts.