TinyStory 2 is a top-grade game where players should solve a great variety of quests and riddles on the island.

You may also like: 9 Free Cube Puzzle Games for Android & iOS
There is no need to have a constant Internet connection, as the game runs offline. Plus, you will not find any ads there.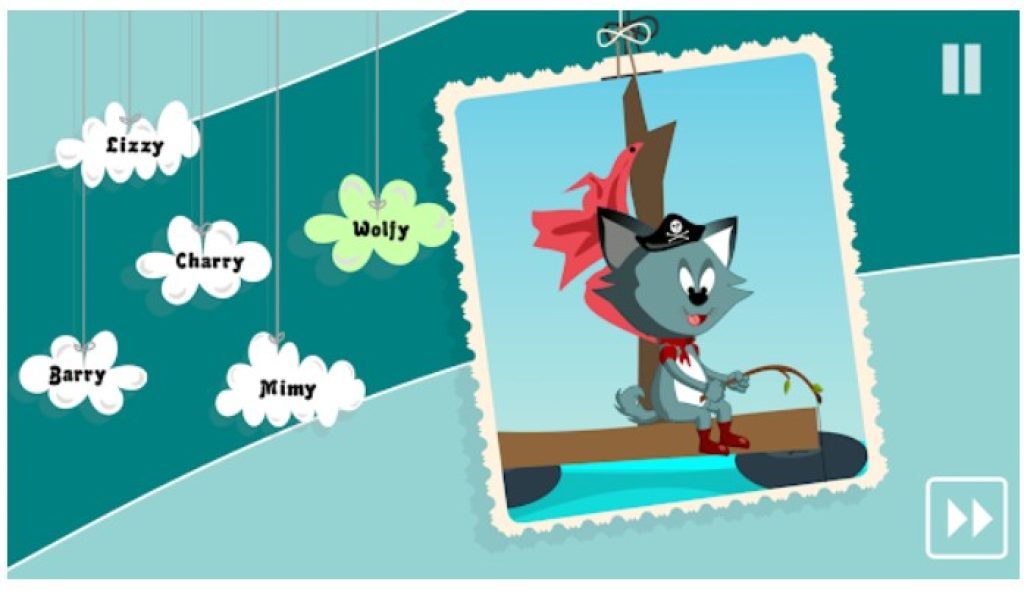 Before you start playing, you will have to select a preferred character from the following list:
Lizzy
Wolfy
Mimy
Barry
Charry
The major task of this game is to free up other characters and investigate the reason they were imprisoned. For this, players should point and click the necessary items.

You may also like: 11 Free Hexagon Puzzle Games for Android & iOS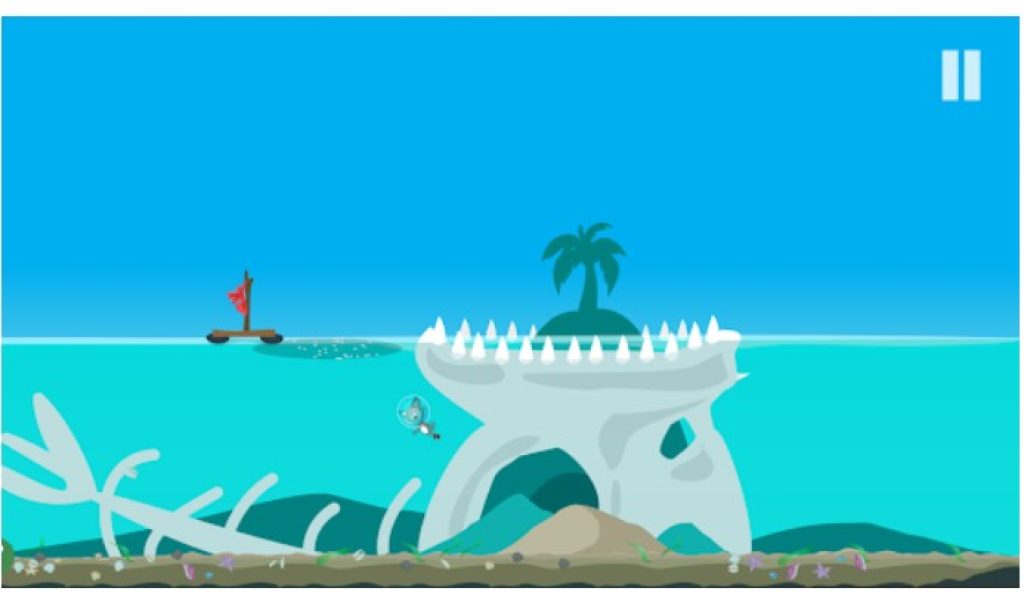 As you play, you will have to explore amazing locations, find new items, and carry out a number of exciting tasks. We have to mention that all the quests and missions are developed in detail.
The developer also enables you to watch tutorial videos to find out how everything works there. The game comes with constant hints about what you have to do in the next step.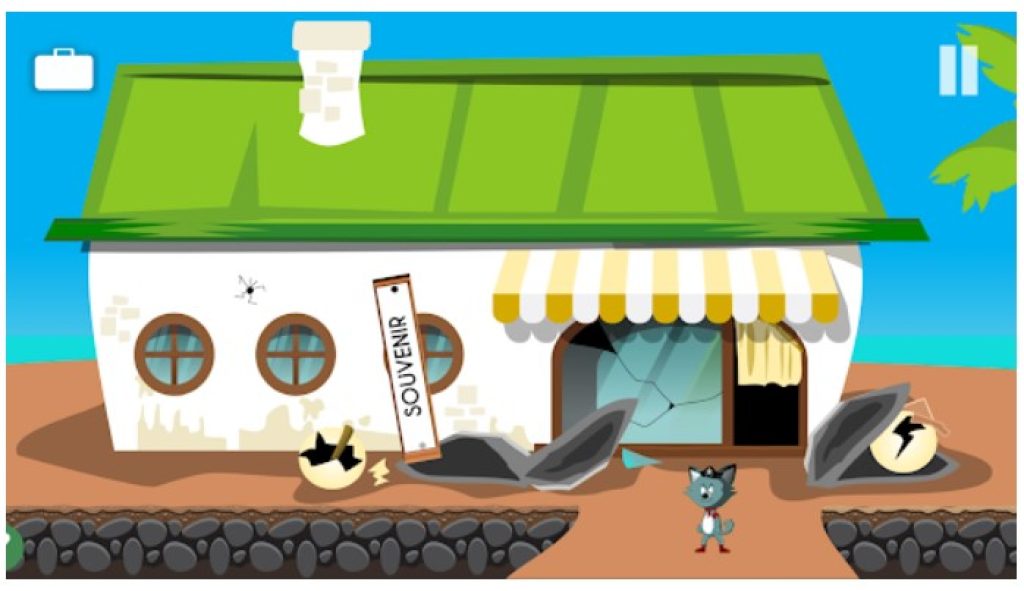 We were impressed by the magnificent game's graphics. Unique characters and colorful locations will instantly plunge you into the involving playing process.
TinyStory 2 comes with a paid version, but the price is quite accessible.

You may also like: 21 Free Puzzle Game Apps for Android & iOS