How painful it is to know all units and their conversions by heart not to mention the converting itself. Exchange your money while traveling; check school mathematical tasks; make some calculations for a major project… You will need a digital helper – units converter app.
Why apps for unit converting is necessary? First of all, they save time dramatically. Secondly, they a more accurate and will never make even a minor mistake that may cause dramatic consequences. Finally, they will keep you on top of things in the world of never-stable currencies.
This article is aimed at covering the best unit converter apps for iOS and Android. You will find their special features and tools that ease life incredibly.
Replace a built-in calculator with more advanced options using these best calculator apps.
Convert Units Plus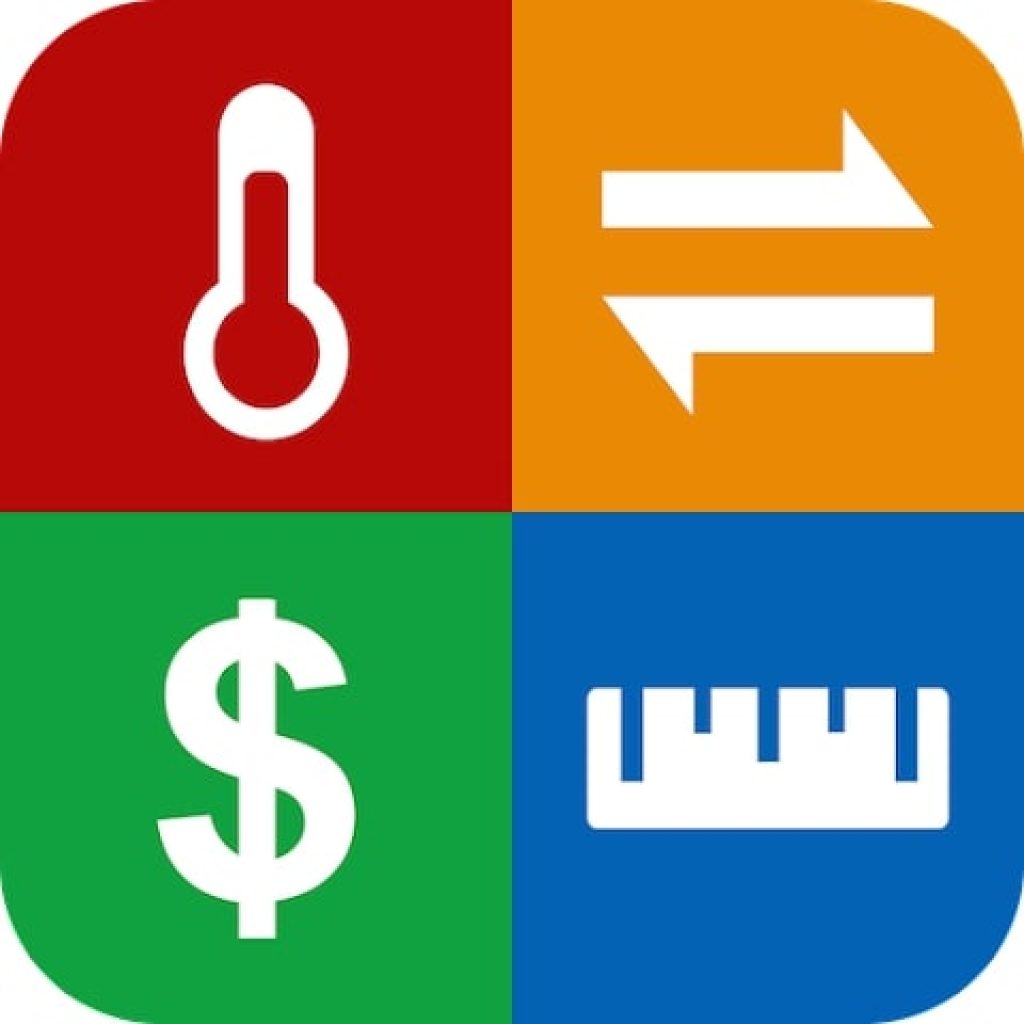 Handy units and currency converter right in your pocket. Convert Units Plus is reliable and easy to use. With it, you can instantly convert physical units, imperial units, and currencies into the format you need.
The menu and clear search system allow you to make the necessary operation in a few seconds.
First, you have to select the desired category. The app allows you to work with 12 different units. Here you can find a converter for 155 currencies around the world.
All data is updated in the background so that the result as much as possible corresponds to the real situation in the currency market. Besides, you will be able to get data on physical measurements: length, area, speed, pressure, and mass.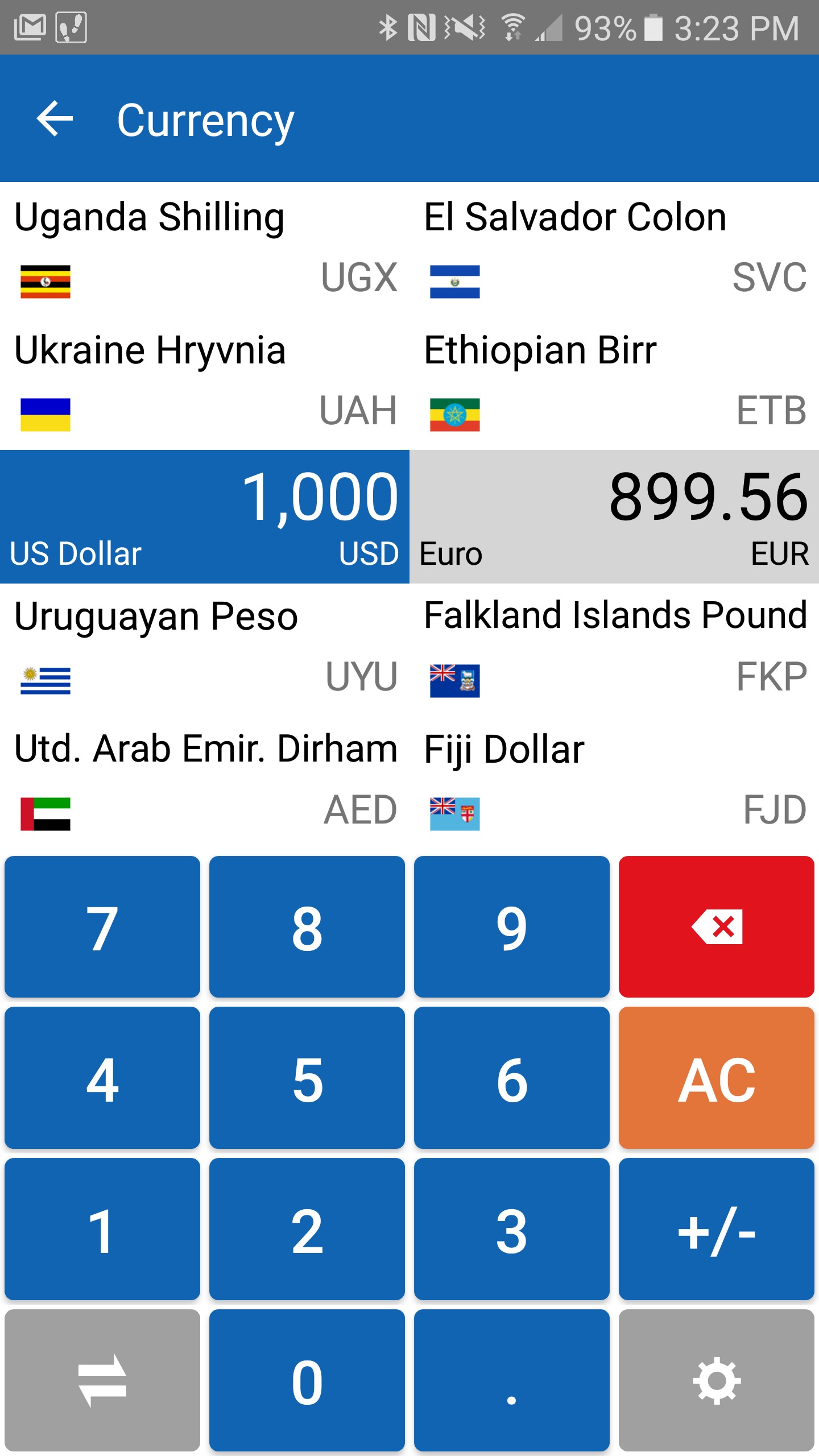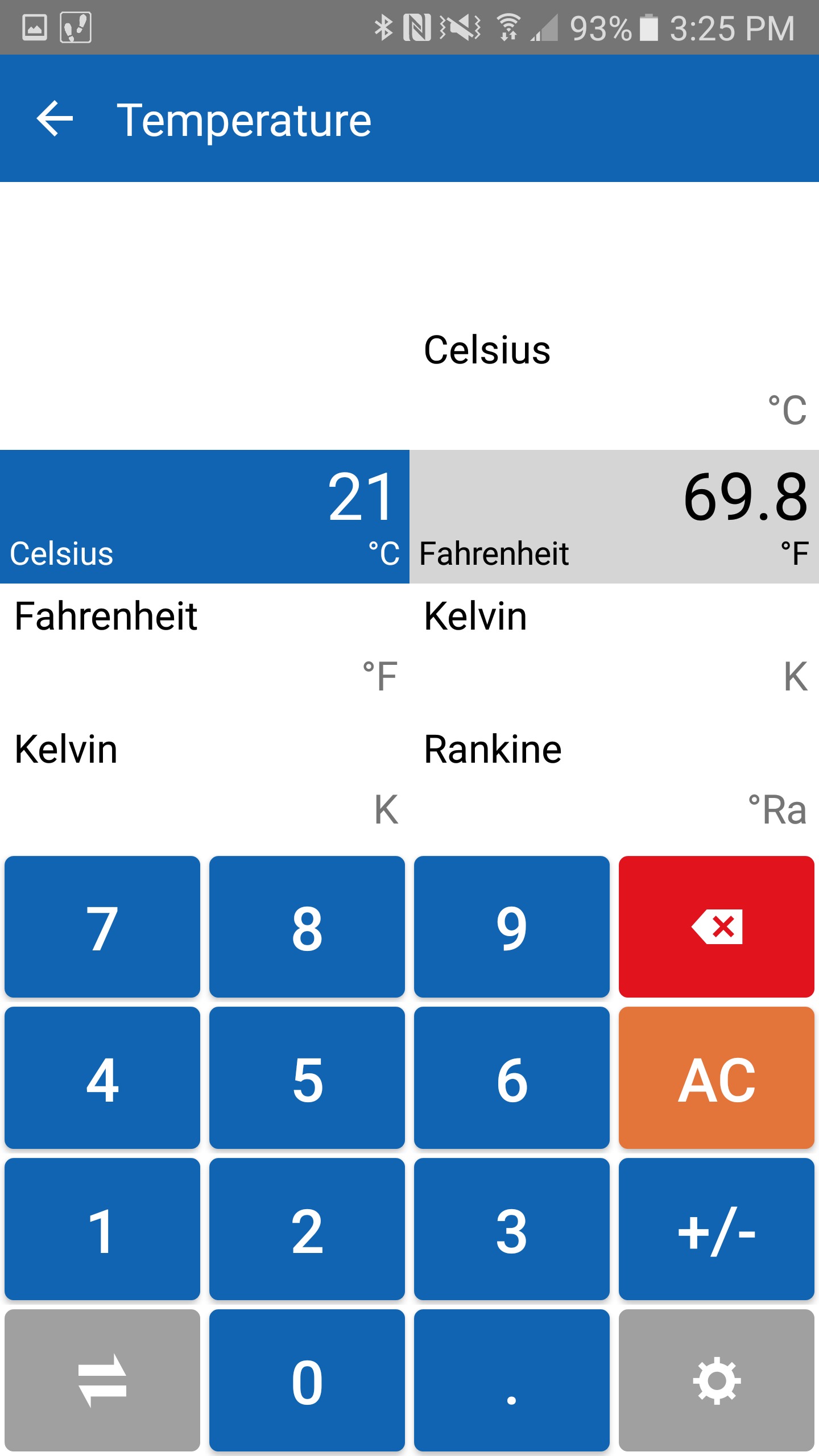 Time measurements and temperature parameters are available to you. Use a mobile Internet or WiFi connection to get up-to-date data.


You may also like: 9 Best Currency Converter Apps
Unit Converter Pro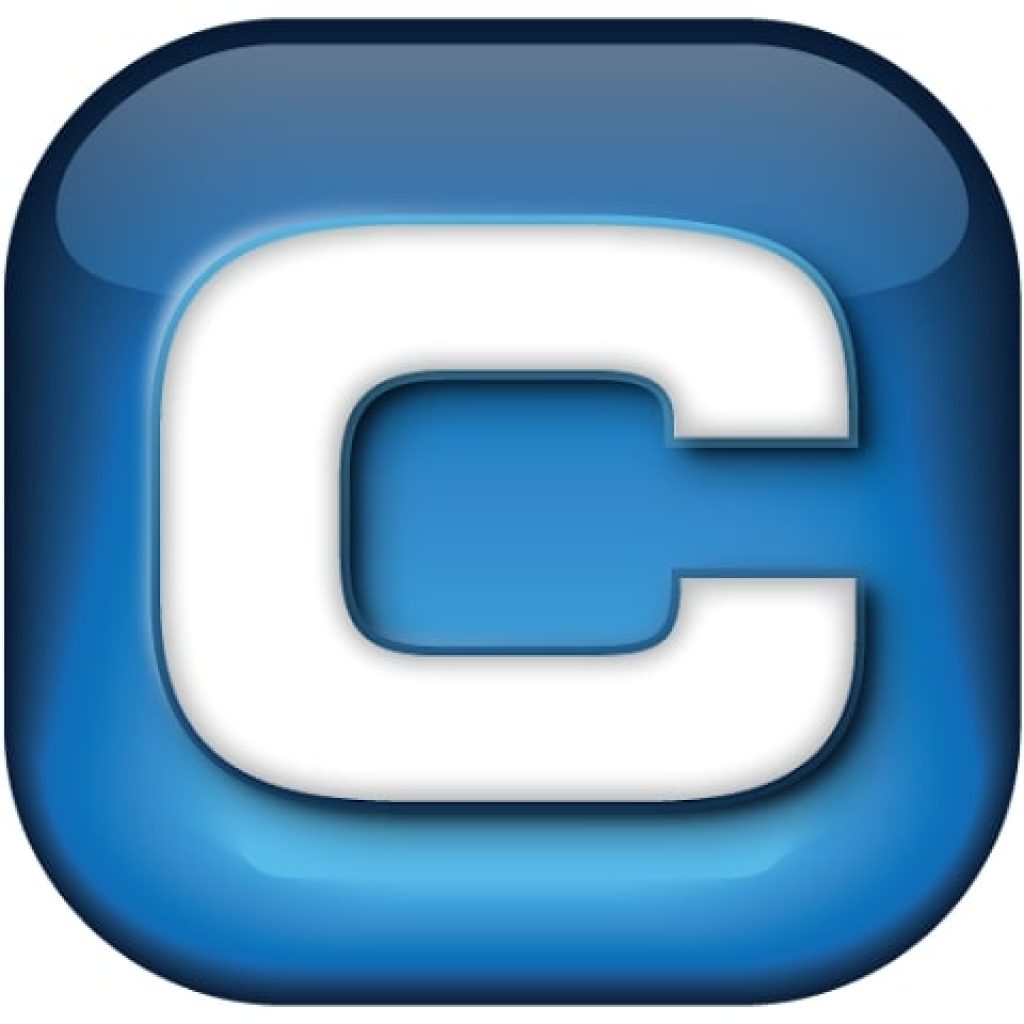 A huge reference for converting various units of measurement. Unit Converter Pro is great for home use and for professionals.
The result obtained is as true as possible and does not require any verification. There are more than 80 categories in one app. The app will help students and teachers make preparatory work faster and better.
Some categories can be used by everyone. Other sections are prepared for narrow specialists. Quickly and easily calculate dimensions: length, volume, and area.
Work with physical quantities: speed, force, energy. Calculate temperature and time. Find out the correct exchange rate for your currency at the moment.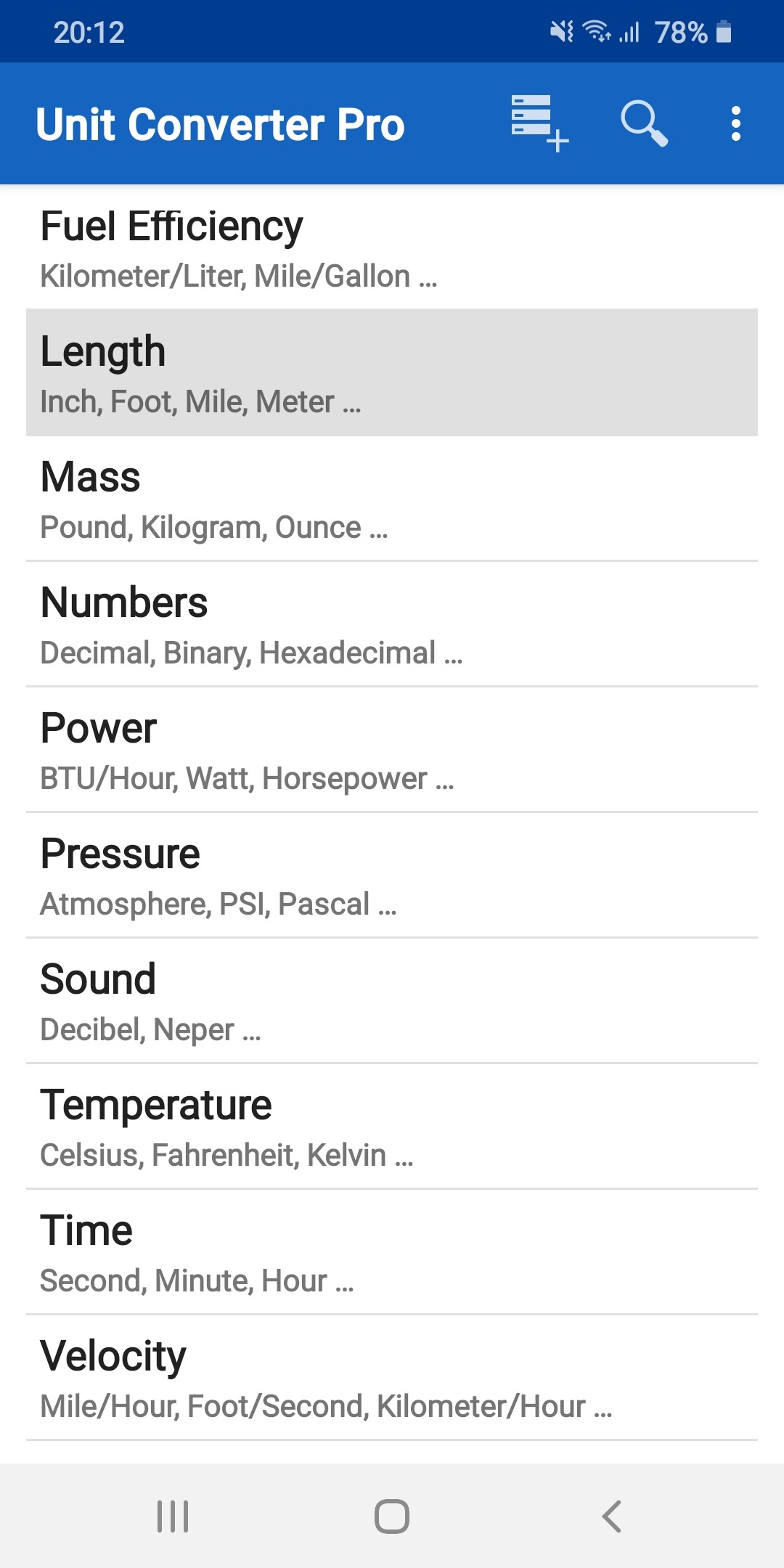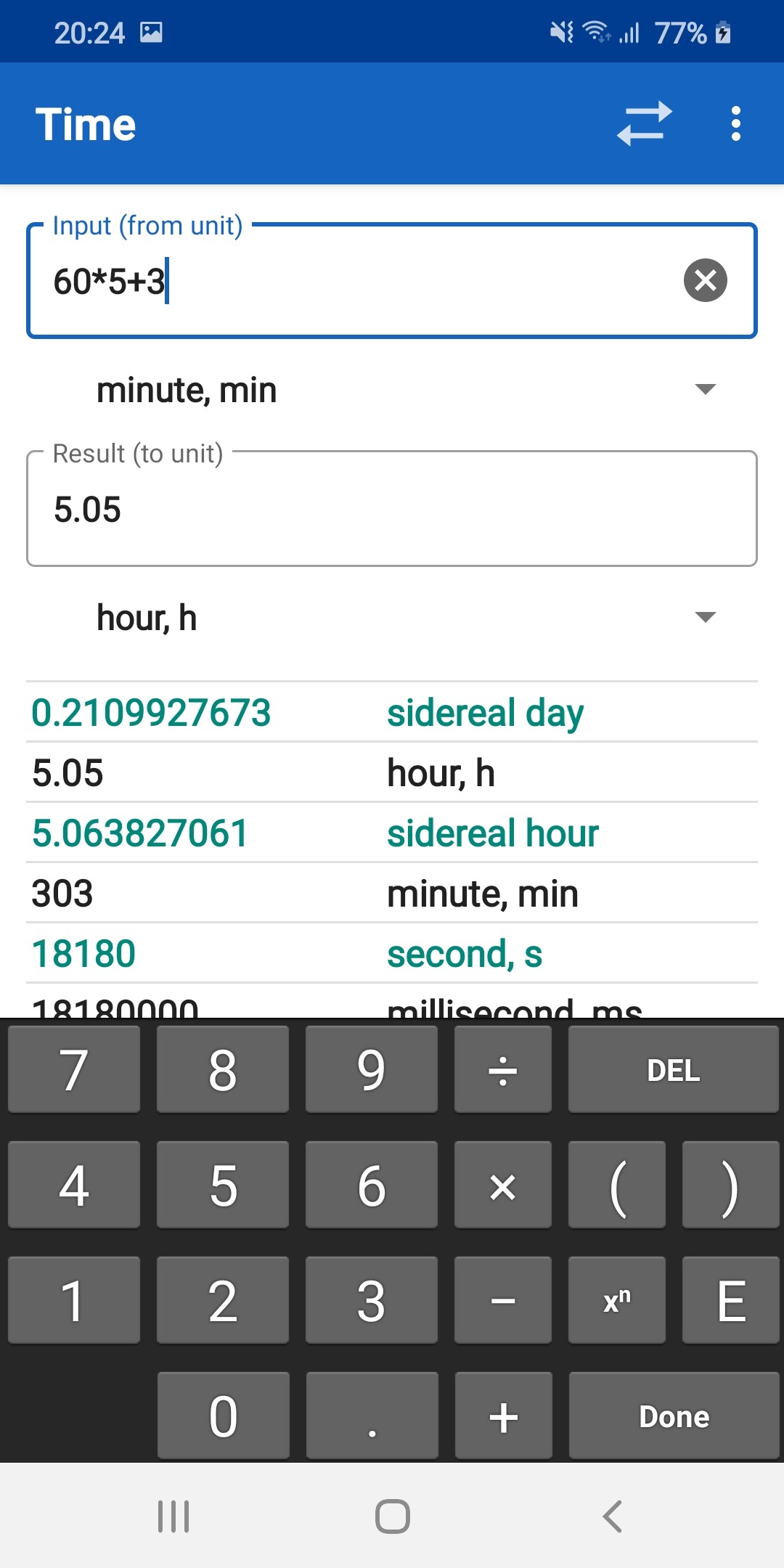 Unit Converter Pro does not require payment and allows you to make accurate measurements. 1500 kinds of units are freely available. More than a million users have already downloaded the app.

Unit Converter by Smart Tools co.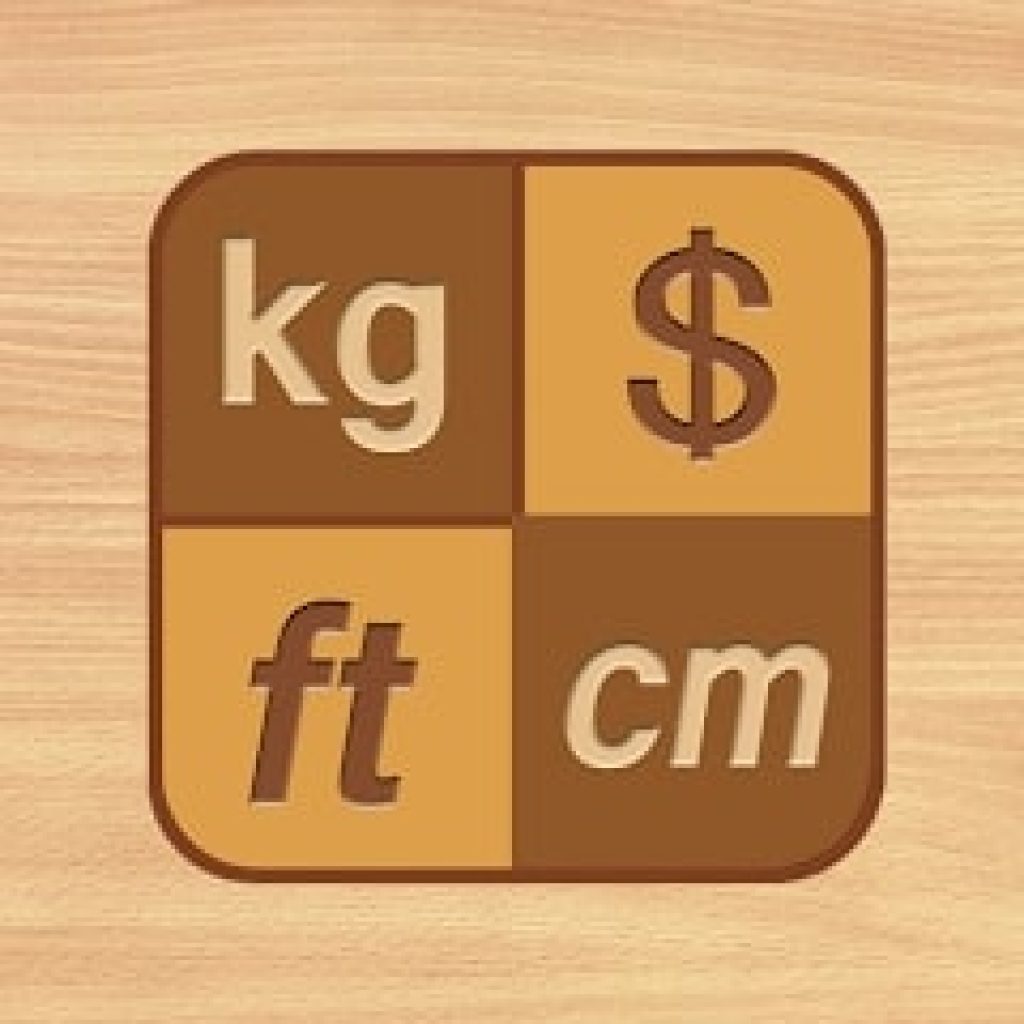 What can the Unit Converter app do? First of all, it has a user-friendly interface and a huge number of categories. After installing the app, just select the desired category and enter the data for translation. You will get instant results with minimal error.
This program is the sixth in the Smart Tools collection. The functionality of the app will exceed your expectations. All units are organized into 4 main categories.
The basic group consists of units of volume, area, and mass. In the frequently used category, you can find out the value of currencies in relation to each other.
Besides, the units of measure of clothes and shoes from different countries are presented here. The temperature and time converter can also be found here.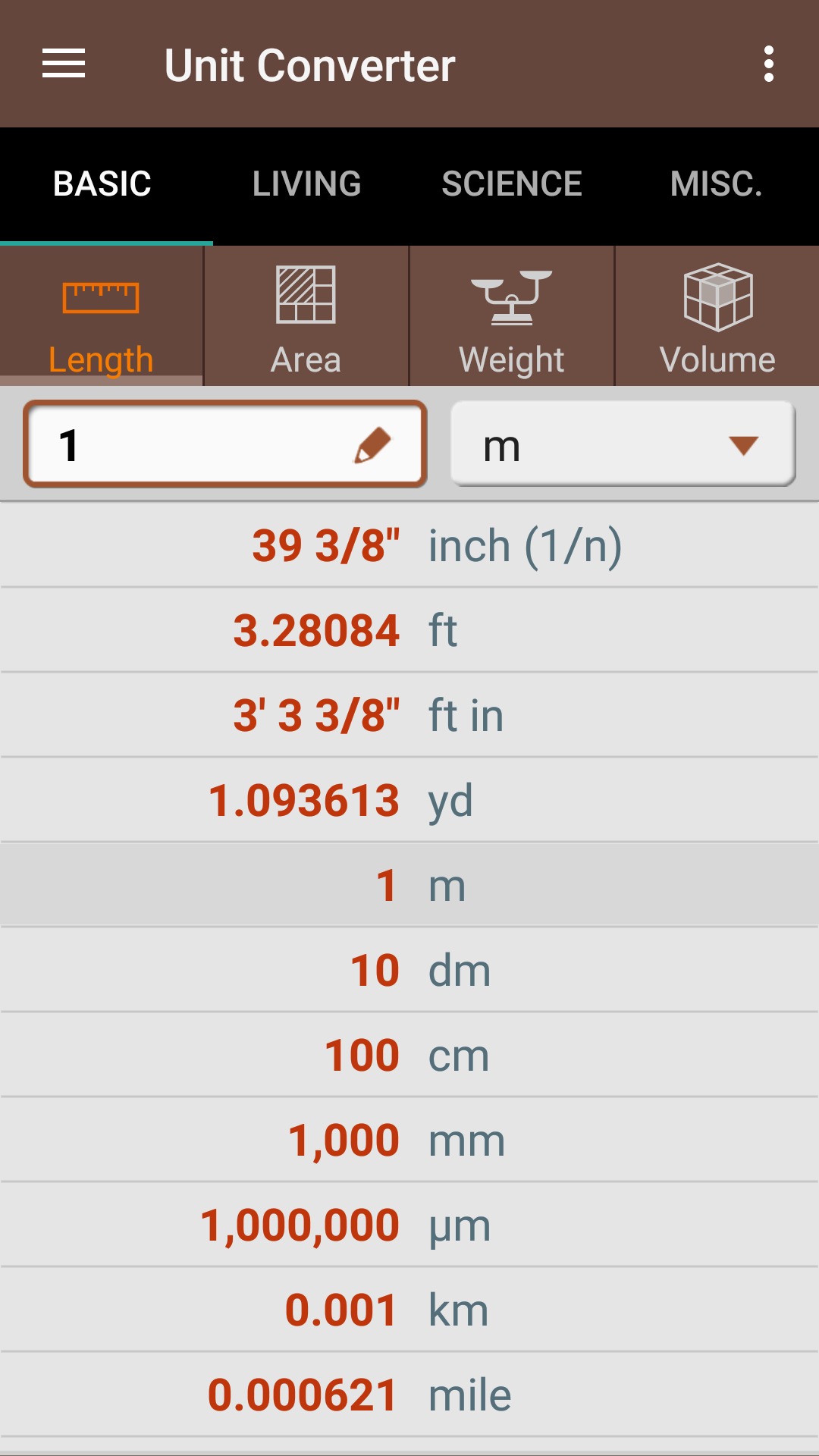 The Science section contains both simple and special quantities: Voltage, Power, Energy, Density, and Viscosity. In the Miscellaneous section, you will find a converter for measuring blood glucose, fuel, and cooking ingredients.

Unit Converter by Digit Grove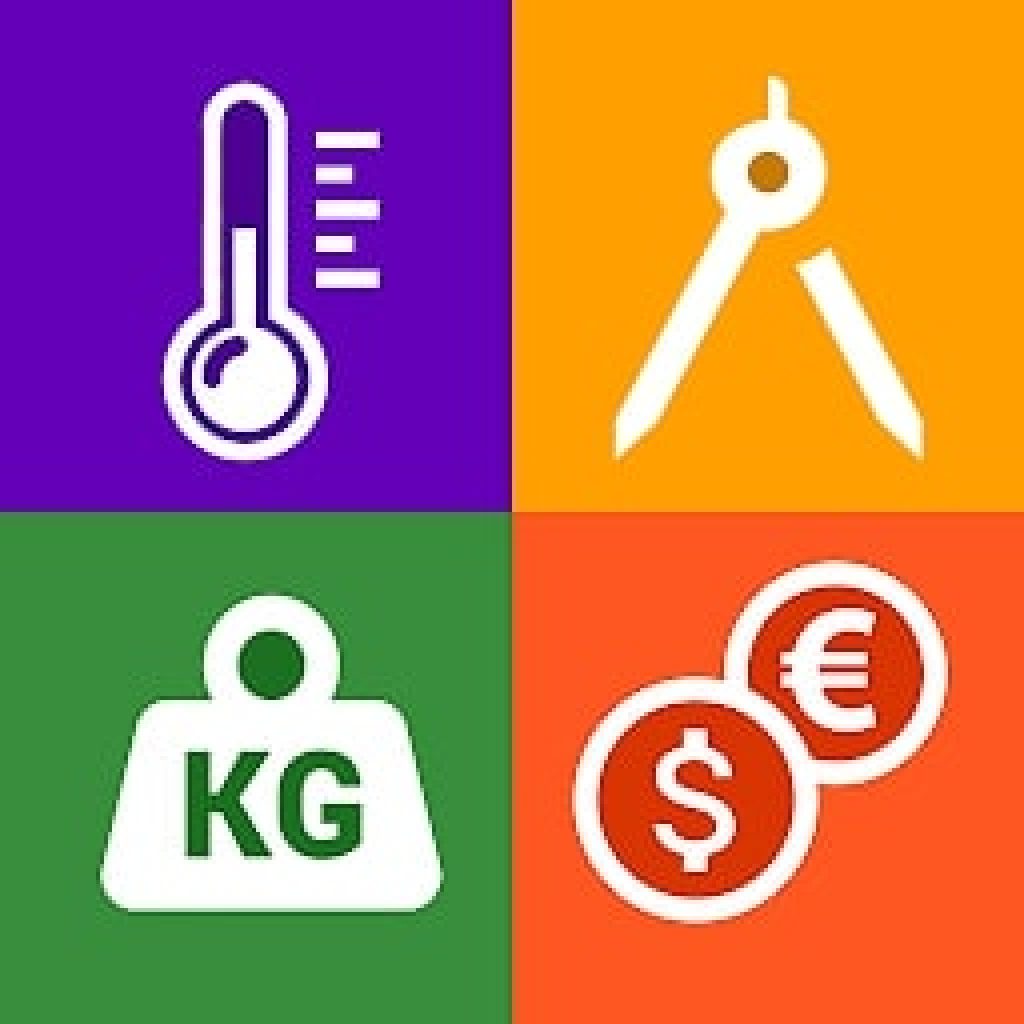 A handy converter that can help in everyday life, study, and work. One app contains many units of measurement gathered from all over the world.
The financial converter will keep you up to date with what is happening in the currency market.
The scientific calculator will give you an edge in your academic activities and help you save time on routine activities. Some sections are created for experts in their field.
This service allows you to convert any of the world's 150 currencies and know their relation to each other. The data is constantly updated, so you will get the most recent results.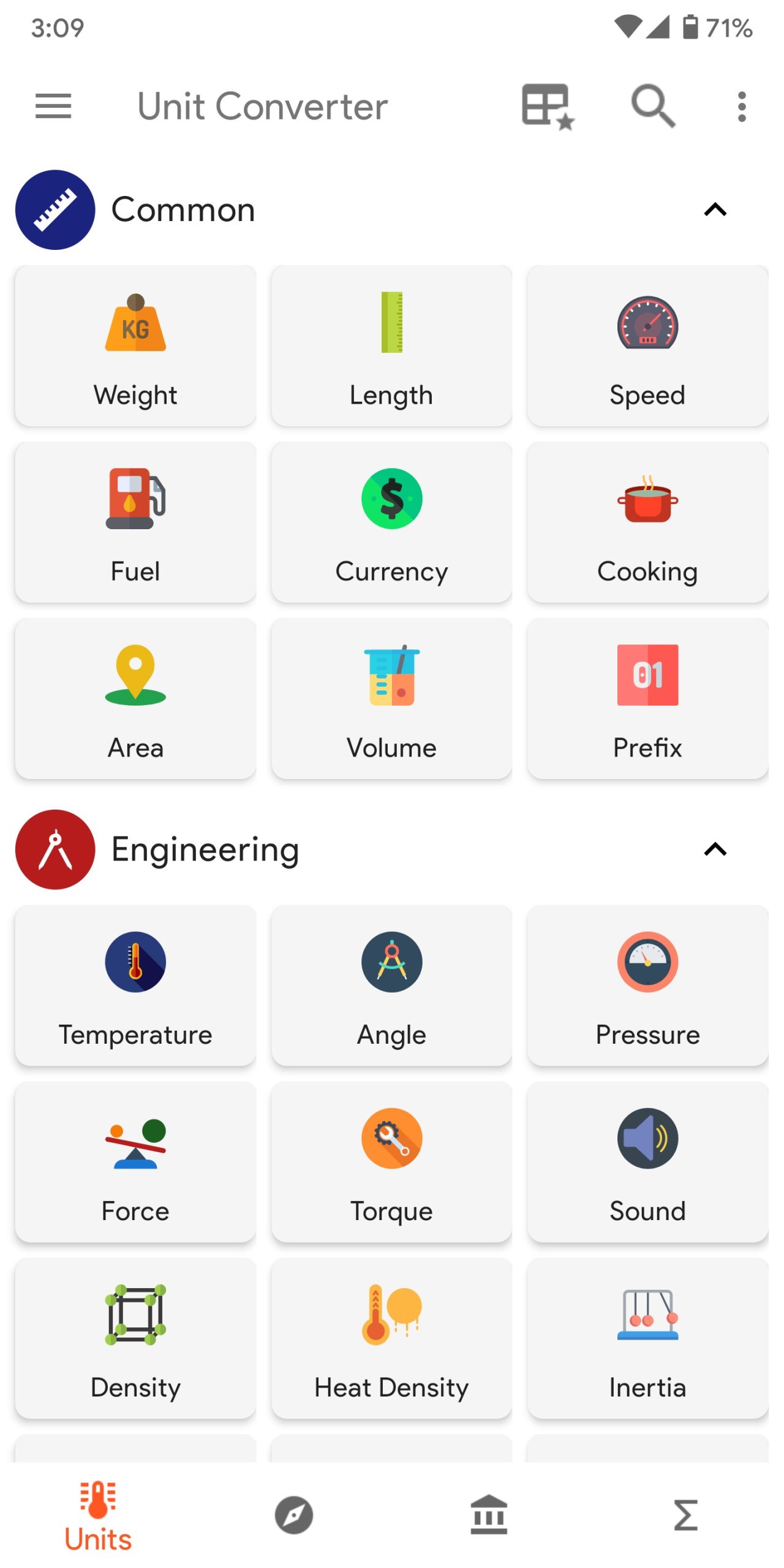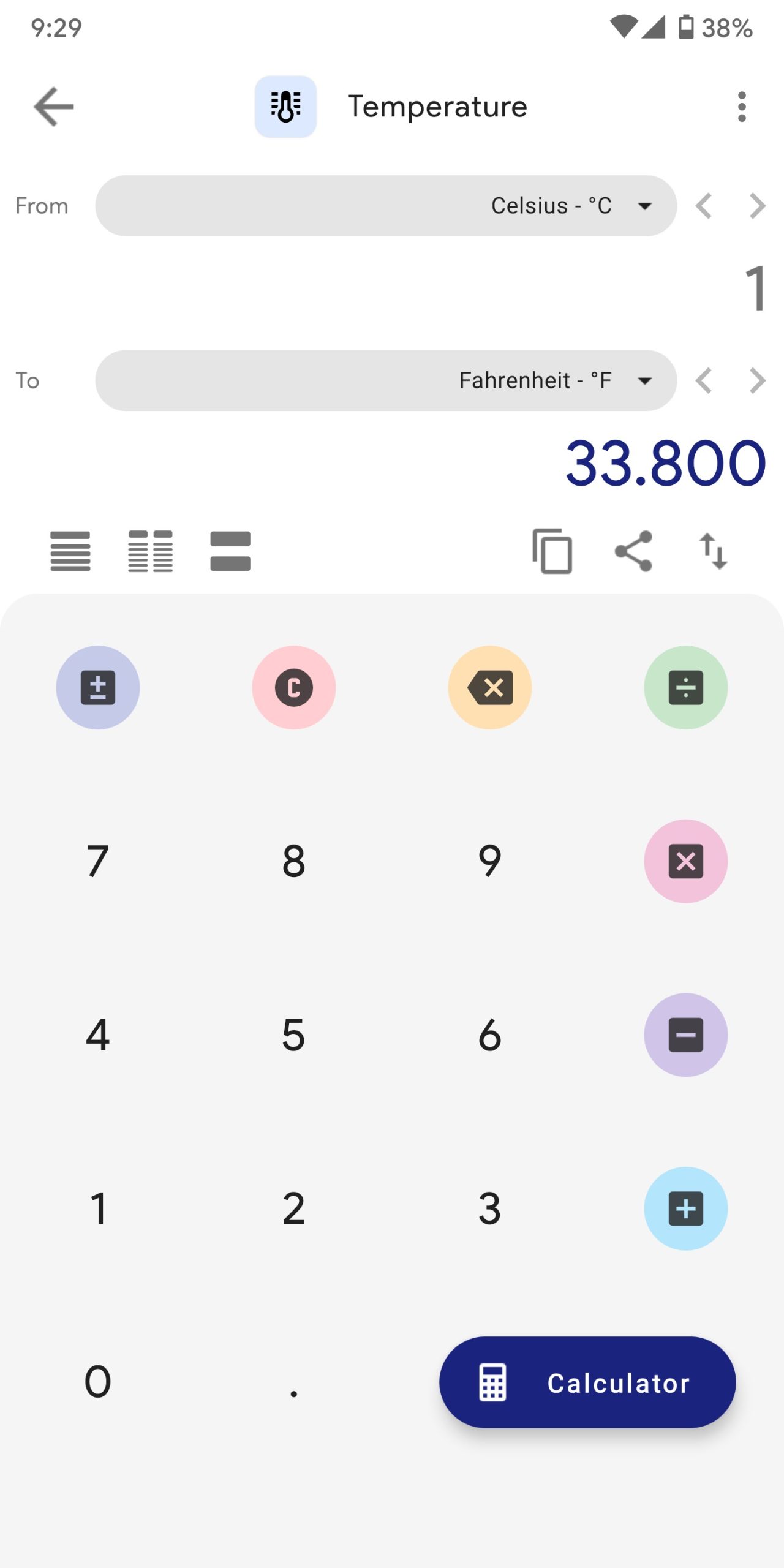 Want to know in what units fuel is measured in a foreign country? Need to get the temperature mode in a convenient format? Install this app, as 5 million customers have already done.

Unit converter, Convert metric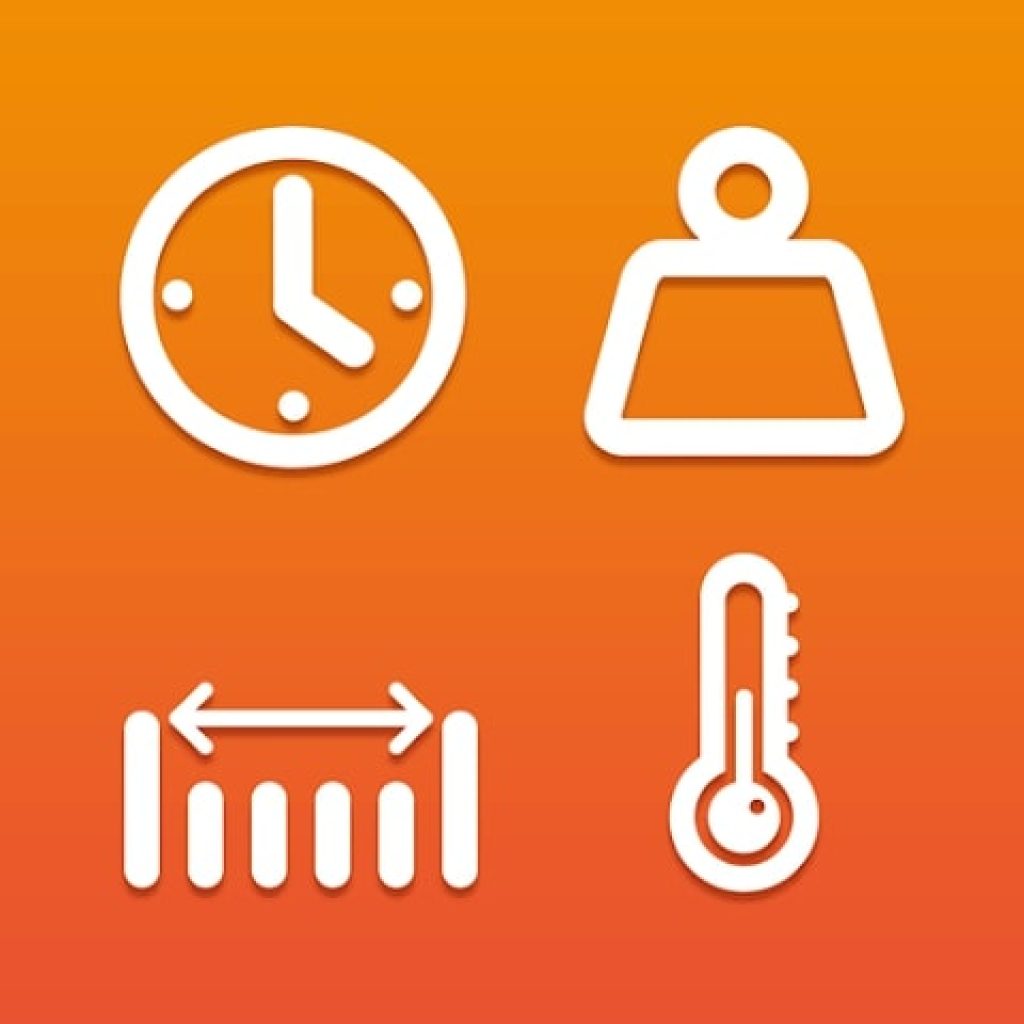 If you are looking for a powerful and fast converter, use the app from oWorld Softwares. Unit Converter, Convert metric covers physical, mathematical, and scientific quantities. It can easily be used in everyday life.
Translate foreign currencies, units of fuel, and distances. Convert from imperial to methodical units with a single tap. No paid subscriptions: get the most out of your content without a financial investment.
Here you can find the most popular and meaningful categories, including distance, speed, and temperature. It also has the ability to convert more rare quantities: clothing and shoe size ranges, angle and pressure, and electronic memory.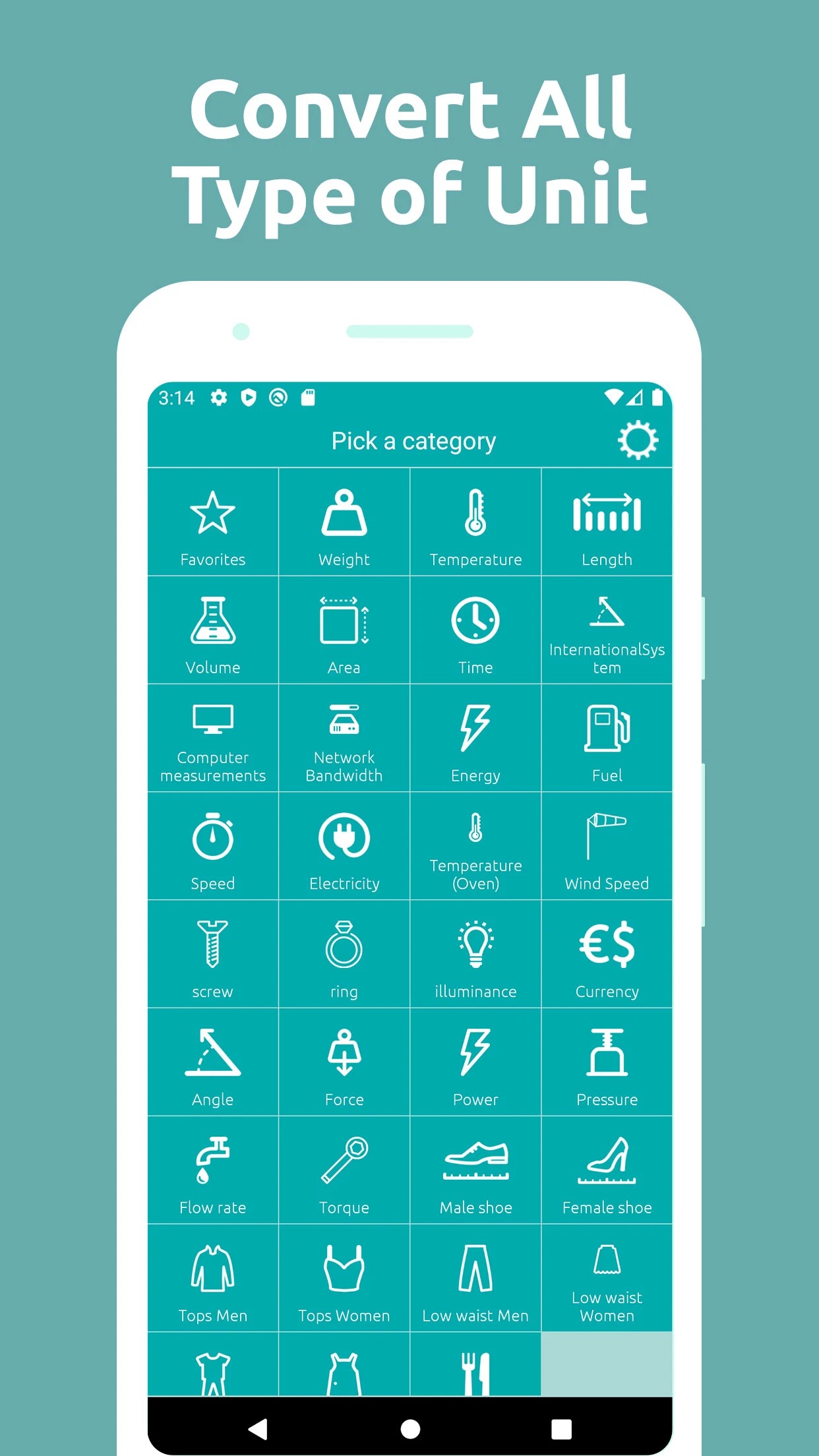 This calculator has combined the most frequent requests from users. The easy search and simple operation will make it your favorite.


Unit Converter Ultimate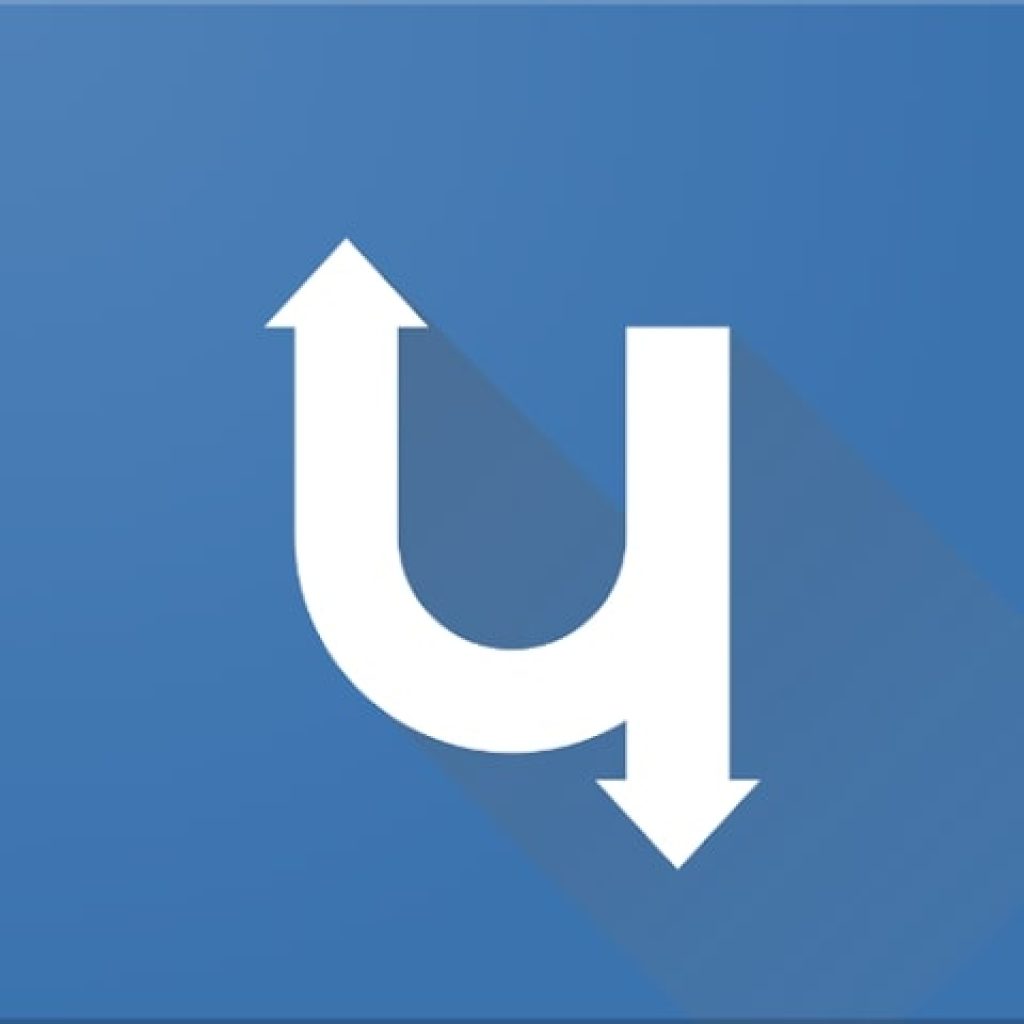 Download Unit Converter Ultimate to your phone so the professional converter is always available. With this app, you will be able to convert units of measure in any category.
All calculations are automatic, you only need to select the section and units of measure to work with. You will spend a minimum of time and get accurate calculations without difficulty.
A clear menu and powerful search engine allow you to calculate currency, physical values, and time. Unit Converter Ultimate handles the most complex tasks.
You are not required to make a monetary investment, but the developer welcomes financial support from users. This is the best option for children and adults.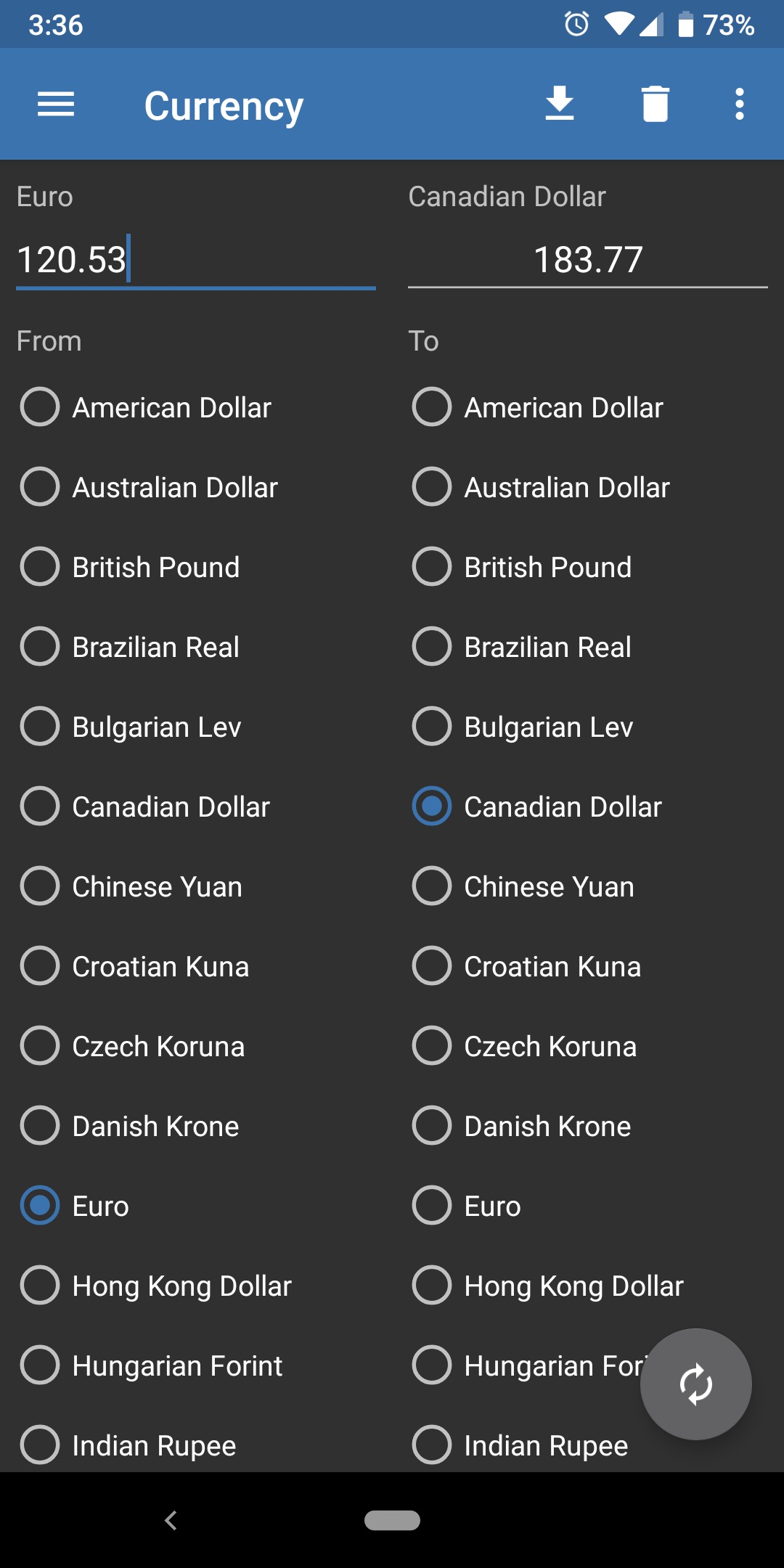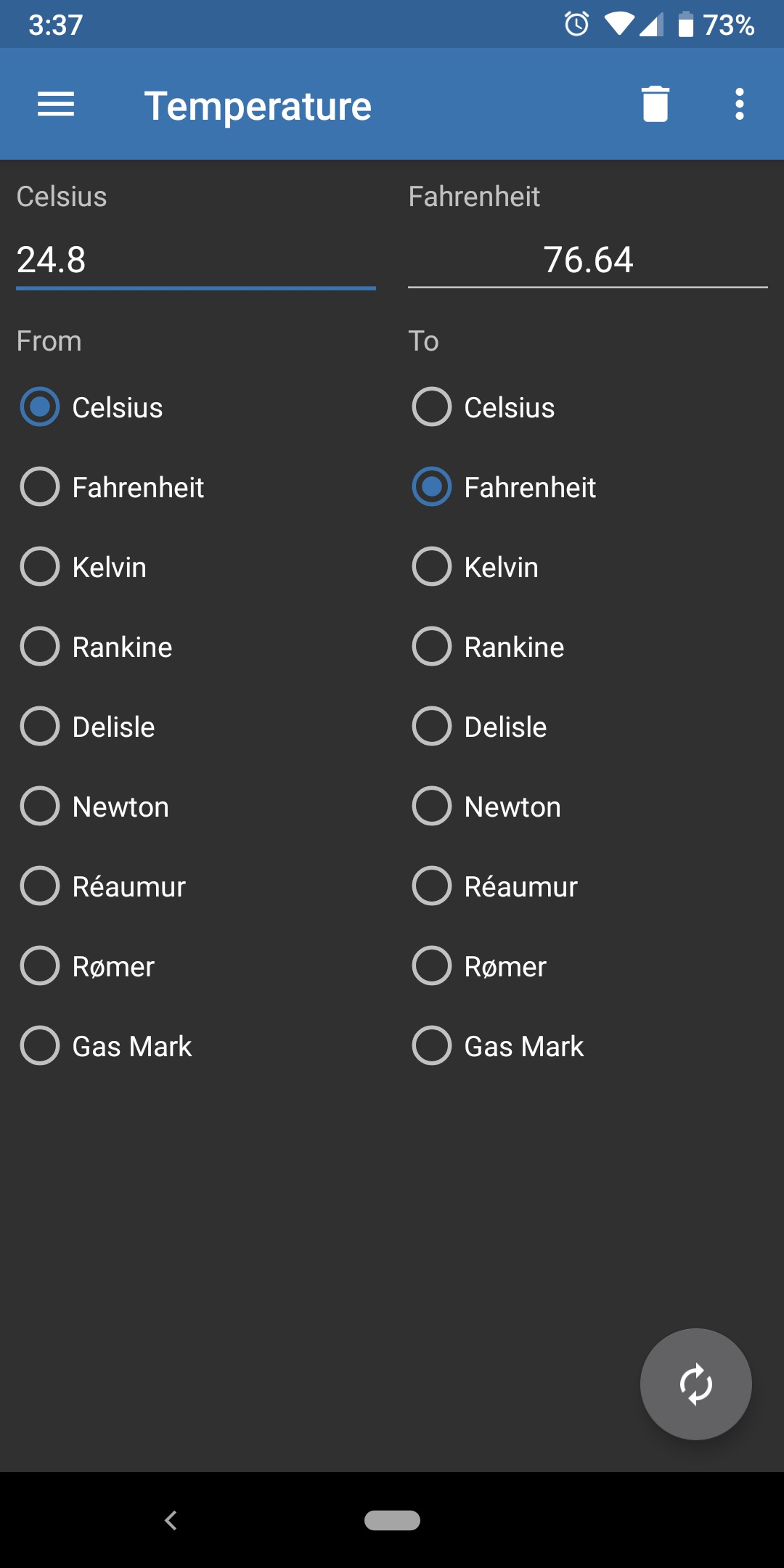 You will not have to spend time setting up and optimizing the app. In one click get a solution to the problem of converting different values and currencies.

You may also like: 11 Best Writing Appa for iPad
Unit Converter by Veewa Labs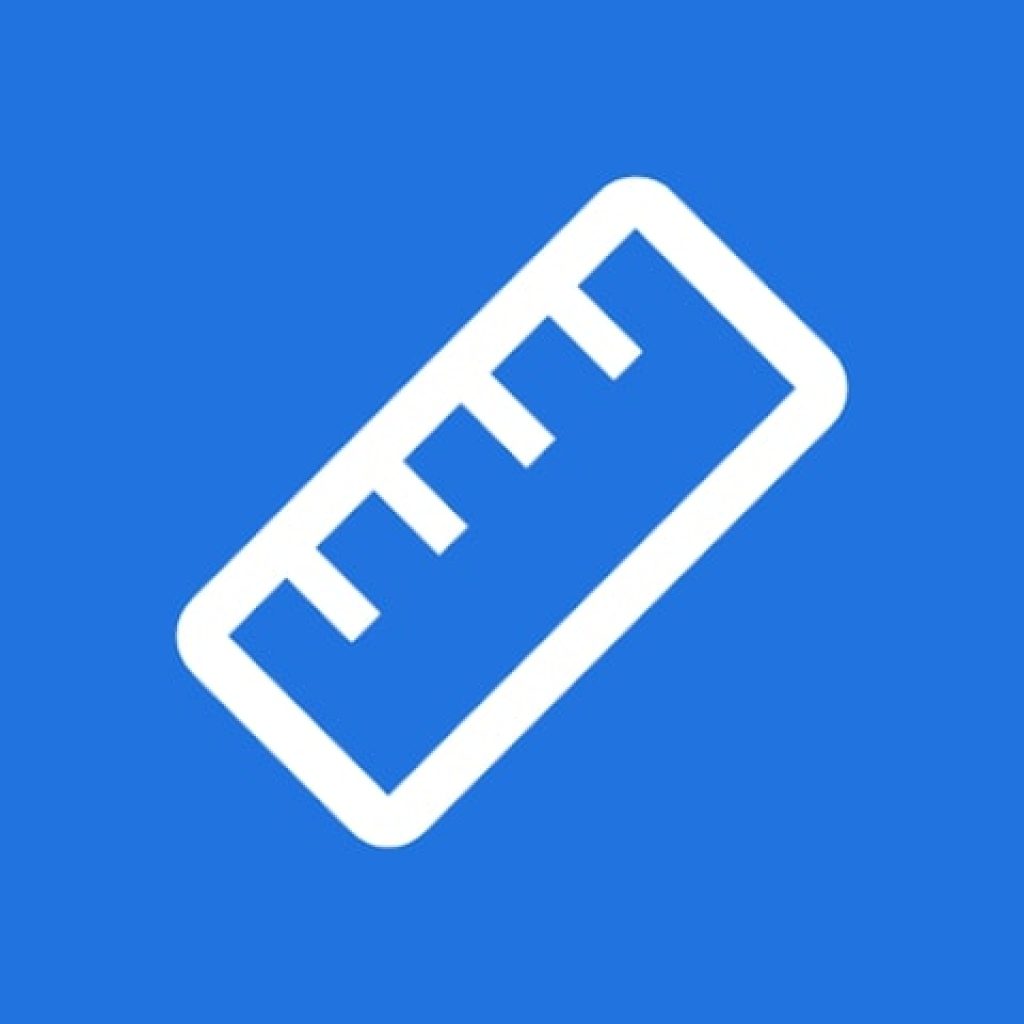 Unit Converter will delight you with its pleasant color scheme, great power, and high speed. It will be indispensable for those whose activities are connected with the conversion of one unit of measurement into another.
The app will allow students and pupils not to get lost when they need to convert. The clear menu makes daily use of the electronic calculator much easier.
The program contains the most necessary categories for both the average user and the real expert.
Twenty-four groups of units are offered to you, from the simplest to the most specific. Work with dimensions, volume, and speed. Define temperature and time values. Make physics easier to understand with just one touch.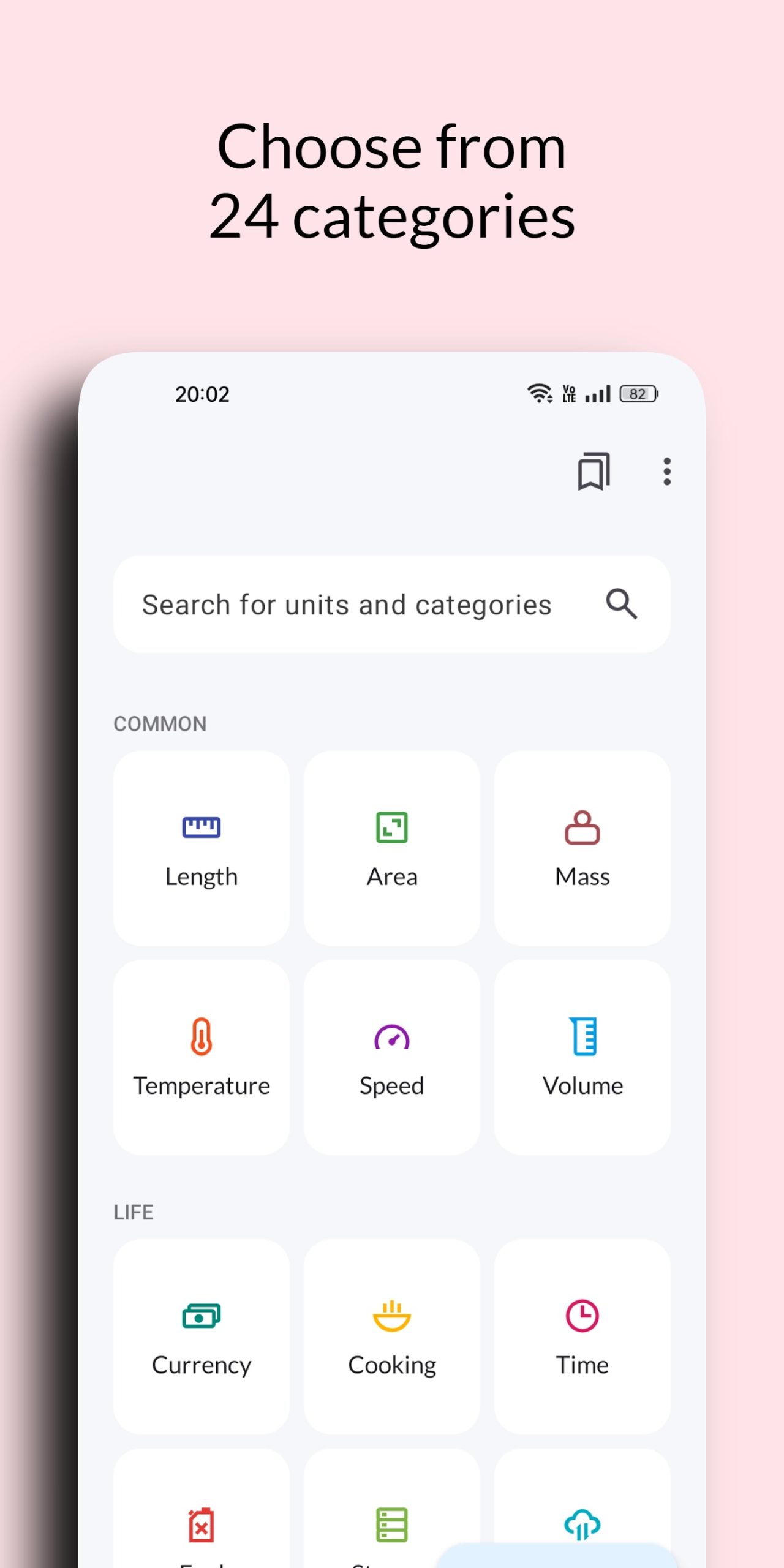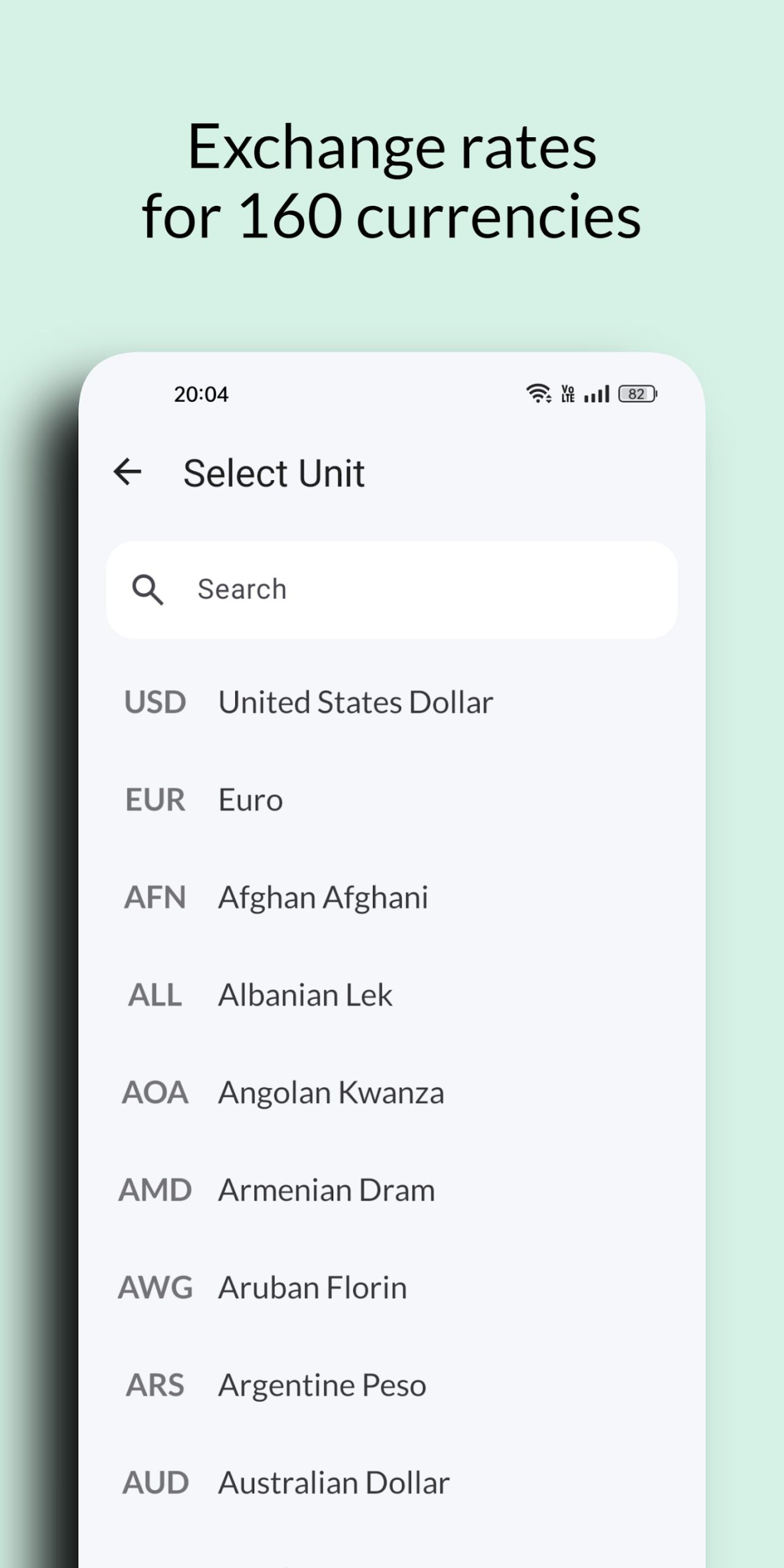 Choose a currency calculator that contains information on 160 currencies. Make real-time conversions with no delays. Use night mode if necessary to give your eyes a rest.

Scientific Unit Converter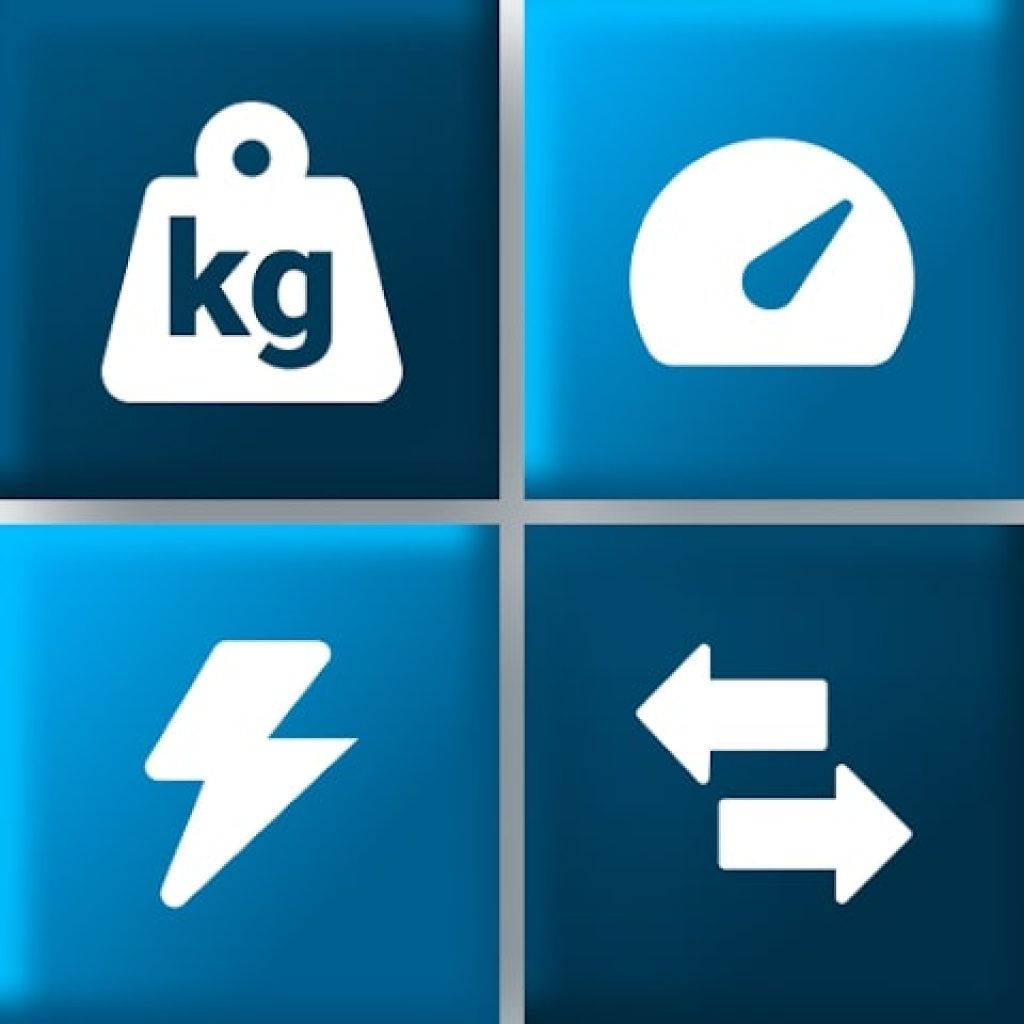 Do you just need to find a useful tool for your work? Is your scientific work directly connected with unit conversions? Then you simply cannot do without Scientific Unit Converter.
This app is designed for a narrow audience. Leave cumbersome formulas and tedious calculations behind. This versatile calculator lets you make the conversions you need without wasting time.
Use it to work with parameters such as weight, length, distance, volume, temperature, pressure, and time interval. All you need to do to start the program is to press a single button.
Scientific Unit Converter works offline, which allows you to use it even in remote locations or during training sessions.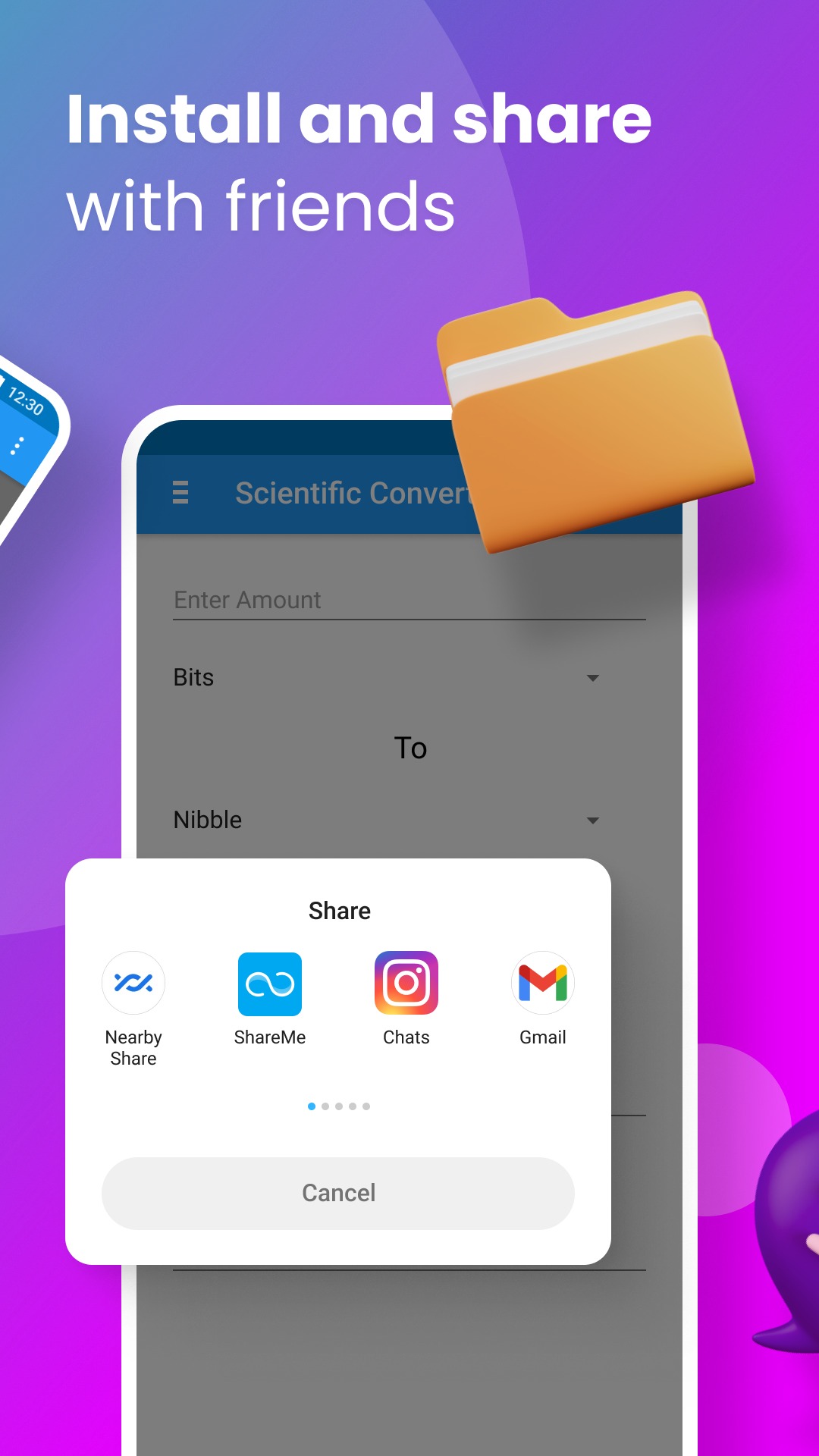 You won't have to get distracted by ads and search for the categories you need on other services. The app has a clear menu, so it is suitable for users of all ages.

Unit Converter and Calculator
This versatile all-in-one program will make it much easier to convert from one unit to another, including currency.
You will not have to visit many sites to get the best result. All necessary categories are collected here for your convenience. Download the app at any time, and choose the category you are interested in and the units you need.
Enter initial data to get results within seconds. No restrictions and no paid features. All options are free and freely available.
This app lets you convert units in cooking, physics, and other scientific fields. It's ideal for educational use because it contains no unnecessary options.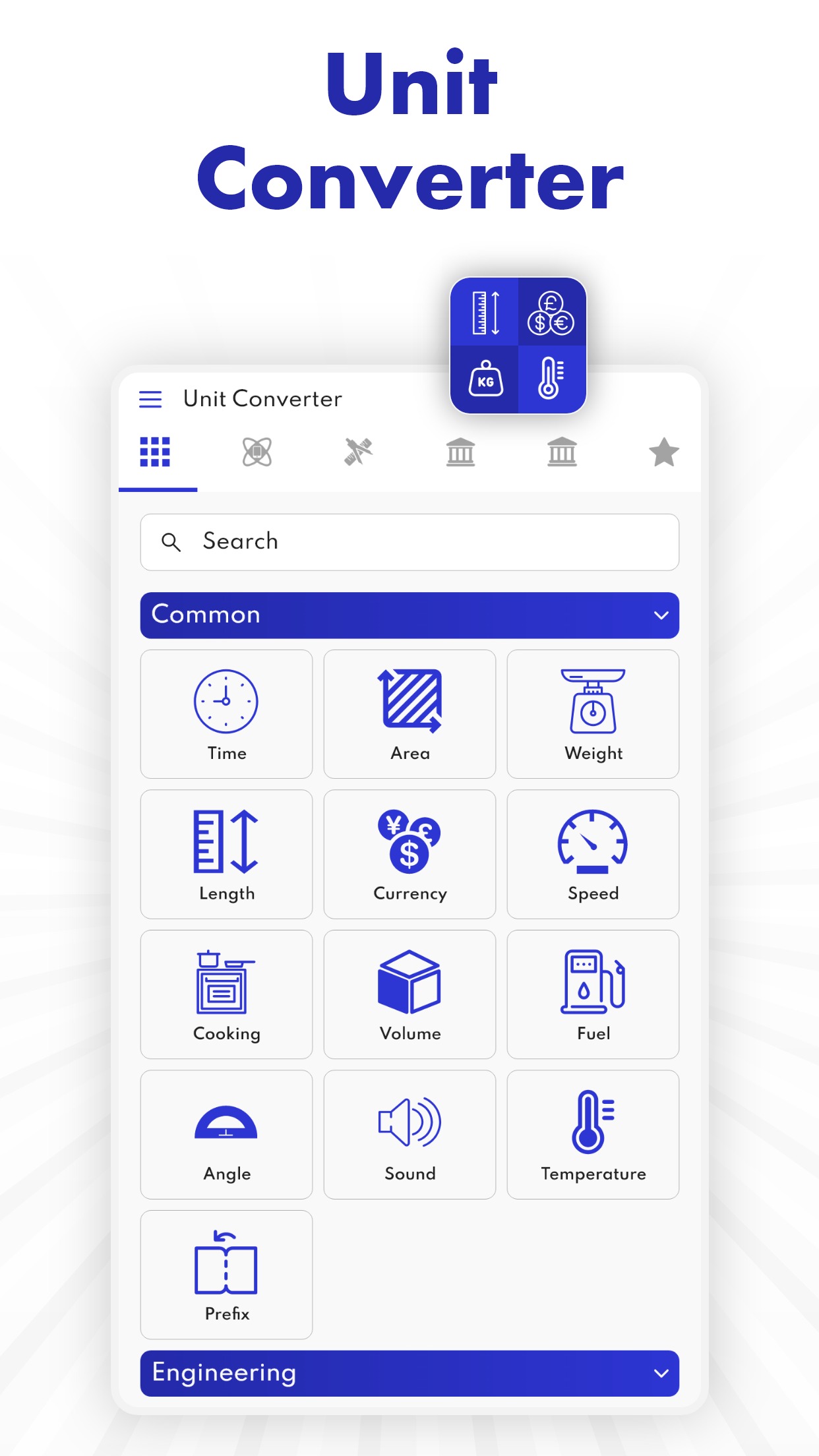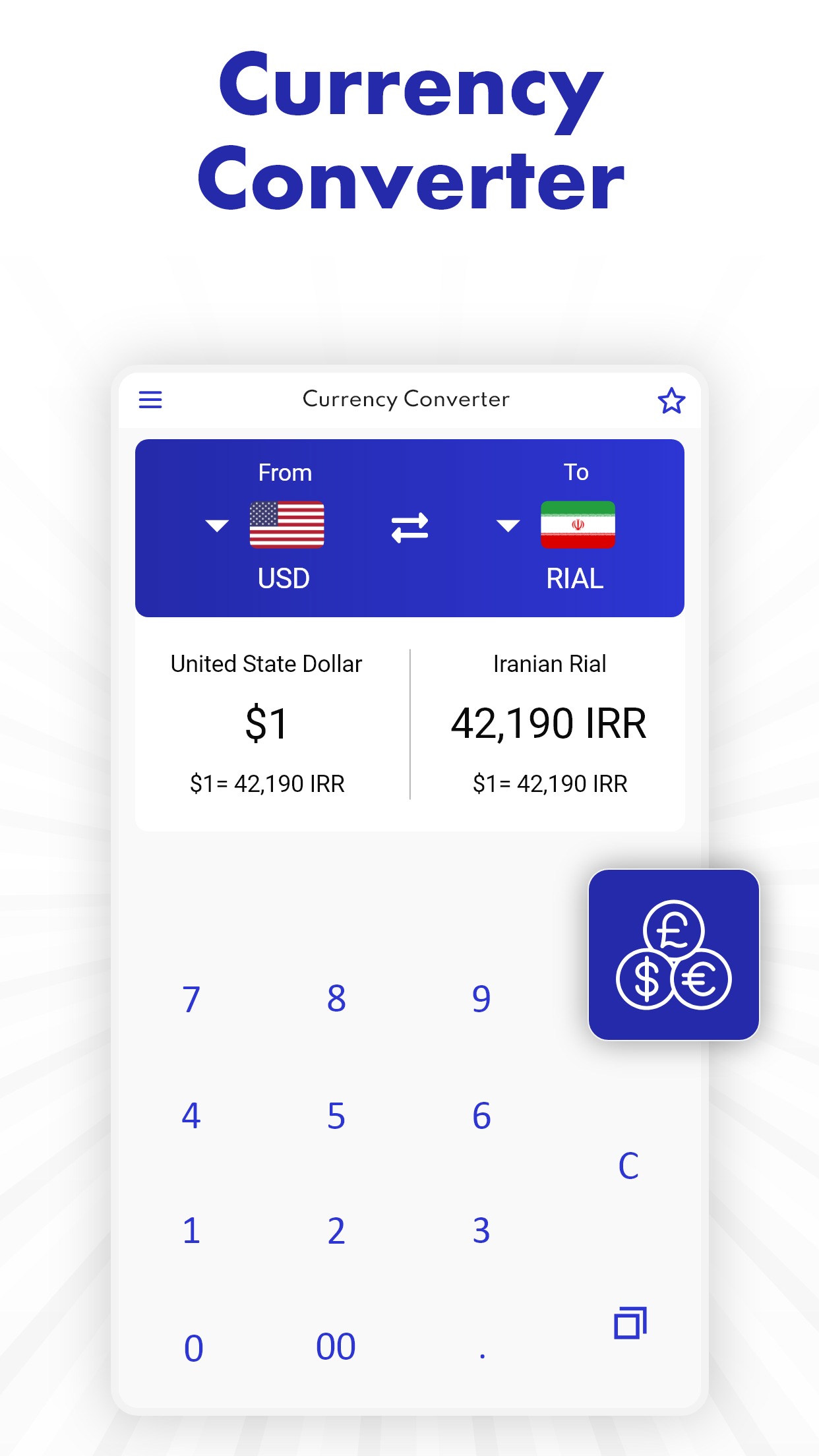 Forget notepad and pencil: unit conversion is now much easier and more productive. It doesn't even require the internet to work. Install the app and recommend it to your friends.

All Unit Converter & Tools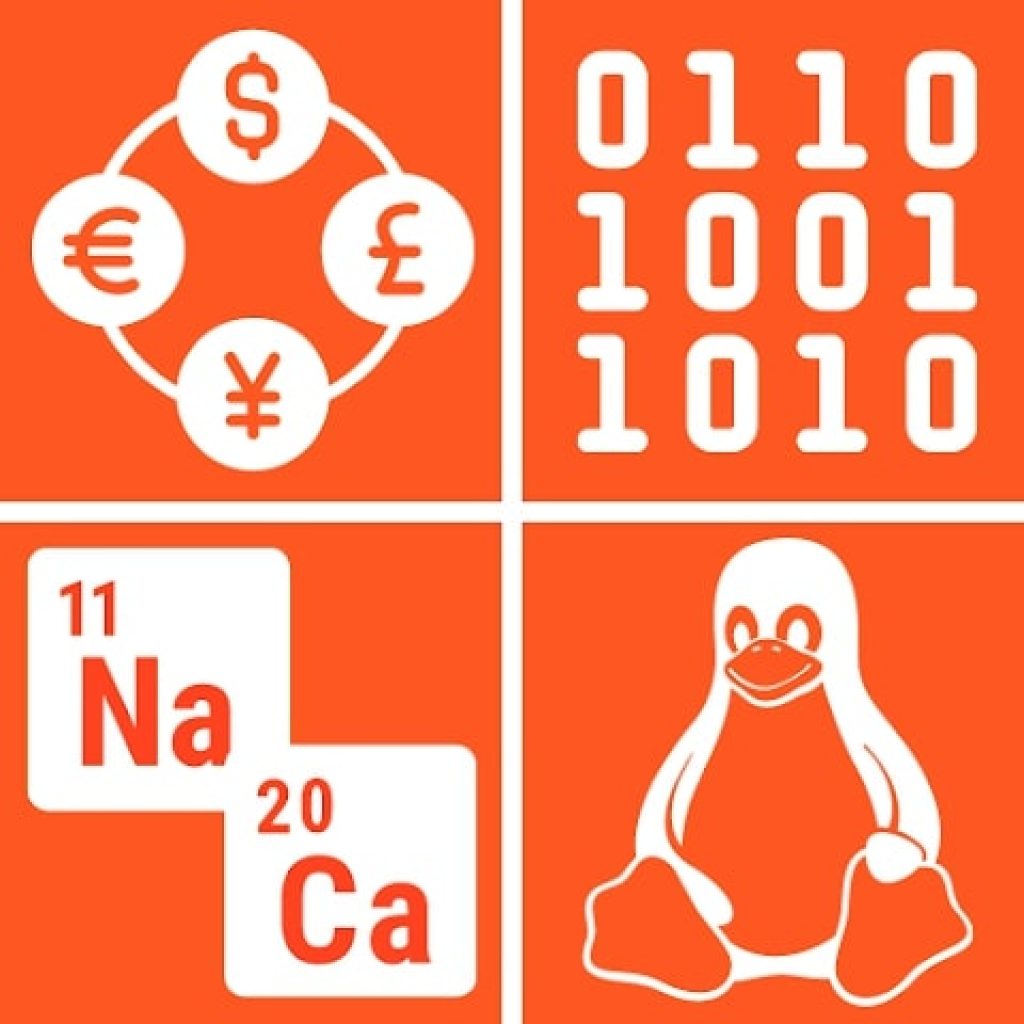 Conversion has never been easier or faster. The All Unit Converter and Tools app will turn an ordinary phone into a powerful electronic meter that will offer accurate results in a matter of moments.
If you like quality programs, be sure to check out this app. All functions are available immediately after installation. Everyone will be able to understand the work of the program thanks to the intuitive interface.
The app works for free and does not contain advertising inserts. Solving the same tasks takes much less time if you use All Unit Converter and Tools.
In addition to a power converter with many categories and units of measure, the app has a real compass, a protractor, and a sensitive speedometer. This is a complete set for productive work. In addition to the basic functions, there is a handy calendar and chronometer.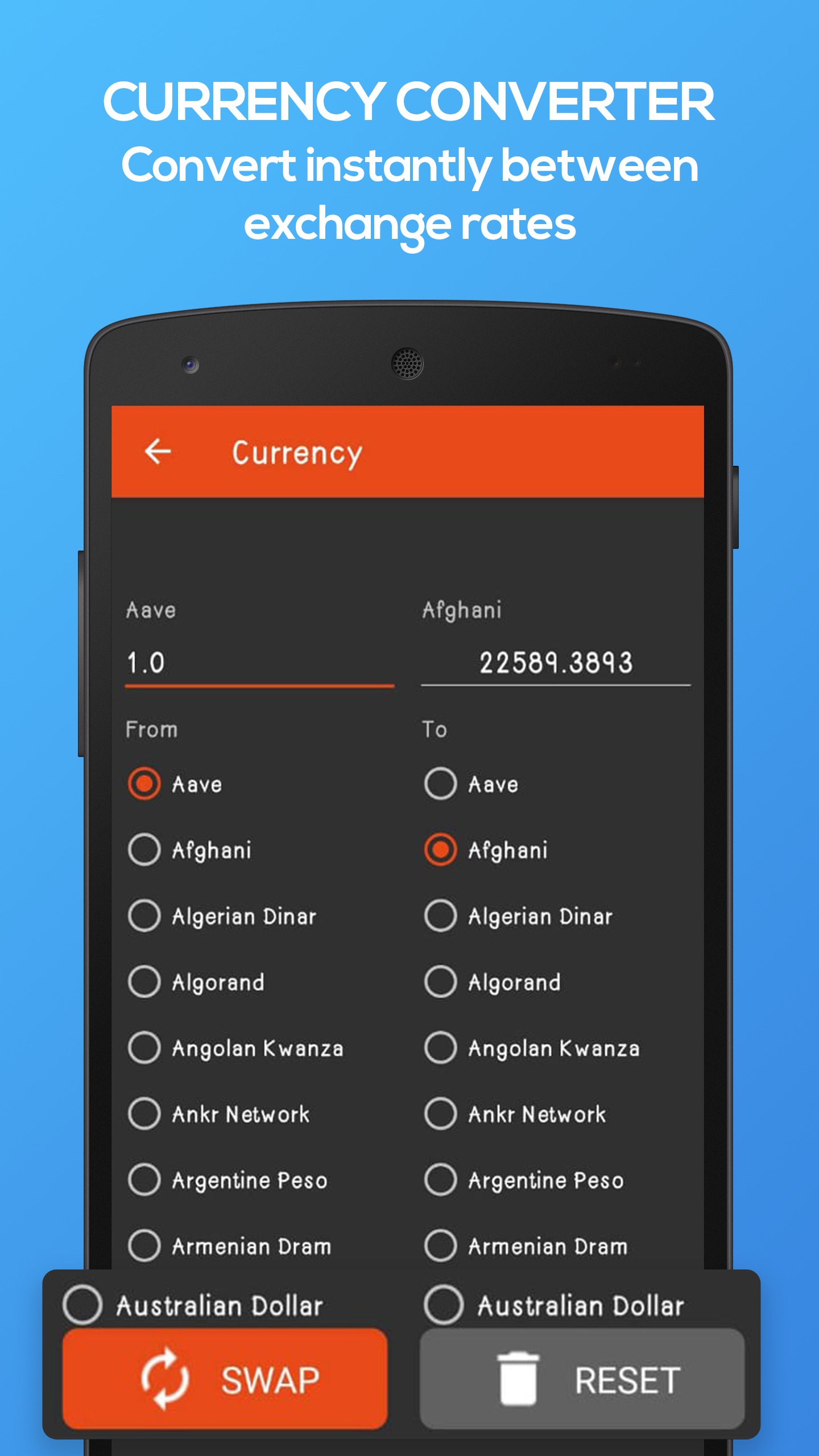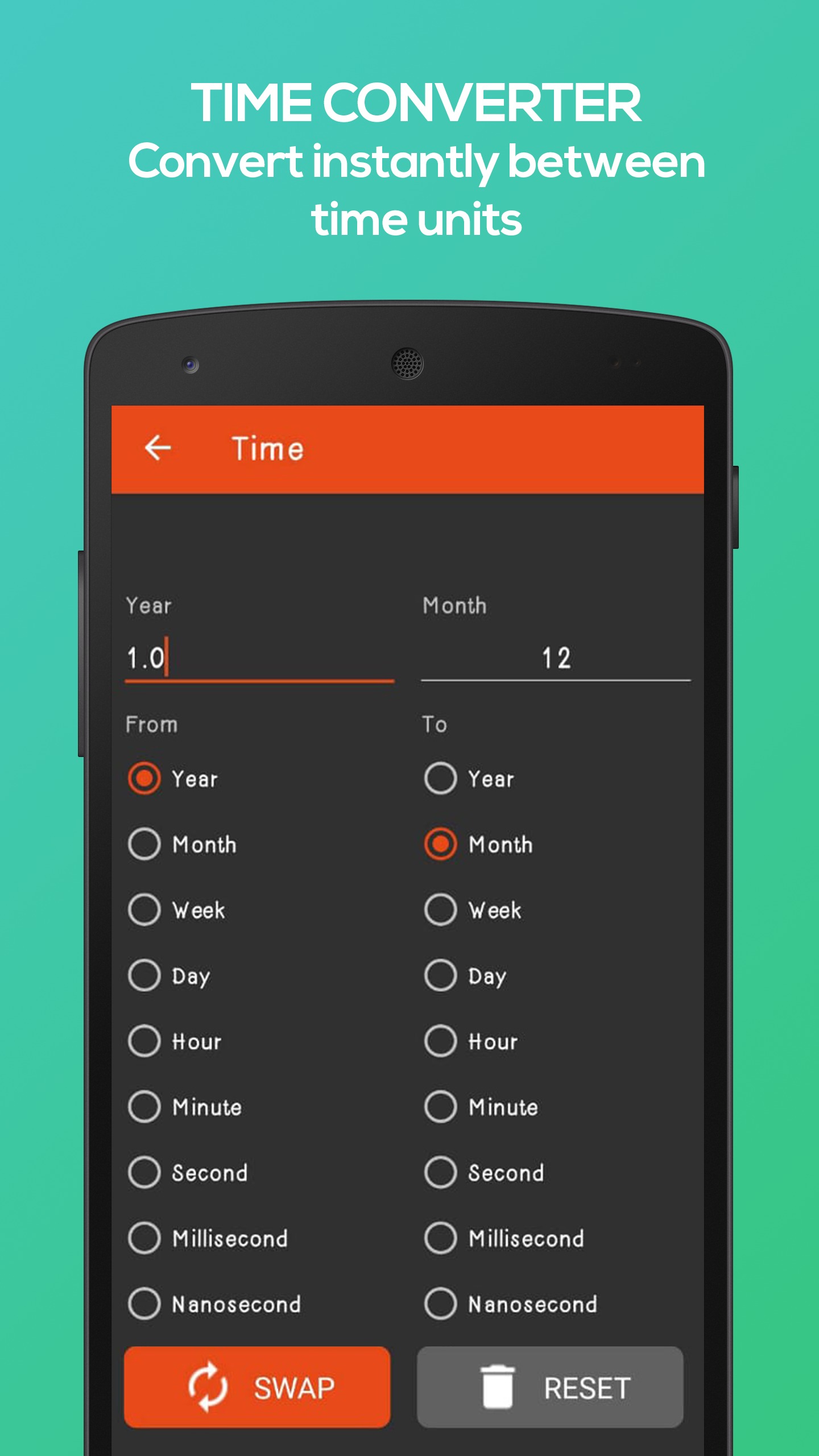 The app takes up less than 10 MB and is capable of helping with many complex tasks.

You may also like: 7 Epic Countdown timer apps
Units – Free Unit Converter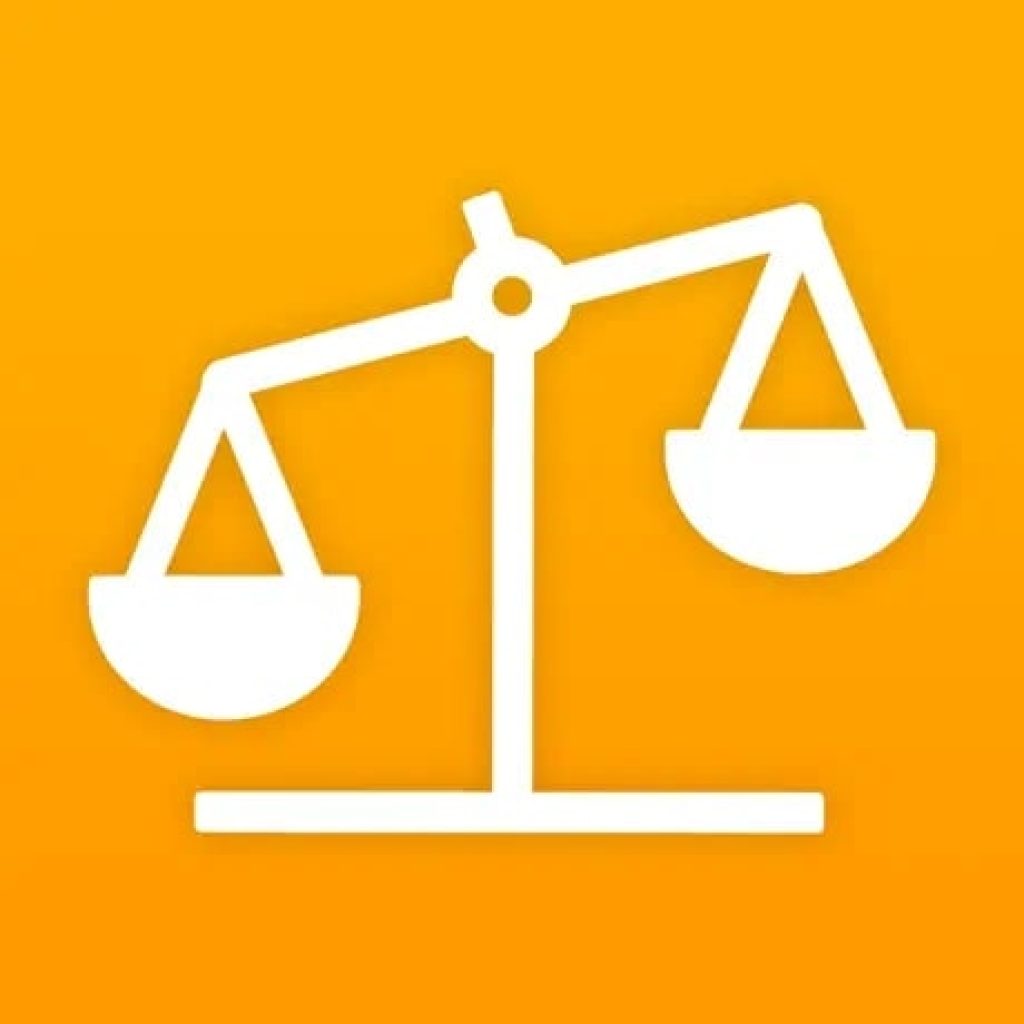 Would you like to receive accurate currency conversion data? Do you need a unit conversion guide? The Units mobile app will be a great solution to this problem. You do not need to be a professional to use it.
It contains no extra options and is suitable even for cooks. It can be used by absolutely everyone: pupils, students, professionals, and housewives.
Units contain 43 groups of all kinds of units. About 800 unit options are at your service. Some of them are common in everyday life, and others are intended for scientists.
The app can be opened with your iPhone, iPad, Apple Watch, or iPod touch. Keep up to date with real-time currency exchange rate updates. 88 currencies from around the world are available to you at any time.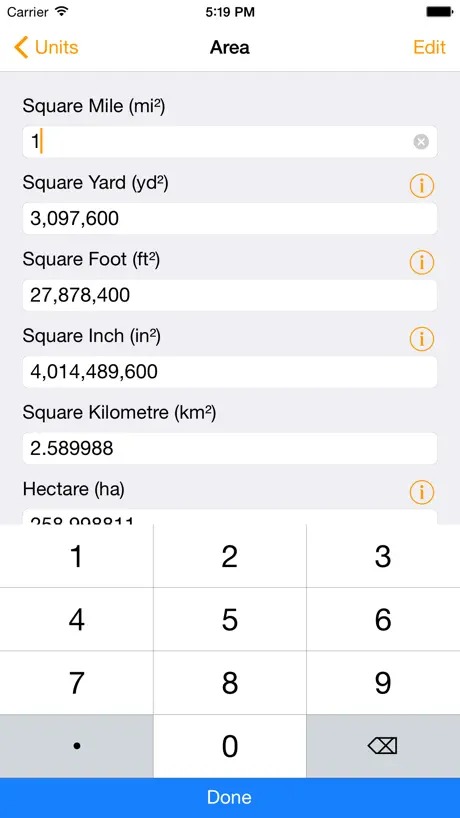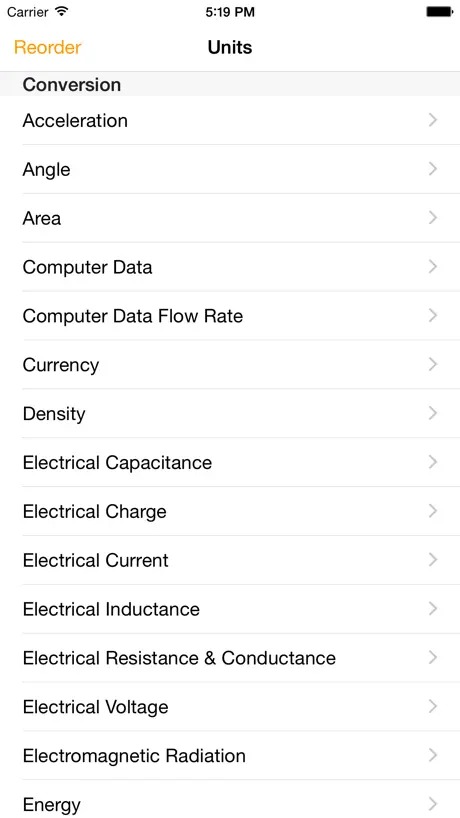 To speed up your search for the units you need, just hide unnecessary options.