Many people are looking for convenient platforms to watch and search for videos. If you have been looking for such an application for a long time, then the Video Hub App will be a real boon for you. Convenient user interface with ample opportunities. The main page of the application is divided into 3 main control panels.
The main part is located in the middle of the screen. In the main part of the interface, the user will see all displayed videos. In the application, you can create your own video collections. They are called hubs. Search function, adding videos are available to every user.
If while watching one of the videos you discovered it's been damaged you can recover it using a special repairing app.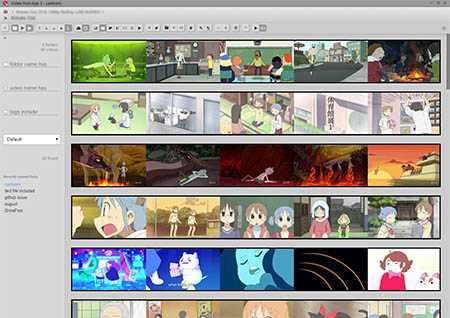 The Video Hub App has a technical support system. Many users may have questions or problems. Compose your question and send it to the support specialists and they will definitely answer you. The application has a unique and user-friendly interface. Convenient arrangement of buttons that do not interfere with video viewing, additional functions will help users to diversify video viewing.
To get started, the user needs to create his own video collection. Then click on the "Select video directory" button then click "Change hub directory". Then select the size of the screenshots you want to extract from the Video Hub app. The application will extract screenshots from each video and place them in the "vha-My Videos" folder. There is no limit to creating hubs. Moreover, the user can sort the videos by date in the settings.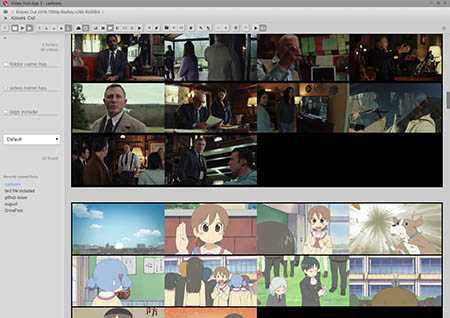 Video Hub App is a unique and quirky app. The application has an intuitively simple interface. Anyone can understand the working environment and how it works.
To convert any video to Mp3 format, you don't have to install the software. You can just download an app that will make the conversation.
Overall, the Video Hub App is an interesting application that will allow users to search and view videos. Moreover, the main advantage of the application is the built-in convenient function that extracts 10 screenshots from each video and provides a convenient search and preview interface. Users can scan videos from external hard drives for search even when hard drives are not connected.