This is a game in the genre of platformer and parkour, which is released very soon. Do not miss the long-awaited premiere!
The main goal of this game is to collect the maximum number of candies. However, it is not that easy because you only have five minutes and plenty of barriers.
To move from one construction to another in the chase for candy, you will be helped by special threads that you, like Spider-man, let out of your hands and cling to obstacles.
Choose one of the offered platforms for the game. Each of them represents a 3D space with various structures that are obstacles.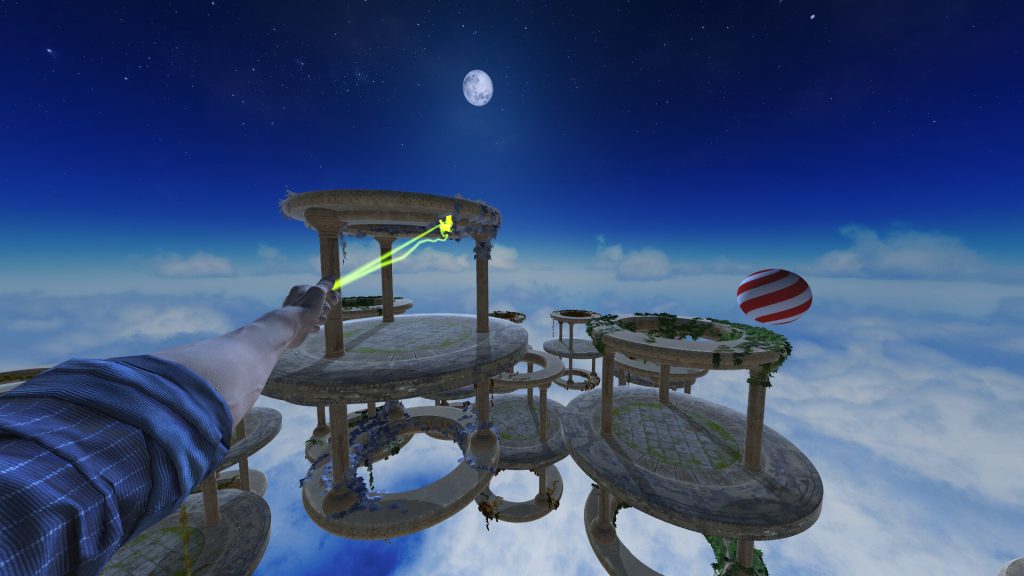 You might prefer a certain platform, for example, Zen Mode. Or use the random place function for the challenge.
Do your best to complete the task as quickly as possible if you want to take only the first places in the ranking of the best players.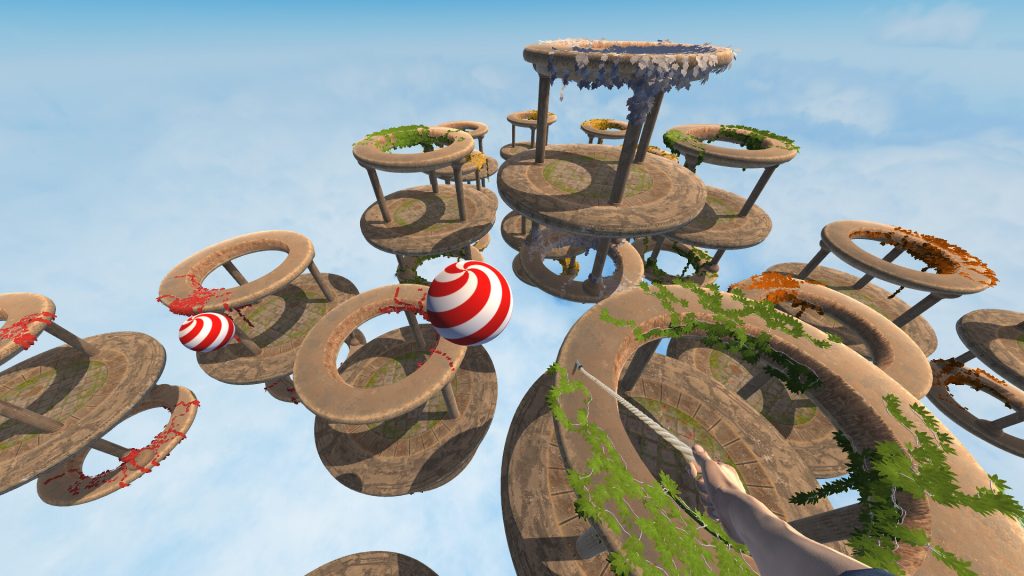 The game allows you to enjoy amazing views of the day or night sky as you have to control the character from the first person. Be cautious, the gameplay has quite high speeds!