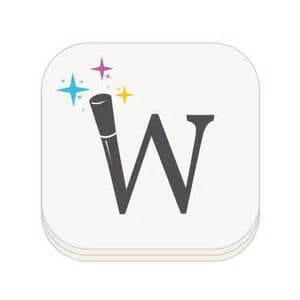 WikiWand is an Israeli application which makes an electronic encyclopedia Wikipedia easier to use. As a matter of fact, the development has already won the prestigious Webby Awards.
WikiWand allows you to view Wikipedia content using a new design and navigation, also it increases the speed of loading of materials. For the best use, we recommend to install the extension or WikiWand app.
It has long been going discussion about the changes in design of online encyclopedia Wikipedia. There are many concepts to change the appearance and navigation, but for now, encyclopedia is presented in the usual form.
WikiWand went the other way, when any user can change the aspects of Wikipedia, while leaving intact the original, so anytime you can return to the usual form. WikiWand uses an open encyclopedia data that utilizers can have an access to it through its resource.
In order to fully enjoy the new design, you can install an application or extension for your browser. After installing all the links on Wikipedia materials will be opened by WikiWand.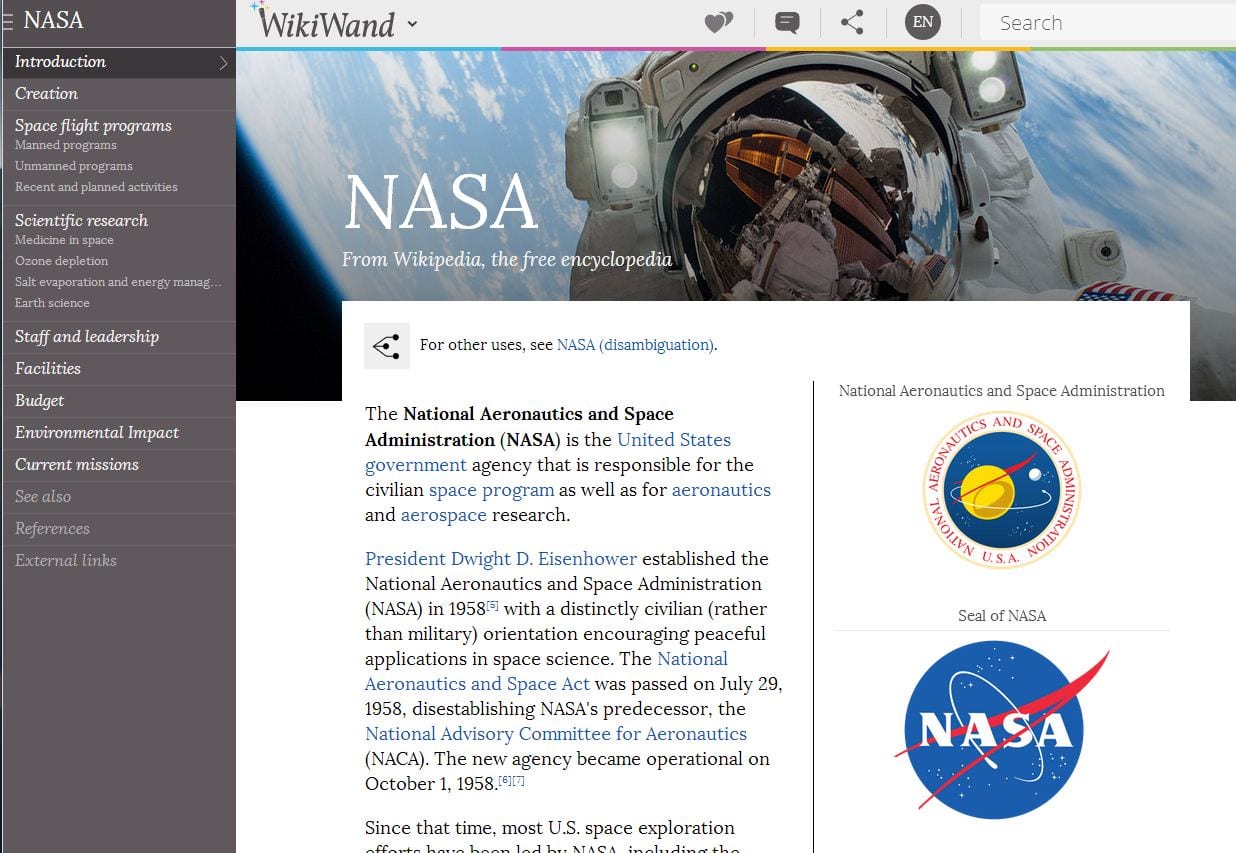 "Despite the fact that the encyclopedia articles are constantly supplemented, everyday kind of Wikipedia pages (especially dedicated to scientific texts) may scare some readers," – the developers say. According to the creator of the application Liora Grossman, "no longer need to sacrifice an attractive interface design using the electronic encyclopedia."
"You can call it the Wikipedia modernization. Our app makes the encyclopedia pages easier to read, as a bonus – they are attractive visually," – says Grossman.
WikiWand «remakes» electronic encyclopedia page into a more aesthetic format and adds some elements, such as maps, tables, graphs. It works with almost all pages "Wiki" in all languages.
WikiWand is available for Chrome, Firefox, and Safari, as well as for iOS. Android version is under development. WikiWand creators are already working on a new application that can be used for news websites.
WikiWand is the quickest way to find answers on Wikipedia.
Easily search for the information you need, wherever you are, with the help of multi-search multiple languages, the panel of a brief review, the preview of link and search for the article in a pleasant interface of WikiWand.
Features:
Multi Search.
search across multiple languages (up to 3 languages simultaneously);
incredibly accurate search results with images;
various icons for individuals, places, movies, music and other things;
search on article in the text;
preloading of articles for faster access.
Easy navigation
extremely handy panel of overview;
intelligent Table of Contents in one pressing;
fixed header with the current map section;
quick preview of links without leaving the article;
easily switch between languages of interest.
The award-winning interface
elegant and intuitive user interface;
the award-winning screen of display items with a nice typography;
detailed photo gallery with the navigation;
interactive map with the display of items nearby;
interactive maps for the articles (of the country, the city and other places).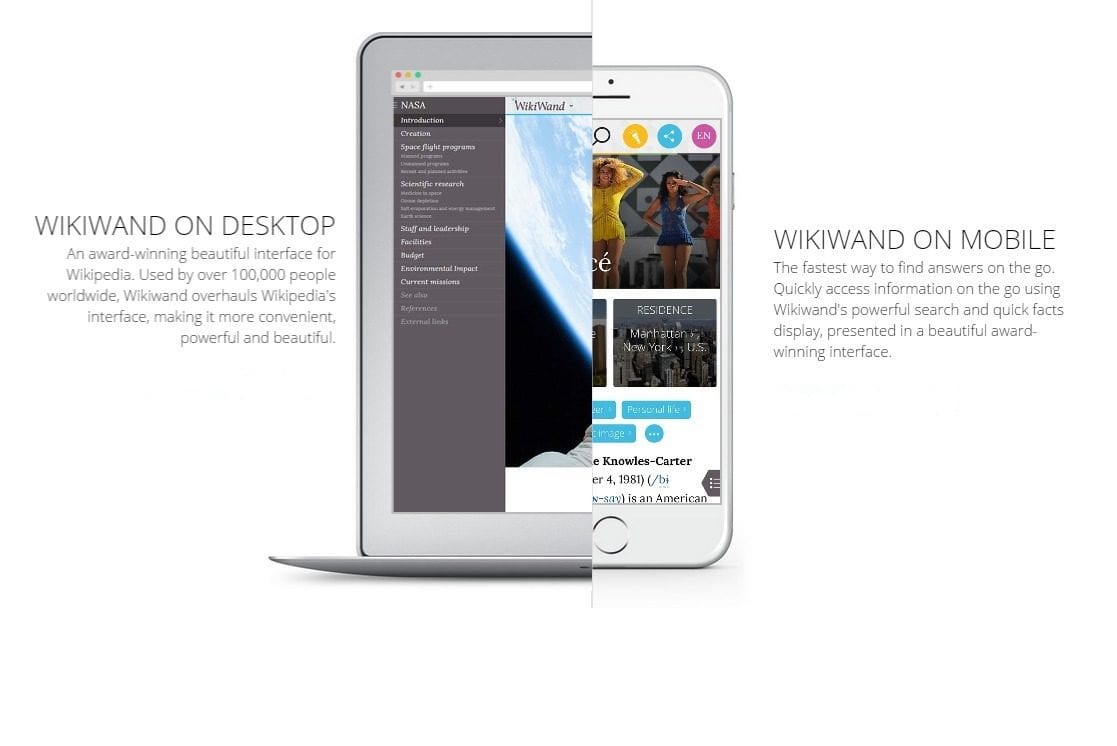 Currently unavailable